Best Dishes with Yogurt for People with Diabetes – Everything You Need to Know
Best Dishes with Yogurt for People with Diabetes – Everything You Need to Know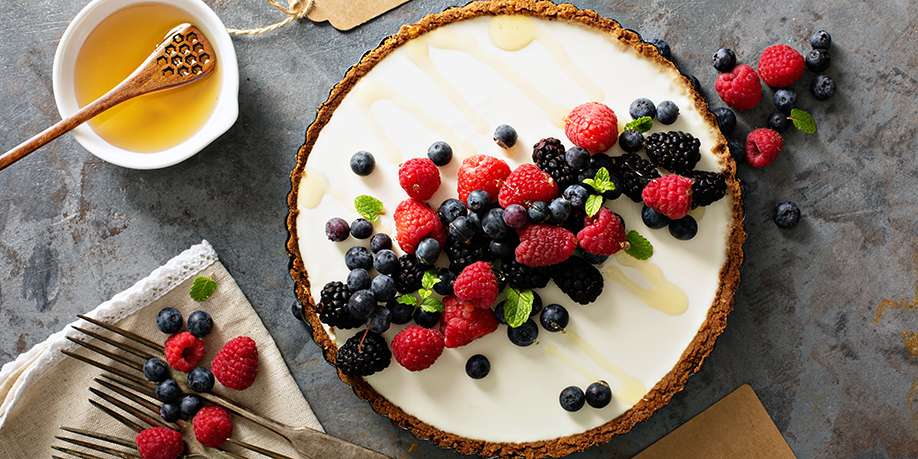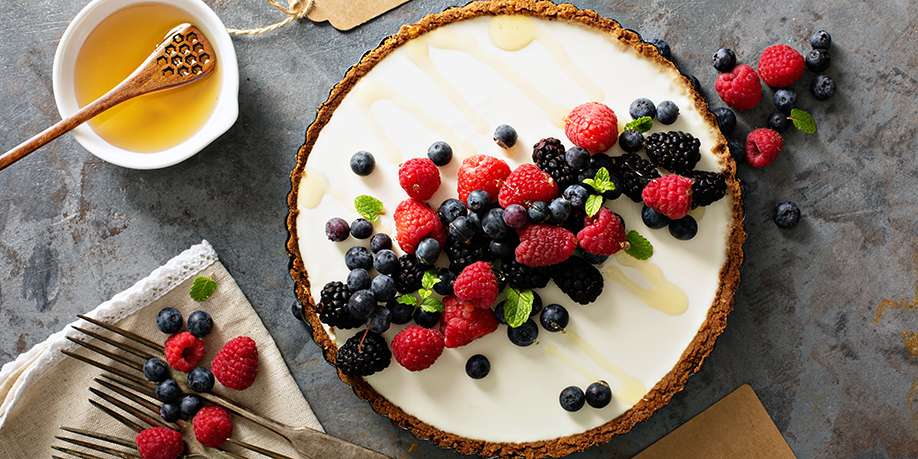 © Elena Veselova | Dreamstime.com
If you are thinking about a perfect breakfast dish or a snack and yogurt comes to mind, think no further – yogurt is one of the best breakfast and snack choices you can find. All you need to do is to pick the right yogurt.
In general, yogurt is a smooth and creamy fermented dairy product that often contains probiotics – a good bacteria that can positively affect your gut health Probiotics also has an ability to lower insulin levels, fasting glucose, systolic blood pressure, and inflammation, as well as to normalize damaged metabolism in diabetes patients. To make sure you get yogurt with probiotics, read the nutrition labels on the packaging.
Another aspect that makes yogurt a perfect food for people with diabetes is its low glycemic index (GI). That means yogurt will not raise your blood sugar levels unless you pick one with extra toppings like candy or granola that have high sugar content. So if you want to enrich the flavor of your yogurt, don't buy yogurts that come with added toppings. Instead, get plain yogurt and choose toppings yourself. Healthy options include fresh berries like strawberries and blueberries and nuts, such as almonds.
Among available yogurts, unsweetened Greek yogurt is what you most likely will find in your grocery store. And that is a great option for people with diabetes. – It contains about twice the protein of regular yogurt while having only half the carbs. If you wish to reduce fat content, make sure to get low-fat or nonfat Greek yogurt.
Regular yogurt is still a diabetes-friendly yogurt option, as well as Icelandic yogurt, Australian yogurt, and kefir. Icelandic yogurt (a.k.a Skyr) is similar to Greek yogurt, but it's often made from skim milk and usually low-fat. Australian yogurt is thinner and contains less protein and more carbohydrates than Greek yogurt. However, it's still a good option for people with diabetes. Kefir is a fermented dairy product that is closer to smoothie in consistency than to yogurt. Kefir is a very healthy option as well. According to research, it can lower fasting blood glucose and A1C levels.
Yogurt is great as a standalone dish, but it is often used as an ingredient in a broad variety of dishes. Here are some of the dishes with yogurt that we enjoy.



Fruit Salad with Yogurt and Cottage Cheese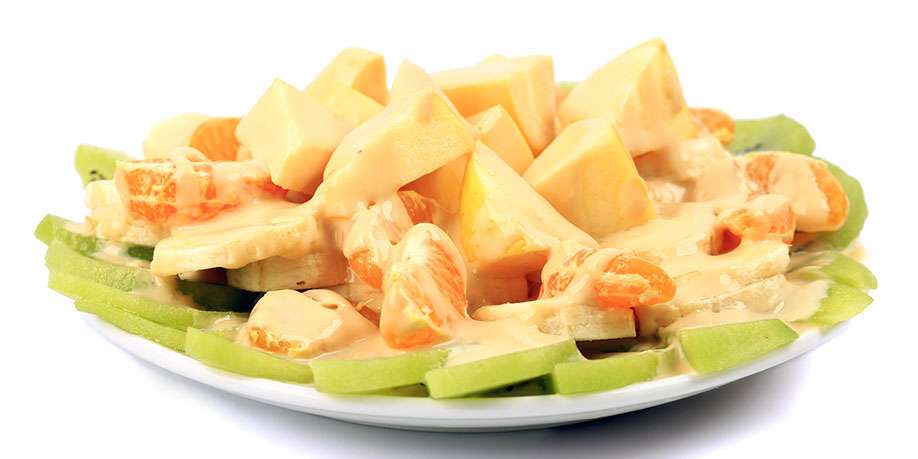 Tender, creamy, and light, this diabetes-friendly salad is a pure delight!
Banana Strawberry Smoothie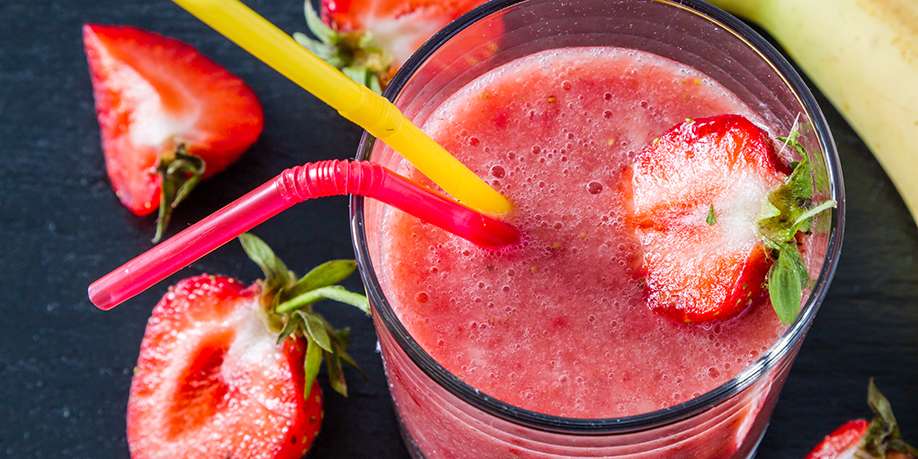 This refreshing drink is rich on flavor, but not on sugar, which makes it diabetic-friendly.
Fruit Smoothie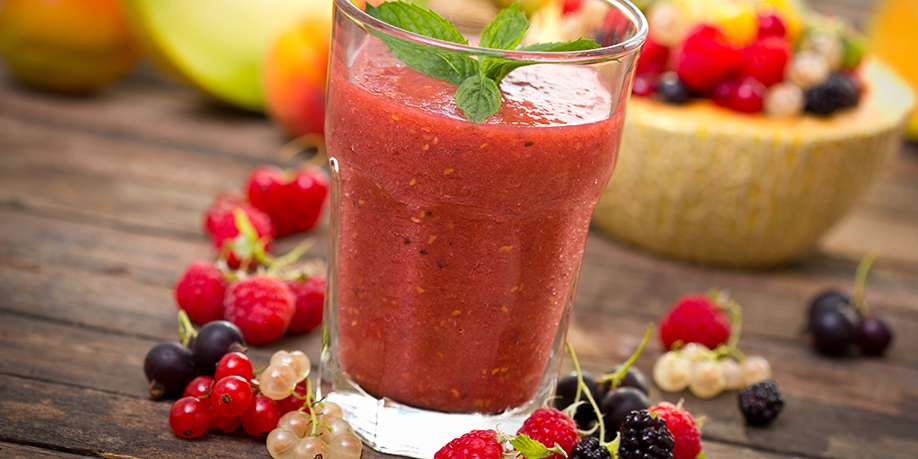 This fruit smoothie is not only a filling diabetic-friendly beverage, it is a delicious treat that is very quick and easy to make!
Mango Lassi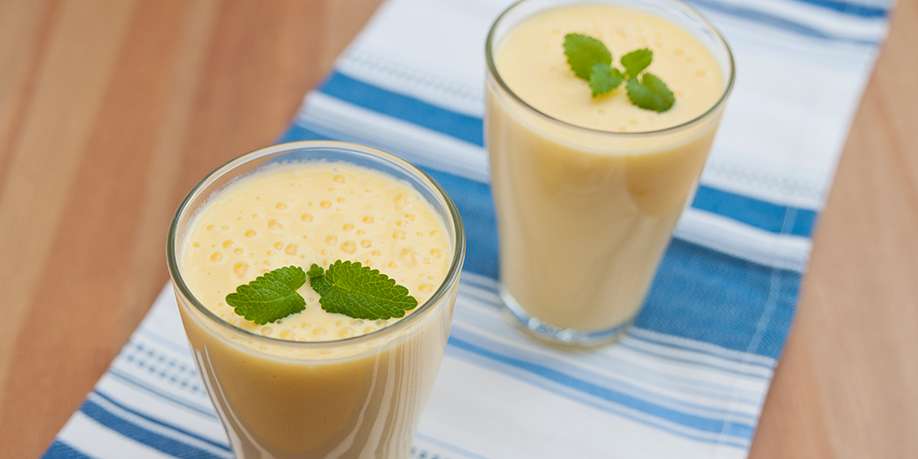 This diabetic-friendly creamy drink you can often find in Indian restaurants, but it can be easily made at home.
Blueberry and Banana Smoothie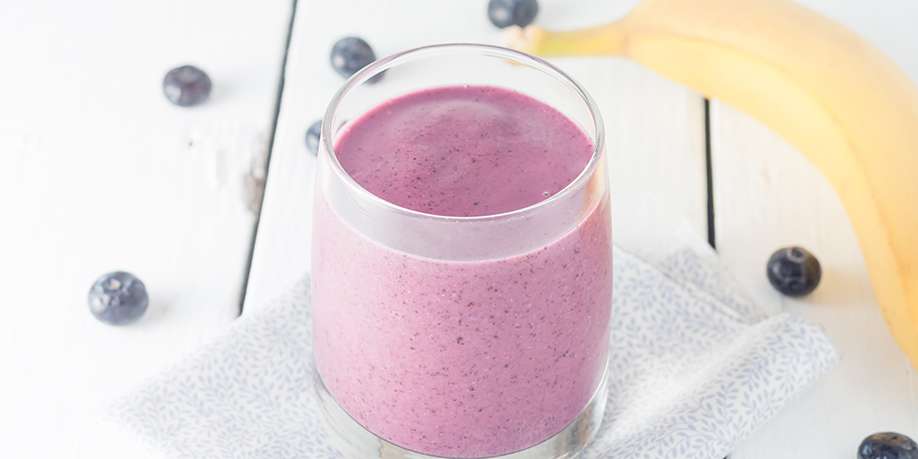 Diabetic-friendly, easy to make, and delicious – a perfect combination for a perfect snack! Try this smoothie – you will be happy you did!
Summer Fruit Salad with Yogurt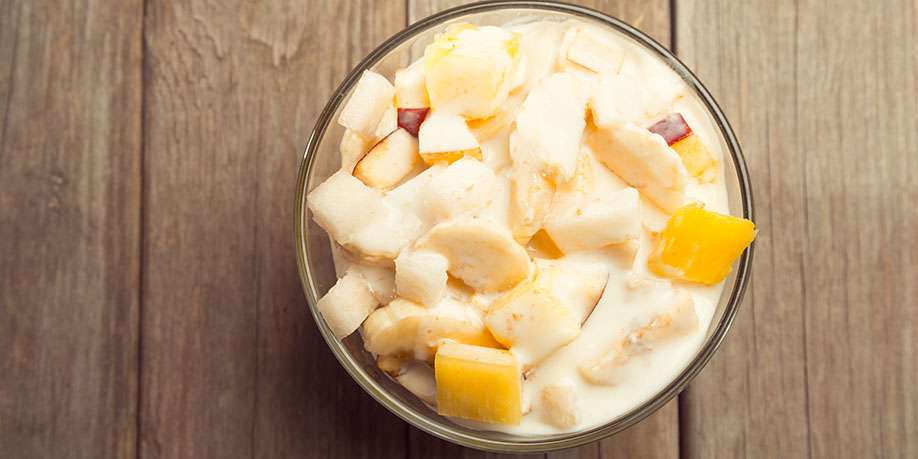 This diabetic-friendly fruit salad with yogurt can easily become your family favorite. It's super easy to make and it fits great with virtually every dish in the summer.
Eggs Stuffed with Cheese and Herbs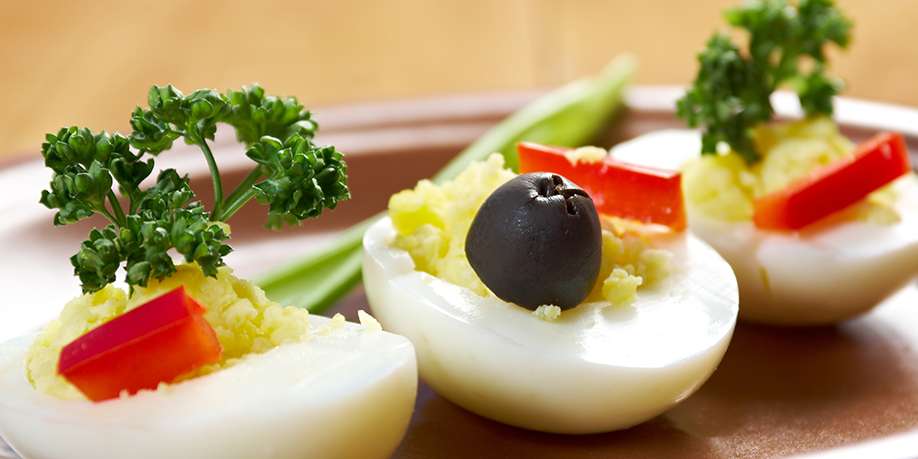 An excellent simple and diabetic-friendly snack or appetizer for any occasion is eggs stuffed with cheese and herbs.
Blueberry Shake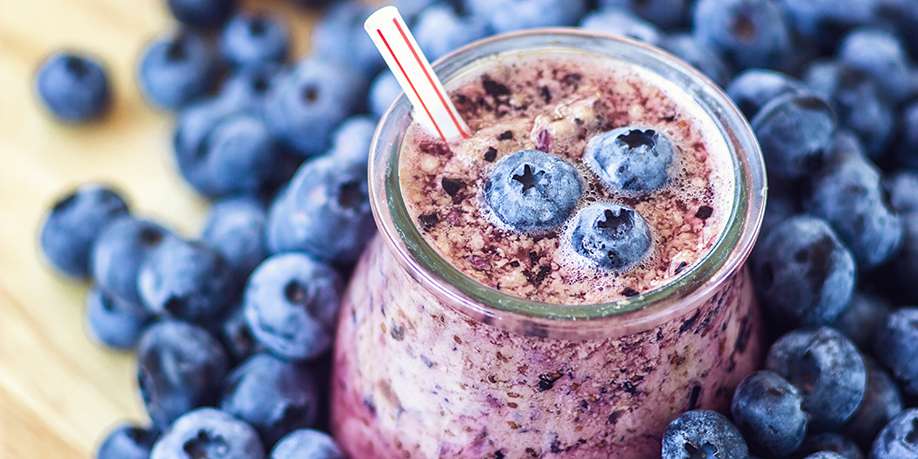 This recipe is for a fresh and very filling diabetic-friendly blueberry shake. Besides being delicious, this drink is quick and easy to prepare and it is also very useful for digestion. Blueberries contain many vitamins that help lower blood sugar, improve metabolism, and also help improve vision, as it improves blood supply to the retina.
Raspberry Smoothie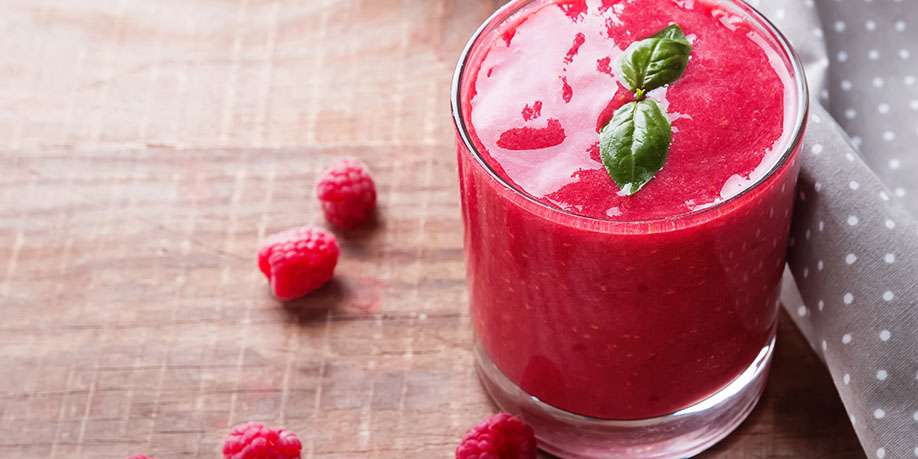 Smoothie is a very light but filling drink, many diabetic-friendly variations of which can be prepared in minutes. Here is a delicious raspberry smoothie recipe for you to try.
Chicken Salad with Apples and Nuts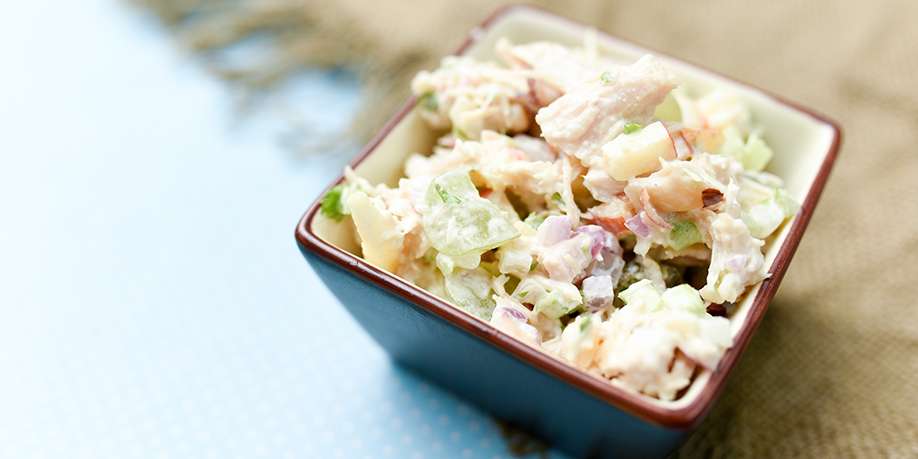 A diabetic-friendly juicy chicken salad enriched with the crunchiness of apples and walnuts, making it a perfect lunch.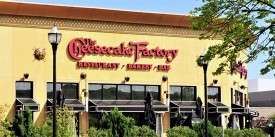 Cheesecake Factory for People With Diabetes - Everything You Need to Know!
Read Next >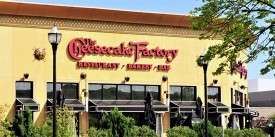 Cheesecake Factory for People With Diabetes - Everything You Need to Know!
Next >










Do you have any questions about your diabetes condition or general questions about diabetes? You can now post those questions in DiabetesIQ Forum and have our diabetes experts answer your questions for FREE! Yes, there is absolutely no catch! - Registration only takes a few seconds and it's FREE. No credit card needed. You can ask any number of diabetes questions, all for FREE! Register today and join the conversation!