Best Turkey for People with Diabetes – Everything You Need to Know
Best Turkey for People with Diabetes – Everything You Need to Know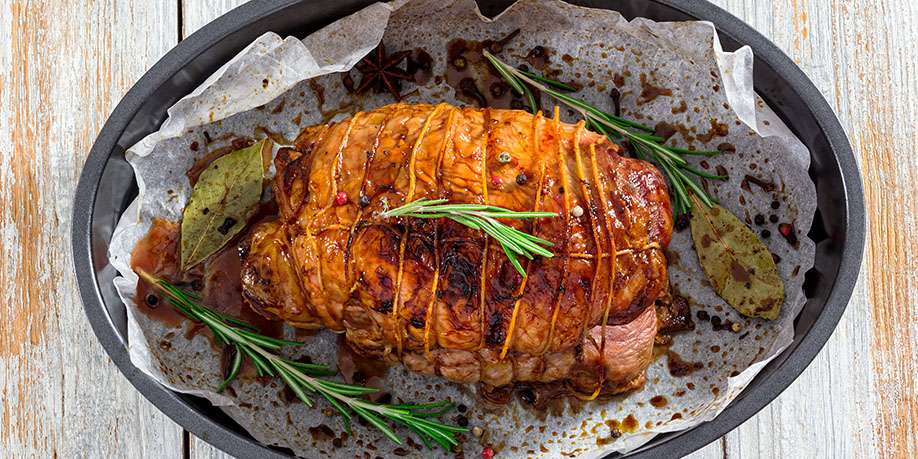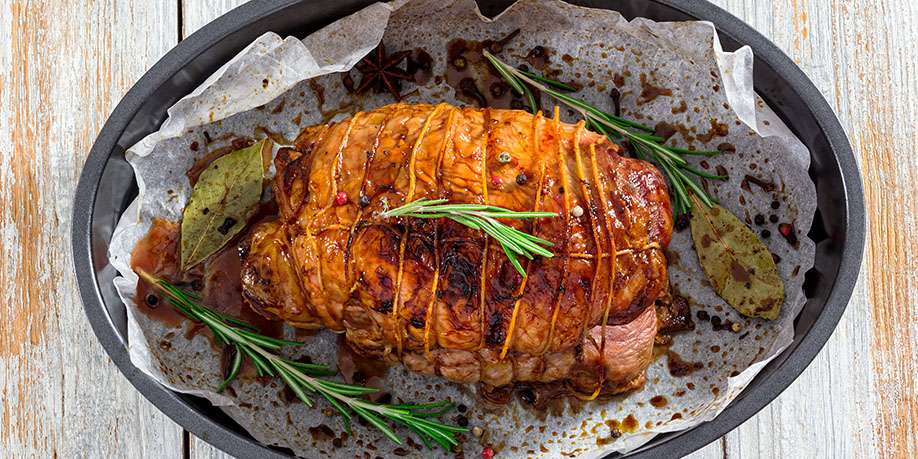 © Mypointofview | Dreamstime.com
If you are diabetic, it's crucial to have a well-balanced, nutritious diet. Naturally, proteins should be part of it, but the disease imposes some limitations on what people should eat, so not every protein source is good for people with diabetes. Some meats, for example, such as lamb and marbled beef steak, are better to be avoided for high saturated fat content, while turkey is located on the other side of the spectrum and considered one of the healthiest protein sources you can get.
It doesn't mean that anything made from turkey meat is great for a diabetic person though. And not every part of the bird is a perfect fit as well. In fact, you should stay away from cold cuts and breaded turkey dishes and consume dark turkey meat such as legs and thighs in moderation to minimize the amount of cholesterol in your meal.
Your best choice would be skinless turkey breast as it is high in protein and very low in fat. Besides, turkey breast is a great source of vitamin B, zinc, phosphorous, iron, and potassium, which makes it a very valuable component of your diet.
Health benefits of turkey breast also make it very popular and, as a result, there is no lack of turkey breast recipes all over the Internet and beyond. Here we present to you some of our favorite turkey breast recipes:
Baked Turkey Breast with Vegetables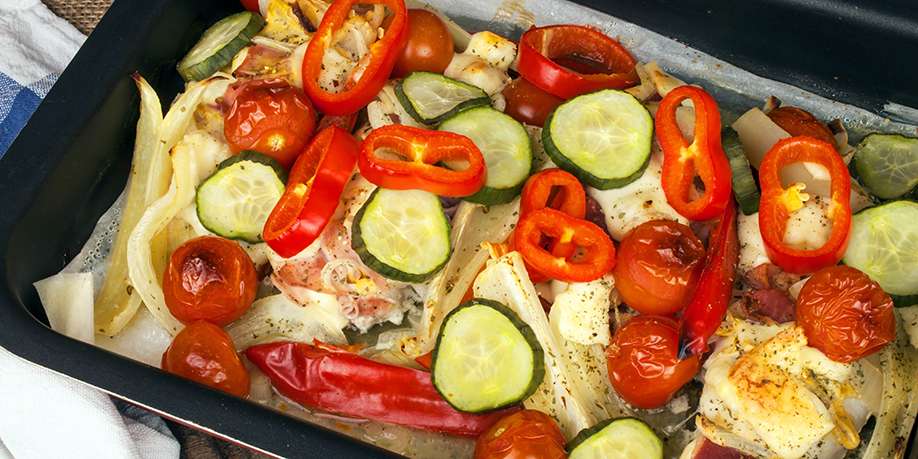 If you make this delicious and diabetic-friendly turkey breast dish, your family and guests won't miss the rest of the bird. Baked turkey breast with vegetables is great as an everyday and holiday meal.
Turkey with Green Beans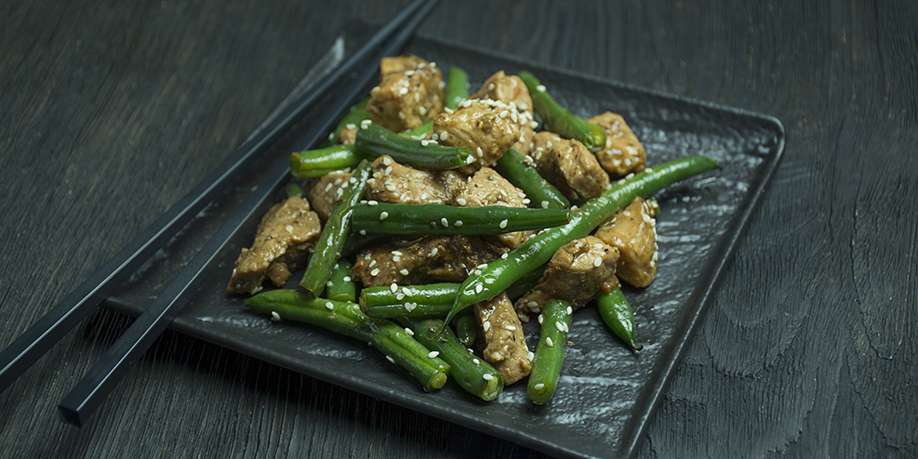 Those, who love Asian cuisine, will enjoy this easy to make and diabetic-friendly dish.
Turkey Soup with Vegetables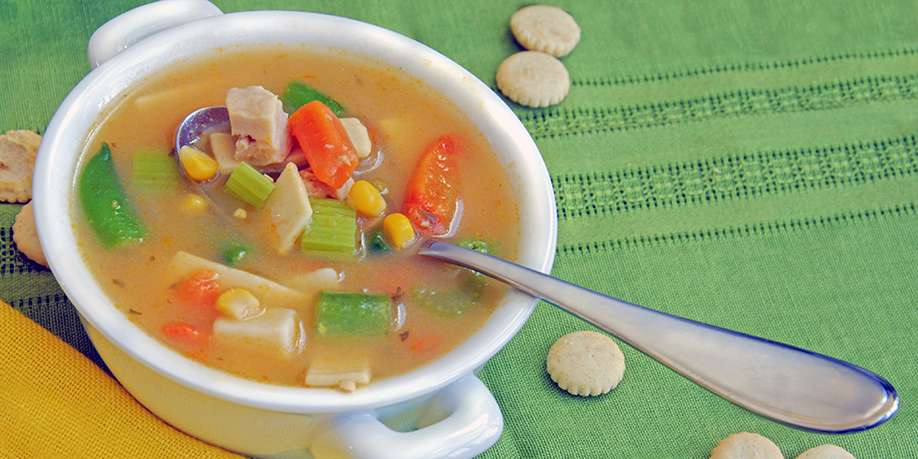 It's hard to find more diabetic-friendly soup recipe than this one. Simple, healthy and tasty – these are the words that most precisely describe this soup.
Turkey Kebab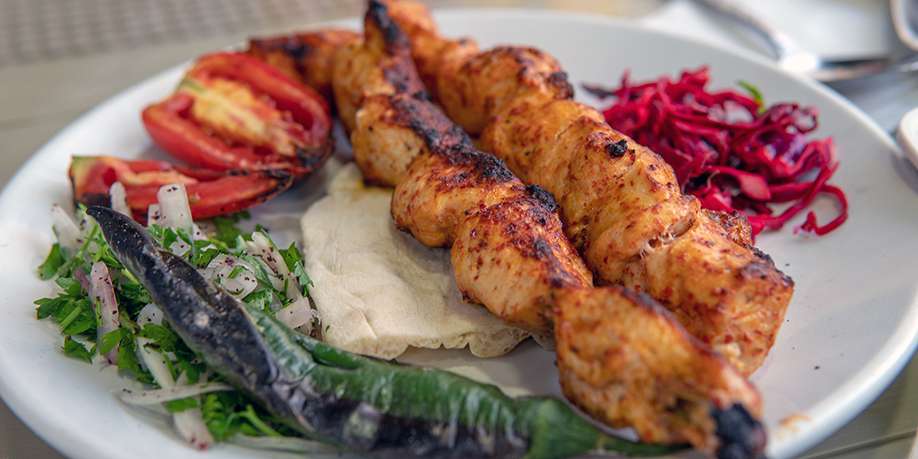 Turkey kebab is perfect for people, who watch their figure. Turkey meat is very lean and therefore, diabetic-friendly. And if you marinade it properly, it will be tender, juicy, and delicious.
Slow Cooked Turkey Breast with Wine, Onions, and Lemon Juice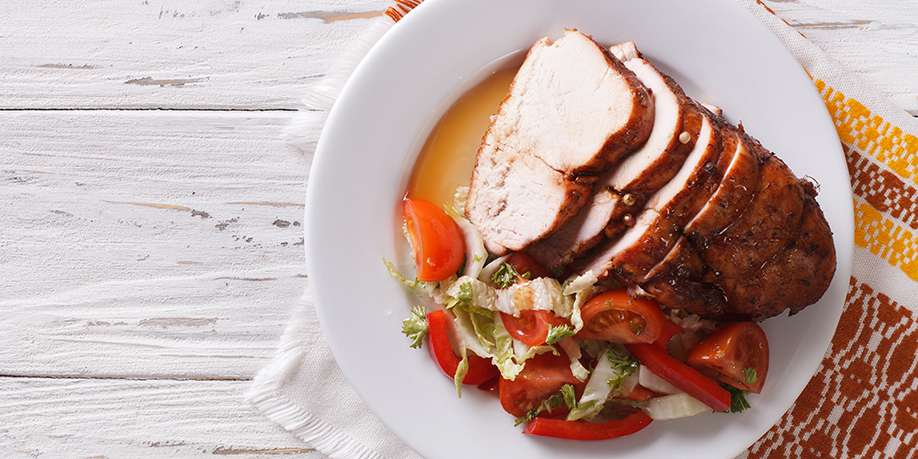 If you have a slow cooker, try this diabetic-friendly turkey breast recipe. The meat languishes for a long time in a fragrant sauce and turns out to be very juicy and flavorful.
Baked Turkey Breast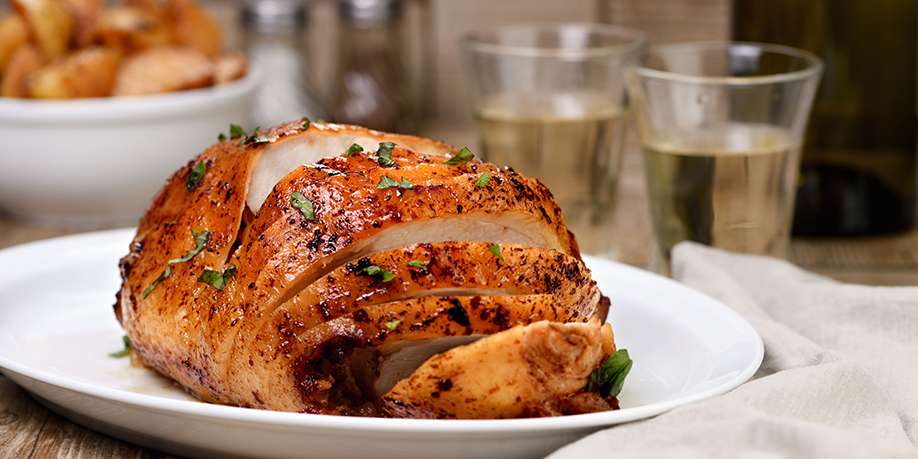 This diabetic-friendly turkey recipe turns out to be very juicy and with a rich aroma and taste. The turkey is perfect for any side dish or just with vegetable salads. Such a dish will perfectly decorate any holiday table and it can also be a great fit for a romantic dinner with red wine.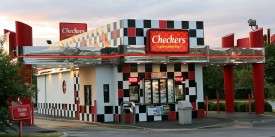 Checkers for People with Diabetes - Everything You Need To Know!
Read Next >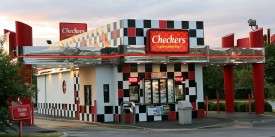 Checkers for People with Diabetes - Everything You Need To Know!
Next >










Do you have any questions about your diabetes condition or general questions about diabetes? You can now post those questions in DiabetesIQ Forum and have our diabetes experts answer your questions for FREE! Yes, there is absolutely no catch! - Registration only takes a few seconds and it's FREE. No credit card needed. You can ask any number of diabetes questions, all for FREE! Register today and join the conversation!