Bob Evans for People With Diabetes - Everything You Need To Know!
Bob Evans for People With Diabetes - Everything You Need To Know!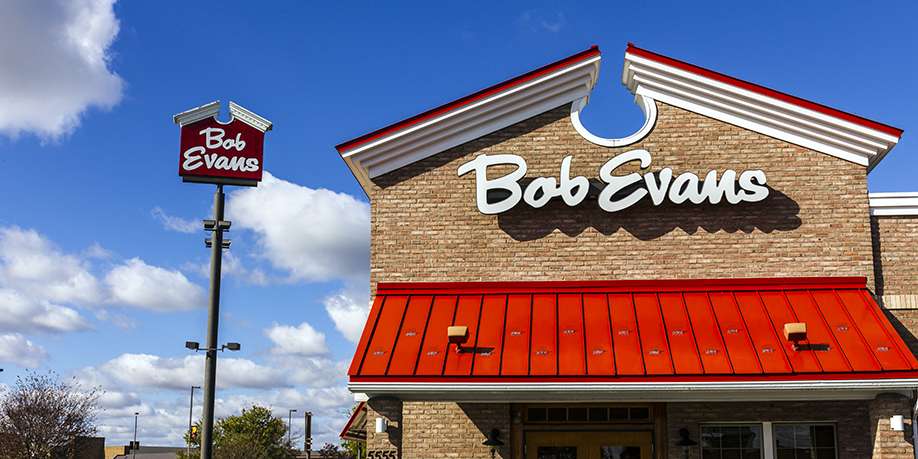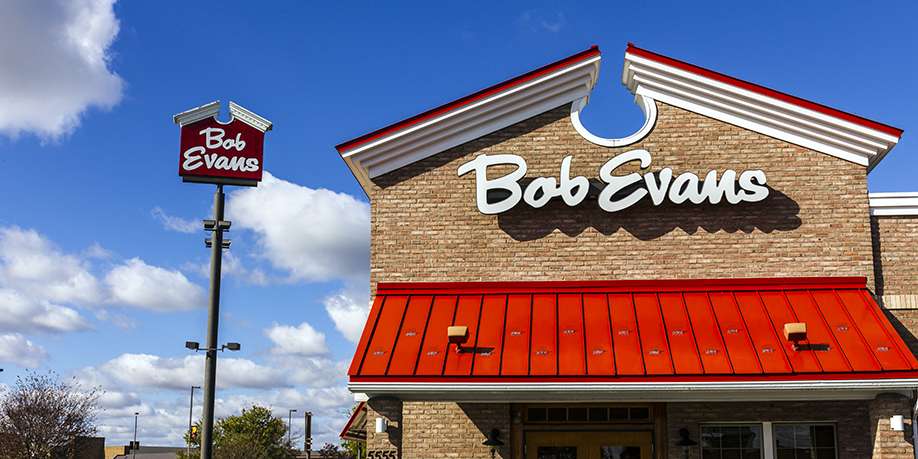 © Jonathan Weiss | Dreamstime.com
Bob Evans is famous for its extensive breakfast menu and its diner-plate entrees. On the Bob Evans menu, you'll find nutritional options to meet your dietary requirements, and you can typically have a full dinner for $15 or less.
You can eat a lot of vitamin-rich food without eating a lot of starchy carbohydrates if you use grilled protein and vegetable side dishes. Hearty soups and fresh salads are also available for heart-healthy meals.
The majority of Bob Evan's menu items are heavy in carbs and sugar, and this restaurant isn't recognized for serving healthful food. Stick to grilled chicken, turkey, or egg dishes for protein, as well as grilled broccoli and a vegetable soup or garden salad for sides, to stay on track with managing your diabetes. A soup and salad combination, notably the farmhouse garden salad and a cup of hearty beef vegetable soup, is the healthiest option at Bob Evans.
Here's what you can order at Bob Evans if you have to watch your blood sugar intake if you live with diabetes.
Family meal
Classic family meals at Bob Evans are designed to bring back memories of comfort foods from your childhood. They are modeled after typical homestyle favorites you might have enjoyed with your family over Sunday dinners. These six-serve family-style dinners are meant to be shared, and the nutrition information listed below is for a single serving.
Slowly roasted pork, beef gravy, onions, and carrots are all part of the fork-tender pot roast family feast. This popular entrée has 270 calories, 16 grams of fat, 6 grams of saturated fat, 17 grams of carbs, 14 grams of protein, and 540 milligrams of sodium.
Breakfast combo and omelets
Bob Evan's breakfast options are one of the most popular categories on the menu, and they're available all day for those who want pancakes for dinner. The majority of the breakfast cuisine is rich in carbs and sugar and includes high-fat/high-protein sides like sausage links and patties, eggs, ham, and bacon, among other things.
If you want to have breakfast at Bob Evans, the best way to keep your blood sugar levels in check is to go for egg whites and hickory-smoked ham and skip the brioche French toast.
You can also go for an omelet made with a choice of egg whites, mushrooms, onions, diced ham, tomatoes and bell peppers. The omelets at Bob Evans come with a side of banana nut bread or two biscuits, but it's best to skip them if you're on a low-carb diet.
Chicken and Turkey
Bob Evans offers Thanksgiving-style dinners that are actually healthy if ordered in a small size. The grilled-to-perfection chicken breast meal comes with two chicken breasts and two sides of your choice. The two grilled chicken pieces contain 270 calories, 4 grams of fat, 1 gram of saturated fat, 2 grams of carbs, 55 grams of protein, and 1,040 milligrams of salt on their own. Choose the carrots and green been sides for an extra 120 calories and a negligible amount of extra carbs.
Soups and Salads
The salads and soups are part of Bob Evans' seasonally changing menu. There are berry salads and fruit plates in the summer, while in the winter, there are rich, warm soups. The Farmhouse salad, one of the few vegetarian dinners provided at the restaurant, is the most nutrient-dense. Beef veggie and chicken and noodles are the most nutritious soups.
A cup of beef vegetable soup with two crackers contains 120 calories, 2.5g fat, 0.5g saturated fat, 18g carbs, 7g protein, and 620mg sodium. You might wish to order half a sandwich in addition to this soup for a combo lunch if this doesn't fill you up entirely.
Drinks
The best drink to go with your meal is water but if you want something with more flavour, freshly sweetened iced tea or diet sodas are both good options. Both hot tea and decaf coffee have 0 calories, 0 grams of fat, 0 grams of saturated fat, 0 grams of carbs, 0 grams of protein, and 10 milligrams of sodium.
Bottom line
If you follow a low-carb diet to manage your diabetes, eating at Bob Evans will be often difficult because the bulk of the items on the menu are laden with sugar or contain high amounts of carbs. You can keep the level of carbs low if you familiarize with Bob Evans' nutritional facts beforehand.
You can find healthier alternatives to conventional fried, diner-style cuisine by ordering filling up on farmhouse sides like carrots, broccoli, and green beans, and eating half a piece of a lean protein (for example, turkey, sole, and grilled chicken). Consider splitting your meal or taking half home to keep your portion in check.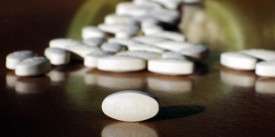 What Happens if You Accidentally Take Too Much Rybelsus?
Read Next >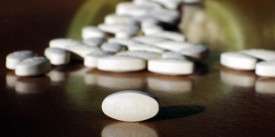 What Happens if You Accidentally Take Too Much Rybelsus?
Next >










Do you have any questions about your diabetes condition or general questions about diabetes? You can now post those questions in DiabetesIQ Forum and have our diabetes experts answer your questions for FREE! Yes, there is absolutely no catch! - Registration only takes a few seconds and it's FREE. No credit card needed. You can ask any number of diabetes questions, all for FREE! Register today and join the conversation!