Cheesecake Factory for People With Diabetes - Everything You Need to Know!
Cheesecake Factory for People With Diabetes - Everything You Need to Know!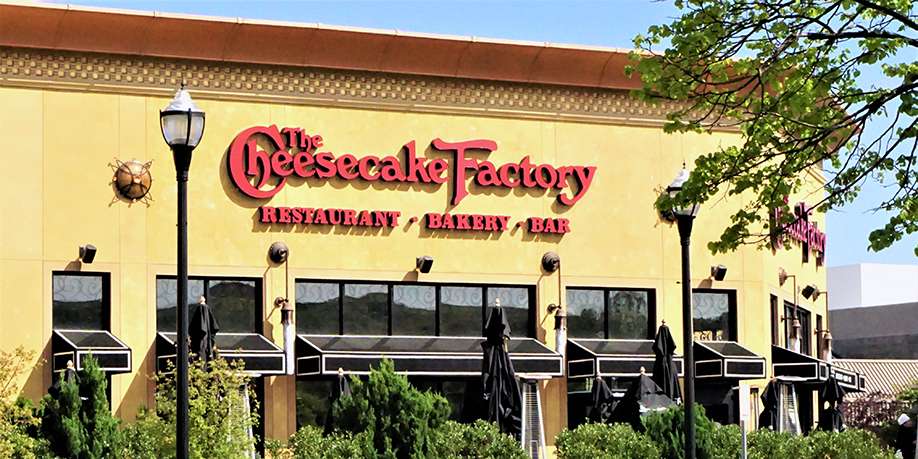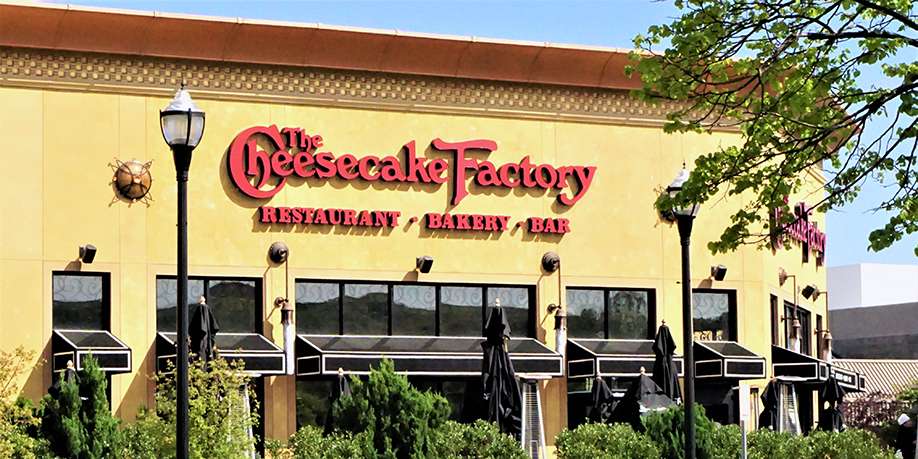 © Heather Mcardle | Dreamstime.com
The Cheesecake Factory is a well-known sit-down chain restaurant that specializes in cheesecakes. A large breakfast, lunch, and dinner menu is also available at the restaurant. There are so many meals on the Cheesecake Factory's menu (over 250) that the choice might be intimidating. Even if you read them all before your server asks for your order, deciding what to order isn't always straightforward, particularly if you live with diabetes and you need to keep an eye on your carb and sugar intake.
The good news is that there are multiple options available at the Cheesecake Factory that you can try, despite the menu being full of items that are laden with sugar, fats and calories. Here is what you can enjoy at the Cheesecake Factory if you have diabetes.
Appetizers
These low-carb apps have your back whether you are at the Cheesecake Factory for happy hour appetizers or simply for a pre-dinner nibble.
Stuffed mushrooms
Cooked in a creamy wine sauce, these mushrooms are packed with a mixture of cheeses and herbs. Because of their protein and fat content, they are a good low-carb option. There are 510 calories in a serving of stuffed mushrooms, and you will be looking at a total of 19 grams of carbs.
Crispy crab bites
The crispy crab bites have 17 grams of carbs per serving and a total of 410 calories. The crab bites are one of the few dishes on the Cheesecake Factory menu that are crispy and low in carbs.
Buffalo wings
This appetizer serves 2-4 people, but it could also be served as a full course if you are in the mood. Grab a side salad or request extra vegetables on a side. There are 16 total grams of carbs in this appetizer, and a serving has 620 calories.
Salads
The salads served at the Cheesecake Factory are high in fiber and protein. They are a good all-around satisfying option, with natural vitamins and minerals from the vegetables. However, certain alternatives are higher in saturated fat, salt, sugar, and calories than dishes from other parts of the menu, making them less healthy.
The low-calorie, high-nutrient Seared Tuna Tataki Salad is packed with protein. Thanks to the lean tuna and avocado slices rich with monounsaturated fats, this salad is packed with nutrients. It has 490 calories, 29 grams of total fat, 2.5 grams of saturated fat, 17 grams of carbohydrate, 42 grams of protein, and 1,380 milligrams of sodium.
The Greek salad is another excellent option as it has just 18 grams of carbs at 670 calories per serving. This is a salad with a Mediterranean flair and plenty of good fats. Feta cheese, cucumbers, tomatoes, kalamata olives, red onions, and vinaigrette are among the ingredients.
Main Dishes
Chicken and salmon dishes are great options for people who need to watch their sugar and carb intake.
Tuscan Chicken
Grilled chicken, fresh vegetables and farro are drizzled with a zesty balsamic vinaigrette in this protein-packed dish. The three primary components join together to create a light but incredibly substantial meal with a perfect macro balance. The Tuscan Chicken at the Cheesecake Factory has 590 calories, 19 grams of carbs, 81 grams of carbs and 21 grams of fat.
Grilled Salmon
The fresh grilled salmon from The Cheesecake Factory is paired with broccoli and mashed potatoes. It has 940 calories, 61 grams of total fat, 47 grams of carbohydrate, 50 grams of protein, and 1,450 milligrams of sodium. Although it is high in salt, it is also high in protein and lower in saturated fat than most other lunch options. By substituting a salad for the mashed potatoes, you can reduce the amount of carbs and saturated fat in your meal.
Pan Seared Branzino with Lemon
If you have not tried it yet, branzino is a delicate white fish that is quite good for you. The asparagus spears or fresh broccoli florets provided on the side and the lemon butter sauce are traditional fish accompaniments. A serving of pan-seared branzino with lemon has just 14 grams of carbs, even though it is a bit high in calories (880).
White Chicken Chili
The White Chicken Chili is a hearty recipe that has plenty of nutritional benefits. This soup has 590 calories, 16 grams of total fat, 3.5 grams of saturated fat, 79 grams of protein, 33 grams of carbohydrate, and 2,230 milligrams of salt per bowl. It has 8 grams of fiber and only 4 grams of sugar, in addition to being unusually high in satisfying protein.
Bottom line
If you are trying to make more thoughtful restaurant selections, the Cheesecake Factory menu has enough variety to help you achieve your objective. Fresh fruit, veggies, and lean proteins are always good choices for a meal if you are watching your carb intake. Try to incorporate them in your order at the Cheesecake Factory. Make sure you have a careful look at the nutritional information provided on the menu before ordering.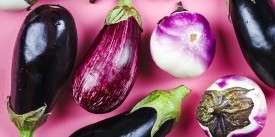 Best Dishes with Eggplants for People with Diabetes – Everything You Need to Know
Read Next >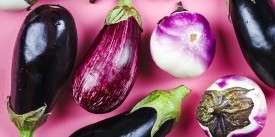 Best Dishes with Eggplants for People with Diabetes – Everything You Need to Know
Next >










Do you have any questions about your diabetes condition or general questions about diabetes? You can now post those questions in DiabetesIQ Forum and have our diabetes experts answer your questions for FREE! Yes, there is absolutely no catch! - Registration only takes a few seconds and it's FREE. No credit card needed. You can ask any number of diabetes questions, all for FREE! Register today and join the conversation!