Chili's for People with Diabetes - Everything You Need to Know!
Chili's for People with Diabetes - Everything You Need to Know!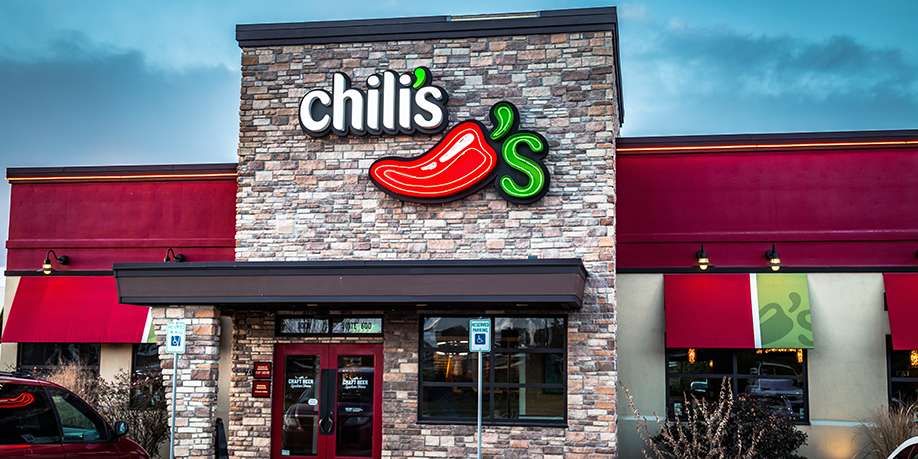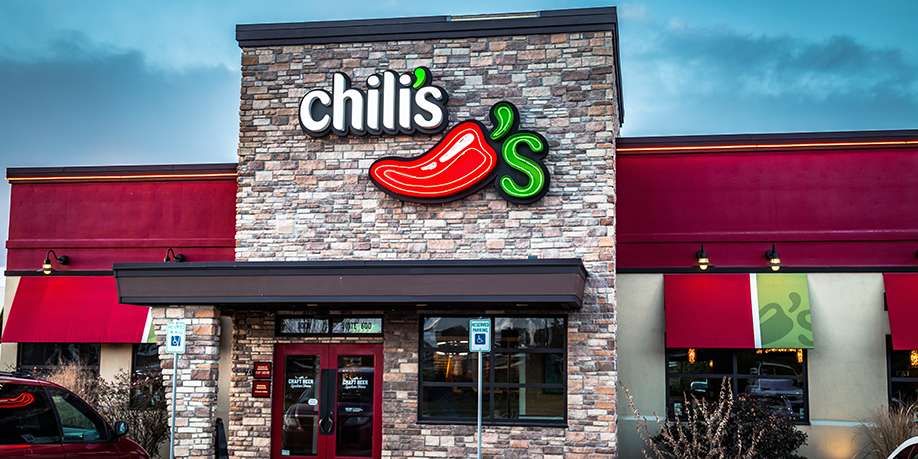 © Georgesheldon | Dreamstime.com
If you're on a low-carb diet because you're managing your diabetes, getting a bite to eat in a restaurant can be challenging. This is especially true at a location like Chili's, which is notorious for its carb-heavy menu items such as burgers, nachos, and deep-fried appetizers.
However, it's not impossible to enjoy a meal at Chili's when you find yourself there with family and friends. Chili's menu may feature a lot of products that are laden with carbs and sugar, but if you substitute vegetable and protein options for some dishes or personalize specific entrees, you can stick to your plan and enjoy a guilt-free dinner.
Here's what you can enjoy at Chili's if you have diabetes.
Appetizers
The majority of the items on the appetizers menu are deep-fried and high in carbs and saturated fats, making them a no-no for someone with diabetes. Bone-in wings, on the other hand, are a keto-friendly option. However, you should stay away from the boneless wings. They are breaded, which means they have a lot of carbs.
A serving of bone-in buffalo wings, for example, contains 890 calories, 65 grams of fat, 4 grams of total carbs, 1 gram of fiber, and 73 grams of protein. On the other hand, boneless wings have 58 grams of carbohydrates. Sweetened sauces such as BBQ, honey-chipotle and mango habanero should be avoided, too. Instead, get some ranch or bleu cheese sauce for your wings.
Burgers and steaks
Burgers, steaks and ribs, as well as smokehouse combos are all Chilli's options for the main course. If you're in the mood for a burger, go ahead and order one, but forgo the bun and side fries. When ordered as a combo with two sides, the 6-ounce traditional sirloin from the "guiltless grill" area has only 4 grams of carbs and 1,020 calories. If you don't eat the sides, you'll save 1 gram of carbohydrate and 260 calories. You can alternatively go with the traditional sirloin with grilled avocado slices. The 6-ounce serving provides 340 calories, 13 grams of total carbohydrates, 5 grams of fiber, and 38 grams of protein.
Fajitas
Tex-Mex favorites fajitas are on Chili's Southwestern-style menu, and they're all served with beans, rice, and flour tortillas, all of which have lots of carbs.
Chili's does allow for changes, such as switching to corn tortillas to save calories and carbs and adding or removing sides such as cheese, salsa, and sour cream depending on the meal.
Chili's most nutritional fajita choice is the shrimp fajitas, which include shrimp, onions, and bell peppers in a variety of sauces. It also has 320 calories, 16 grams of fat, 3.5 grams of saturated fat, 21 grams of carbs, 21 grams of protein, and 2,670 milligrams of sodium.
Soups, Salads and Sides
If you want a salad, go for the lunch portion of Caesar salad without dressing, which has roughly 7 grams of carbs, or the house salad without dressing, which clocks in at 8 grams.
You can choose clam chowder as a soup but make it in a cup rather than a bowl. It's high in fat, with 12 grams and 170 calories (100 of which are from fat), but it only has 10 grams of carbs.
If you want something extra on the side, corn on the cob or mashed potatoes are enticing, but they are heavy in carbs. Instead, opt for asparagus (5 grams carbs) or steamed broccoli (8 grams carbs).
What should you avoid at Chili if you have diabetes?
You might want a drink with your dinner at Chili's, but if you're watching your carbs intake, you should avoid sugary or alcoholic beverages such as iced tea, cocktails, or beer. If you must have an alcoholic beverage, go for a low-carb alternative like tequila or vodka with soda water as a mixer.
Sauces and dressings are also something to keep an eye out for. These have a lot of calories buried in them, especially if they're creamy. They're also high in processed sugar and carbohydrates. To be safe and avoid hidden calories, ask for your meal without sauce.
It's also a good idea to stay away from anything "crispy." It's slang for anything deep-fried and breaded. Desserts such as cheesecake, cookies, and chocolate pastries are high in calories and carbohydrates, which makes them a no-no if you have diabetes.
Bottom line
The food at Chili's is mostly influenced by robust Southwest flavors. Traditional Tex-Mex foods like fajitas and tacos, as well as steak, soups, pasta, sandwiches, and salads, as well as conventional burgers and fries, are all available. Chili's meals, like those at other sit-down restaurants, are often rich in calories, fat and offered in huge servings. Checking through the menu ahead of time and using the online nutrition chart to gain a rough approximation of a meal's carbs and calorie count will help you make the best choices to keep your blood sugar levels in check.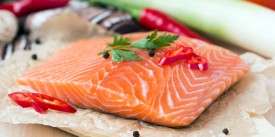 Best Salmon Dishes for People with Diabetes – Everything You Need to Know
Read Next >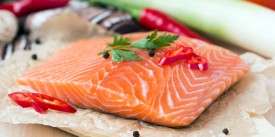 Best Salmon Dishes for People with Diabetes – Everything You Need to Know
Next >










Do you have any questions about your diabetes condition or general questions about diabetes? You can now post those questions in DiabetesIQ Forum and have our diabetes experts answer your questions for FREE! Yes, there is absolutely no catch! - Registration only takes a few seconds and it's FREE. No credit card needed. You can ask any number of diabetes questions, all for FREE! Register today and join the conversation!