Food for People with Diabetes in Disney Parks (Disneyland, Disney World)
Food for People with Diabetes in Disney Parks (Disneyland, Disney World)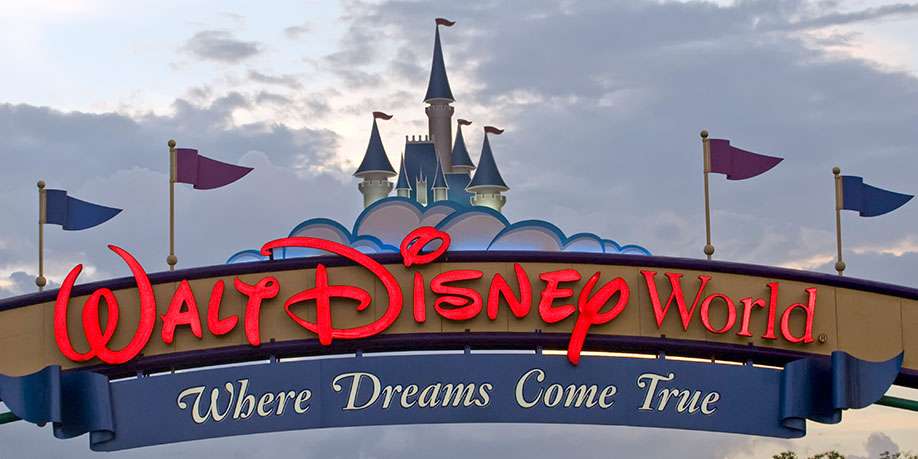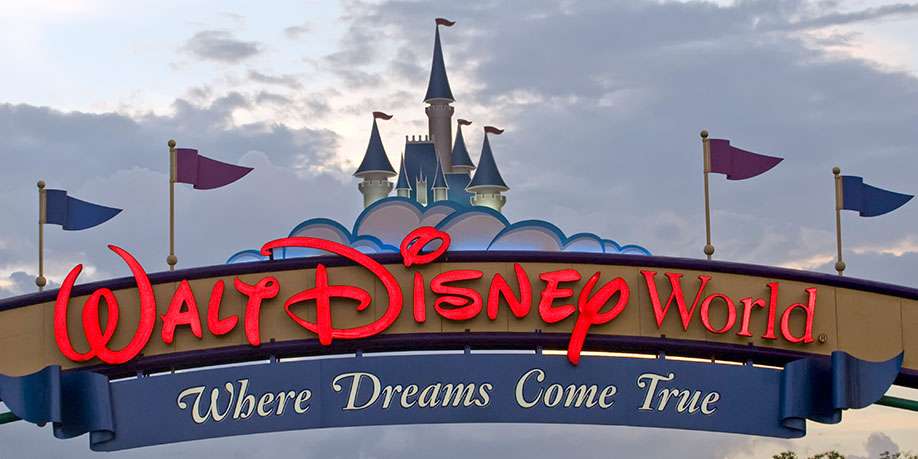 © Tom Dowd | Dreamstime.com
Even if you don't have diabetes, a Disney vacation might be overwhelming. When you mix in diabetes and the need to watch your carbs and sugar intake, a trip to Disney World or Disneyland suddenly seems like it might not be worth the hassle.
The food at Disney is far from the typical theme park fare; it's actually something to be enjoyed and savoured. From table service restaurants to kiosks that provide unique treats, the food at Disney is something to be indulged in. However, there are limits to indulgence, particularly for those who are subjected to medically prescribed food restrictions.
Fortunately, it is still possible to enjoy food at Disney amusement parks even if you have diabetes. Yes, the food there might often be laden with sugar and fats, but there are ways around it so you can have a memorable time with your family.
While many restaurants at Walt Disney World can handle specific diet demands, including diabetes, here are some useful tips that can make your visit go more smoothly and help you feel more prepared for dining during your vacation.
Ask for the "allergies" menu
If you decide on having a table service meal, the best strategy is to ask for the "allergies" menu, which generally contains at least a couple of low-carb/diabetes-friendly meals. You can also request to speak with the chef to discuss the menu and ask for some substitutions. They will generally gladly make necessary adjustment for you. For example, if you order a hamburger at the Magic Kingdom, you can ask for a salad instead of chips and explain that you can't eat the starchy side.
Make your dinner reservations in advance and let the restaurant know about your dietary restrictions
Call the restaurant in advance when making your dinner reservations so you can let them know that you will be ordering low-carb items. If you decide to make your booking online through the Walt Disney World website, you may indicate "Other" on the Special Dietary Requests box and fill it out at the time of making the reservation.
Remember that the Disney World website further states that: "Many Walt Disney World restaurants can accommodate the following requests without prior notice: vegetarian, vegan, no sugar added, low sodium and carbohydrate, diabetes, and gastric bypass or lap band."
Opt for sugar-free desserts and drinks or bring your own food
When it comes to dining and snacking, Walt Disney World and Disneyland both offer a variety of healthy and sugar-free dessert alternatives to choose from. Guests are also permitted to bring in their own coolers with food and beverages, so take advantage of this opportunity.
Bring your own water bottles, and then refill them at a water fountain to ensure that you keep hydrated during the day. All Disney Quick-Service restaurants that serve fountain drinks are also required to give water in a cup at no additional cost to customers. Carry the food you'll need with you, so you'll always have something to eat when you're hungry.
Instead of fries, choose a salad or fruit
The majority of quick-service meals will likely come with fries or other typically unhealthy side items as standard. You should skip the fries and instead order fruit, coleslaw, or a side salad. When you order a tossed salad from a quick-service restaurant, it will usually come pre-dressed. Just make sure you get the dressing on the side. You can also request cheese and croutons on the side as well.
Eat only fresh foods and avoid processed ones
Fresh fruits and veggies are available for purchase at every Disney park and Disney resort location. Fresh fruits and vegetables can be found in little outdoor food markets in the parks, and at the resorts, they can be found in the food court. The food court is the best place to start when it comes to eating low-car and healthy at Disney Resorts. Food areas here typically serve yoghurt, cereal, fresh fruit, veggies, nutritious sandwiches, milk, salads, and other healthy options. You can easily find something suitable for people with diabetes at the food court.
Bottom line
It's entirely possible to find diabetes-friendly food in Disney parks. All you have to do is have a close look at the nutritional information of the food you want to eat. Do your homework ahead of time and arrange your meals accordingly. Some restaurants will have a much wider range of tempting selections than others, so it's always a good idea to plan ahead. If you have the time, look over the menus at Disney World restaurants before your trip. Finally, don't forget that you can also bring your own diabetes-friendly snacks when you visit Disney parks.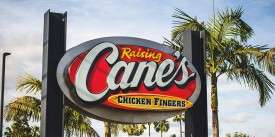 Raising Cane's For People With Diabetes - Everything You Need To Know!
Read Next >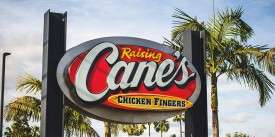 Raising Cane's For People With Diabetes - Everything You Need To Know!
Next >










Do you have any questions about your diabetes condition or general questions about diabetes? You can now post those questions in DiabetesIQ Forum and have our diabetes experts answer your questions for FREE! Yes, there is absolutely no catch! - Registration only takes a few seconds and it's FREE. No credit card needed. You can ask any number of diabetes questions, all for FREE! Register today and join the conversation!