Foods That Can Reverse Diabetes - Key to Healthy Eating
Foods That Can Reverse Diabetes - Key to Healthy Eating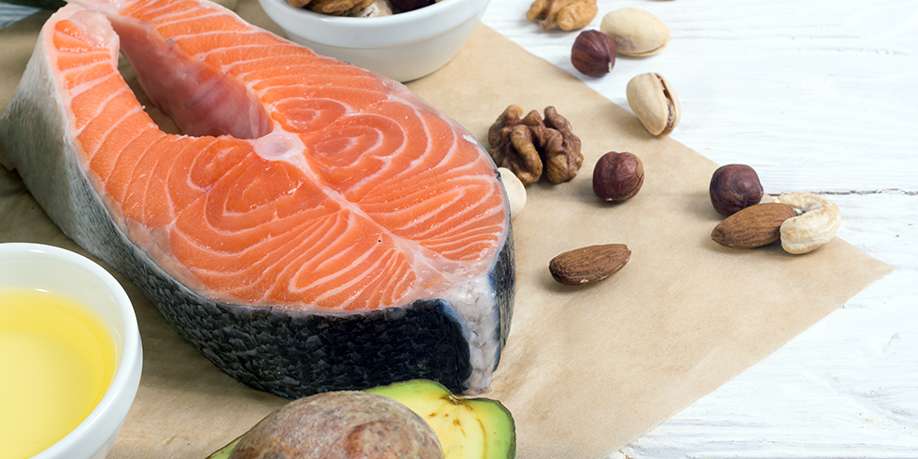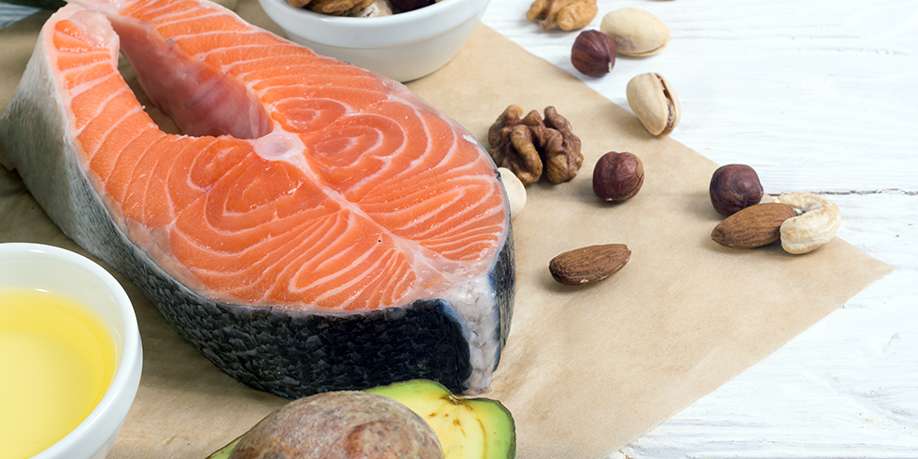 © Whitestorm | Dreamstime.com
Finding the right foods for a healthy lifestyle can be a challenge. Everyone desires to eat healthily, but it can be difficult to determine what foods best suit that goal. This is especially the case for patients with diabetes, where controlling blood sugar is paramount to preventing, controlling, and even reversing conditions. Luckily, the same foods that improve health by helping prevent heart disease, obesity, and metabolic syndrome are great for lowering and controlling blood sugar. These foods are low in carbs, high in protein or fiber, and have a low glycemic index.
Diabetes Nutrition
Because diabetes is an issue of high blood sugar, and sugar is something everyone eats every day, diabetes treatment is possible through dietary changes. The primary goal when considering foods for reversing diabetes is controlling blood glucose levels. This means prioritizing foods that are low in sugar but high in protein and fiber. Blood glucose levels represent the efficiency of transporting glucose to cells.
The Glycemic Index
However, a primary concern is the rate at which that sugar is digested. Rather than simply following the number of carbs in a product, the glycemic index (GI) is a much better predictor of how foods affect blood sugar levels. Specifically, the glycemic index measures the increase in blood sugar levels of certain foods. Ranked on a 100 point scale, foods with the highest index are digested the most quickly, and lower indexes mean longer digestion times. It's important to note that processing and cooking foods will make them easier to digest and increase their glycemic index. For example, the GI of raw vegetables is about 15, with 30 for cooked vegetables. Beans, nuts, and dairy, all high in protein, have a GI of 30-40. Fresh fruits have a GI of about 50, and whole grains 60-70. As a reference point, pure glucose has a GI of 100. Complex carbs high in fiber, and foods with lots of protein and healthy fats, will slow down sugar absorption. A bonus is that these foods increase satiety, making individuals feel fuller for longer. For those with type 1 diabetes, foods with a higher glycemic index will also require more insulin to compensate.
8 Foods That Can Help Reverse Diabetes
Here are 8 diabetes foods to help control and lower blood sugar.
Avocados
Avocados are a great source of healthy fats and fiber while being low in carbs. This study found that avocado consumption was related to improved diet quality, nutrient intake, and a lower risk of metabolic syndrome.
Leafy Greens
While technically a carbohydrate, leafy greens such as spinach, collard greens, and kale are extremely low in sugar and high in fiber. The best part: they are chock-full of wonderful nutrients and antioxidants.
Fresh Berries
While berries do contain sugar, in the form of fructose, in their raw form, they can be consumed as an alternative to processed carbohydrates. Blueberries, strawberries, and blackberries owe their color to a rich profile of antioxidants and polyphenols, which can protect against disease.
Beans
Not only are beans high in fiber, nutrients, minerals, and protein, they are also great for reducing the risk of diabetes. The best part of all is that beans are cheap and super easy to prepare any night of the week.
Nuts
Like all the foods above, nuts are high in fiber, fat, and protein while very low in carbs. This means the carbs one does consume will take hours to be digested, keeping blood sugar levels intact throughout the day.
Eggs
A theme across the board is that low-carb, high-fat, and high-protein foods are great at controlling blood glucose, as long as those fats are healthy. Eggs are a great example of this. With numerous nutrients, protein, and fat, eggs increase fullness feelings, keeping hunger down all day.
Yogurt
Due to their low sugar and high protein, dairy products are a great alternative for those with diabetes. Yogurt is no different. Many studies have shown yogurt to be more protective against type 2 diabetes than other dairy products. Additionally, the probiotics within yogurt are great at improving gut health and function.
Salmon
Salmon, and other fatty fish, are an excellent source of omega 3 fatty acids. These healthy fats decrease inflammation while lowering the risk of heart disease and type 2 diabetes.
Healthy foods can help to boost immune function, decrease weight, and lower blood sugar. The healthiest foods have a low glycemic index, are low in sugar and fat, and high in fiber and protein. These include leafy greens, berries, nuts, beans, and avocados for vegan options; yogurt and eggs for vegetarian options; and fatty fish for those who enjoy healthy meat. These foods, because they decrease hunger while releasing low sugar levels all day long, can help prevent, control, and reverse diabetes.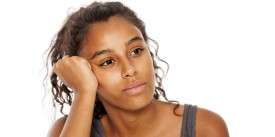 What Low Blood Sugar Feels Like and What To Do About It
Read Next >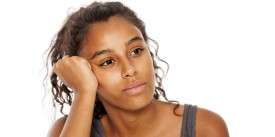 What Low Blood Sugar Feels Like and What To Do About It
Next >










Do you have any questions about your diabetes condition or general questions about diabetes? You can now post those questions in DiabetesIQ Forum and have our diabetes experts answer your questions for FREE! Yes, there is absolutely no catch! - Registration only takes a few seconds and it's FREE. No credit card needed. You can ask any number of diabetes questions, all for FREE! Register today and join the conversation!