How You Can Lower Your Sugar Level Quickly
How You Can Lower Your Sugar Level Quickly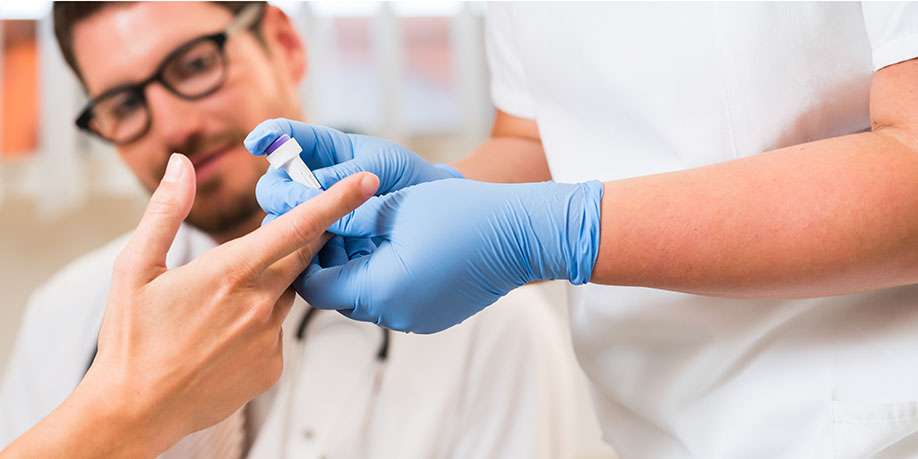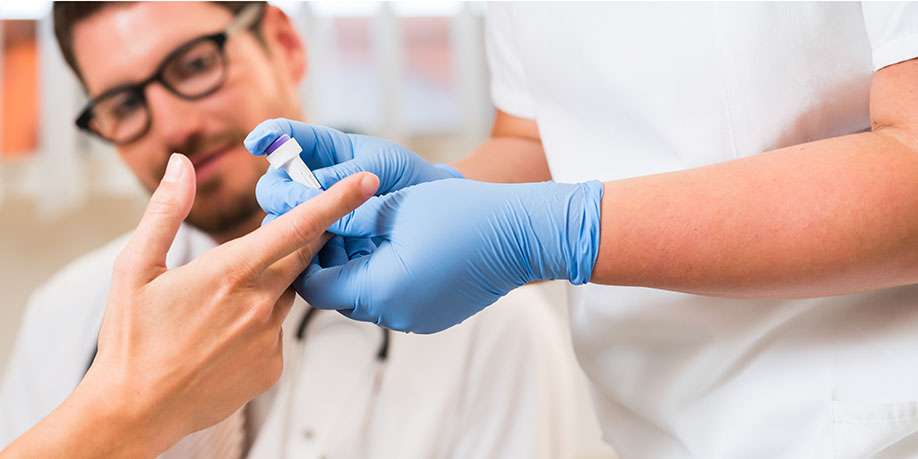 © Arne9001 | Dreamstime.com
Having high blood sugar level is very dangerous. It can cause a number of serious health problems among which are: increased risk of heart attack and stroke, blood vessel disease, eye damage (including blindness), nephropathy (kidney damage), sleep apnea, pregnancy complications, nerve damage (neuropathy), fungal or bacterial infections, feet damage that can lead to amputation, and Alzheimer's disease. Undoubtedly, it is in your best interest to keep you blood sugar level under control. To succeed in doing so, you need to figure out what elevates your blood sugar into the danger zone. That will help to decide how to bring it back to normal even though the reason for high blood sugar is not always obvious.
There are many factors that can trigger a sudden increase in blood sugar level. Among possible causes are: not taking diabetes medication, changing medication, drinking alcohol, eating a heavy, sugar-rich or high-carb meal, experiencing stress, getting ill, or even having a sunburn. Besides, certain lifestyle habits such as getting too little physical activity, lack of sleep, not drinking enough water, skipping breakfast, having a diet that is high in sugar and refined carbs and low in fiber can also destabilize your blood sugar.
Naturally, if you realize that gastronomic indulgence or other habits of yours could be the culprit, making some lifestyle changes is your best bet to getting the blood sugar level back to normal. For example, introducing high-fiber food to your diet can effectively bring down the level of sugar in the blood because fiber breaks food down more slowly, allowing more time for the sugar to be absorbed into the bloodstream. If stress turns out to be the major factor of blood sugar instability, then incorporating meditation and yoga into your life could be the remedy. Avoiding dehydration can also help eliminating the high blood sugar issue because when your body needs to get rid of excess sugar, you pee a lot more than usual and without having plenty of water in your body, you will not be able to flush our all the extra sugar. Exercise is also a very effective way to lower your blood sugar level quickly because when you do physical activity, your body requires more glucose for energy and cells provide more glucose to the muscles, which consequently makes blood sugar drop.
Besides lifestyle changes and exercise, insulin may play a major role in regulating blood sugar level for people with type 1 and type 2 diabetes. If you are using rapid-acting insulin such as Admelog, Afrezza Apidra, Fiasp, Humalog, or Novolog, you can take a correction dose to lower down blood sugar. However, you have to consult your doctor to determine how often you can get a correction dose and what the dose should be, as well as when and where to administer the injection to avoid low blood sugar. For example, although insulin is usually injected into body fat, a correction dose can be injected into muscle because it gets absorbed faster.
Inevitably, people with diabetes sooner or later find themselves in a situation when their blood sugar level gets higher than expected because there are too many factors, some of which are uncontrollable, that can affect their condition. When you experience a spike in blood sugar level, your goal is to bring sugar back to normal as soon as possible. But in order to do it right, you have to analyze each incident individually and take measures in accordance with the situation.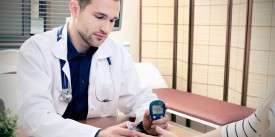 Diabetes Doctor vs Endocrinologist – What is the difference?
Read Next >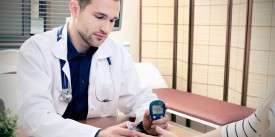 Diabetes Doctor vs Endocrinologist – What is the difference?
Next >










Do you have any questions about your diabetes condition or general questions about diabetes? You can now post those questions in DiabetesIQ Forum and have our diabetes experts answer your questions for FREE! Yes, there is absolutely no catch! - Registration only takes a few seconds and it's FREE. No credit card needed. You can ask any number of diabetes questions, all for FREE! Register today and join the conversation!