Is Diet Soda (Zero Sugar Soda) Ok for People With Diabetes?
Is Diet Soda (Zero Sugar Soda) Ok for People With Diabetes?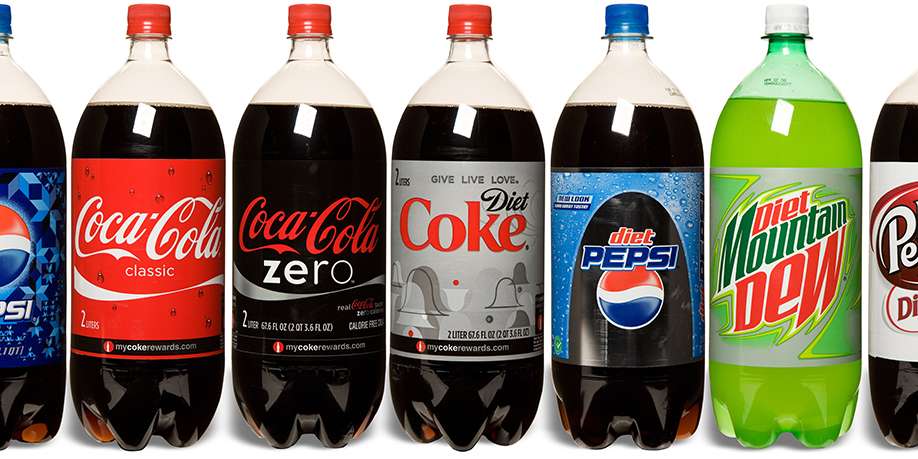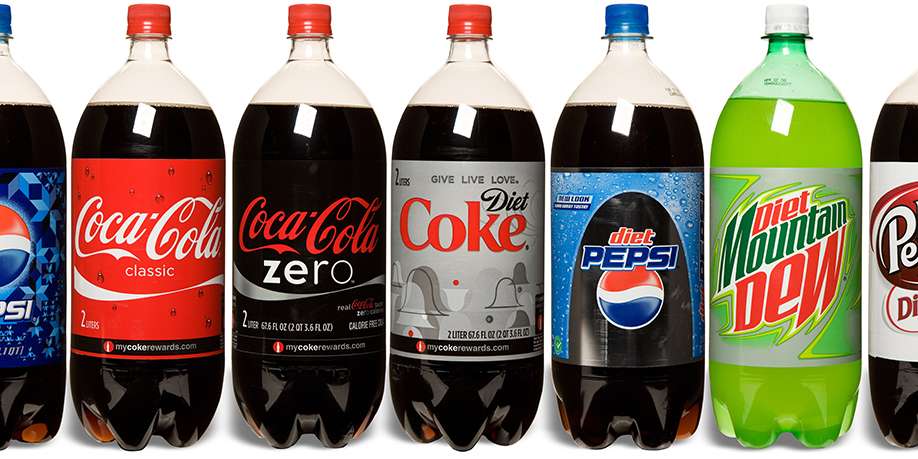 © Todd Taulman | Dreamstime.com
Managing blood glucose levels is a never-ending story for people with diabetes. Every day is a new challenge to control carb and sugar intake. One mistake in sugar consumption and regretful consequences won't make you wait. Letting it slide continuously may lead to even more unpleasant results.
Even if you don't have diabetes, although sugar by itself won't cause the disease, getting too enthusiastic with sugary food or drink will gain you pounds that you don't want to gain and being overweight or obese is linked directly to the development of type-2 diabetes. The statistics speaks for itself. – More than 30% of Americans have obesity while over 34 million Americans have diabetes. So keeping yourself in good shape and away from food and drink high in sugar will keep you away from diabetes if you don't have the disease or will help you keep diabetes under control if you have it.
But what to do if you have a craving for a cold can of soda on a hot summer day? Regular sodas are sugar bombs in a can that even people who don't have diabetes should be careful with, while for diabetics these drinks are completely off-limits.
This is where diet sodas comes on the scene. Being low in sugar and calories, even having zero sugar content, diet sodas seem to be a great alternative to regular sodas laden with sugar. In other words, diet sodas are usually mostly water, sporting less than 1g of carbs and just a few calories per serving or no calories at all. Not surprisingly, diet sodas have been gaining popularity over recent years, with all major manufacturers introducing their offerings to the market. – Just step into any supermarket and you will easily find such products as Diet Coke, Diet Pepsi, Diet Dr. Pepper, Coke Zero, Sprite Zero, Diet Mug Root Beer, Diet 7-Up, Diet Rite, Zevia Ginger Root Beer, Pibb Zero, Fanta Zero, Pepsi Max, Canada Dry Ten, Pepsi Next, Tab, Diet Mountain Dew, and more.
However, having little or no sugar, diet sodas are still sweet, which means they contain artificial sweeteners. They also often have other ingredients like caffeine, coloring agents, preservatives, acids, and artificial flavors. So, are those diet sodas really that good and harmless? Can people with diabetes enjoy them without concern?
In short, to leave their concerns behind, people with diabetes, as well as people who don't have the disease, would be better off exploring other types of beverages. On a plus side, diet sodas won't spike your blood sugar levels as regular sodas would do, so if you really want to, you can enjoy zero sugar sodas, but they'd better be consumed in moderation and with caution.
According to studies, both sugar-sweetened and artificially sweetened drinks pose a risk of developing type-2 diabetes. Besides, diet sodas have been noticed to work in the opposite direction from the purpose of the word "diet". – They actually make you gain weight, contributing to obesity problem and making it more difficult for people with diabetes to maintain proper body weight.
What's more, another health risk that diet sodas impose on the long run is metabolic syndrome, which is a group of risk factors that usually occur together and include high levels of triglycerides, low level of HDL ("good" cholesterol), high blood sugar levels, high blood pressure, and belly fat. The metabolic syndrome increases the risk of heart disease and stroke, as well as the risk of type-2 diabetes in healthy people, who drink diet soda daily.
Although the drawbacks of diet sodas sound concerning, they don't mean that you have to never touch your favorite fizzy drinks. Whether you have diabetes or not, diet sodas are a good treat that is definitely not as harmful as regular sodas and you can certainly enjoy them, just make sure you don't drink diet sodas very often. Besides, there is a variety of alternatives to carbonated refreshments that you can enjoy with less potential risk to your health, such as unsweetened iced tea or hot tea and infused water, which is water flavored with fresh fruit like berries, orange, lemon, lime, mint, cucumber, and herbs. And speaking of fizzy drinks, sparkling water is a good alternative to diet sodas as well.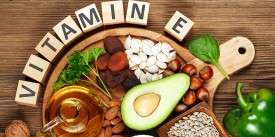 Best Foods High in Vitamin E for People with Diabetes
Read Next >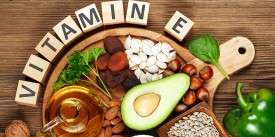 Best Foods High in Vitamin E for People with Diabetes
Next >










Do you have any questions about your diabetes condition or general questions about diabetes? You can now post those questions in DiabetesIQ Forum and have our diabetes experts answer your questions for FREE! Yes, there is absolutely no catch! - Registration only takes a few seconds and it's FREE. No credit card needed. You can ask any number of diabetes questions, all for FREE! Register today and join the conversation!