Best Foods High in Vitamin E for People with Diabetes
Best Foods High in Vitamin E for People with Diabetes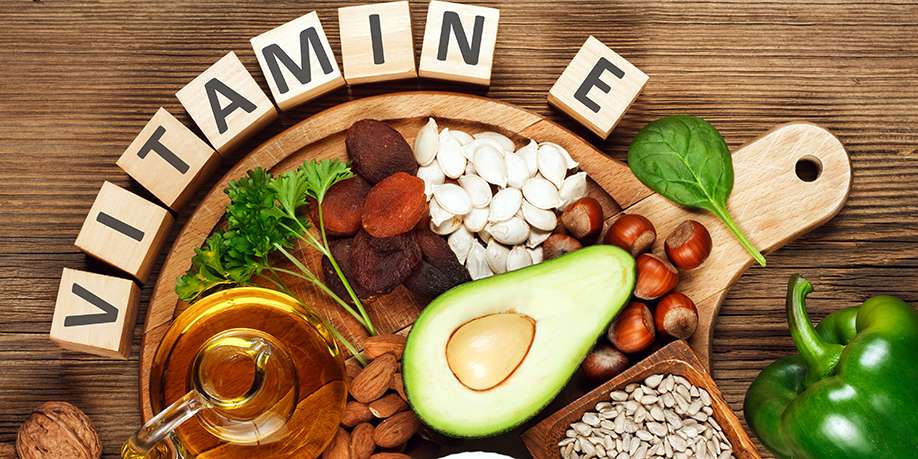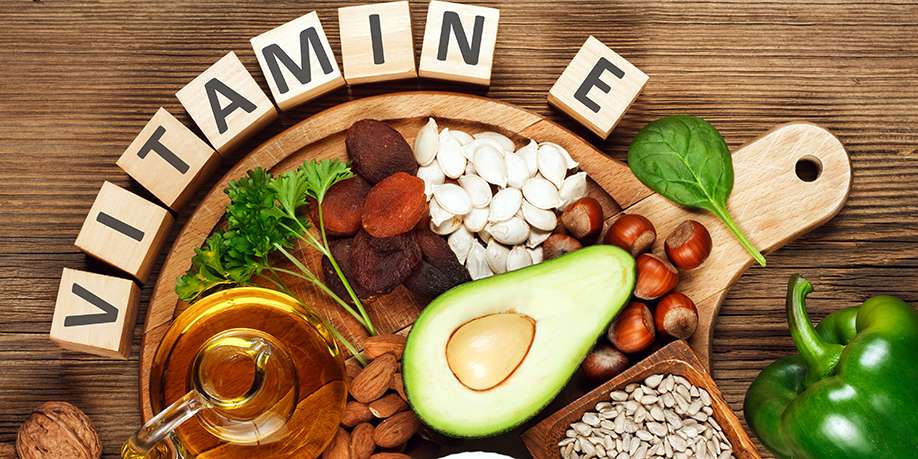 © Airborne77 | Dreamstime.com
If managing diabetes is a part of your daily routine, diabetes-friendly diet is one of the major ingredients in the formula for success. Diabetes-friendly diet is a broad term, however. There is more to it than just choosing healthful food options that are low in carbohydrates and saturated fats, while being high in fiber and protein. It's important, of course, to ensure that your food choices are free from ingredients that may damage your health, but it's also imperative to ensure that you get the right set of nutrients from your diet that will help you get protected from potential issues that are common for people with diabetes.
One of such nutrients is Vitamin E. It is a fat-soluble nutrient that has proven to be important for vision and reproduction, as well as for the health of your brain, skin, and blood. Vitamin E is also a powerful antioxidant that protects body cells from destruction caused by free radicals, which are unstable atoms that interact with other atoms damaging them. Free radicals originate from normal metabolic processes in your body as well as from external sources like air pollution, cigarette smoke, ozone, and x-rays. They can contribute to cancer, heart disease, and other chronic diseases.
Besides protecting your body from free radicals, Vitamin E helps maintaining a healthy immune system, helps with formation of red blood cells, and can be helpful in treating nonalcoholic fatty liver disease. It is also a natural blood thinner that prevents blood from clotting by widening your blood vessels.
So, what foods should be included in your diet to ensure that you get enough Vitamin E? Luckily, the variety is quite broad. – Among the foods rich in Vitamin E are: Atlantic salmon, rainbow trout, broccoli, spinach, avocado, bell pepper, peanuts, sunflower seeds, hazelnuts, almonds, pine nuts, vegetable oils, fruit juices, and whole-grain cereals. This variety of foods means more choices for you in the kitchen. Here are a few of our favorite recipes with Vitamin E rich ingredients.



Baked Trout with Vegetables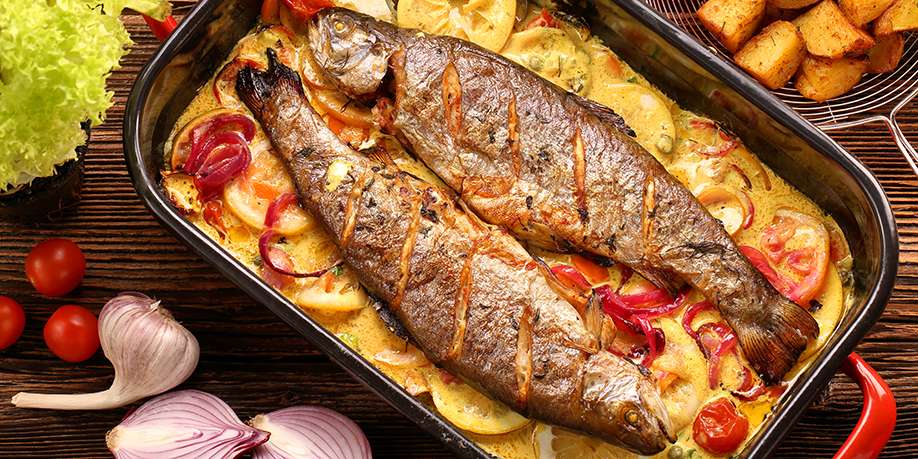 Diabetic-friendly trout with zucchini, tomatoes, lemon and pepper is a true delicacy. Make this dish once and you will be willing to make it again shortly after you introduce yourself to this awesome dish.
Fried Salmon on a Bed of Baked Tomatoes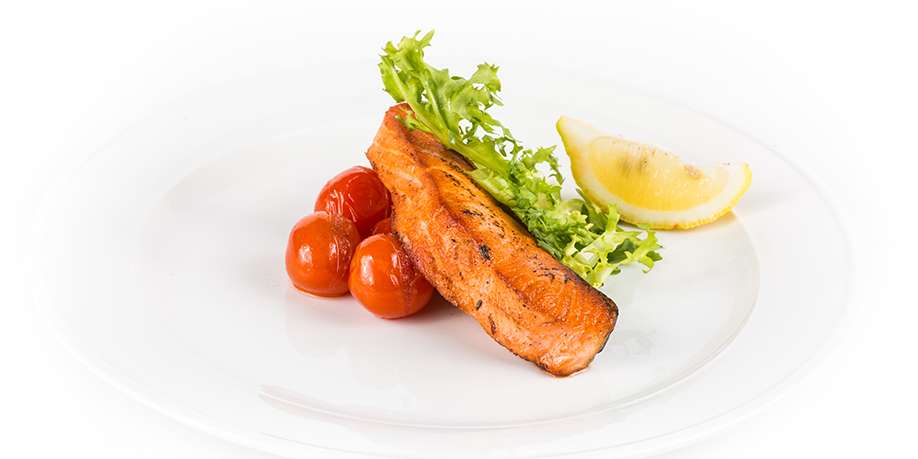 Salmon is very healthy and diabetic-friendly fish. Try this recipe to enjoy a unique bouquet of flavors and aromas provided by the mix of wine, honey, soy sauce, and other ingredients.
Salmon Shrimp Avocado Salad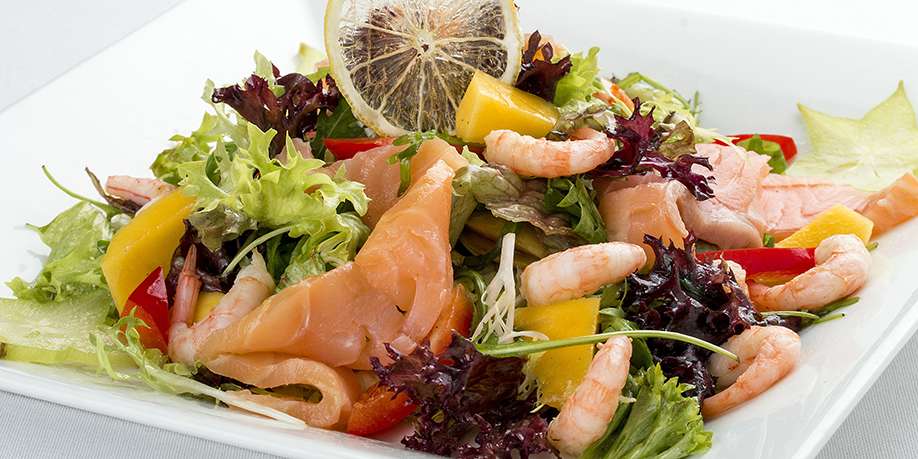 This gourmet, diabetic-friendly salad will be right in place on your special occasion menu. And the fact that it's easy to cook and light on calories, makes this salad even more attractive.
Broccoli and Avocado Spread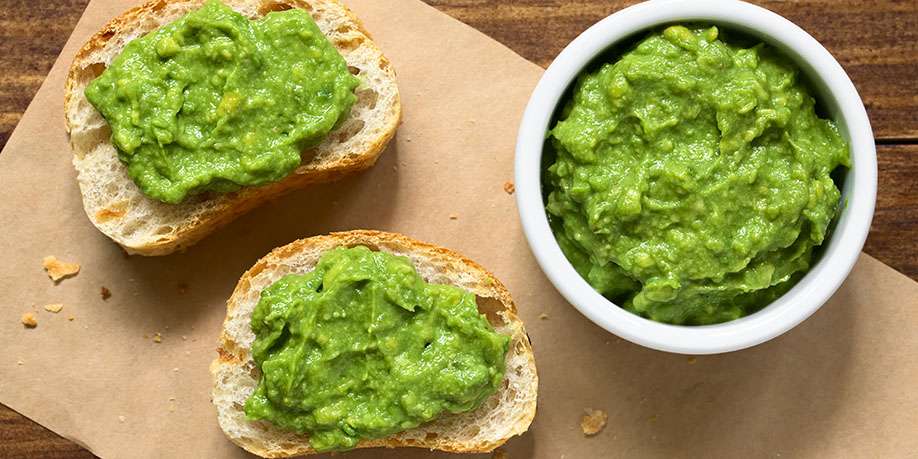 This delicious and diabetic-friendly broccoli and avocado spread with garlic and arugula is great for a dressing for vegetable salads as well as for sandwiches.
Avocado Spread and Smoked Salmon Sandwich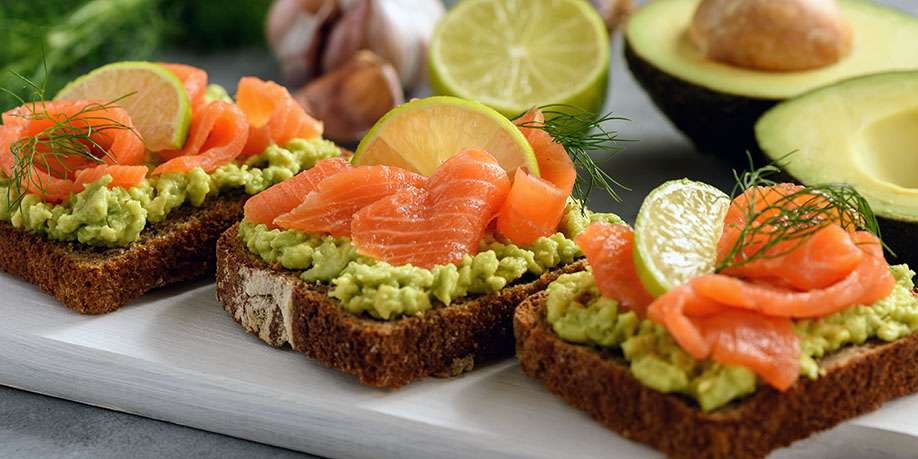 This full of omega-3 fatty acids sandwich with avocado spread and smoked salmon is truly delicious and diabetes-friendly.
Almond Crusted Tilapia with Buttermilk and Cheese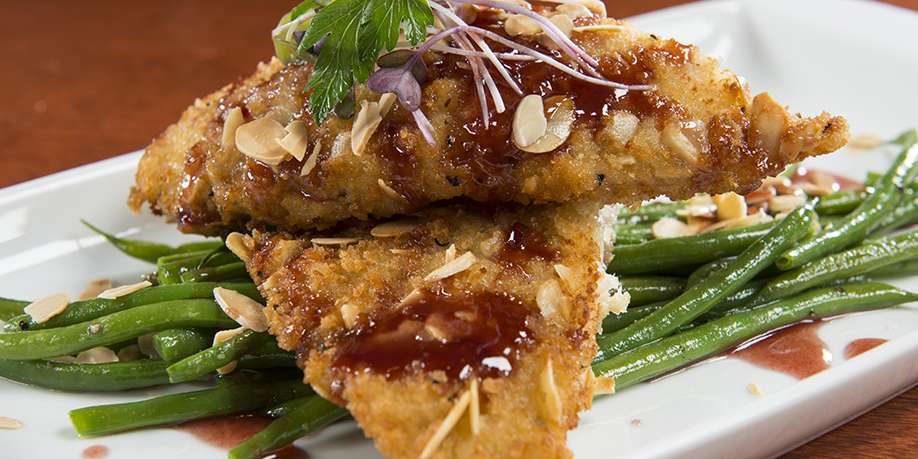 Tilapia fillet is great in combination with buttermilk, Parmesan cheese, and almonds. A very interesting and diabetic-friendly dish with a tender and creamy taste!
Baked Chicken Drumsticks Breaded in Peanuts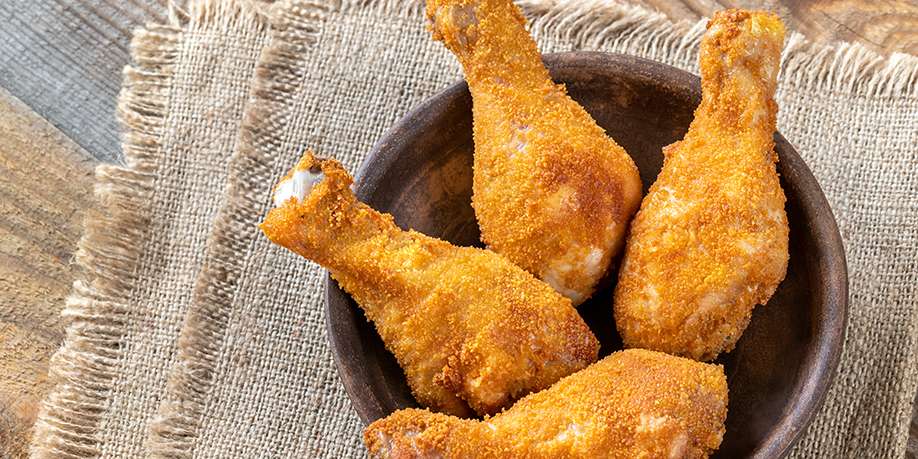 Chicken drumsticks breaded in peanuts are flavorful and delicious. The combination of juicy and tender meat and crispy nuts give originality to this diabetic-friendly dish.
Broccoli and Tomato Salad with Olives, Peppers, and Pesto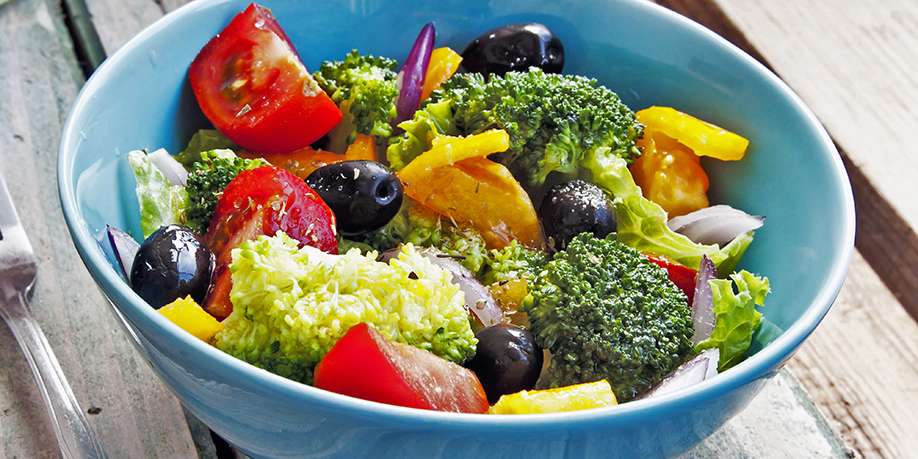 A light, delicious, and diabetic-friendly vegetable salad that perfectly combines crispy aromatic vegetables, pine nuts, olives, and pesto sauce.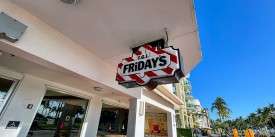 TGI Fridays For People with Diabetes - Everything You Need to Know!
Read Next >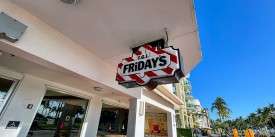 TGI Fridays For People with Diabetes - Everything You Need to Know!
Next >










Do you have any questions about your diabetes condition or general questions about diabetes? You can now post those questions in DiabetesIQ Forum and have our diabetes experts answer your questions for FREE! Yes, there is absolutely no catch! - Registration only takes a few seconds and it's FREE. No credit card needed. You can ask any number of diabetes questions, all for FREE! Register today and join the conversation!