Jamba For People with Diabetes - Everything You Need to Know!
Jamba For People with Diabetes - Everything You Need to Know!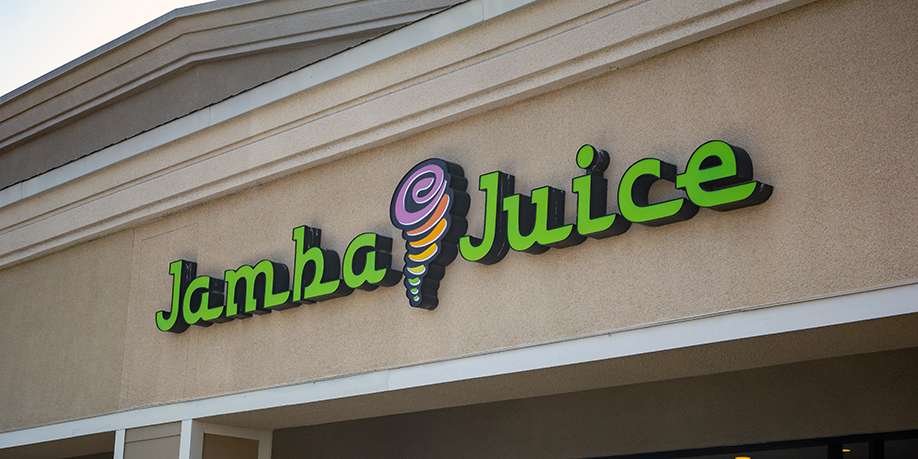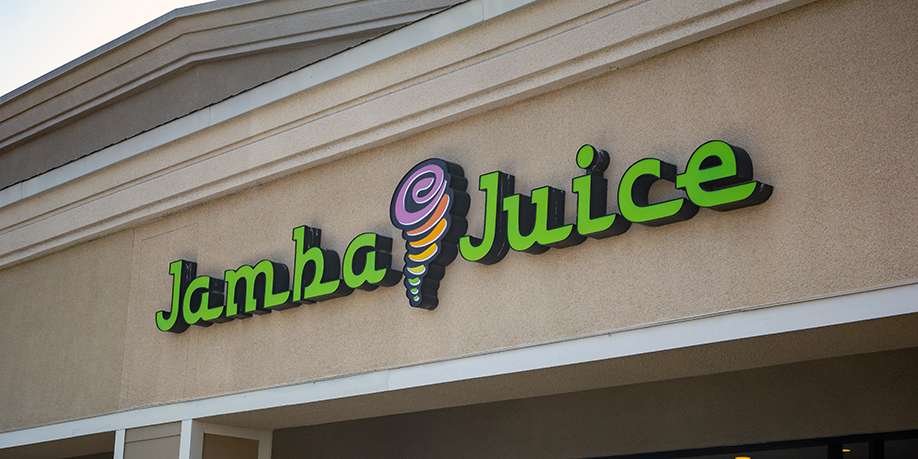 © David Tonelson | Dreamstime.com
The Jamba Juice menu, which is known for its fruit smoothies, appears to be a healthier alternative to the standard fast-food burger and fries, but is that really true? While the calories and sugar content of juices and smoothies varies depending on the components, they tend to be high whether you buy them or make them yourself. The idea is to keep track of portion sizes.
Even though a drink is made primarily of healthy ingredients, it may not be the best choice for your diet. Some Jamba Juice beverages contain more sugar than a full day's recommended limit, making them unfit for people who live with diabetes.
Some Jamba Juice beverages offer vital vitamins and minerals when consumed in moderation and packed with fresh fruits and vegetables. Reviewing the nutrition data and determining what constitutes a serving size before you go can help you make the healthiest choice.
Here are some of the drinks on the Jamba Juice menu that you can enjoy even if you need to keep an eye on the carbs and sugar content of your food.
Vanilla Blue Sky Smoothie
A small (16-ounce) Vanilla Blue Sky smoothie contains 210 calories, 4.5 grams of fat, 2.5 grams of saturated fat, 43 grams of carbohydrate, 27 grams of sugar, 2 grams of protein, and 90 milligrams of sodium. This low-calorie smoothie is packed with nutrient-rich fruits and even 5g of fiber, thanks to almond and coconut milk, as well as bananas, pineapple, and blue spirulina.
Vanilla Blue Sky Bowl
The Vanilla Blue Sky Bowl, like the smoothie version, is the most nutritious option in its portion of the menu, with one bowl (384g) delivering 330 calories, 9 grams of fat, 3 grams of saturated fat, 62 grams of carbohydrate, 33 grams of sugar, 6 grams of protein, and 85 milligrams of salt. It also contains 110 percent of your daily vitamin C requirement as well as 25% of your daily calcium requirement.
Purely Carrot Juice
Just like its name suggests, Jamba Juice offers a wide variety of juices created with unique fruit and vegetable combinations. Other components, such as chia seeds, wheatgrass, and even caffeine, can be added as "boosts" or "shots." A small (16 oz) serving of Purely Carrot juice has 190 calories, 1 gram of fat, 0 grams of saturated fat, 45 grams of carbohydrate, 22 grams of sugar, 4 grams of protein, and 330 milligrams of sugar sodium. This juice contains 1,580 percent of your daily necessary vitamin A, 80 percent of your vitamin K, and 45 percent of your vitamin C needs because it is made entirely of fresh carrot juice.
Spring Veggie Egg Bake
Jamba Juice does sell some prepared food products, such as baked goods, waffles, and breakfast sandwiches, despite the fact that the chain's focus is on producing meals from smoothies and juices. The prepared meal selections at Jamba Juice may not be as appealing as the many methods to make a substantial smoothie or juice.
However, instead of a smoothie or juice, consider having a meal. Breakfast sandwiches, for example, have more protein and less sugar, making them more satisfying throughout the day. High-carb foods, such as those high-sugar smoothies and juices, deliver a brief burst of energy.
The Spring Veggie egg bake is a nice option, and it contains 200 calories, 14 grams of fat, 8 grams of saturated fat, 8 grams of carbs, 10 grams of protein, and 480 milligrams of sodium.
Bold 'n Cold Brew
On the menu at Jambe Juice, there are just a few chilled beverages, all of which are caffeinated. You can get an invigorating beverage by combining cold brew and matcha and blended iced drinks with those two bases.
A small Bold 'n Cold Brew with Agave contains 45 calories, 0 grams of fat, 0 grams of saturated fat, 10 grams of carbohydrate, 5 grams of sugar, 0 grams of protein, and 15 milligrams of sodium. This drink, which contains 253 mg of caffeine, can be made to taste with any amount of sweetness or milk.
Bottom Line
A Jamba Juice treat can be part of a healthy diet if you have it in moderation. You should be aware of the nutrition data for the drinks or meals you order at Jamba Juice to make sure you don't go over the recommended intake of carbs and sugar if you're managing your diabetes.
While the emphasis on fresh fruits and vegetables at Jamba Juice adds crucial nutrients to your diet and provides energy, the chain's smoothies, bowls, and juices can be rich in carbohydrates and sugar. Make sure you go for meal options that offer a decent combination of vitamins, healthy fats, and protein to feel satisfied and avoid a spike in your blood sugar levels.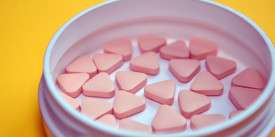 What Happens if You Accidentally Take Too Much Steglatro?
Read Next >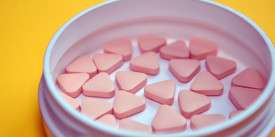 What Happens if You Accidentally Take Too Much Steglatro?
Next >










Do you have any questions about your diabetes condition or general questions about diabetes? You can now post those questions in DiabetesIQ Forum and have our diabetes experts answer your questions for FREE! Yes, there is absolutely no catch! - Registration only takes a few seconds and it's FREE. No credit card needed. You can ask any number of diabetes questions, all for FREE! Register today and join the conversation!