Long John Silver's for People with Diabetes - Everything You Need To Know!
Long John Silver's for People with Diabetes - Everything You Need To Know!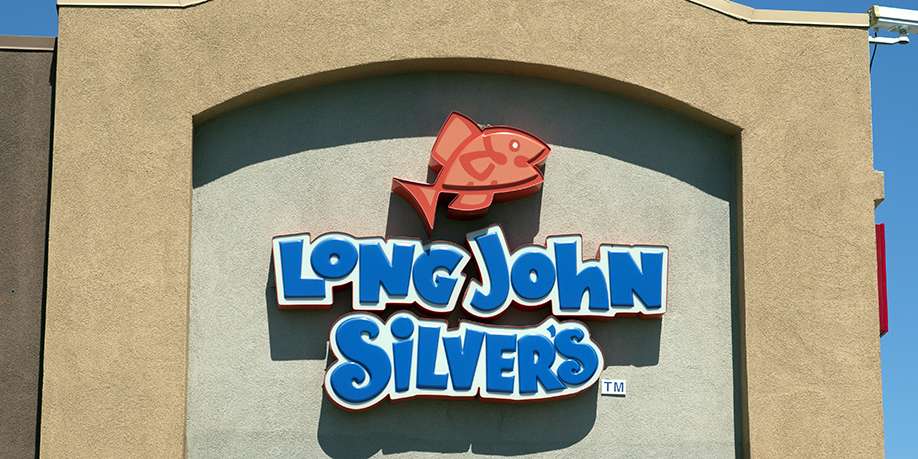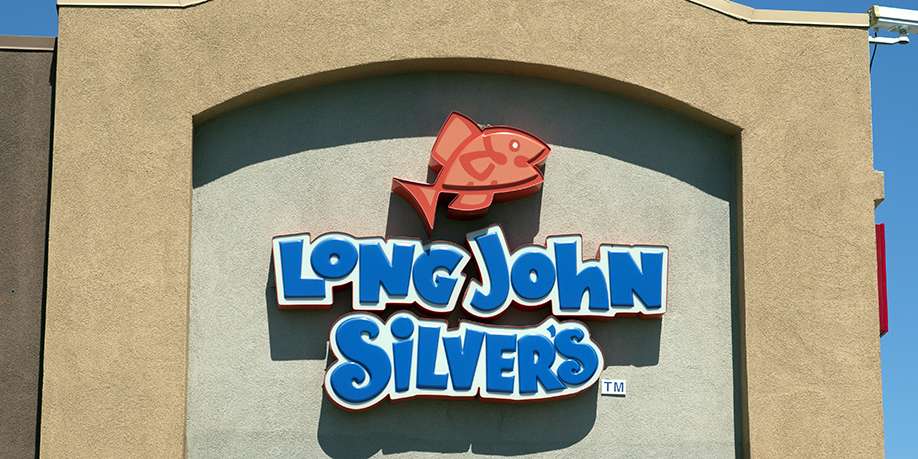 © Danny Raustadt | Dreamstime.com
Long John Silver's is the largest quick-service seafood restaurant in the United States, and it's best known for its hand-dipped wild-caught Alaskan whitefish. Other popular seafood favorites on the menu include battered shrimp, a fish sandwich, and crab cakes, with most things priced at $15 or less. Traditional favorites including fries ("chips"), coleslaw, hush puppies, green beans, and "Crumblies" that are served alongside the fish.
Long John Silver's also has healthy options, including wild-caught grilled salmon, grilled shrimp, and baked seafood on the menu. If you have diabetes, it's important to check the nutritional information provided on the menu before ordering, so you opt for items that are low in carbs, sugar and calories.
Here are the most nutritious items on Long John Silver's menu that you can order if you have diabetes.
Seafood
If you are coming to Long John Silver's for its famous battered fish, the seafood menu has a few options for you. You will find conventional battered whitefish on the menu, but you will also find battered shrimp and popcorn shrimp. A lobster-stuffed crab cake is also available in this category.
The nutritional value of battered cod and wild Alaskan Pollock is quite similar, but the cod wins out since it is lower in salt, lower in carbohydrates, and higher in protein. It has 190 calories per piece, 11 grams of fat, 1 gram of saturated fat, 9 grams of carbohydrate, 15 grams of protein, and 560 milligrams of sodium.
Baked Alaskan cod contains 160 calories, 1 gram of fat, 0 gram of saturated fat, 1 gram of carbohydrate, 36 grams of protein, and 390 milligrams of sodium. It is one of the healthiest menu selections, with 36 grams of protein, very little total fat, no saturated fat, and less salt than many other options.
Tacos & Sandwiches
Grilled salmon and shrimp can be ordered as bowls or tacos. Eight shrimp or one piece of salmon are placed on top of a dish of rice, covered with sauce, and shredded vegetables in each bowl. A taco is smaller (120 to 130 grams) and consists of a corn and flour blend tortilla topped with shredded cabbage and lime vinaigrette, as well as your choice of seasoned shrimp or salmon. The seasoned grilled salmon taco has 180 calories, 4 grams of fat, 1 gram of saturated fat, 21 grams of carbohydrate, 580 milligrams of sodium, 8 grams of sugar, and 16 grams of protein.
Sides
Long John Silver's offers a wide variety of classic and non-traditional side dishes, making it simple to select one that meets your dietary needs and tastes. Green beans are a great side dish with fish because they are low in calories and high in vitamins and minerals like Vitamin C and Vitamin K. They have 25 calories, 0 grams of fat, 0 grams of saturated fat, 4 grams of carbohydrate, 1 gram of protein, and 600 milligrams of sodium. A jalapeño pepper is another possibility. The number of calories and salt in each order is lower, but the portion size is also smaller.
Sauces
The condiments range from the most basic (lemon juice) to the most authentic. Traditional favorites like tartar sauce and butter are available, as well as more interesting sauces like sweet and tangy Asian sauce. These are not a good option if you have diabetes because they contain high amounts of carbs and sugar.
Lemon juice has 0 calories, 0 grams of fat, 0 grams of carbohydrates, 0 grams of protein, and 0 grams of salt. It's the best option you have at Log John Silver because it has no calories, fat, or sodium, while also providing a boost of vitamin C. Lemon juice is also a good choice because it doesn't alter the flavor of your cuisine; it simply adds a zing.
Dessert
Long John Silver's has only three dessert selections on the menu. When it comes to portion size and nutrients, the cheesecake could be something suitable —but only if you consume half of it. If you share the strawberry swirl cheesecake with a friend, it has 160 calories, 8.5 grams of fat, 5 grams of saturated fat, 17.5 grams of carbohydrate, 11.5 grams of sugar, 3.5 grams of protein, and 125 milligrams of sodium.
Bottom line
Long John Silver's is an American fast-food restaurant with a long history. They specialize in seafood, and most of it is deep-fried, so if you are on a low-carb diet managing your diabetes, you have to choose carefully what to eat there. The good news is that Long John Silver's now provides grilled dishes, so you may order fish or meat safely. Remember to avoid sauces and starchy sides. Green beans and broccoli are the only sides that are safe to order there. Instead of sauce, you can ask for a fresh lemon to squeeze over your fish. The only low-carb beverages on the menu are unsweetened iced tea and water.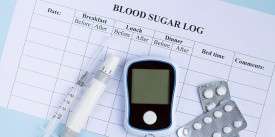 Why Is My Blood Sugar Low in the Morning?
Read Next >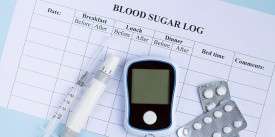 Why Is My Blood Sugar Low in the Morning?
Next >










Do you have any questions about your diabetes condition or general questions about diabetes? You can now post those questions in DiabetesIQ Forum and have our diabetes experts answer your questions for FREE! Yes, there is absolutely no catch! - Registration only takes a few seconds and it's FREE. No credit card needed. You can ask any number of diabetes questions, all for FREE! Register today and join the conversation!