McDonald's For People with Diabetes - Everything You Need to Know!
McDonald's For People with Diabetes - Everything You Need to Know!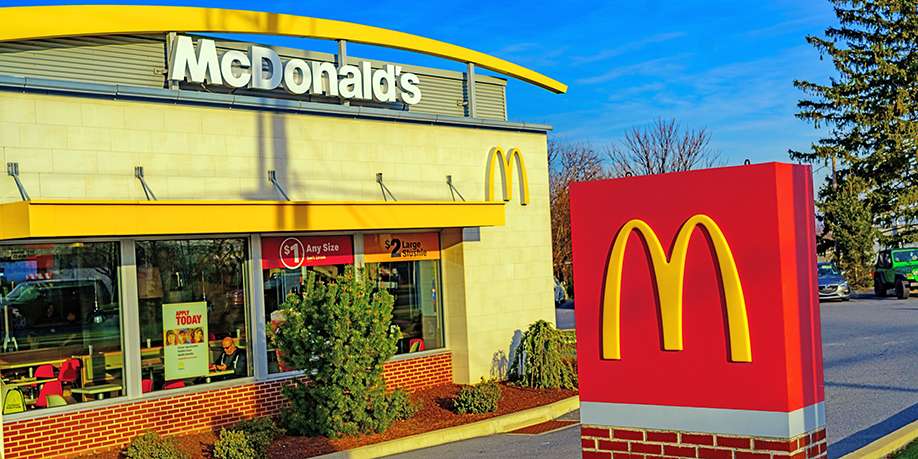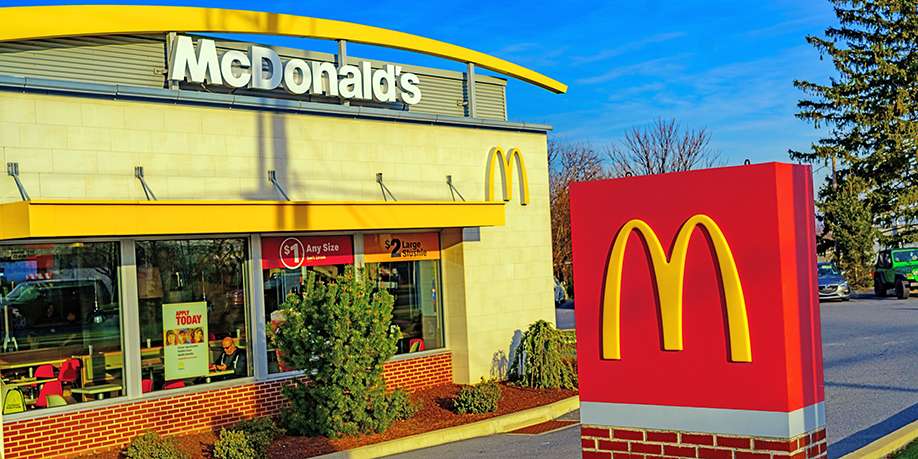 © Georgesheldon | Dreamstime.com
Fast food doesn't necessarily need to be off-limits if you have diabetes, but it's essential to know what to order to keep your blood sugar levels in check. Most fast-food joints typically get a bad rep for serving foods that are high in carbs, fat, and sugar, but this doesn't mean that a trip to McDonald's should be completely off-limits if you have type 1 or type 2 diabetes.
Let's not forget that fast food does come with some benefits such as consistent quality wherever you go and convenience. Sometimes, fast food is the only option available if you're stuck in an airport or on a road trip, so read on to find out what you can eat at McDonald's if you have diabetes.
Choosing diabetic-friendly menu items at McDonald's
When you live with diabetes, it's essential to carefully monitor your nutritional intake, including not only carbs but also the fat content. Even though it might look a bit difficult to find something to eat at McDonald's that's diabetic-friendly, the good news is that you can do it if you choose the menu items wisely and eat in moderation. The most important thing to do when choosing menu items at McDonald's is to pay close attention to nutritional values. Cutting down the carbs as much as possible and opting for small servings are two crucial things to do.
Many food choices at McDonald's contain high amounts of carbs, which have the potential to affect blood sugar levels much faster than proteins or fats. Some of the foods available at the popular fast-food chain are lower in carbs, so it's a good idea to opt for those. Let's explore those options.
Breakfast
For example, an Egg McMuffin is a good option for breakfast, as it contains 30 grams carbohydrates and 310 calories. Another choice is a sausage McMuffin, which has 400 calories, but only 29 grams of carbs. You can also cut down on the carb intake even more by opting to leave the cheese out.
Lunch and Dinner
There are even more options to choose from for lunch or dinner. A hamburger has 250 calories and 31 grams of carbs. Chicken and meatless salads are other great options for a low-carb, more nutritious lunch.
For example, you can choose a bacon and grilled chicken salad that only has 6.2 grams of carbs. The best thing to do when choosing a salad at McDonald's is to opt for low-carb dressings or eliminate them altogether.
The Filet-O-Fish is another option you can try but leave out the tartar sauce and cheese to spare 110 calories. This is a better option than other sandwiches at McDonald's because it has 14 grams of protein and 38 grams of carbs.
Desserts
If you want to have some dessert too at McDonald's, the options are not many. The fast food joint's soft-serve ice cream has a whopping 32 grams of carbs and 200 calories. It's best to opt for a serving of apple slices to satisfy your sweet tooth, which only has 4 grams of carbohydrates and 15 calories.
What foods to avoid at McDonald's if you have diabetes?
There are quite a few items on the menu at McDonald's that you should steer clear of. These include all salad dressings made with buttermilk, cheese slices, and crispy chicken that's deep-fried. Instead, opt for low-carb salad dressings and ask for grilled chicken.
High-calorie burgers such as the Quarter Pounder with bacon and cheese and the popular Big Mac are also best to be avoided because of their high content of carbs and calories. For example, the Big Mac has 550 calories and a whopping 45 grams of carbs.
You won't like this, but you should try to avoid French fries entirely at McDonald's if you have diabetes. No one wants to hear that because who doesn't love fast food French fries, but a medium-size serving has 320 calories and 43 grams of carbs. That's way too much for someone who's trying to keep their blood sugar levels in control.
Finally, you should also make sure to avoid drinking your carbs at McDonald's. Even though they're tempting, milkshakes contain too many calories, carbs, and fat for someone with diabetes. A medium-size chocolate milkshake has 620 calories and 74 grams of carbs, of which 61 grams is sugar.
Bottom line
As you can see, it's not impossible to find something suitable on the McDonald's menu if you have diabetes. It's important to choose small servings and opt for foods that have a low amount of carbs. That way your will decrease your chances of a spike in blood sugar levels. It's also a good idea to balance your intake of carbs throughout the day after a trip to McDonald's.
Comments (1)

kevinmaximo111 - 2021-03-18 13:13:36
Wow! Really surprising! Thanks for this amazing information.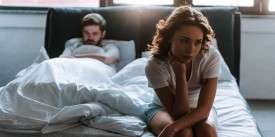 Connection Between Diabetes and Sexual Dysfunction
Read Next >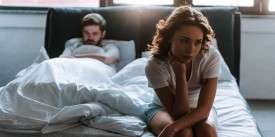 Connection Between Diabetes and Sexual Dysfunction
Next >










Do you have any questions about your diabetes condition or general questions about diabetes? You can now post those questions in DiabetesIQ Forum and have our diabetes experts answer your questions for FREE! Yes, there is absolutely no catch! - Registration only takes a few seconds and it's FREE. No credit card needed. You can ask any number of diabetes questions, all for FREE! Register today and join the conversation!