Connection Between Diabetes and Sexual Dysfunction
Connection Between Diabetes and Sexual Dysfunction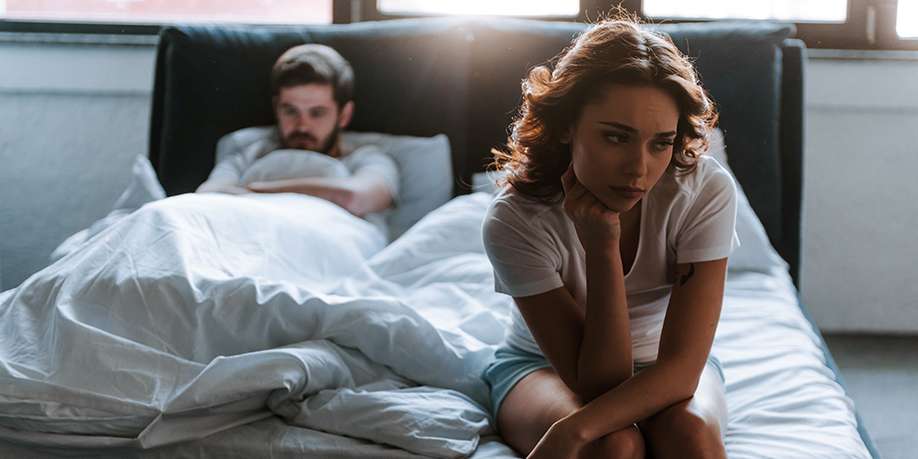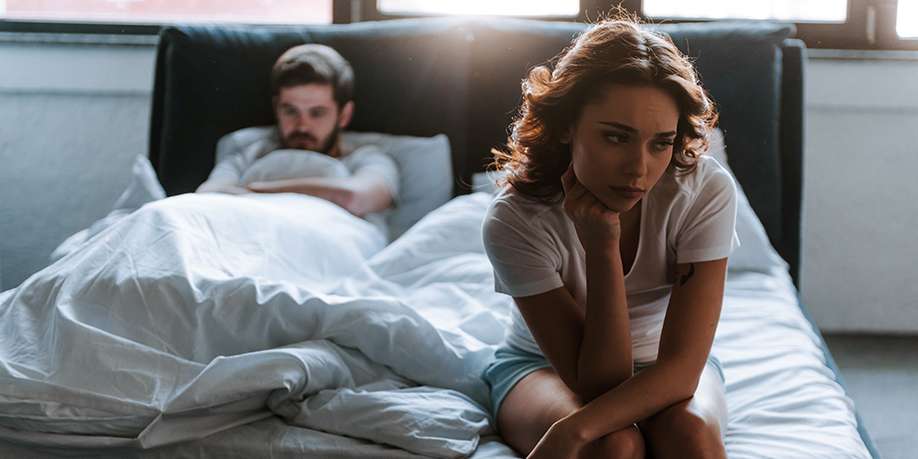 © Vadimgozhda | Dreamstime.com
People, who have diabetes have high sugar levels for long periods of time, which may cause problems in the way they have sex. If you live with diabetes and you're worried about sexual dysfunction, here's everything you need to know to start enjoying your sex life again.
Does diabetes affect sexual performance?
First, it's important to note that most people have sexual issues at some point in their lives, whether they have diabetes or not. Also, just because you have diabetes, it doesn't mean that you'll automatically have problems in the sex department.
With that said, people with diabetes are more at risk of developing sexual dysfunction. This is one of the known complications of diabetes, and it's related to high blood sugar levels, cholesterol, and high blood pressure. When you have high blood sugar levels for a prolonged period of time, this can damage your nerves and blood vessels, including those that supply the sexual organ. This leads to a restriction of the amount of blood flowing to the penis, so it's normal to lose some sensation. As a result, you may find it difficult to get aroused. Diabetes may also cause hormonal changes, in both testosterone and estrogen (oestrogen), which may have an impact on your libido and lubrication in the case of women.
What are some of the sexual side effects of diabetes?
There are multiple side effects of diabetes on sexual performance, and many people who have type 1 or type 2 diabetes experience one or more of them. Even though most studies about the connection between diabetes and sexual dysfunction focus on men, this is something that affects women as well. Some of the most common symptoms of sexual dysfunction in people with diabetes include:
Decreased or non-existent libido:

you don't have much interest in sex and feel the urge to use excuses to get out of sex when your partner initiates it.


Decreased sensation:

you don't feel as good as you once did and find it difficult or impossible to reach orgasm.


Painful intercourse:

having sex is an unpleasant experience because of the pain.


Temporary or permanent impotence:

you find it difficult to get aroused and perform.


Infections:

you experience frequent urinary tract infections or vaginitis.
Can erectile dysfunction caused by diabetes be treated?
Just because you have diabetes, it doesn't mean that you can't enjoy a healthy sex life. The good news is that there are ways to deal with the issue for both men and women. Men, who have trouble getting aroused and maintaining an erection are often prescribed oral medicine such as Viagra, Levitra, or Cialis. It's important to keep in mind that these medications can affect the heart rate, so you need to consult a doctor before taking them. Other ways to treat erectile dysfunction caused by diabetes are via vacuum constriction devices, intraurethral therapy, intracavernous injection therapy, and sex therapy.
Psychotherapy also plays a major role in erectile dysfunction, and many people who have diabetes have success with it. Counselling for couples can also be of help for people dealing with a deterioration of their sex life.
The most suitable treatment for erectile dysfunction caused by diabetes depends on the patient's health as well as their ability to tolerate various types of treatments. More and more advancements are happening in this field, with options including implants better medication, vacuum devices and suppositories.
Consult a health care professional
The way you feel can have a significant impact on your sexual life. For example, if you feel worried or embarrassed about a sexual problem and you don't feel comfortable talking about it with your partner, this can make you not want to have sex anymore. As such, it's essential to talk to a health care professional who can offer you counselling. In most cases, you can book an appointment with your doctor to talk about the way diabetes is affecting your sex life, or you can get a consultation over the phone.
Some of the questions you should ask your doctor include:
What can I do to improve my libido as a person living with diabetes?

Are there any medications I can take, and will they improve my sex life?


Can diabetes cause other health problems for me?
Bottom line
Having diabetes affects so much more than your diet. Your sexual health is one area that's likely to be affected, but you need to keep in mind that there are solutions to cope with sexual issues caused by diabetes.
Whatever the treatment you decide to pursue, there's no reason to feel embarrassed if you realize that diabetes is affecting your sexual life. Reach out to a healthcare professional and have an honest conversation with your partner as the first steps to a better sex life.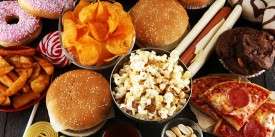 Fast Food for People with Diabetes - Everything You Need to Know!
Read Next >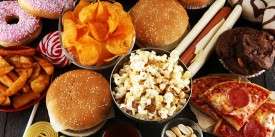 Fast Food for People with Diabetes - Everything You Need to Know!
Next >










Do you have any questions about your diabetes condition or general questions about diabetes? You can now post those questions in DiabetesIQ Forum and have our diabetes experts answer your questions for FREE! Yes, there is absolutely no catch! - Registration only takes a few seconds and it's FREE. No credit card needed. You can ask any number of diabetes questions, all for FREE! Register today and join the conversation!