Moe's For People with Diabetes - Everything You Need to Know!
Moe's For People with Diabetes - Everything You Need to Know!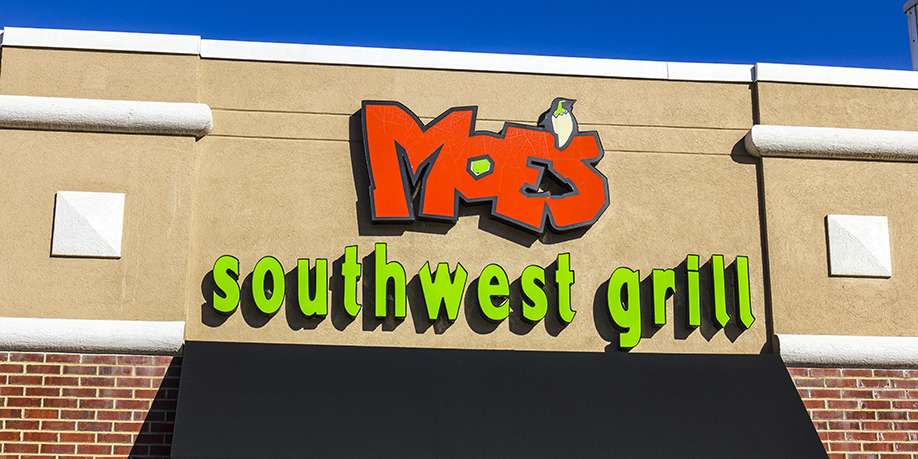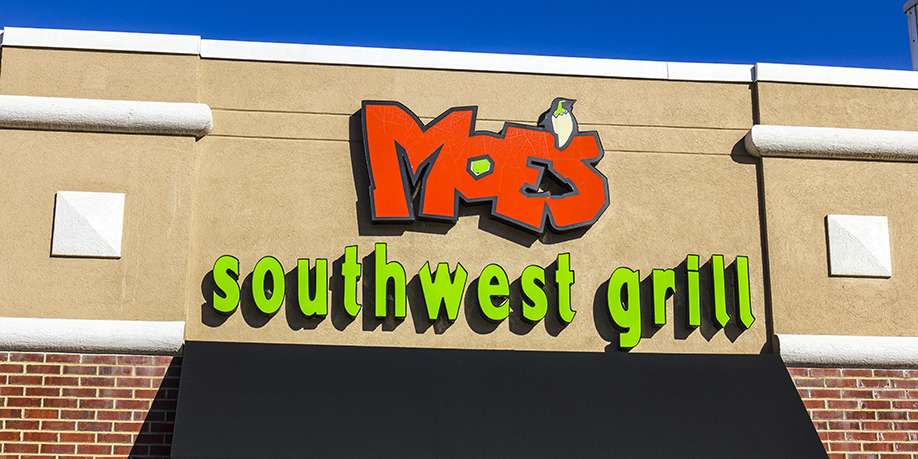 © Jonathan Weiss | Dreamstime.com
Moe's Southwest Grill, or just Moe's, is an American fast-casual restaurant franchise brand launched in Atlanta, Georgia, in December 2000. Despite having fewer number of restaurants than competitors, Moe's was nominated as the "Fast Casual Mexican Eatery of the Year" according to the 2016 Harris Poll EquiTrend study, passing former top restaurant Chipotle Mexican Grill.
The Moe's Southwest Grill menu has something for everyone, featuring burritos, tacos, and more for anybody searching for quick and delicious meals with a south-of-the-border flair. Building the perfect dinner can seem difficult with so many meals to select from and a variety of adjustable ingredients.
If you have diabetes, you may find it challenging to choose the right options on the menu at Moe's. That's because many of the items are loaded with carbs and fats, which makes them unsuitable for those who are watching their intake of carbs.
Despite the fact that Moe's prides itself on using fresh products, the result is not exactly healthy. Burritos and quesadillas can easily exceed 1,000 calories and 100 g of carbs, a simple order of nachos carries 720 calories, and simple salads can easily exceed 700 calories.
The good news is that the meals at Moe's are also highly customizable, which means that you can truly make them your own. It also makes it possible to choose low-carb options so you can keep your blood sugar levels in check.
Here's what to choose at Moe's if you have diabetes but want to enjoy a meal with your family and friends.
Burrito Bowl
Order a burrito in a bowl (no tortilla) and forgo the beans. The carb count will rise due to the flour tortilla. Avoid burritos that contain beans and stick to those that contain eggs, meat, and cheese.
A normal breakfast burrito has 200 to 600 calories and 25 to 60 grams of carbohydrates depending on the size of the burrito. Keep in mind that a big flour tortilla can have more than 60 grams of carbohydrate, so avoiding the tortilla results in a significantly lower-carb version.
The best thing about getting your burrito in a bowl at Moe's is the fact that you can top it up with tangy lime, fresh cilantro, creamy guacamole and crunchy cucumber for extra flavour and texture.
Stacks without the tortilla
The signature stack, Moe's answer to Taco Bell's Crunchwrap Supreme, is a combination of fillings squeezed between two tostadas that are then grilled shut in a tortilla. With so many obvious carbs, this selection may not look like something suitable for people with diabetes. However, you can easily unwrap the stack and eat the content only. The stack with the tortilla has 50 grams of carbs in total, and most of them are in the tortilla. Remove it and you will be good to go.
Adobo Chicken and Shredded Cheese Quesadilla
This quesadilla has a total of 38 grams of carb, including the tortilla, which makes it suitable for someone with diabetes. With 40 grams of protein, the adobo chicken will keep you full and alert all afternoon, and at less than 600 calories, you can even sneak in an extra snack while staying on track with your diet.
Tacos
What's a trip to a Mexican fast-food joint without a taco? The best choice at Moe's is the adobo chicken taco on corn tortilla with shredded cabbage and cilantro. It only packs 14 grams of carbs, including the corn tortilla, and only 5 grams of fat. You might feel even better with this choice because the cabbage provides extra vitamin C and vitamin K.
Salads
Salads are always a good choice if you are watching your carbs intake, but it's important to keep in mind that they can easily swing from nutritious to unhealthy, depending on the toppings and dressings. You can ensure that you are getting a balanced combination of vitamins and minerals while lowering your calorie intake by keeping your salad simple.
A good choice at Moe's is the chopped romaine salad with adobo chicken, pico de gallo, cilantro, black beans and grilled mushrooms. Even with the beans, you're looking at under 40 grams of carbs for a full bowl of salad.
Bottom line
It's not impossible to enjoy a meal at Moe's Southwest Grill if you have diabetes. Just like in the case of many other fast-food restaurants, it's important to look at the nutritional information on the menu and only choose items that are low on carbs. Some of the things that you can safely eat at Moe's if you have diabetes include salads, some of the tacos and burrito bowls. Water is always the best option if you'd like a drink with your meal, but you can also choose unsweetened iced tea.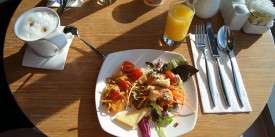 Best Lunch for People with Diabetes – Everything You Need to Know
Read Next >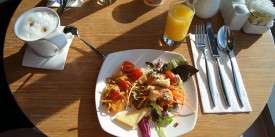 Best Lunch for People with Diabetes – Everything You Need to Know
Next >










Do you have any questions about your diabetes condition or general questions about diabetes? You can now post those questions in DiabetesIQ Forum and have our diabetes experts answer your questions for FREE! Yes, there is absolutely no catch! - Registration only takes a few seconds and it's FREE. No credit card needed. You can ask any number of diabetes questions, all for FREE! Register today and join the conversation!