Olive Garden for People with Diabetes - Everything You Need to Know!
Olive Garden for People with Diabetes - Everything You Need to Know!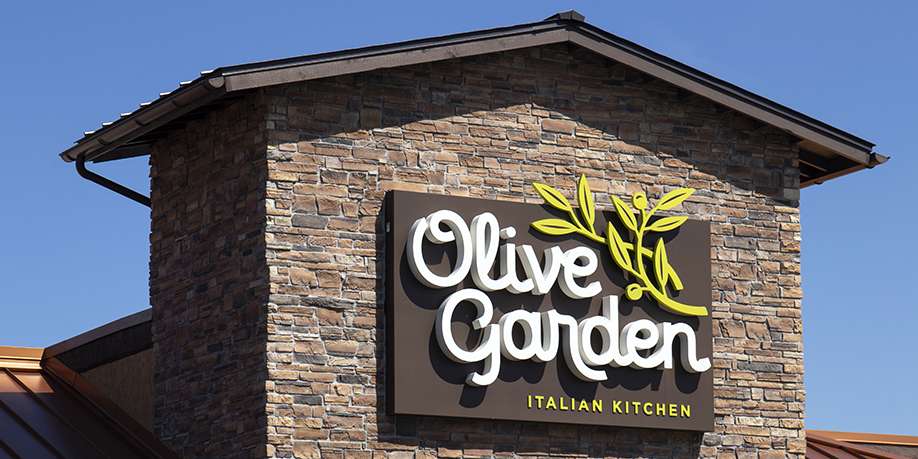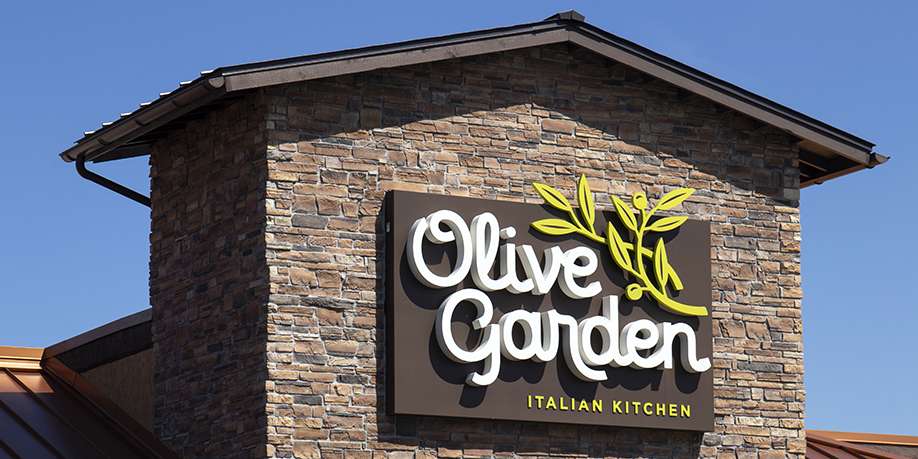 © Jonathan Weiss | Dreamstime.com
Olive Garden is a restaurant chain that serves Italian-inspired cuisine. They provide a lot of starchy pasta meals that aren't diabetes-friendly, as well as an unlimited supply of bread sticks.
Since Olive Garden is the place where people basically go to load-up on carbs, it's quite difficult to eat there if you have diabetes. The majority of Olive Garden's menu items include pasta, breaded food items, five cheese ziti, and high-carb sauces.
Nevertheless, it is not impossible to enjoy a meal with your friends at family at Olive Garden even if you are watching your blood sugar levels. There are only a few low-carb items to pick from at Olive Garden, and below you'll find everything you need to know about them.
Chicken Margherita
There's no reason to leave any ingredients out of this dish. It will keep you full for hours due to its high protein content. Grilled chicken breasts are covered with tomatoes, mozzarella, basil pesto, and a lemon garlic sauce. It's also accompanied by some tasty Parmesan garlic broccoli. Some restaurants offer it with Parmesan crusted zucchini instead, but this varies by location. You'll be looking at a total of 14 grams of carbs for the entire serving.
Herb Grilled Salmon
The herb grilled salmon is another dish on the menu that doesn't require any changes to be diabetes-friendly. It comes with grilled salmon fillets covered with garlic herb butter and Parmesan garlic broccoli. If you're not in the mood for meat or want to add some healthy fats to your daily macros, this is a great option. A serving has 8 grams of carbs, 45 grams of protein and a total of 460 calories.
Zuppa Toscana
If you're looking for something warm and satisfying, Zuppa Toscana is a fantastic option. The soup is made with spicy Italian sausage, russet potatoes, fresh greens, and a creamy broth. One serving has 15 grams of carbs, 220 calories and 7 grams of protein.
Famous House Salad with Italian Dressing
Fortunately, Olive Garden's delicious Italian dressing only has 2 grams of carbohydrates, which makes it perfect for drizzling over your salad. The bad news is that you'll have to skip the croutons. However, you can compensate by adding an extra serving of dressing (which will only add 9 grams of carbs to your salad).
Create Your Own Pasta
Olive Garden has a "Create Your Own Pasta" section where you can select and choose your ingredients. You shouldn't necessarily go for pasta, but there are plenty of other options to select from to create your own dream lunch or dinner. For example, instead of spaghetti, have Tuscan sirloin with steamed broccoli as a side dish. Because both of these are quite low carb, you can indulge in the Alfredo sauce as well. The sauce has 5g of net carbohydrates on its own, which suits a low-carb diet nicely in that meal combination.
Salmon Piccata
A side of parmesan-crusted zucchini is served with grilled salmon topped with a lemon garlic butter sauce made with capers and sun-dried tomatoes, as well as a side of lemon garlic butter sauce. It has 360 calories, 21 grams of fat, 11 grams of carbohydrates, 2 grams of fiber, and 32 grams of protein in the lunch portion.
Tuscan Sirloin
The Tuscan sirloin comes with a 6-ounce sirloin steak that's topped with steamed broccoli, herb garlic butter, and mashed potatoes. You can order it from the gluten-free menu. It has 420 calories, 16 grams of fat, 26 grams of carbohydrates, 7 grams of fiber, and 46 grams of protein. Request no potatoes and extra broccoli to cut down on carbs.
Zoodles Primavera with Grilled Chicken
One of the best low-carb tricks to know when eating at Olive Garden is ordering zoodles instead of regular pasta. Zoodles are noodles made from zucchini, which means they don't have any carbs. Zoodles Primavera with Grilled Chicken have a basil cream sauce, carrots, broccoli, mushrooms, grilled chicken and roasted red peppers. There are 720 calories, 54 grams of fat, 27 grams of carbohydrates and 37 grams of protein in this meal.
Chocolate Mousse Dolcini
Just like in the case of most other Italian restaurants, desserts at Olive Garden are mostly off-limits for someone with diabetes. The only treat that you can indulge in is the Chocolate Mousse Dolcini, which only has 18 grams of carbs, which makes it perfect for satisfying your sugar cravings.
Bottom line
It's quite difficult to find a dish that doesn't include pasta or bread at Olive Garden. To keep it low-carb, go with grilled meat or fish and a side salad or steamed broccoli. A grilled salmon meal from Olive Garden has 4 grams of net carbohydrates. Instead of regular noodles, you can get pasta with zucchini noodles. Avoid carbohydrate-heavy sides like endless bread sticks and noodles. Instead of soda or alcohol, drink water, coffee, or unsweetened tea.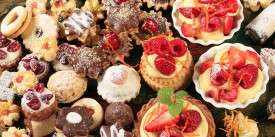 Best Cookies for People with Diabetes – Everything You Need to Know
Read Next >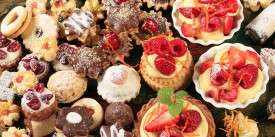 Best Cookies for People with Diabetes – Everything You Need to Know
Next >










Do you have any questions about your diabetes condition or general questions about diabetes? You can now post those questions in DiabetesIQ Forum and have our diabetes experts answer your questions for FREE! Yes, there is absolutely no catch! - Registration only takes a few seconds and it's FREE. No credit card needed. You can ask any number of diabetes questions, all for FREE! Register today and join the conversation!