Panda Express for People with Diabetes - Everything You Need to Know!
Panda Express for People with Diabetes - Everything You Need to Know!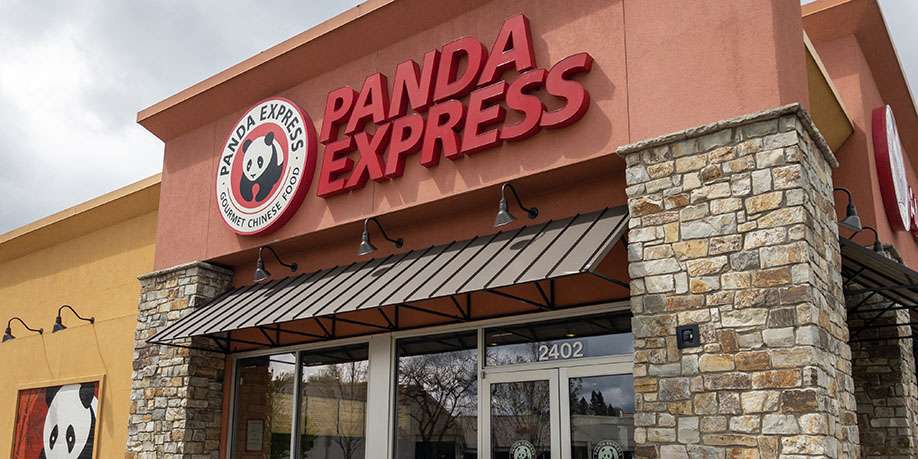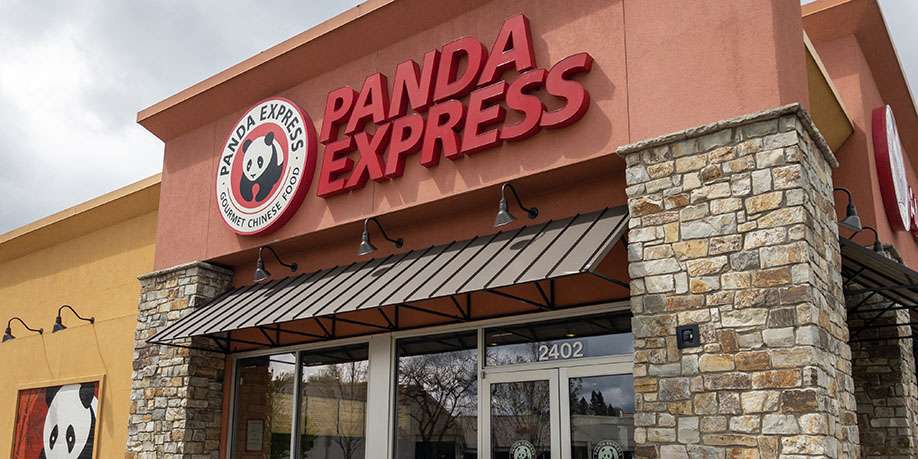 © Egurzhui | Dreamstime.com
Fast-food restaurants have a poor reputation for offering up dishes high in carbohydrates, salt, fat, and sugar—but that doesn't mean a trip to Panda Express is out of the question, even if you have diabetes. After all, fast food has its advantages, such as convenience and uniform quality wherever you go, and it's frequently the only option for a meal if you're on the road or trapped in an airport.
Panda Express can be quite deceptive, though, so it's super important to pay attention to the nutritional information on the menu before ordering. Although Chinese food appears to be healthful (there are so many veggies after all), Panda Express dishes are oily and high in calories. If your friends or family insist on eating at Panda Express, here's what you can order to keep your carbs intake in check and avoid a blood sugar spike.
Black Pepper Angus Steak
The Black Pepper Angus Steak from Panda Express is a healthy dinner choice if you have diabetes. You're looking at 180 calories, 7 g of fat, and 19 g of protein. There are 6 g of sugar and 2 g of fat in this meal. Request the dish without the black pepper sauce to make it healthier. Sauces have a lot of sugar and calories in them. Even though the Black Pepper Angus Steak is slightly smaller than other meals, you can make it more substantial by adding a serving of veggies or brown rice.
Black Pepper Chicken
Panda Express' Black Pepper Chicken is made with marinated chicken, celery, and onions. It has 1 g of dietary fiber and 19 g of carbs, yet it is under 300 calories, making it a relatively nutritious lunch. This is a good option to enjoy with just a side of veggies. Adding rice would likely send you over the recommended intake of carbs for someone who lives with diabetes.
Grilled Teriyaki Chicken
Order the Grilled Teriyaki Chicken for a high-protein, low-carb meal at Panda Express. It contains 8 grams of carbs and 36 g of protein, and the whole serving has just 300 calories. Request no teriyaki sauce (it's high in sugar) to make the Grilled Teriyaki Chicken a healthy dinner option. You can also order a side of the Super Greens to go with it without adding a lot of extra carbs.
String Bean Chicken Breast
A mild ginger soy sauce is wok-tossed with chicken breasts, string beans, and onions to create this popular Panda Express dish. The String Bean Chicken Breast has 14 g of protein and 4 g of nutritional fiber for just 190 calories.
Due to its high protein content, low-calorie count, and nutritional fiber, the String Bean Chicken Breast bowl is arguably the healthiest lunch option at Panda Express. Aside from that, the String Bean Chicken Breast has just 4 g of sugar.
What are the worst options on the Panda Express menu for someone with diabetes?
Many of the popular items on the Panda Express menu are laden with sugar, fats and sodium, making them highly inappropriate for someone with diabetes.
Here are some of the things you should definitely steer clear from.
Orange Chicken
Of all the chicken options on the menu, the Orange Chicken has the most calories, saturated fat, and total carbs. This is also one of the saltiest chicken options on the menu.
Chow Mein
The Chow Mein at Panda Express is unhealthy even if you don't have diabetes. It has 80 g of carbs per serving and a whopping 510 calories. It also has 20 g of fat and 860 mg sodium, which is over a third of the daily recommended intake for adults.
Fried Rice
Even though it may be tempting to order some fried rice with your main choice, refrain from doing so if you have diabetes. The fried rice at Panda Express has no less than 85 g of carbs per serving, which clocks in at 520 calories.
Tips for eating at Panda Express if you have diabetes
Choose steamed veggies instead of white rice or fried rice at Panda Express (or any Chinese restaurant, for that matter) to reduce your calorie intake further.

Swap white rice for brown. Brown rice is higher in fiber and minerals than white rice.

Stay away from soda. It goes without saying that you should avoid soda with sugar in it, but you are not doing yourself any favors by ordering Diet Coke either. The artificial sugars in Diet Coke are likely to interfere with your cravings and make you feel hungrier. Instead, go for a glass of water or an iced tea.
It is possible to enjoy a meal or a snack at panda Express if you find yourself there with your family or friends. Make sure you have a close look at the nutritional information on the menu to make sure you make sensible choices.










Do you have any questions about your diabetes condition or general questions about diabetes? You can now post those questions in DiabetesIQ Forum and have our diabetes experts answer your questions for FREE! Yes, there is absolutely no catch! - Registration only takes a few seconds and it's FREE. No credit card needed. You can ask any number of diabetes questions, all for FREE! Register today and join the conversation!