Shake Shack for People with Diabetes - Everything You Need to Know!
Shake Shack for People with Diabetes - Everything You Need to Know!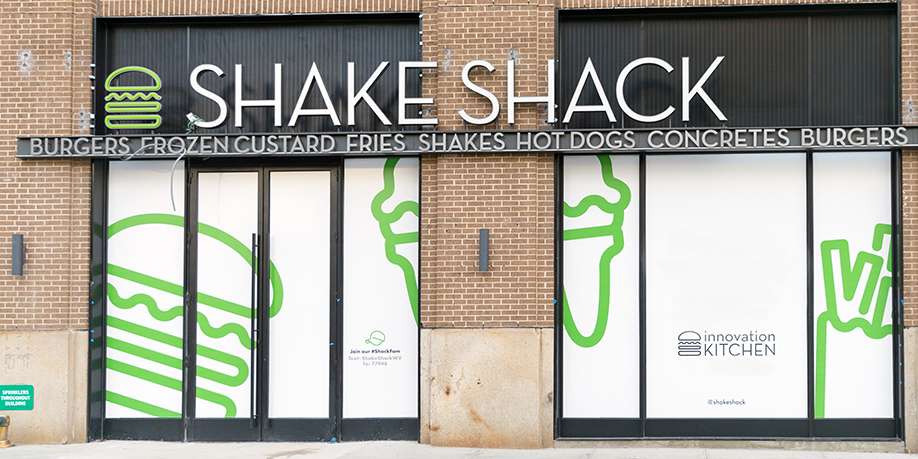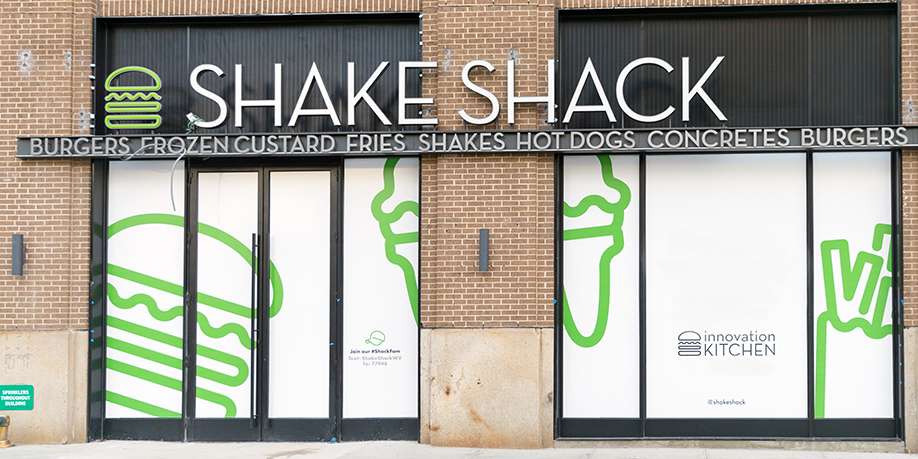 © Zhi Qi | Dreamstime.com
Shake Shack is an American fast-casual restaurant that serves burgers and shakes. Danny Meyer, the founder of Shake Shack and a celebrity chef, opened a hot dog cart in Madison Square Park in New York City in 2001. Customers lined up regularly during busy lunchtimes soon after the cart opened.
In 2004, the hot dog cart was turned into a permanent fast food establishment in the form of a kiosk. In 2010, the restaurant grew, and it now has over 270 locations globally, including 168 in the United States and 86 in other countries.
Since its inception, Shake Shack has served gourmet-style American favorites like burgers, hot dogs, fries, and shakes. The burger chain attracts customers because it emphasizes the importance of high-quality cuisine. Shake Shack only uses antibiotic- and hormone-free 100 percent Angus meat.
If you have diabetes and you're looking for elevated American food in a fast-casual setting, Shake Shack may be the right answer for you. While the menu includes many items that are high in carbs and fats, as you would expect from a burger joint, you can find multiple options that are suitable for people who are watching their blood sugar intake.
Here's what to order at Shake Shack if you have type 1 or type 2 diabetes and you're following a low-carb diet.
Burgers
Shake Shake is commonly referred to as a burger chain, despite the fact that the restaurant business began with a gourmet-style variety of hot dogs. It's famous for its fresh, not frozen, 100 percent Angus beef that's clear of antibiotics and hormones. On the Shake Shack menu, meat eaters will find plenty of juicy burgers, but just like in the case of other burger fast-food restaurants, you'll have to remove the bun if you want to enjoy a burger when you're watching your carbs.
The good news is that you can simply replace the bun with a lettuce wrap to be able to enjoy a Shake Shack burger with little carbs. Their burger patty is made from 100 percent all-natural Angus beef with no added sugar or chemicals. It means you can stuff as many patties as you want without having to worry about carbs.
Since there's no fun in eating just a burger patty, you can add some toppings and condiments to spice it up. The bacon, lettuce, Shack Sauce, Herb Mayo and pickles are all safe options to enjoy as they have 0 carbs.
Chicken Bites
Each chicken bite from Shake Shack contains exactly 2.5 grams of net carbohydrates. You can have one or two pieces and still have less than 5 grams of carbohydrates. Fresh chicken breasts are hand-breaded and fried to perfection for their chicken bites. However, here's a clever trick that will let you eat more while consuming even fewer carbs: simply remove the breading to get rid of the majority of the carbs.
Hot Dogs
Shake Shack's flat-top dogs are incredibly low carb. All you have to do is toss out the bun and ask for your sausage in a bowl. There are 2g of net carbohydrates in each of the Shake Shack sausage links. For an extra 1g of carbs, you can top it with your favorite cheese sauce. This means that you can enjoy a low-carb hot dog without the bun for just 3 grams of carbs in total.
Drinks
While the famous shakes are completely out of the question for someone living with diabetes since they contain loads of sugar, there are some drinks on the Shake Shack menu that you can enjoy. All the diet sodas, including Coke Zero, Diet Coke, Pepsi Max and Diet Pepsi, all have 0 grams of carbs. The unsweetened fresh brewed iced tea and the small seasonal lemonade both have 1 gram of carbs.
What to avoid at Shake Shack if you have diabetes?
If you're a vegetarian or vegan, the news is not so good for you. The famous Shroom burger might be a veggie delight, but unfortunately, it's loaded with too many carbs to be safe to enjoy by someone living with diabetes. The crisp-fried portobello mushroom that makes up the patty has no less than 20 grams of carbs. It's also coated with flour crumbs, which raises the carb count. It would be best if you also avoided the fries, tempting as they are, because even the smallest order of fries contains 63 grams of carbs.
Bottom line
If you just skip the bun, ordering low-carb at Shake Shack is a breeze. Their sausage and burger patties are made entirely of all-natural beef and are carb-free. To minimize last-minute temptations, always plan your meals ahead of time. When in doubt, consult the nutritional guide to stay on track with your sugars and carbs.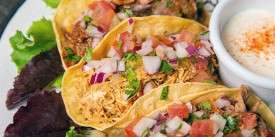 Best Fajitas for People with Diabetes – Everything You Need to Know
Read Next >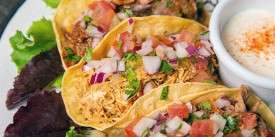 Best Fajitas for People with Diabetes – Everything You Need to Know
Next >










Do you have any questions about your diabetes condition or general questions about diabetes? You can now post those questions in DiabetesIQ Forum and have our diabetes experts answer your questions for FREE! Yes, there is absolutely no catch! - Registration only takes a few seconds and it's FREE. No credit card needed. You can ask any number of diabetes questions, all for FREE! Register today and join the conversation!