Best Fajitas for People with Diabetes – Everything You Need to Know
Best Fajitas for People with Diabetes – Everything You Need to Know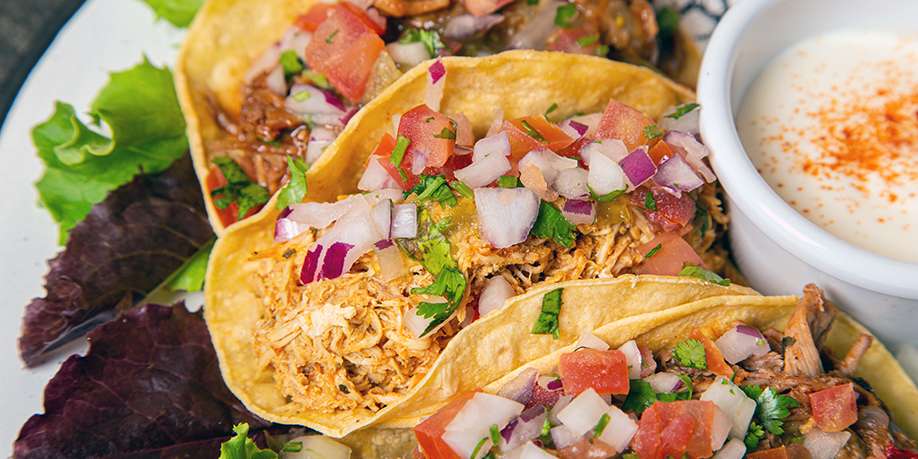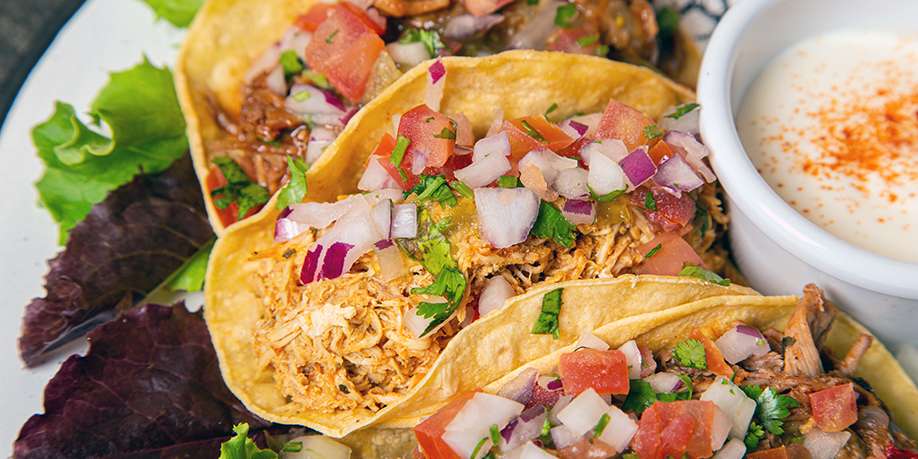 © Jordi Calvera Sol? | Dreamstime.com
Want a flavorful and delicious diabetes-friendly dinner, but don't have much time to cook? – Fajitas can be a great option for you. This Mexican dish is one of the most suitable for diabetics because fajitas can be made very low on carbs and provide great mix of healthy fat and protein. Just make sure not to use some high-carb ingredients such as rice or white flour tortillas.
Instead, use ingredients such as corn tortillas, grilled chicken, and vegetables. In fact, grilled chicken breast fajitas are a perfect fit for a person with diabetes who wants to enjoy Mexican cuisine. Chicken breast is a great source of protein, while grilling is a very healthy way to cook it as there is no unnecessary fat used during the process.
Vegetable fajitas is another healthy option for people with diabetes. Using a combination of low-carb ingredients like lettuce, tomatoes, bell pepper, onions, mushrooms and avocado creates a delicious combination of flavors. Here are some fajita recipes that we like.
Vegetable Fajitas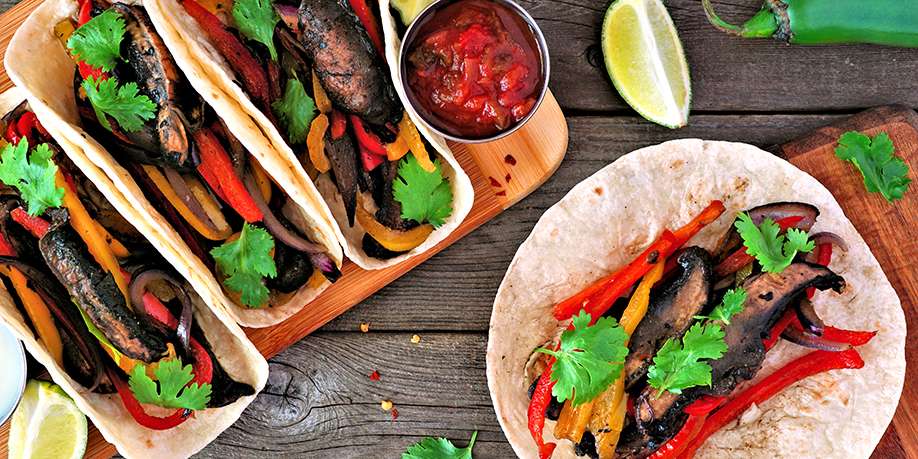 These vegetable fajitas are a delicious and diabetic-friendly alternative to the meat version of the dish. If you want to stay away from meat for some time, you will definitely enjoy this quick and easy to make vegetable entrée.
Chicken and Beans Fajitas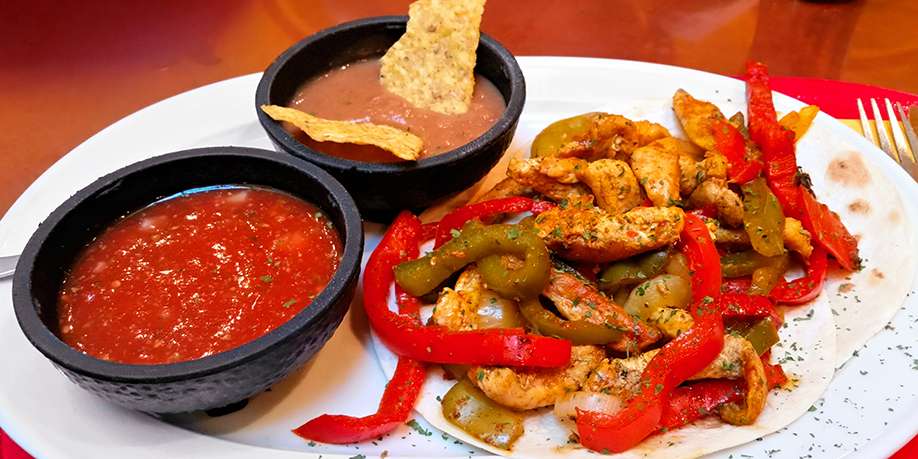 This diabetic-friendly spicy dish is a real quick and simple go to dinner dish that your whole family will enjoy!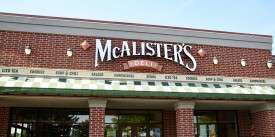 McAlister's Deli for People with Diabetes - Everything You Need to Know!
Read Next >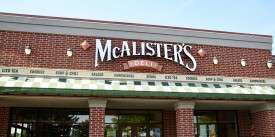 McAlister's Deli for People with Diabetes - Everything You Need to Know!
Next >










Do you have any questions about your diabetes condition or general questions about diabetes? You can now post those questions in DiabetesIQ Forum and have our diabetes experts answer your questions for FREE! Yes, there is absolutely no catch! - Registration only takes a few seconds and it's FREE. No credit card needed. You can ask any number of diabetes questions, all for FREE! Register today and join the conversation!