Steak' n Shake For People With Diabetes - Everything You Need To Know!
Steak' n Shake For People With Diabetes - Everything You Need To Know!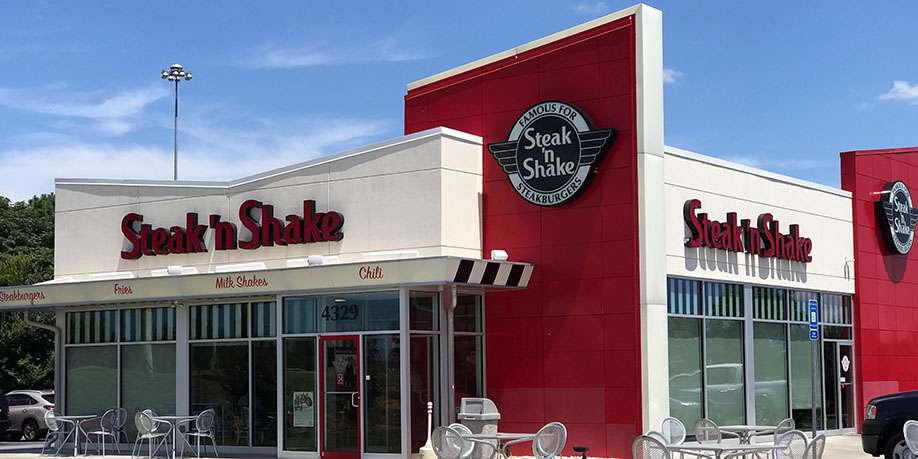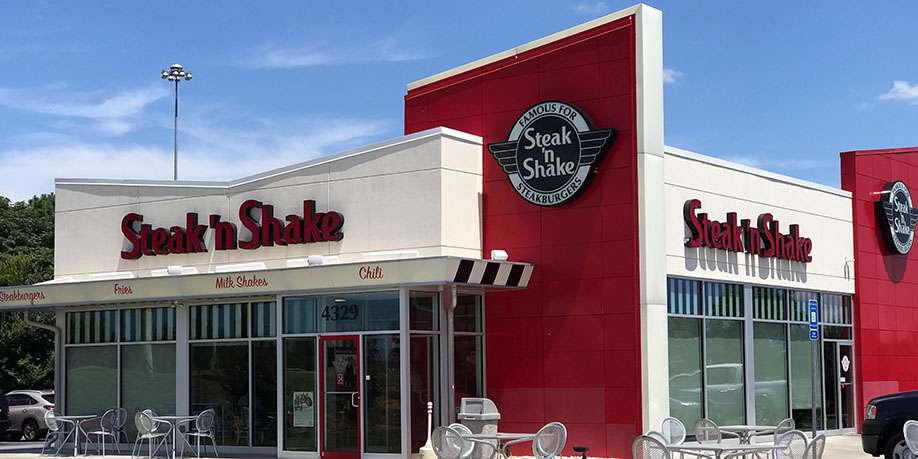 © Jerry Coli | Dreamstime.com
Steak n' Shake is a fast-food restaurant that specializes in burgers and milkshakes. As tempting as that may sound, Steak n' Shake isn't the ideal place to go if you're living with diabetes. The good news is that Steak n' Shake has a number of low-carb alternatives if you order them correctly. You should avoid breaded items and starchy side dishes and instead opt for grilled steak and steamed broccoli.
Ordering at Steak n' Shake: A Few Pointers
If you decide to go out and eat at Steak n' Shake make sure you follow these low-carb guideline.
1. Keep track of your carbs
Steak n' Shake is one of the fast-food restaurants that provide nutritional information on their website. Check the nutritional information and count the carbs in your meal to make sure you don't go over your daily recommended amount.
Keep in mind that the nutritional menu items are not modifiable. The calorie breakdown of the bun and the toppings contained, for example, is included in the information for the steakburgers. So if you order a steakburger without the bun, you'll have no idea how many carbs you're eating.
A steakburger has no carbs by itself, according to the nutritional facts. Bacon is also free of carbohydrates. This is an excellent place to begin. Try a bacon-and-cheese steakburger with lettuce, onion, and tomato on top, but remove the bun and ketchup.
When it comes to bunless burgers, you can't go wrong, but be wary of the hidden toppings. Many of the burgers at Steak n' Shake have carbs and empty calories from condiments and sauces. Never order a burger with sauces or condiments on it. The same may be said for salads.
2. Avoid the low-cost options
Value menus deceive you into believing you're getting a good value. Even if you save money, you'll wind up with a lot of food that you won't be able to eat. On the Steak N' Shake menu, there is a section with four dishes for $4. Three kinds of steakburgers and chicken tenders are available. Hold the fries and cookie if you purchase a $4 steakburger meal. As a side dish, choose a side salad without dressing. Don't go for the chicken tenders because they are breaded, which means a lot of carbs.
3. Choose some low-card toppings
Cheese, bacon, and guacamole are among the low-carb options available at Steak n' Shake for your steakburgers. To improve the flavour of your meal without adding carbs, use these toppings instead of sauces and dressings.
What to order at Steak n' Shake if you have diabetes
Taking the bun off the steakburgers allows you to enjoy the most popular item on the menu low carb without having to sacrifice the flavour that consumers have come to expect from Steak 'n Shake. Remember that steakburgers are still heavy in saturated fat and sodium, so you should only eat them on rare occasions and in small portions.
Here are some of the steakburgers that are safe to eat on a low-carb diet without the bun:
Bacon and cheese double steakburger

Single bacon cheese steakburger

Single steakburger

The original double cheese steakburger

Triple steakburger
The following are some of the other low-carb alternatives available on the menu:
Breakfast Bowl Without Hash Browns

Cheddar Scramble

Coleslaw

Garden Fresh Grilled Chicken Salad

Garden Fresh Salad
What to Avoid Ordering At Steak n' Shake
Some menu items aren't worth attempting to customize if you have diabetes. All fried foods, starchy sides, and sugary beverages are among them. Stay away from the following dishes because they have high amounts of carbs and fats that are not suitable for people who live with type 1 or type 2 diabetes.
All chili dishes

All milkshakes and desserts

All soups

All spaghetti dishes

All sweetened beverages, including juice, soda, milk and sweet tea

Biscuits n' gravy bowl

Chicken fingers

Chili cheese footlong hotdog

Country skillet

French fries and onion rings

Fried chicken salad

Grilled cheese sandwich

Potato and egg breakfast taco

Sausage gravy and biscuits

Spicy chicken sandwich
Bottom line
If you know how to order, Steak n' Shake has a number of low-carb options. They specialize in steakburgers, which may be ordered with or without a bun. Instead of French fries or onion rings, get a side salad. You can also have a grilled chicken salad with oil and vinegar dressing instead of the house dressing.
Breakfast is also available at Steak n' Shake. This is a great way to start with eggs and meat and then add low-carb toppings like bacon, guacamole, and cheese. Just make sure the things you want to order are available at your local Steak n' Shake, because menu items may differ based on where you are.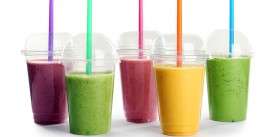 Best Smoothies for People with Diabetes – Everything You Need to Know
Read Next >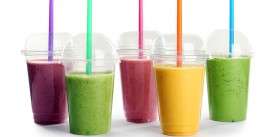 Best Smoothies for People with Diabetes – Everything You Need to Know
Next >










Do you have any questions about your diabetes condition or general questions about diabetes? You can now post those questions in DiabetesIQ Forum and have our diabetes experts answer your questions for FREE! Yes, there is absolutely no catch! - Registration only takes a few seconds and it's FREE. No credit card needed. You can ask any number of diabetes questions, all for FREE! Register today and join the conversation!