The Important Role of Pediatricians in Children's Diabetes Management and Treatment
The Important Role of Pediatricians in Children's Diabetes Management and Treatment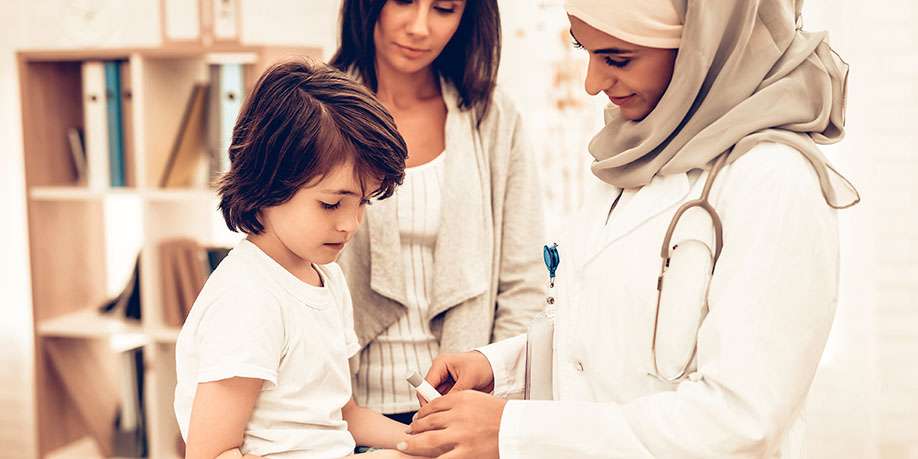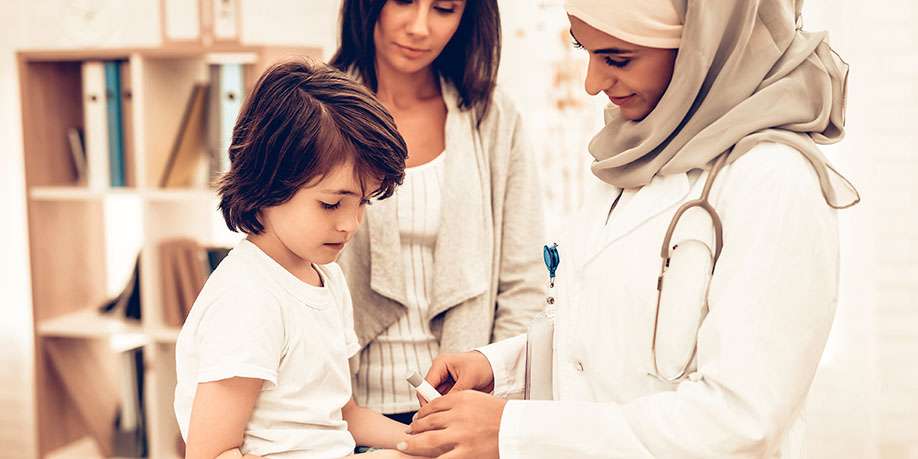 © Vadimgozhda | Dreamstime.com
Diabetes has been around for a long time, but we still don't know enough about it. So, when your child gets diagnosed with diabetes, it's a very scary and confusing time. You are worried about all kinds of things – from what they can eat to what kinds of medications they will need. You know it is a lifelong commitment, but you are not entirely sure what that means.
Fortunately, someone on your team can help you now and in the future: your child's pediatrician. Children are very different from adults in many important ways – that is why pediatricians are specially trained to care for children's healthcare needs. Here are some of the ways your child's pediatrician can help.
Diagnosis
Diabetes in children can be quite hard to spot. The symptoms can be very vague, including things like frequent urination, excessive thirst, and weight loss. It might even be something harder to spot, like vision trouble or just general moodiness. Any of the early symptoms of diabetes could mean many other things, so it's very possible that your child will be diagnoses with diabetes when you visit your pediatrician for what you think is something else.
Understanding the Diagnosis
The first and possibly most important role your pediatrician will play in diabetes care for your child is to help you understand the diagnosis. Diabetes is a complex illness that can affect many different parts of the body. Kids don't get it because they eat too much sugar, and fortunately, there are many treatments available today. Even if your child is seeing a specialist like a pediatric endocrinologist, your pediatrician can explain the situation and offer advice on how to live with diabetes.
Monitoring Overall Health
Your diabetic child will need to get a monitor and learn to test their blood. The blood tests will tell you what your child's blood sugar level is, and help you take an immediate action when needed. However, there is a lot more to diabetes than sugar. Diabetes can affect other organs in the body, like the liver and the kidneys. It can even affect the eyes and heart.
Your pediatrician will regularly check commonly affected organs and body parts, and schedule tests if there are any red flags. By monitoring the health of your child's organs, your pediatrician will support your child's diabetes care, and their overall health.
Monitoring Diet and Exercise
Even when children require insulin or other drugs to treat their diabetes, changes in their overall lifestyle can have a huge impact on how well managed their diabetes is. Your pediatrician is the best person to help with that. When you visit the pediatrician's office, they will pay close attention to your child's weight and will help to work out the meal and exercise plans, or if necessary, refer you to a specialist dietitian for an expert help.
Monitoring Response to Medications
While most patients stay relatively stable once they start receiving treatment, it is not always the case. When you notice any new symptoms or adverse reactions to your child's medications, your child's pediatrician will be the first person to contact. They will be able to make proper adjustments or refer your child to the right specialist.
Your child's pediatrician is also a valuable source of information about medications and other substances that might interfere with the child's diabetes treatment. An example would be if your child is prescribed antibiotics. Some of them can affect blood sugar levels, and therefore, your child may require adjustment to their diabetes treatment.
Emergency Care
Most people associate diabetes with high blood sugar, but when blood sugar levels drop too low, it can be even more dangerous. When your child's blood level drops suddenly, it can cause drowsiness or even unconsciousness. In such situation, there is a chance you might not be able to reach a specialist immediately. The pediatrician can advise you in advance what to do in case of emergency.
The Bottom Line
When your child is diagnosed with diabetes, there will be a very important and challenging period of adjustment. There will be a lot to learn, and new people to meet. But your child's pediatrician already knows your child well, knows how to help, and is there when you need them. So lean on them to help, whatever it is you need.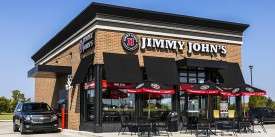 Jimmy John's for People with Diabetes - Everything You Need to Know!
Read Next >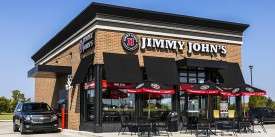 Jimmy John's for People with Diabetes - Everything You Need to Know!
Next >










Do you have any questions about your diabetes condition or general questions about diabetes? You can now post those questions in DiabetesIQ Forum and have our diabetes experts answer your questions for FREE! Yes, there is absolutely no catch! - Registration only takes a few seconds and it's FREE. No credit card needed. You can ask any number of diabetes questions, all for FREE! Register today and join the conversation!