Tim Hortons For People with Diabetes — Everything You Need to Know
Tim Hortons For People with Diabetes — Everything You Need to Know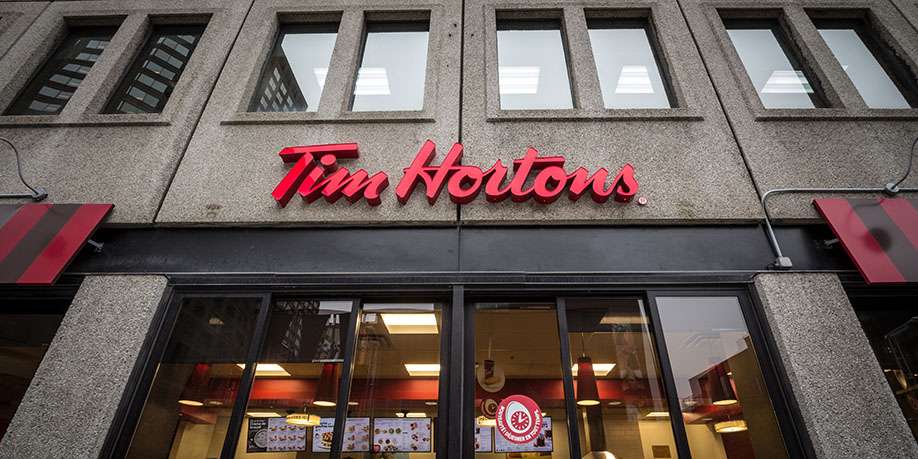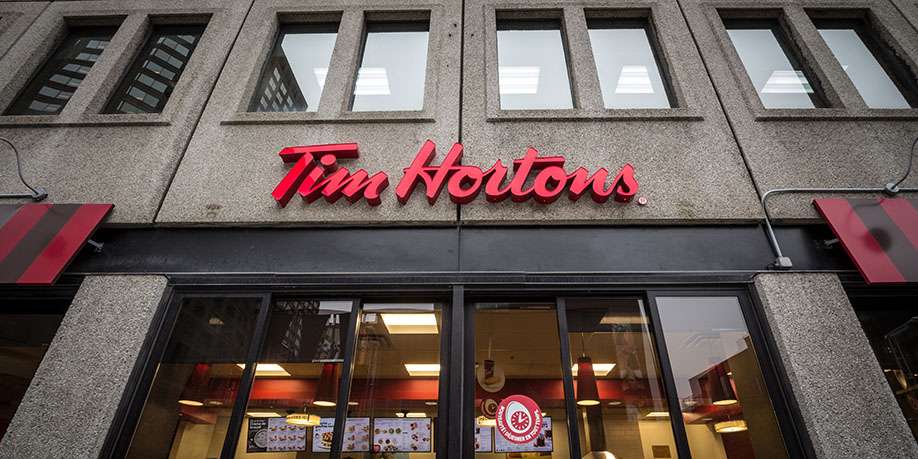 © Jerome Cid | Dreamstime.com
Tim Hortons is a Canadian multinational fast-food restaurant known for its coffee and doughnuts. Founded in 1964, Tim Hortons has been named one of Canada's most iconic brands. In 1967, the company introduced what would become its signature product – a cup of coffee – followed by doughnuts two years later. Tim Hortons opened its first locations outside of Canada in the 1980s.
Tim Hortons is a place where many people go for breakfast or lunch, but if you have diabetes, there are some things that you should avoid there. First of all, always keep a close watch on the sugar content in the food that you eat. This is because it can lead to your blood glucose levels going up too quickly, which may lead to an emergency situation.
In addition, there are some drinks at Tim Hortons that have high sugar content, and these should be avoided as well. These include coffee drinks and other hot beverages such as lattes and other specialty coffees.
What can you have at Tim Horton's if you have diabetes?
If you are looking for a low-carb option at Tim Hortons, there are a few options. You can choose from diabetes-friendly options for both breakfast and lunch.
Tim Horton's Breakfast Wrap
Tim Hortons' breakfast wraps are made using white tortilla bread. It's obviously not diabetes-friendly, with 32g net carbohydrates per wrap. The Farmer's Breakfast Grilled Wrap, even after being removed from the wrap (and placed in a bowl), still includes significant levels of carbohydrates, thanks to the addition of hash browns. Instead, go for the Steak and Cheddar grilled wraps (served in a bowl), which contain only 7 grams of net carbohydrates.
Other options you have include the Steal and Cheddar Grilled Wrap for 6 grams of carbs (excluding the wrap) and the Chicken Fajita Grilled Wrap, which clocks in at 4 grams of carbs, also excluding the wrap.
Bread-Less Sandwiches
If you're looking for a breakfast sandwich that doesn't have bread, then the breadless egg sandwich is the right choice for you! For those who don't like eggs, Tim Horton's also offers bacon and egg and ham and egg sandwiches. All of them come with a variety of toppings such as cheese, lettuce, tomatoes, mushrooms or avocado.
Gluten-Free Donut
If you're looking for something sweet, gluten-free donuts are a good option. They have less than 10 carbs per serving, and they come in a variety of flavors, such as chocolate and blueberry glazed.
Drinks
Tim Hortons has multiple drinks on the menu that are low in sugar and high in protein for people with diabetes. With these drinks, diabetics can still enjoy the taste of Tim Horton's coffee while being able to maintain a healthier lifestyle.
1. Unsweetened Tea
This drink is always available, and it contains zero carbs! It is also caffeine-free, which is perfect for people who can't drink coffee or tea with caffeine. It also has no calories, and it tastes great.
2. Lemonade
This delicious drink can be found at Tim's, and it contains less than 10 grams of sugar with zero carbs. It tastes great, and it contains Vitamin C, which helps to fight free radicals in your body.
3. Espresso Shot
An espresso shot is an excellent way to get your caffeine intake without all those carbs. A shot has just 1 gram of carbs if you don't add any sweetener or milk.
What to avoid at Tim Horton's if you have diabetes?
Anything prepared with dough, in general, is out of the question. Even if you stay below your carbohydrate restrictions, flour-based foods might raise your blood sugar levels.
This means that you should definitely stay away from the following:
Bagels
Cookies
Donuts
Muffins
Timbits
If you don't want to avoid doughnuts completely, order a very small one with no frosting. Frosting contains about 30 grams of sugar per serving, which is quite a lot for someone with diabetes. If you want a breakfast sandwich, it's a good idea to look for one without cheese as cheese is often glazed with sugar as well as containing dairy, which can lead to weight gain and insulin resistance in those with diabetes.
Bottom line
Eating out when you have diabetes can be tough, but it doesn't have to be. You can definitely enjoy a trip to Tim Horton's without causing a blood sugar spike. Just avoid all the breads, buns, and bagels and order your meal in a bowl or wrapped in lettuce instead. Sausage and egg white omelet are all pretty great sources of protein that will keep you full while avoiding sugar, so opt for a breakfast that includes the. Replacing sugar with Splenda is also a good idea if you want to sweeten your Timmy's drink.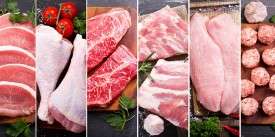 Best Meat for People with Diabetes – Everything You Need to Know
Read Next >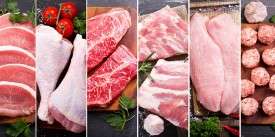 Best Meat for People with Diabetes – Everything You Need to Know
Next >










Do you have any questions about your diabetes condition or general questions about diabetes? You can now post those questions in DiabetesIQ Forum and have our diabetes experts answer your questions for FREE! Yes, there is absolutely no catch! - Registration only takes a few seconds and it's FREE. No credit card needed. You can ask any number of diabetes questions, all for FREE! Register today and join the conversation!