Travel Tips for People With Diabetes
Travel Tips for People With Diabetes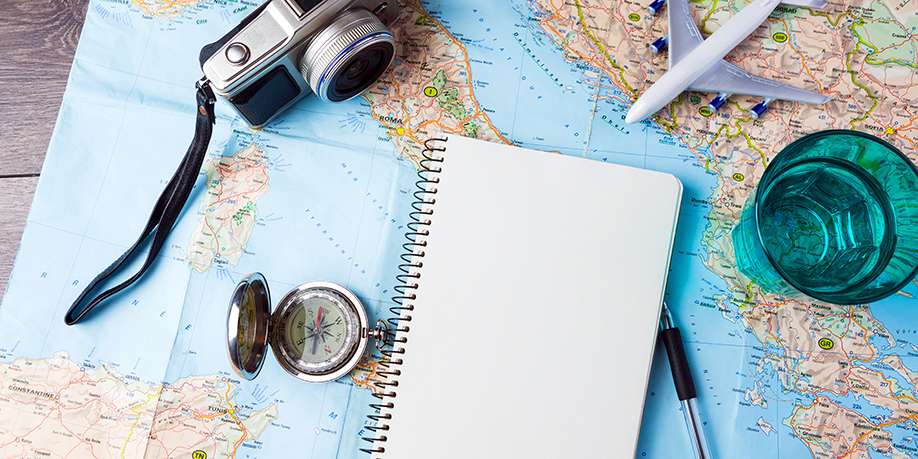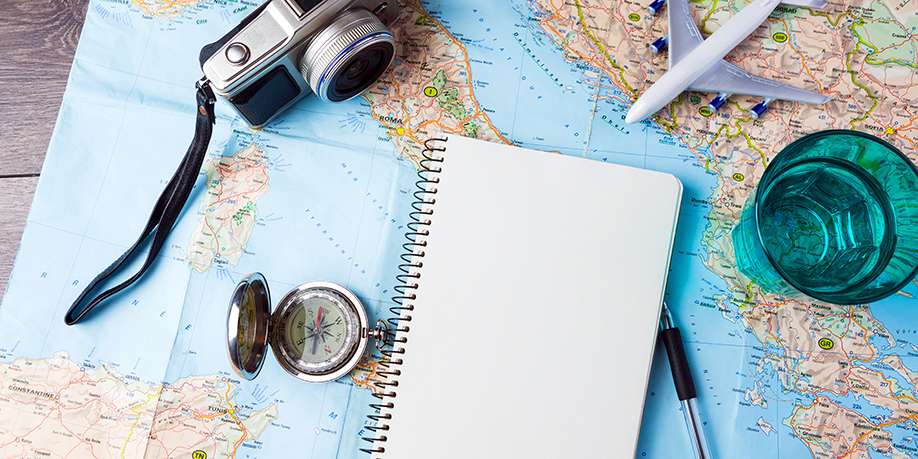 © Flydragonfly | Dreamstime.com
Traveling means stepping away from your normal routine. Many people see it as fun – you see new places, get new experiences, etc. But if you have diabetes, you need to go an extra mile to ensure that getting new experiences will not get interfered with unwanted blood sugar spikes and drops. In other words, you have to plan ahead and get yourself ready for the trip.
Getting ready may involve several aspects to take care of. First, make sure to pack with you an excess of all necessary supplies and medications. If you're flying, check with your airline if they provide a diabetes-friendly meal. If it fits with your diet, consider ordering the meal in advance, otherwise, take your own food with you.
You should have a quick-acting source of glucose to be ready to address a low blood sugar situation. Such source may include glucose gel, hard candy, nutritional bars, glucose tables, raisins, juice, etc. It's also wise to get with your some healthy snacks, such as fruit, nuts, or raw vegetables. Just make sure to pack your food along with your medications and supplies into a carry-on bag.
To simplify the process of passing through airport security, get a medical ID bracelet or neckless tag to prove that you have diabetes and therefore exempt from the 3.4 oz. limit on liquids, so you will be able to bring onboard your medicines, gel packs to cool insulin, and fast-acting carbohydrates like juice, in your carry-on bag. You can speed up airport screening even more by filling out the TSA notification card for individuals with disabilities and medical conditions. To get more information on assistance during screening, contact TSA at (855) 787-2227.
If you are having a road trip, you are not limited by air travel regulations, so you can bring along a cooler with plenty of water; healthy foods like grilled chicken salad, burgers wrapped in lettuce, sandwiches, and fruits; medications supply including insulin; and equipment, such as lancets, insulin pumps, and blood sugar monitors. Just don't put your insulin directly on the cooling source like a gel pack or ice.
For more peace of mind, you may consider taking additional protective measures prior to your trip. You can buy travel insurance in case you need medical care while being away from home, find medical facilities and pharmacies in the proximity of where you will be staying, and ask your doctor to provide you prescriptions for your medications should you lose or run out of them.
Sometimes when you travel you may notice a difference in your blood sugar levels in the beginning of your trip. Although your body most likely will adjust in a few days, you have to check your blood sugar more often than you usually do and react to imbalances as suggested by your doctor. To adjust properly to new environment, you should take into consideration the changes in diet, climate, and physical activity.
For people with diabetes, traveling is associated with quite a few extra tasks related to managing their condition. However, these tasks are aimed solely at one thing – to maintain and improve quality of life. The more precisely you plan ahead, the more you will be able to enjoy all the experiences your trip has to offer.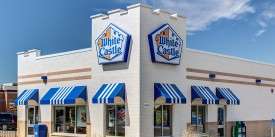 White Castle for People With Diabetes - Everything You Need To Know!
Read Next >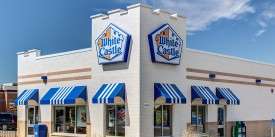 White Castle for People With Diabetes - Everything You Need To Know!
Next >










Do you have any questions about your diabetes condition or general questions about diabetes? You can now post those questions in DiabetesIQ Forum and have our diabetes experts answer your questions for FREE! Yes, there is absolutely no catch! - Registration only takes a few seconds and it's FREE. No credit card needed. You can ask any number of diabetes questions, all for FREE! Register today and join the conversation!