What Happens if You Accidentally Take Too Much Jardiance?
What Happens if You Accidentally Take Too Much Jardiance?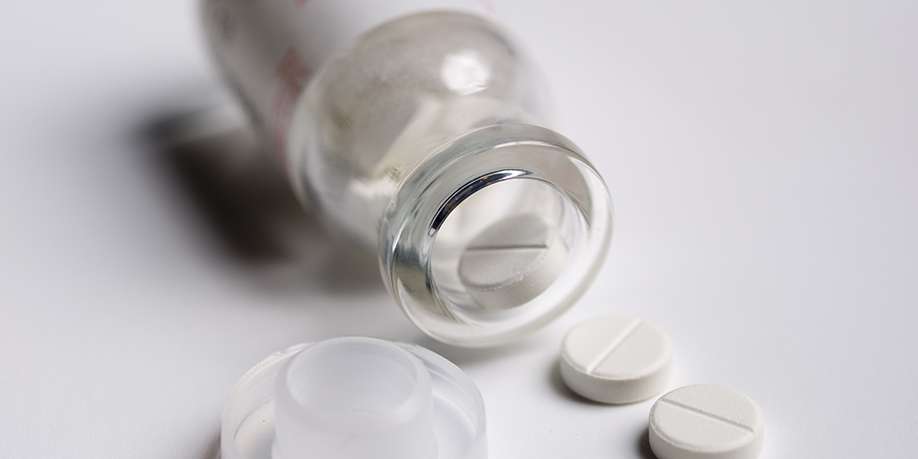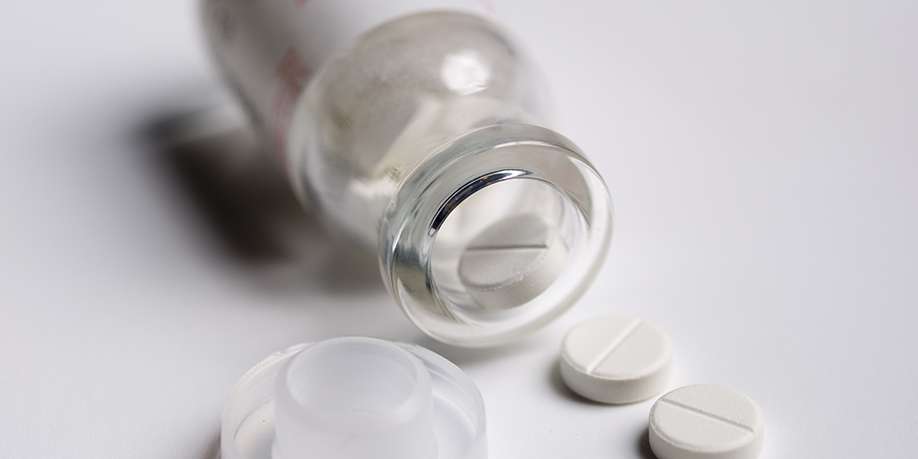 © Retrosesos | Dreamstime.com
Jardiance (generic name and active ingredient – empagliflozin) is a prescription drug that is usually used in conjunction with a proper diet and exercise and intended to improve the control of blood sugar levels in adults with type-2 diabetes by helping their kidneys get rid of glucose from the bloodstream.
Besides being able to manage your blood sugar levels, Jardiance can lower the risk of death from heart failure, stroke, and heart attack in type-2 diabetes patients with heart disease. Moreover, Jardiance is capable of reducing the risk of hospitalization for heart failure as well as reducing the risk of cardiovascular death in adults with heart failure. Heart failure is a condition when the heart cannot sufficiently pump blood as needed for the body to get enough oxygen and nutrients to function.
According to the clinical study, Jardiance helped reduce the risk of cardiovascular death by 38% in people that have type-2 diabetes and heart disease. Jardiance has also proven to work effectively in combination with other medications for diabetes like insulin, metformin, glipizide, and pioglitazone.
How does Jardiance work?
In people with type-2 diabetes, the body is unable to properly process insulin produced by the pancreas. Consequently, the pancreas has to make increasingly more insulin to process the sugar acquired from food. Eventually, fails to produce enough insulin and sugar starts accumulating in the blood. The body responds by trying to get rid of the excess sugar through urine. Jardiance increases urination, removing the excess sugar from the blood, through kidneys. Furthermore, increased urination reduces the amount of fluid in the body, which lowers your blood pressure. That, in its turn, reduces strain on your blood vessels and heart, lowering the risk of cardiovascular-related death.
What differentiates Jardiance from several other drugs for lowering blood sugar levels in people with type-2 diabetes, it doesn't require insulin to do the job. Those drugs lower glucose levels by helping your body either by making insulin more efficient, or by producing more insulin. Because Jardiance doesn't deal with insulin, the medication can lower blood sugar levels in people whose bodies don't produce insulin at all. Even though Jardiance is not approved by FDA to treat type-1 diabetes, several studies suggest that the medication is capable of lowering blood sugar levels as well as body weight in people with type-1 diabetes.
Jardiance is intended for a long-term use. Although it starts working within half an hour to an hour after a person takes the medication, it may take up to a week for Jardiance to unfold its full effect on lowering your blood sugar levels. If your doctor increases the dose of medication during treatment, it may take more than 7 days to for Jardiance to show its full effect.
How much Jardiance do I have to take?
The dosage of Jardiance depends on a number of factors including how you respond to the medication, the condition to be treated, other medical conditions that a patient has, and other medications that the patient takes. Generally, the goal of your doctor is to prescribe the smallest dose of Jardiance that gives the desired effect. Usually, doctors start by prescribing the lowest dosage of the medication – 10mg tablets once a day to be taken orally in the mornings. Your doctor will then adjust your dose if necessary, but usually the daily dose is not increased above 25mg.
Just make sure that you are being consistent with taking your medications to ensure best results. – If you accidentally miss a dose, try to take it as soon as possible, but if you remembered about the dose you missed close to our next dose, jus skip the dose and you forgot and continue as normal stating from the next dose. You should never take double dose to avoid overdose of the medication.
What to do if you take too much Jardiance?
If you take too much Jardiance, you will put yourself at risk of getting serious side effects. Although there is not enough research on what dose of Jardiance can get toxic, if you believe that you have accidentally taken an excessive dose of the medication, contact your doctor right away. If your doctor is unavailable seek professional medical help, by visiting a hospital emergency room or calling 911.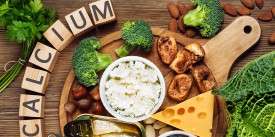 Best Foods High in Calcium for People with Diabetes
Read Next >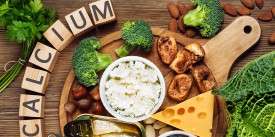 Best Foods High in Calcium for People with Diabetes
Next >










Do you have any questions about your diabetes condition or general questions about diabetes? You can now post those questions in DiabetesIQ Forum and have our diabetes experts answer your questions for FREE! Yes, there is absolutely no catch! - Registration only takes a few seconds and it's FREE. No credit card needed. You can ask any number of diabetes questions, all for FREE! Register today and join the conversation!