What Happens if You Accidentally Take Too Much Victoza?
What Happens if You Accidentally Take Too Much Victoza?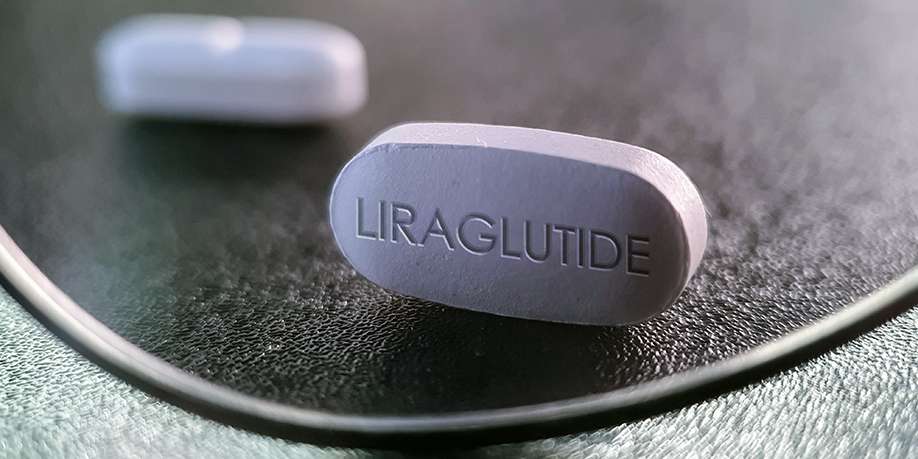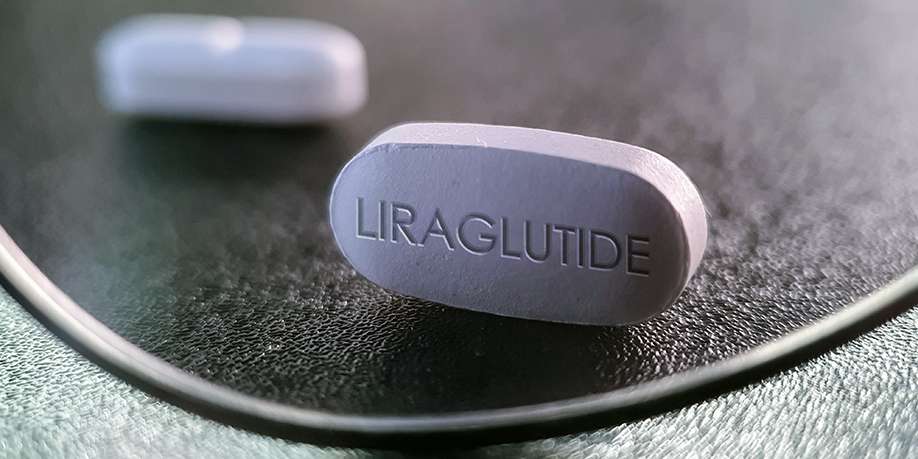 © SoniPhotography | Dreamstime.com
About 1.5 million people in the United States get diagnosed with diabetes every year. Diabetes is a dangerous disease that causes many complications over time, some of which can be lethal. In fact, diabetes is the first cause of death in America, with an annual death toll of over 80 thousand people.
If a person is diagnosed with diabetes, there is no way back. As of right now, there is no cure for the disease. But even though diabetes cannot be eradicated yet, it can be effectively treated by getting and keeping blood glucose levels under control and as a result, postponing or avoiding complications associated with the disease.
Since the time when the first human-based insulin was created in 1978, many diabetes treatments have been developed, providing different options and allowing to fight the disease in adults and children more and more effectively. Nowadays, there is a number of different medications that affect different mechanisms in the body, giving doctors a capability to approach diabetes from different perspectives and customize treatment plans for each patient individually.
Since diabetes can affect multiple organs in the body, some medications are designed with more than one purpose in mind, so they can address multiple issues that are common for diabetes. One of the diabetes medications that have multiple usages is Victoza.
Victoza (active ingredient: liraglutide) is a brand-name injectable prescription medication for people with type-2 diabetes that can be used for two purposes: Managing blood glucose levels along with diet and exercise in adults and in children 10 years of age and older; Lowering the risk of severe blood vessel or heart problems in adults, who also suffer from heart disease. Victoza is the first FDA-approved non-insulin injectable prescription medication for pediatric type-2 diabetes patients since metformin was approved for children in 2000.
As commonly known, type-2 diabetes is a disease in which the way your body processes insulin is affected. Although pancreas of people with type-2 diabetes produces insulin, the cells in the body are incapable of absorbing it right. That causes the pancreas to increase production of insulin. Eventually, the ability of pancreas to produce insulin declines and the body's cells do not get the proper amount of glucose. Instead, glucose gets accumulated in the blood, which leads to high blood sugar.
Victoza works for type-2 diabetes patients in several ways. It activates a certain receptor in your pancreas, a protein named GLP-1 (glucagon-like peptide-1), which when activated, releases insulin from the pancreas into your blood stream. Consequently, it helps lower blood glucose levels.
Besides, Victoza decreases the release of glucagon in your blood. Glucagon is a protein responsible for raising blood sugar levels. By decreasing the amount of glucagon in your blood, Victoza decreases the body's ability to raise your blood glucose levels. Victoza also slows down the rate at which food moves from the stomach down to the intestine, which can help you feel full after eating longer.
When it comes to administering Victoza, make sure to take the exact dose recommended by your doctor. The recommendation is usually made based on multiple factors, including the patient's age and how the patient's body responds to the medication. Usually, doctors start from a low dosage and then they adjust it over time to reach the amount that is right for the patient.
Doctors start introducing the medication to their patients with a lower dose to reduce the risk of gastrointestinal side effects, such as nausea. If you develop nausea, vomiting, or diarrhea while taking Victoza, your doctor might increase your dose very slowly to give you more time to get accustomed to the medication.
Victoza comes in the form of a liquid solution contained inside a prefilled pen. Each pen is filled with multiple doses of the medication, holds 18 mg of liraglutide in 3 ml of solution, and can deliver doses of three different sizes - 0.6 mg, 1.2 mg, and 1.8 mg.
The common starting dosage for adults is 0.6 mg once a day for 1 week. After that, the daily dosage is increased to 1.2 mg. After at least another week of treatment, your doctor may increase the dosage to 1.8 mg once a day if additional blood sugar management is required. The dosage is the same for people with type-2 diabetes who take the drug for blood sugar control and for those type-2 diabetes patients who take Victoza for decreasing the risk of cardiovascular complications of diabetes. Victoza dosage for children is the same as for adult patients.
If you or your child were prescribed Victoza, you have to be very careful with the dosage and follow your doctor's prescription. If you miss a dose of the medication, don't try to make up for the missed dose and just wait until it's time for your next dose. Then administer Victoza at your regular time.
If you take a higher dose than you should, you put yourself at risk for serious side effects, such as severe nausea and vomiting, diarrhea, fever, stomach pain, jaundice, swelling in your feet and lower legs, shortness of breath, severe allergic reaction, drowsiness, confusion, pancreatitis, and risk of thyroid cancer. If you believe that you have taken too much of Victoza, call your doctor or, if you have severe symptoms, seek immediate medical help by calling 911 or going to a hospital emergency room.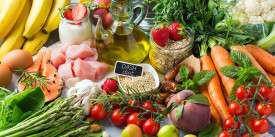 DASH Diet for People with Diabetes
Read Next >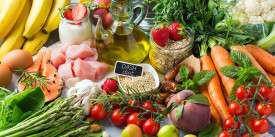 DASH Diet for People with Diabetes
Next >










Do you have any questions about your diabetes condition or general questions about diabetes? You can now post those questions in DiabetesIQ Forum and have our diabetes experts answer your questions for FREE! Yes, there is absolutely no catch! - Registration only takes a few seconds and it's FREE. No credit card needed. You can ask any number of diabetes questions, all for FREE! Register today and join the conversation!