Best Foods Low in Protein for People with Diabetes
Best Foods Low in Protein for People with Diabetes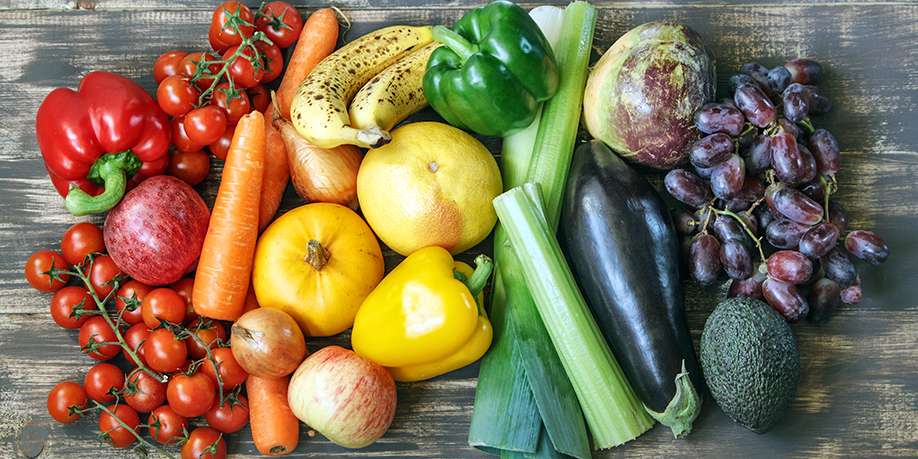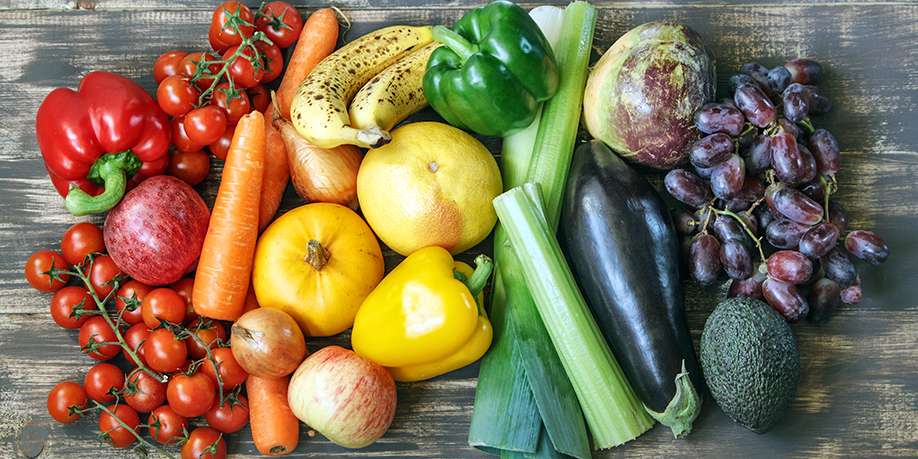 © Anyutagillespie | Dreamstime.com
Challenges of people with diabetes do not end with just blood glucose management issues. Undoubtedly, controlling blood sugar is crucial if you have diabetes, because if you do it poorly, a plethora of very serious health problems won't make you wait long. If that is not sad enough, even if you manage your blood sugar levels fine, there is still a number of complications that are common for people with diabetes and that you still can develop over time.
Among those complications are kidney disease and impaired liver function. Fortunately, similarly to many other diabetes-related issues, these problems can be solved with adjustments to you diet. In particular, turning to a low-protein diet may improve the situation. If you are on a low-protein diet, you protein consumption is reduced to 20 to 50 grams of protein per day or 4 to 8 percent of your daily calories, while the usual recommendation for an average person is to have at least 10 to 15 percent of their daily calories from protein.
Nevertheless, protein still plays a major role in your diet. Your body needs it for normal functioning, so going on a low-protein diet is a serious step that requires careful planning to avoid nutritional deficiencies and other health issues. Consult your diabetes management team prior to making any adjustments to your diet. They will be able to properly guide you to make sure that you eat healthy and appropriately to your condition.
If it was determined that a low-protein diet is right for you, than your doctor or dietitian will recommend you what foods you should eat and what foods to reduce or avoid consumption of. Some of the most low-protein foods are any sort of fruits and vegetables except dry fruits, corn, peas, and beans. Avocado, olive oil, butter, mayonnaise, tea, and coffee (without dairy milk), as well as salad dressings, tomato sauces, spices, and herbs are also related to the low-protein group of foods. People on a low-protein diet can consume foods that have moderate protein content, such as bread, oats, rice, breakfast cereals, corn, and pasta. However, consumption of these foods should be limited and discussed with your doctor or nutritionist.
Although a low-protein diet brings some limitations in the kitchen, there are still plenty of tasty dishes you can cook. Here are some of our favorite ones.
Cabbage Salad with Soy Sauce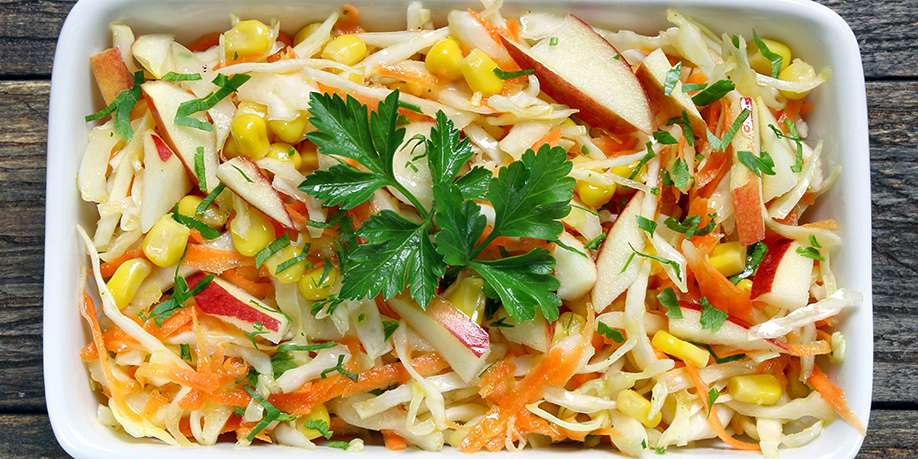 This is an easy to make and healthy diabetic-friendly salad that will add variety to your lunch and dinner menu.
Cabbage and Avocado Salad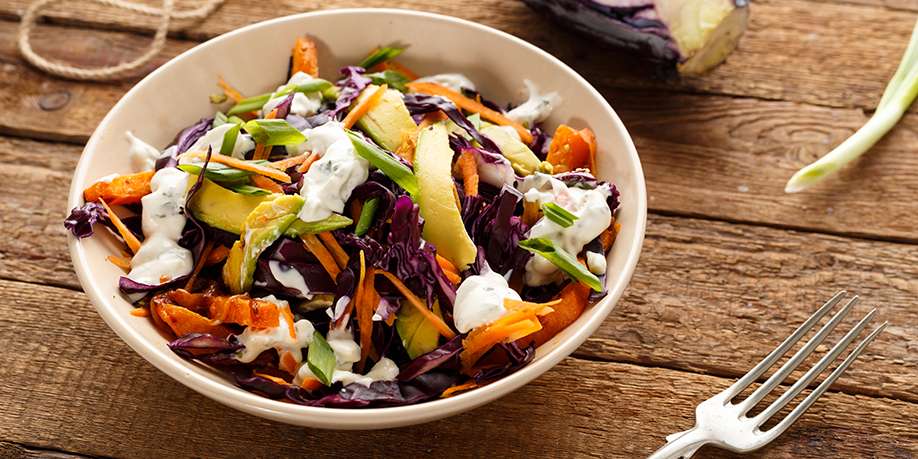 Very light and healthy, diabetic-friendly salad. Quick and easy to make, this salad can be a part of a casual family dinner.
Cabbage and Broccoli Salad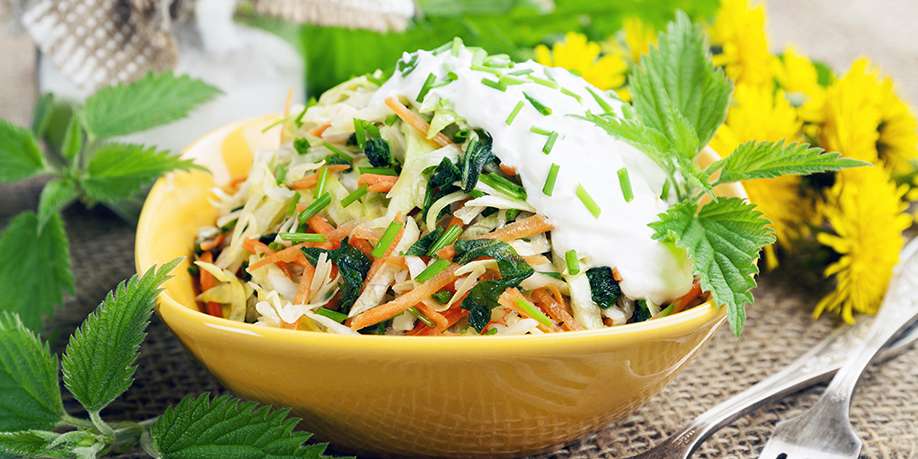 When it comes to eating healthy and diabetic-friendly food, you can't go wrong with vegetable salads. There are so many vegetable combinations that can make a delicious salad and practically all of them are packed with vitamins! Here is a recipe for one of such salads.
Red Cabbage Salad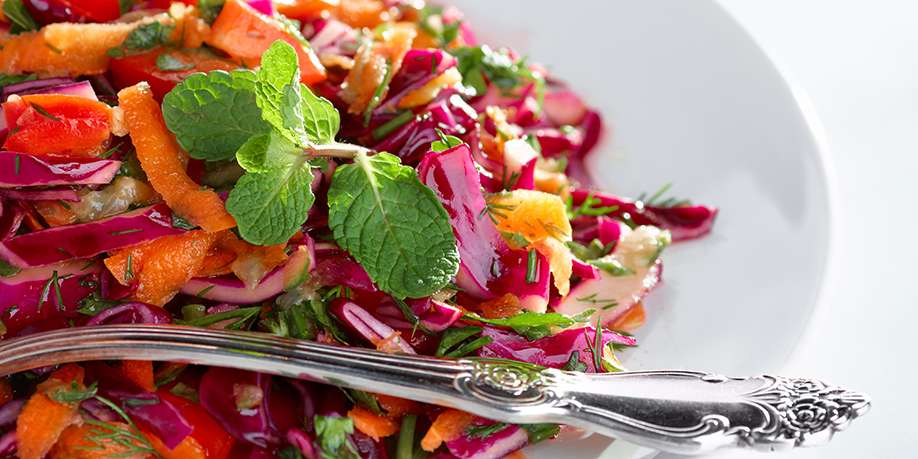 A healthy mix of vegetables combined with a savory dressing, can earn this diabetic-friendly salad a well-deserved place on your dinner table.
Beetroot Salad with Apple, Prunes and Walnuts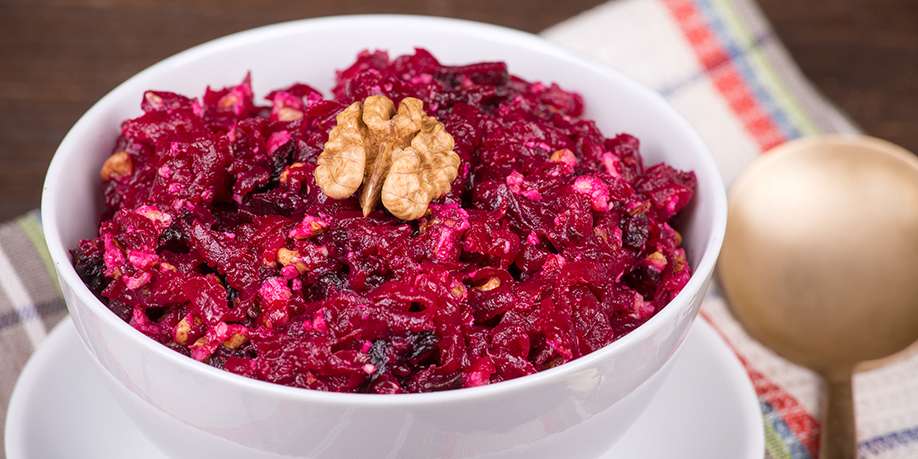 An excellent combination of boiled beets and fresh crispy apple, complemented by prunes and walnuts gives you an easy to make, healthy, and diabetic-friendly salad.
Peking Cabbage and Beetroot Salad with Olives and Corn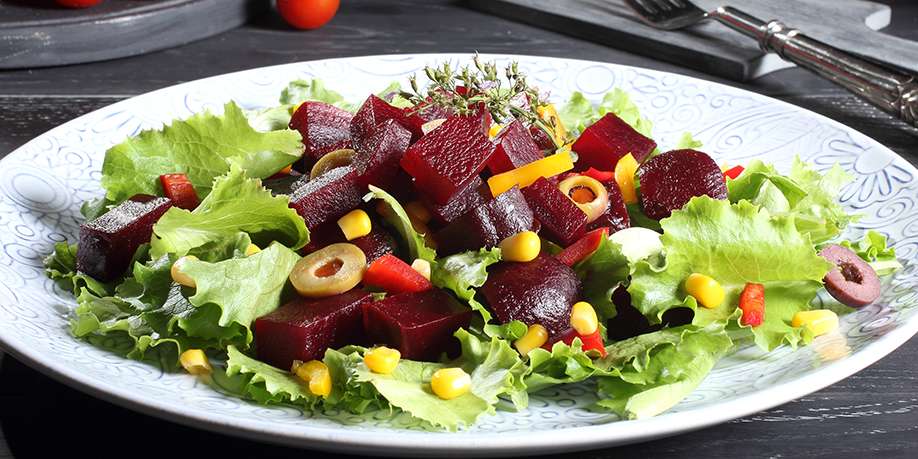 Peking cabbage and beetroot salad turns out to be juicy, light, and very tasty. Olives and canned corn fit perfectly into this salad. A fragrant dressing of lemon juice, vegetable oil and basil makes the taste of this diabetic-friendly salad even more pleasant.
Avocado, Kiwi and Brussels Sprouts Salad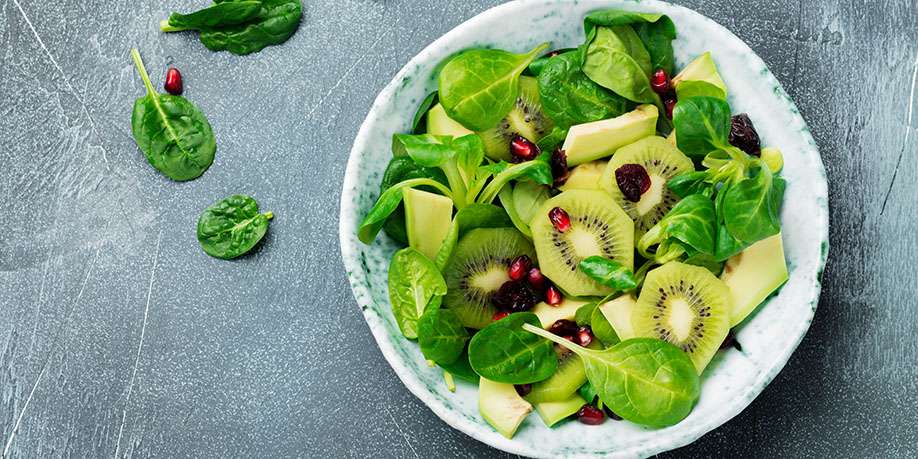 Healthy and juicy salad with kiwi, avocado, Brussels sprouts, and cucumbers is a true delight! Sesame oil and seeds give this diabetic-friendly salad an oriental flavor.
Kohlrabi and Pine Nuts Salad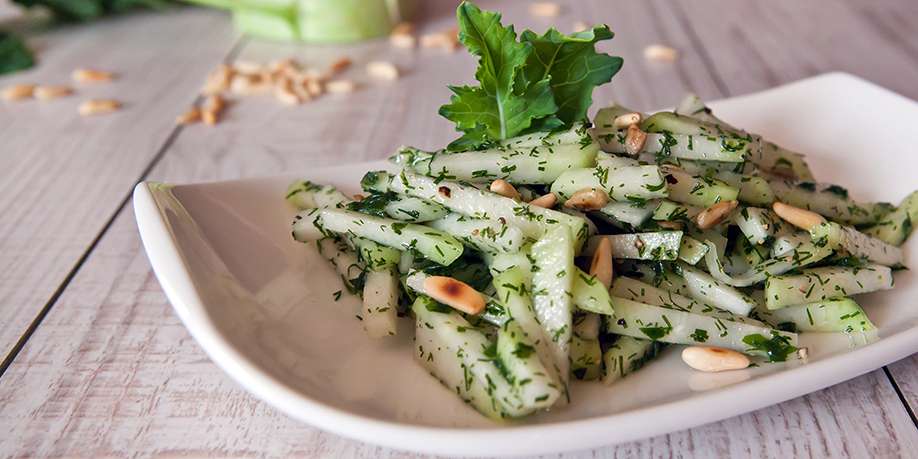 This is a simple salad with unique taste. Made with diabetic-friendly ingredients, kohlrabi and pine nuts salad not only tasty, but very healthy as well – a valuable addition to your lunch and dinner menu!
Cabbage, Apple, and Carrot Salad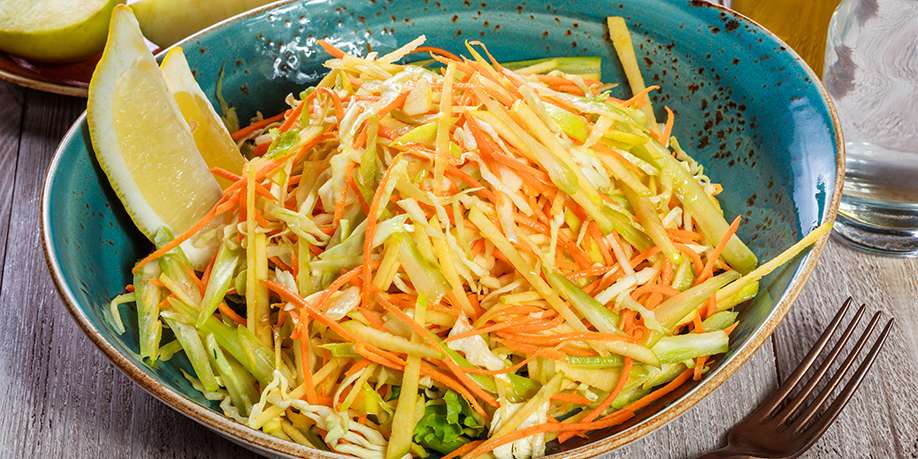 You can eat this light and juicy diabetic-friendly salad with no risk of gaining extra weight. The mix of soy sauce and olive oil give this salad a unique and interesting taste.
Moroccan Carrot and Orange Salad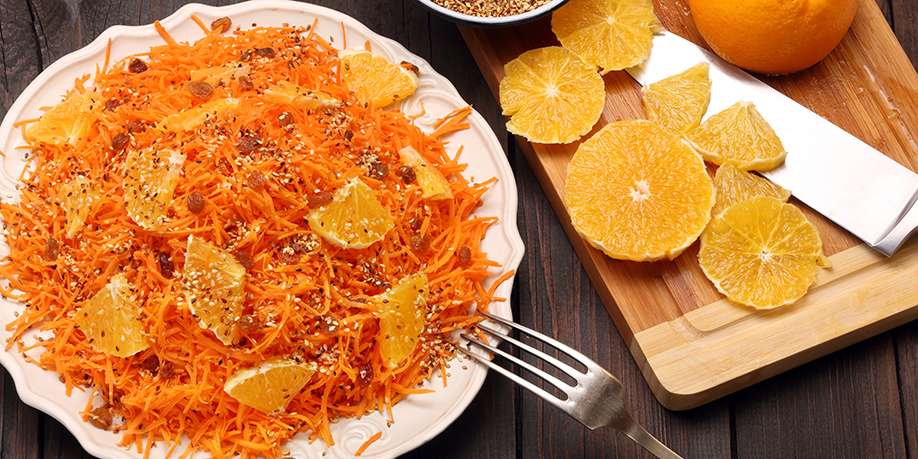 This diabetic-friendly carrot and orange salad with spices is an authentic Moroccan dish with an interesting blend of flavors.
Spinach Salad with Walnuts, Oranges, Pomegranate, and Sesame Seeds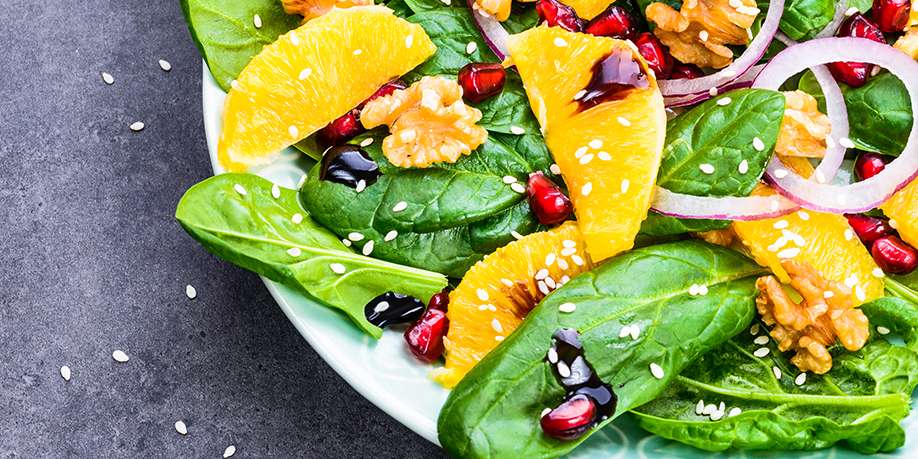 This diabetic-friendly salad is a treasure trove of vitamins!
Beetroot Salad with Oranges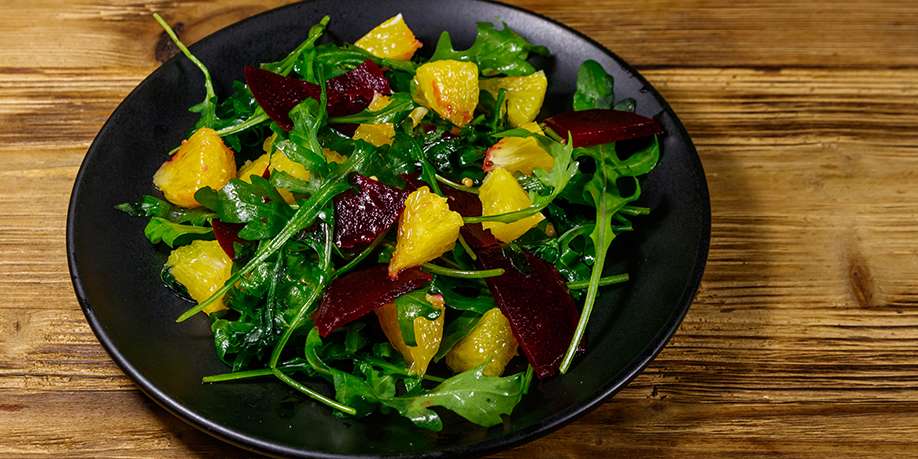 Light and juicy beetroot salad with oranges is a fresh diabetic-friendly addition to your dinner table. The combination of the ingredients gives the salad a balanced and interesting taste that is worth trying!
Asparagus, Bell Pepper and Cauliflower Salad with Spinach and Olives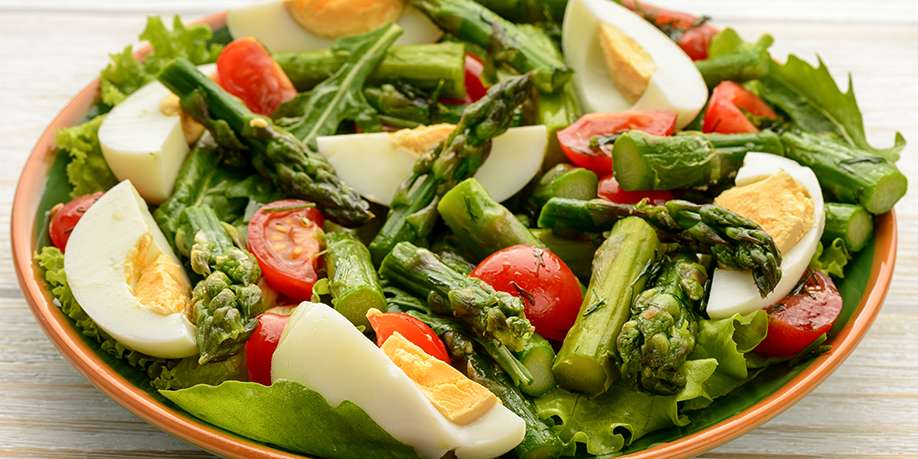 This diabetic-friendly salad is a perfect harmony of taste and health benefits.
Corn Salad with Tomatoes and Avocado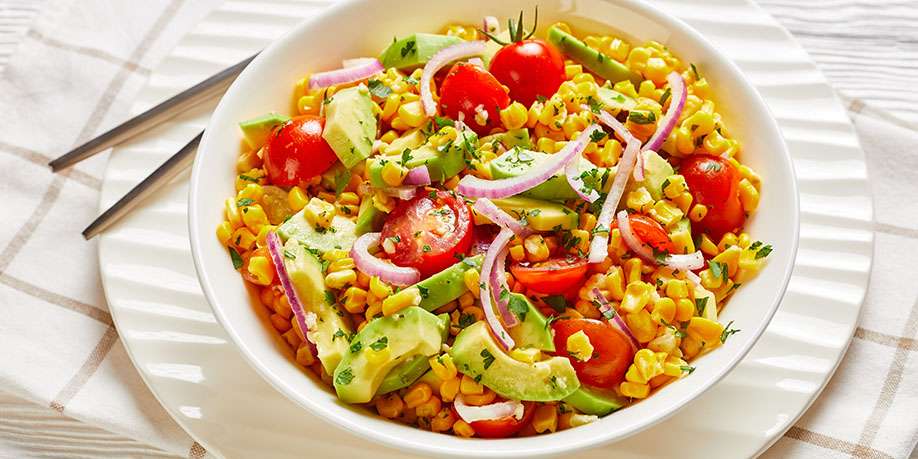 This light and fresh diabetic-friendly salad can serve as a great side dish for a summer BBQ meal.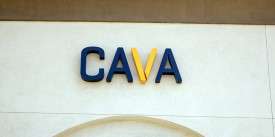 Cava for People With Diabetes - Everything You Need to Know!
Read Next >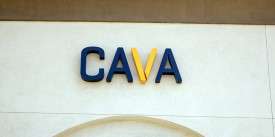 Cava for People With Diabetes - Everything You Need to Know!
Next >










Do you have any questions about your diabetes condition or general questions about diabetes? You can now post those questions in DiabetesIQ Forum and have our diabetes experts answer your questions for FREE! Yes, there is absolutely no catch! - Registration only takes a few seconds and it's FREE. No credit card needed. You can ask any number of diabetes questions, all for FREE! Register today and join the conversation!