Best Mexican Food for People with Diabetes – Everything You Need to Know
Best Mexican Food for People with Diabetes – Everything You Need to Know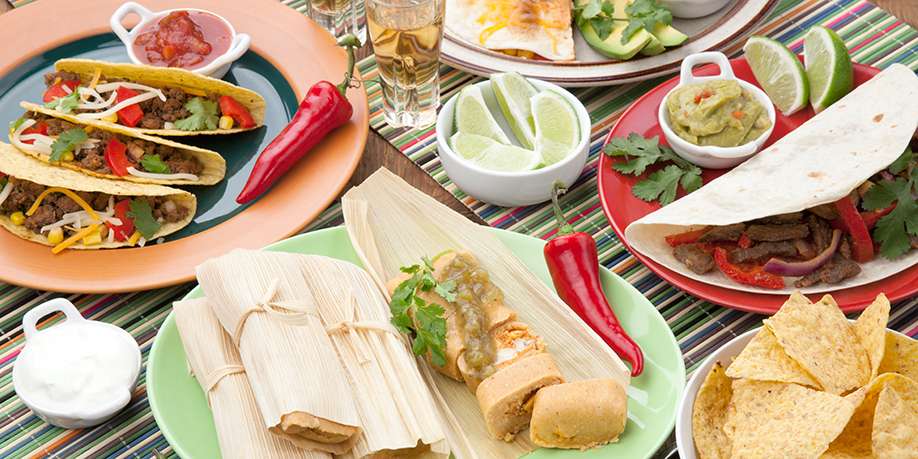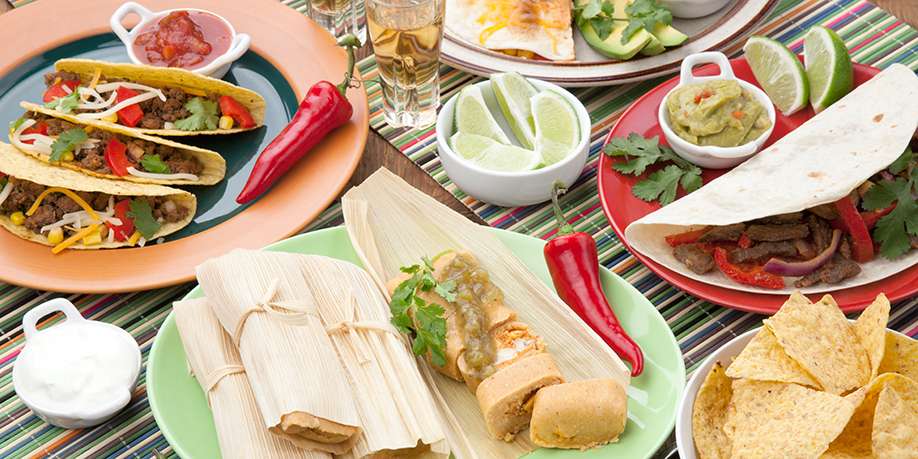 © Eugene Bochkarev | Dreamstime.com
People do need carbs for a well-balanced diet. Even those, who have diabetes. However, if you're managing diabetes, the amount of carbs you consume should always be under control, as they are the main culprits of blood sugar spikes, which, of course, are dangerous for your health and it's in your best interest to avoid them at all costs.
Mexican food is delicious, it's hard to argue with that. Sadly, many culinary delights of Mexican cuisine are rich not only in flavor, but in carbohydrates as well. Nevertheless, Mexican food is not forbidden for diabetics, neither in restaurants, nor when cooking at home. The trick to Mexican dining is portion control and being savvy with carbs, which means avoiding or reducing consumption of them whenever possible.
For example, don't combine multiple carb sources in one meal. – If you're enjoying tacos, don't pack them with beans and rice. Besides, stay away from sweet sauces. Yes, they're tasty, but sweet means sugar, which is carbs. If you're in the mood for a burrito, make sure that the delicious stuffing is wrapped in a diabetes-friendly tortilla, such as whole wheat or almond flour tortillas. And also make sure to combine carbs with plenty of protein for better blood sugar control.
Despite the fact that Mexican cuisine can easily give a person with diabetes more carbohydrates than the person should get, there are many Mexican dishes that are safe for diabetics. Here we're going to share with you some of our favorite diabetes-friendly dishes for you to try and enjoy.



Vegetarian Tacos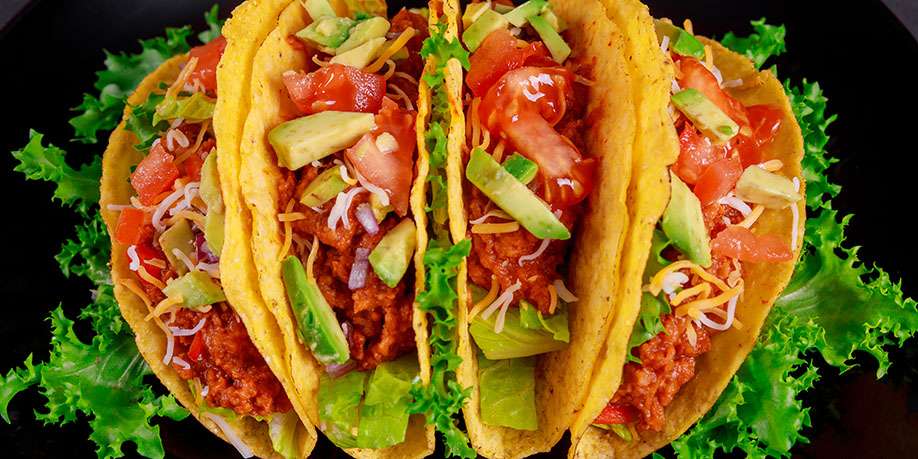 Vegetarian tacos are a perfect diabetes-friendly dinner option when meat is not on the menu.
Tacos with Cod and Mango Salsa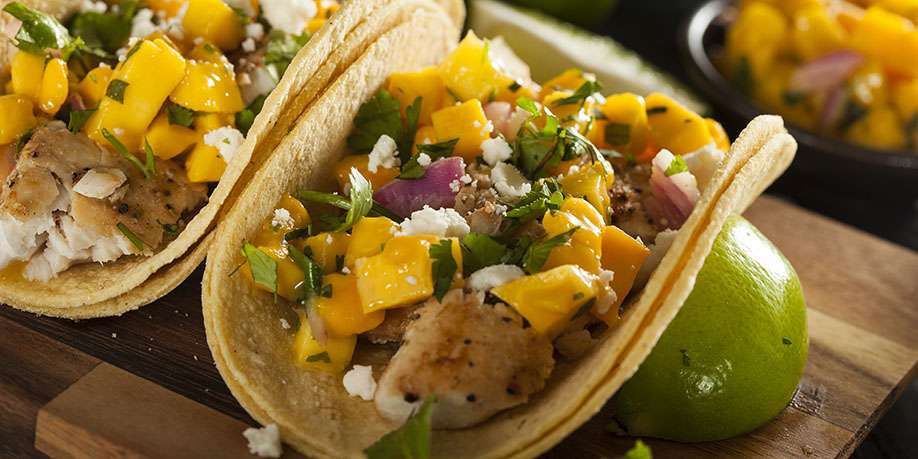 The pan fried cod filet is so tender it melts in your mouth, while the combination of other ingredients makes these diabetes-friendly tacos truly amazing!
Burrito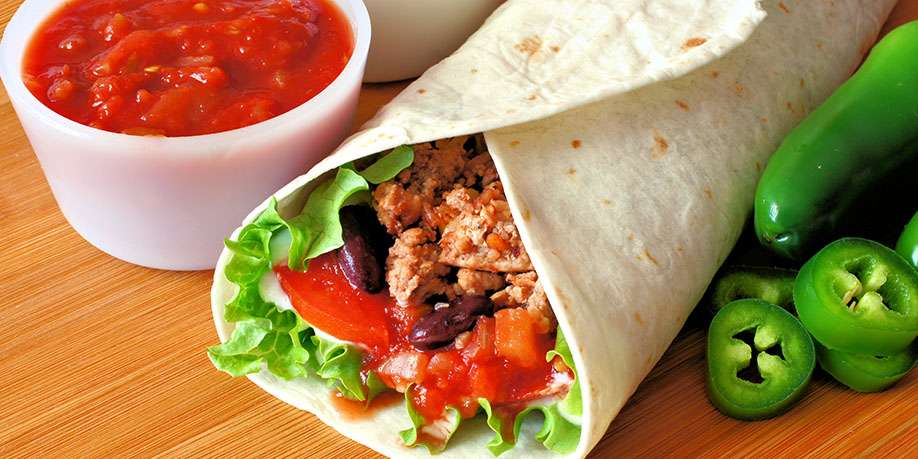 This is a diabetic-friendly recipe for one of the most common dishes of the Mexican cuisine.
Grilled Chicken Breast Wrap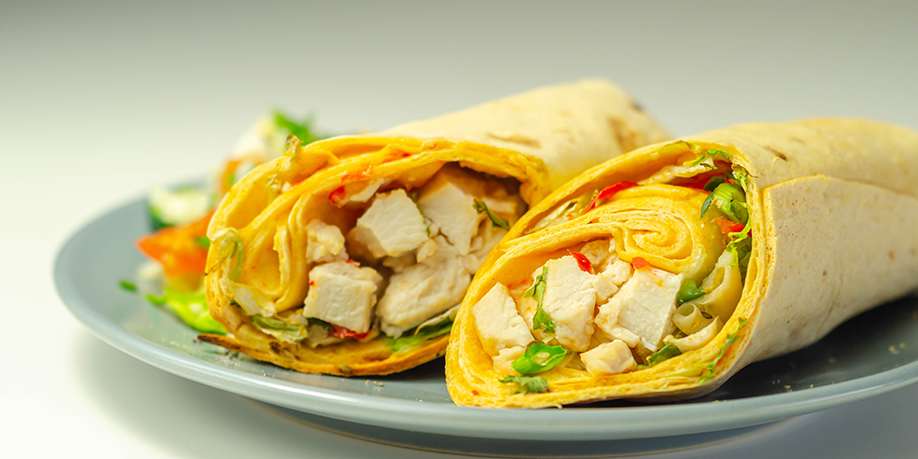 Truly delicious diabetic-friendly grilled chicken wraps that can be cooked on either indoor or outdoor grill. A perfect dinner option for those who love Mexican food.
Fajitas with Chicken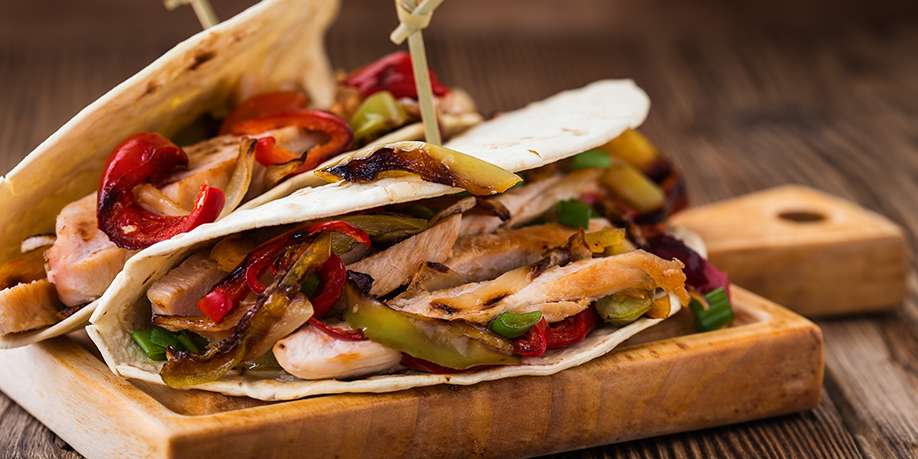 Fajitas with chicken is a Mexican dish made from vegetables and chicken breast. This diabetic-friendly dish turns out juicy, filling, very tasty and spicy. Cooking is quite quick and simple. To make the dish spicy, you can choose a hot sauce of your choice or make it yourself by mixing tomato paste with chili pepper and Mexican spices.
Tacos with Beef and Vegetables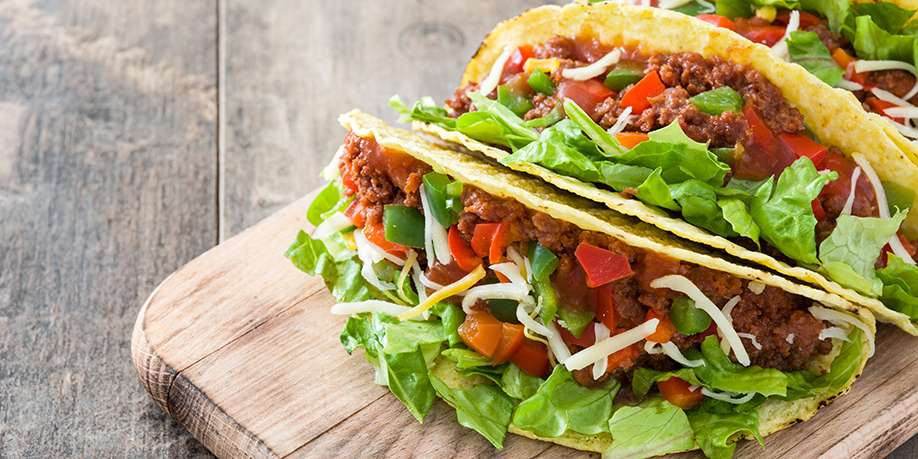 Tacos with meat and vegetables are so flavorful and delicious, they can easily become your new favorite diabetic-friendly dish to make for dinner!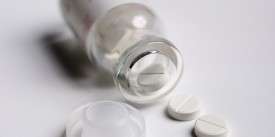 What Happens if You Accidentally Take Too Much Jardiance?
Read Next >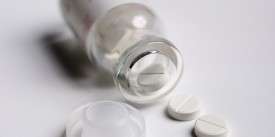 What Happens if You Accidentally Take Too Much Jardiance?
Next >










Do you have any questions about your diabetes condition or general questions about diabetes? You can now post those questions in DiabetesIQ Forum and have our diabetes experts answer your questions for FREE! Yes, there is absolutely no catch! - Registration only takes a few seconds and it's FREE. No credit card needed. You can ask any number of diabetes questions, all for FREE! Register today and join the conversation!