Best Miso Soup for People with Diabetes – Everything You Need to Know
Best Miso Soup for People with Diabetes – Everything You Need to Know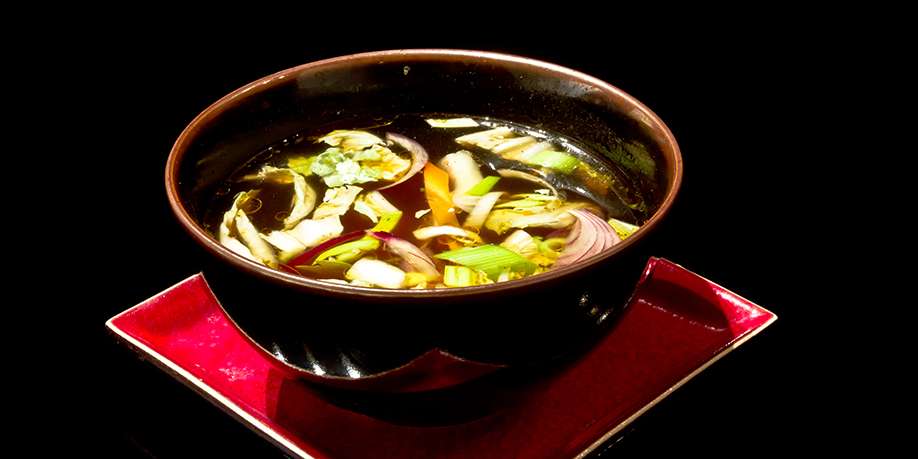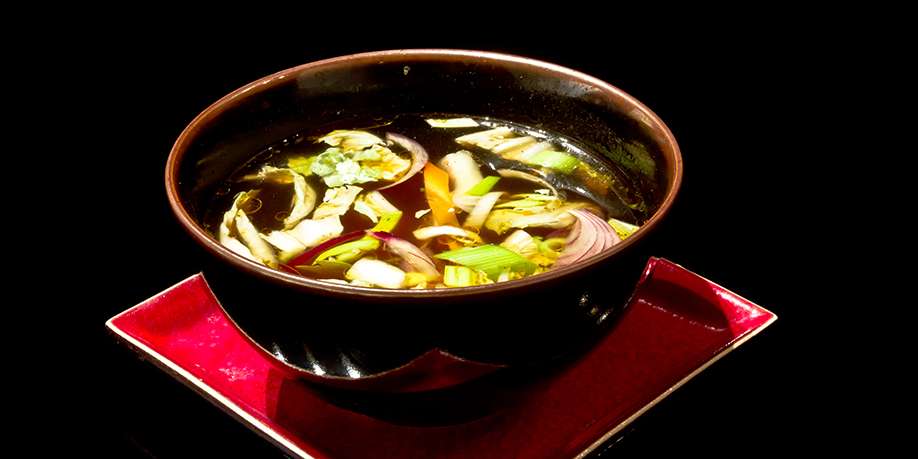 © Mariusz Blach | Dreamstime.com
If you find yourself at a Japanese restaurant, there's big chance that a bowl of miso soup will be a part of your meal. Miso soup has two main ingredients: dashi – a traditional Japanese soup stock made of dried bonito flakes, anchovy and kelp – and miso – a fermented paste made from a combination of soybeans, rice koji, and sea salt.
There are other ingredients that add flavor to the miso soup, such as tofu, scallions, salt, and dried seaweed. The latter ingredient helps you lose weight, thanks to a compound named fucoxanthin. That is important for people with diabetes as weight control is very important component of diabetes management.
Although miso soup is usually associated with lunch or dinner in the US, in Japan people often begin their day with a bowl of miso soup. It is believed that miso soup can give you energy boost and also stimulates digestion.
Miso is very rich in protein, which is also a valuable factor for diabetics. Besides, a serving of 100 g contains 57 g of calcium, 48 mg of magnesium, 210 mg of potassium, 87 units of vitamin A, 5.5 g of fiber, 2.5 mg of zinc. Unfortunately, miso soup also contains more than 3,700 mg of salt per 100 g serving, which is pretty high, so it's recommended for people with diabetes to eat miso soup in moderation (or consult with your doctor), despite the fact that it's a treasure trove of healthy ingredients.
There are several types of miso soups, some made with just soybeans and koji and others are made with rice and barley. However, any type of miso soup has plenty of health benefits. Here we are sharing a couple of miso soup recipes that we enjoy.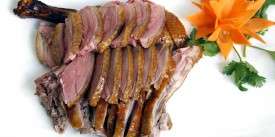 Best Duck for People with Diabetes – Everything You Need to Know
Read Next >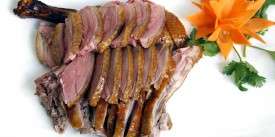 Best Duck for People with Diabetes – Everything You Need to Know
Next >










Do you have any questions about your diabetes condition or general questions about diabetes? You can now post those questions in DiabetesIQ Forum and have our diabetes experts answer your questions for FREE! Yes, there is absolutely no catch! - Registration only takes a few seconds and it's FREE. No credit card needed. You can ask any number of diabetes questions, all for FREE! Register today and join the conversation!