Best Oatmeal Dishes for People with Diabetes – Everything You Need to Know
Best Oatmeal Dishes for People with Diabetes – Everything You Need to Know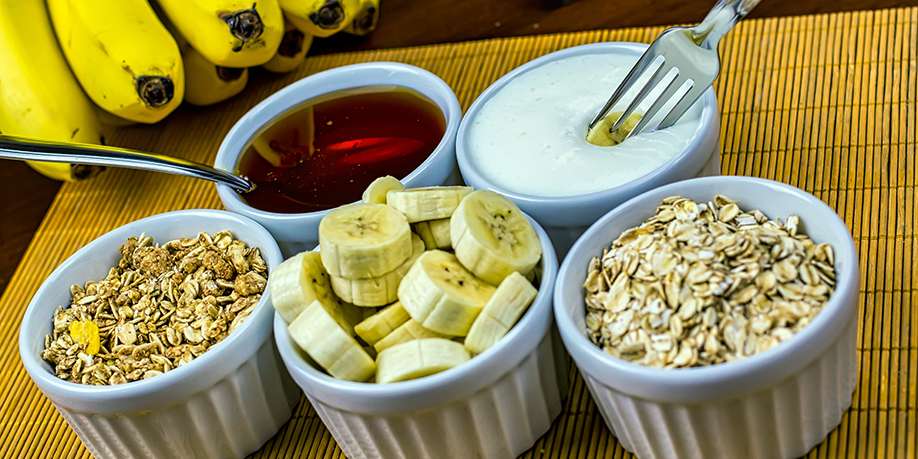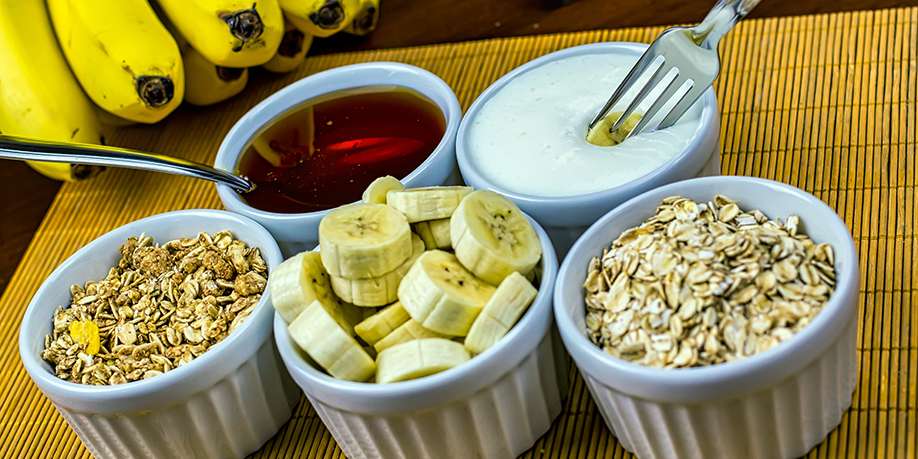 © Pedro Turrini Neto | Dreamstime.com
You will hardly surprise anyone by stating that you eat oatmeal for breakfast. Oatmeal is a very common food made of rolled, chopped (steel-cut), or instant whole oat kernels that are called oat groats. Oatmeal is often cooked with hot water or milk, sometimes with extra ingredients like sweeteners, fruit, nuts, berries, seeds, and Greek yogurt and has a low to medium glycemic index of 55, which means that oatmeal is not very likely to cause blood sugar spikes in people with diabetes unless you choose instant oatmeal, which is loaded with added sugar. Relatively low GI score makes oatmeal a great alternative to other common breakfast choices, like cereal with added sugar and pancakes or breads with sweet toppings.
Oatmeal is very rich on fiber. In particular, a specific type of fiber named beta-glucan that oats contain helps lowering blood sugar levels and also makes you feel full after meal for longer period of time, helping you manage your weight. Besides, high content of fiber in oatmeal can lower cholesterol, which is great for your heart.
Another benefit of oatmeal is that it's not only good as a breakfast meal. In fact, you can make many delicious dishes with it. – Oatmeal can be ground into flour and used to bake very tasty desserts, including pancakes, cakes, cookies, and even smoothies! Here are a few recipes made with oatmeal that we love.
Oatmeal Pancakes with Blueberries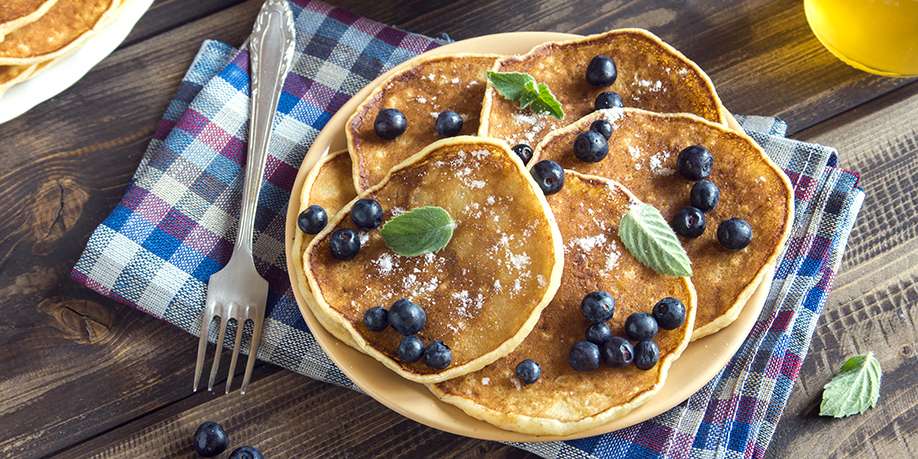 This diabetic-friendly dish combines all the healthiness of oatmeal and the tastiness of pancakes. Oatmeal is actually one of the best foods for protecting the heart and lowering cholesterol, which is very important in diabetes. And everybody knows about the benefits of blueberries, especially for your vision.
Cottage Cheese and Oatmeal Cookies with Raisins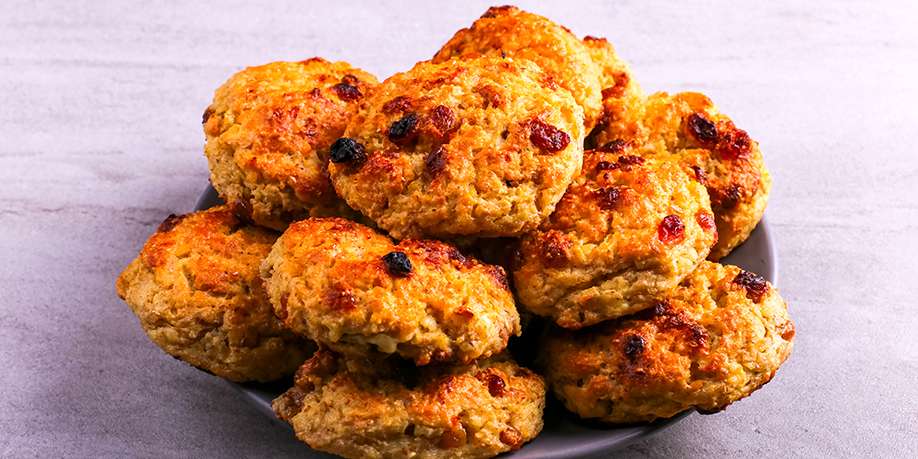 Diabetic-friendly cottage cheese cookies with raisins is a light and healthy and delicious dessert that will appeal to everyone who suffers from diabetes.
Oatmeal Waffle Cake with Cottage Cheese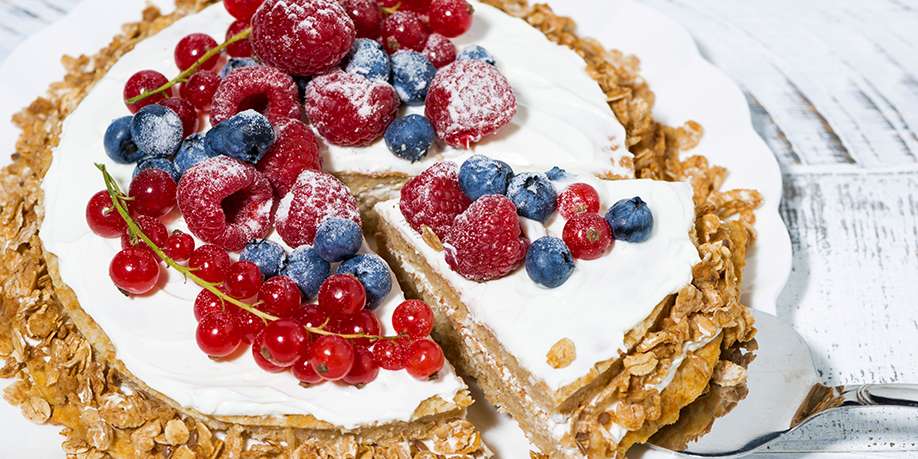 This delicious oatmeal cake with fat free cottage cheese and natural yogurt cream is very light and diabetic-friendly. The waffle maker is needed to make this cake.
Oatmeal Cocktail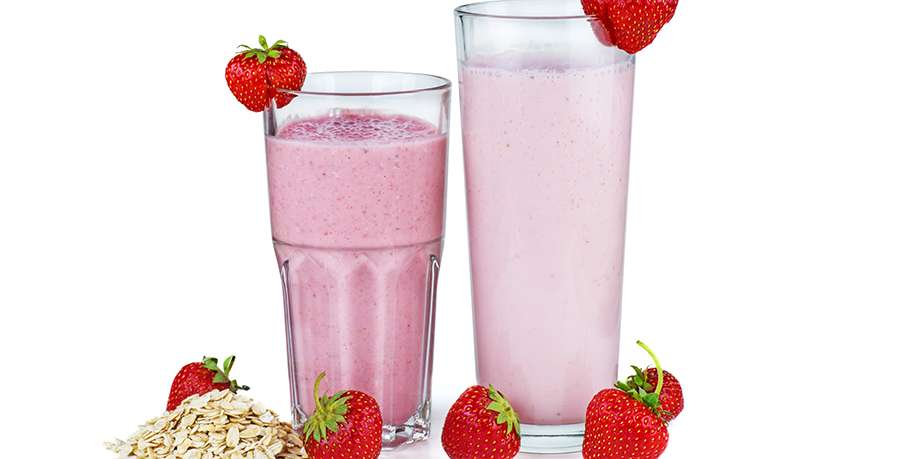 This is a simple and diabetic-friendly drink that is very filling, healthy and delicious!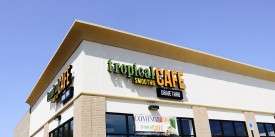 Tropical Smoothie Cafe for People with Diabetes - Everything You Need To Know!
Read Next >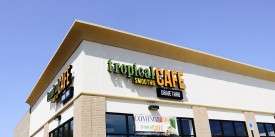 Tropical Smoothie Cafe for People with Diabetes - Everything You Need To Know!
Next >










Do you have any questions about your diabetes condition or general questions about diabetes? You can now post those questions in DiabetesIQ Forum and have our diabetes experts answer your questions for FREE! Yes, there is absolutely no catch! - Registration only takes a few seconds and it's FREE. No credit card needed. You can ask any number of diabetes questions, all for FREE! Register today and join the conversation!