Qdoba For People with Diabetes - Everything You Need To Know!
Qdoba For People with Diabetes - Everything You Need To Know!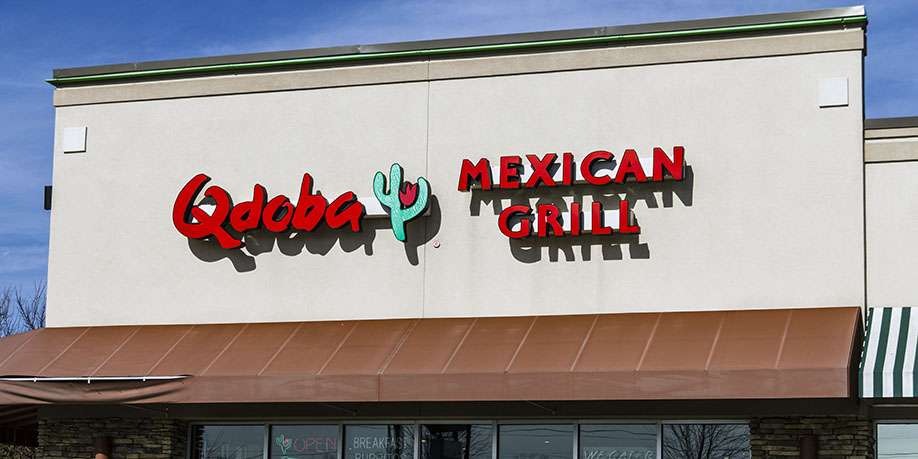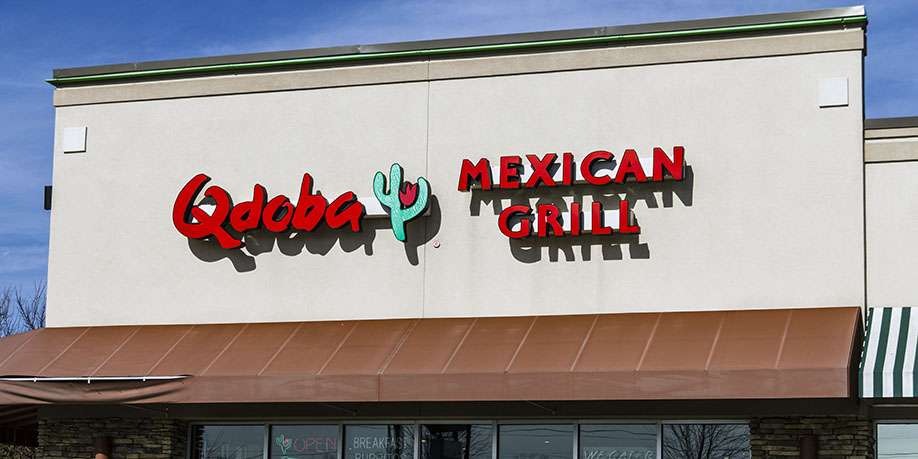 © Jonathan Weiss | Dreamstime.com
Qdoba is a famous for being a convenient spot to stop for those who want to satisfy their taco cravings on the go. As you might expect, a Mexican-inspired fast food business is unlikely to be suitable for people who live with diabetes. Qdoba, on the other hand, does a good job when it comes to providing fresh cuisine. They serve freshly made guacamole and pico de gallo that is made daily, and they fire grill the meat right in front of you when you order.
You can easily dine at Qdoba without overindulging on carbs if you know how to customize your cuisine and have the willpower to reject the starchy temptations.
Here's everything you need to know about eating at Qdoba if you have diabetes.
What to order at Qdoba if you have diabetes
Despite having a Mexican theme, Qdoba has a surprising number of low-carb alternatives on the menu. It also helps that you can customize your meal so that you receive precisely what you want, without any items that are too high in carbs or fats. There are various regular menu items that you can order at Qdoba. You also have the option of creating your own dish.
Here is what to order off the standard menu if you want to keep the amount of carbs you're consuming in check:
Burrito bowl without the flour tortilla
Chicken protein bowl (hold the black beans)
Drunken yardbird knockout taco (toss the shell)
Mad rancher knockout taco (toss the shell and hold the ranch)
Street style chicken tacos (hold the taco shells)
The gladiator knockout taco (toss the shell)
Triple threat knockout taco (toss the shell)
Two timer knockout taco (toss the crispy shell and flour tortilla)
You can customize your meal and see it being prepared right in front of your eyes in addition to ordering the above regular options. If you don't want the rice, beans, corn, crunchy shell, or flour tortilla shell, ask for a bowl without them. Begin by selecting a type of meat that includes as few carbohydrates as possible. This can be accomplished by verifying the nutritional information ahead of time and requesting meat without sauce.
After you've chosen your meat, you'll be able to choose the rest of the ingredients for your dish. Don't bother with the beans, rice, corn, or tortilla wraps. Instead, load up on low-carb sides such as fajita veggies, shredded cheese, sour cream, bacon, guacamole, and salsa or pico de gallo.
Your meal will be served in a bowl and will not contain any of the high-carb elements found in a burrito. This makes it easier to eat with a fork, and it also makes for a quick low-carb dinner that doesn't need you to discard any of the bread. You can either order one of the tacos indicated above or prepare your own by following the same steps. Just make cautious not to eat the shell. Breakfast burritos are available at Qdoba.
It's fine to order one of these, but make sure you order it in a bowl instead of a burrito shell and fill it with meat, cheese, guacamole, sour cream, and low-carb veggies. Beans, hash browns, rice, and any other starchy fillers should be avoided.
What to avoid at Qdoba if you have diabetes
Despite having some low-carb ingredients on the menu, there are lots of items at Qdoba that you should avoid. You may wish to avoid burritos and tacos unless you want to eat just the insides. However, keep in mind that many of these selections contain beans, corn, or rice. So, once again, you'll need to customize your food if you want to keep your blood sugar levels in check.
Some meals aren't worth the hassle of customization. They either have too many starchy ingredients, or you can order a better option from the list above. Here is a list of foods to avoid when visiting Qdoba.
All desserts
All sweetened beverages
Ancho Chile BBQ sauce
Bohemian veg
Burritos
Chips and dip
Knockout taco
Loaded tortilla soup
Pork and queso burrito
Quesadillas
Taco salad
Three-cheese nachos
Bottom Line
At the end of the day, if you want diabetes-friendly and healthy Mexican food, you'll have to create it yourself. If your friends lure you out for some Mexican food at Qdoba, make sure you have a close look at the nutritional information provided on the menu. This way, you can make sure you don't go over your daily recommended carbs intake. As with many fast-food restaurants, your best bet is to remove the shell of tacos and burritos and opt for vegetables instead of rice and tortilla chips.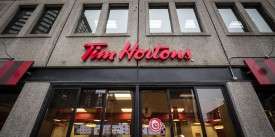 Tim Hortons For People with Diabetes — Everything You Need to Know
Read Next >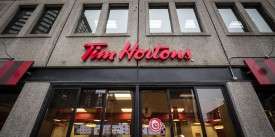 Tim Hortons For People with Diabetes — Everything You Need to Know
Next >










Do you have any questions about your diabetes condition or general questions about diabetes? You can now post those questions in DiabetesIQ Forum and have our diabetes experts answer your questions for FREE! Yes, there is absolutely no catch! - Registration only takes a few seconds and it's FREE. No credit card needed. You can ask any number of diabetes questions, all for FREE! Register today and join the conversation!