What Happens if You Accidentally Take Too Much Farxiga?
What Happens if You Accidentally Take Too Much Farxiga?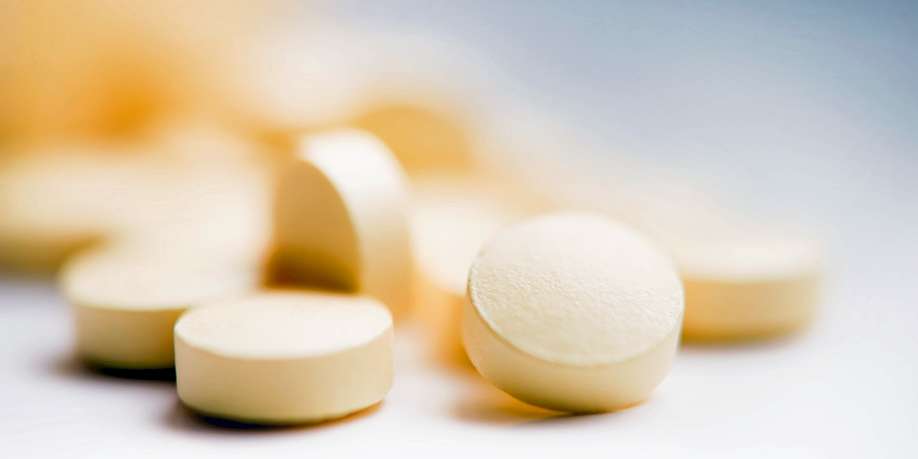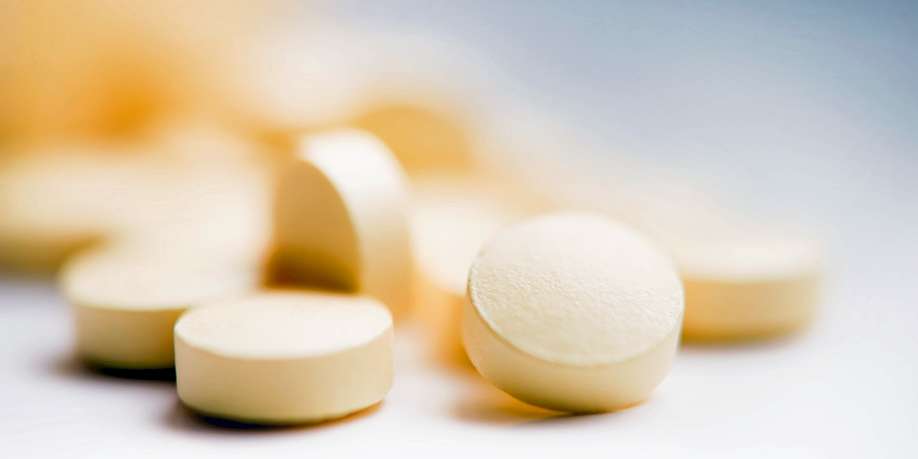 © Agencyby | Dreamstime.com
People with diabetes have a lot on their plate when it comes to managing the dangerous disease that affects 34 million of US population, while 88 million have pre-diabetes condition, which quite often grows into the full scale disease. There are more than 460 million of diabetic patients worldwide and the number is only growing over time. – The world population of diabetics is expected to grow by 110 million people by 2030.
Since there is no cure for diabetes yet, this situation requires a prompt response from the scientific community to develop medications and treatments that will help people manage the disease and as much as possible avoid the complications that often develop in people with diabetes. Diabetes itself doesn't kill people, but the complications, such as cardiovascular disease or kidney damage can cut people's lives short.
Fortunately, there are many medications that can help people with diabetes keep the disease at bay. Some of them even can address multiple health issues associated with diabetes. Farxiga is one of the medications that have been approved by FDA to treat multiple conditions.
Farxiga (acive ingredient: dapagliflozin) is a brand-name oral prescription medicine for adults that is prescribed to people with type-2 diabetes, heart failure, and chronic kidney disease. Doctors prescribe the medication to work in conjunction with diet and exercise to improve blood sugar control. If a patient also has cardiovascular disease or several cardiovascular risk factors in addition to type-2 diabetes, Farxiga is prescribed to lower the risk of cardiovascular hospitalization and death from heart failure, heart attack, and stroke. The medication is also prescribed to patients with kidney disease and ESKD (end-stage kidney disease) to reduce the risk of further progression of the conditions and hospitalization for heart failure in people with chronic kidney disease.
Diabetes is often a cause of both heart failure and chronic kidney disease. Heart failure is a chronic progressively developing condition, in which the heart is unable to pump oxygen-rich blood around the body as necessary. As a result, the cells in the body do not receive the oxygen-rich blood they require to function properly.
The human heart has 4 chambers – 2 atria (top chambers) and 2 ventricles (bottom chambers). The right pair of chambers (1 atria and 1 ventricle) collect the blood that has went around the body and pump it to the lungs for oxygen replenishment. After that, oxygen-rich blood returns to the left ventricle through the left atrium and is being pumped out around the body. When heart failure develops, the body engages several mechanisms to compensate the deficiency, such as increasing blood pumping speed, narrowing of blood vessels, and enlargement of the heart, until the body is unable to compensate the failing heart function in accordance with its demand.
Chronic kidney disease, also known as chronic renal disease, occurs due to a gradual loss of kidney function, which is removal of waste products and excess fluid from your body. With time, failing kidneys contribute to developing such serious health issues as osteoporosis, anemia, nerve damage, high blood pressure, and blood vessel damage and can eventually progress to kidney failure.
Farxiga works in the part of the kidneys that is called proximal renal tubule by increasing the amount of blood sugar removed through urine. It also reduces the increased activity of the sympathetic nervous system, which can potentially lead to heart failure and the increased intraglomerular pressure that can cause chronic kidney disease.
Intraglomerular pressure is the pressure within a network of small blood vessels called glomerulus that is located in the beginning of the nephron in the kidneys. The glomerulus filters your blood, enabling waste and fluid to pass into the tubule that removes the waste and excess fluid as urine and brings the substances your body needs back to your blood.
Doctors usually start prescribing Farxiga from the lower dose available, which is one 5 mg tablet a day, which should be taken in the morning. If the lower dose of Farxiga doesn't improve your blood sugar levels as desired, doctors may increase the dose to 10 mg once a day if the patient didn't develop any side effects. This is the maximum dosage of Farxiga that doctors prescribe for type-2 diabetes.
If Farxiga alone doesn't lower your blood sugar or A1c levels as needed, your doctor may prescribe a combination of diabetes drugs, since Farxiga can be successfully taken with quite a few medications such as Riomet, Glumetza, Fortamet, Trulicity, BCise, Byetta, Bydureon, Adlyxin, Januvia, Victoza, Onglyza, Amaryl, Toujeo, Lantus, Glucotrol, Actos, Glynase, and DiaBeta.
There is limited data available about Farxiga overdose symptoms. However, if you take more than prescribed, you increase the risk of side effects, some of which can be serious, including urinary tract infection, genital yeast infection, increased urination, increased cholesterol levels, back pain, nausea, constipation, dizziness, fatigue, lightheadedness, headache, drowsiness, fast heartbeat, kidney damage, and ketoacidosis. If you believe that you have taken too much of Farxiga, call your doctor for instructions. If you are unable to reach the doctor or if you experience severe symptoms, seek medical care without delay.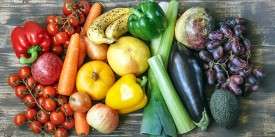 Best Foods Low in Protein for People with Diabetes
Read Next >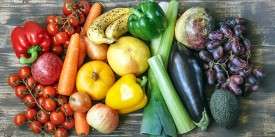 Best Foods Low in Protein for People with Diabetes
Next >










Do you have any questions about your diabetes condition or general questions about diabetes? You can now post those questions in DiabetesIQ Forum and have our diabetes experts answer your questions for FREE! Yes, there is absolutely no catch! - Registration only takes a few seconds and it's FREE. No credit card needed. You can ask any number of diabetes questions, all for FREE! Register today and join the conversation!