Best Buckwheat Dishes for People with Diabetes – Everything You Need to Know
Best Buckwheat Dishes for People with Diabetes – Everything You Need to Know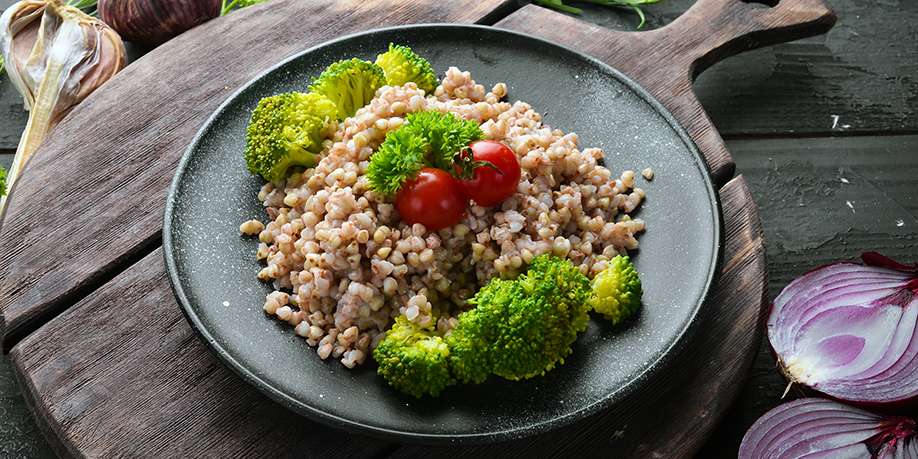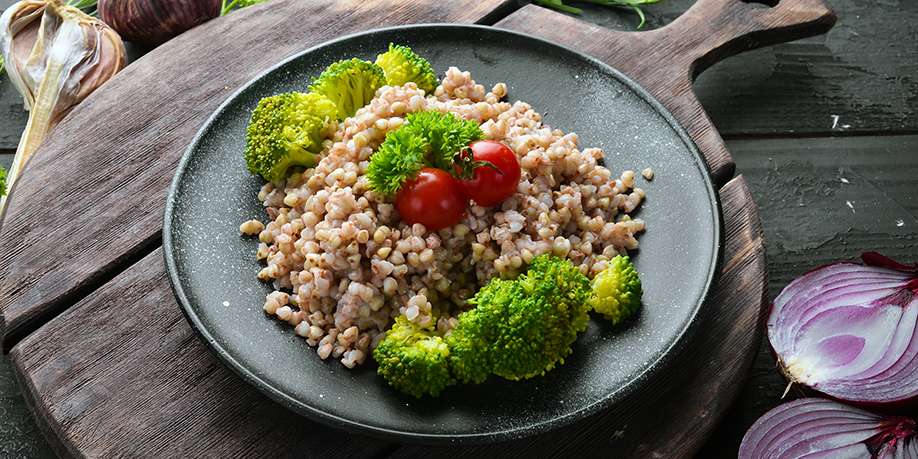 © Nataliia Mysak | Dreamstime.com
Mostly associated with soba noodles and pancakes, buckwheat has much more to it than being just another grain. In fact, it isn't a grain at all and is absolutely not related to wheat, even though the name suggests otherwise. Buckwheat is in reality a seed from the Fagopyrum esculentum plant that is cultivated in parts of North America, Europe, and Asia.
The buckwheat seeds have in impressive amount of fiber, nutrients, and antioxidants, which incline many people towards considering buckwheat a superfood. The seeds of buckwheat are called groats and are really popular among people following a gluten-free diet. One cup of cooked groats contains approximately 155 calories, 33g of carbohydrate, 6g of protein, 5g of fiber, and 1g of fat. The buckwheat groats also contain vitamin B6, magnesium, phosphorus, manganese, niacin, zinc, and folate.
Although the main component of buckwheat is carbohydrates, it measures low on the glycemic index (GI), which means buckwheat doesn't cause blood sugar spikes that people with diabetes so carefully try to avoid. It's actually the other way around. – D-chiro-inositol and fagopyritol, which are soluble carbs found in buckwheat, help decrease the rise of blood glucose level after meal.
Besides, buckwheat contains rutin, a nutrient and antioxidant that can reduce "bad" cholesterol (LDL) and stabilize blood pressure. That is extremely important for heart health and can protect against heart attack and stroke.
Buckwheat is also rich in fiber. It makes you feel full longer after meal, which is perfect for people who want to lose weight. And if you stick to a vegetarian diet, buckwheat is a good source of plant protein – about 14g per 100g of serving. Although some beans have a higher protein content, buckwheat provides more protein then the majority of whole grains.
If you haven't introduced buckwheat to your diet just yet, you should definitely give it a try. You may find it not only healthy and diabetes-friendly, but also tasty as well. Here are some of our favorite buckwheat recipes.
Warm Vegetable Salad with Buckwheat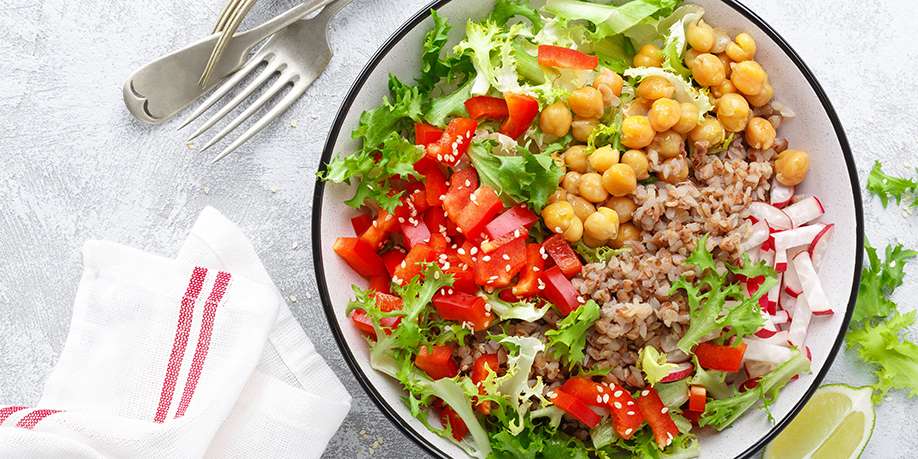 It might seem unusual to see buckwheat in a vegetable salad, but its combination with fresh vegetables and lemon juice makes this diabetic-friendly salad very tasty and healthy as well as light and simple to make.
Buckwheat Pancakes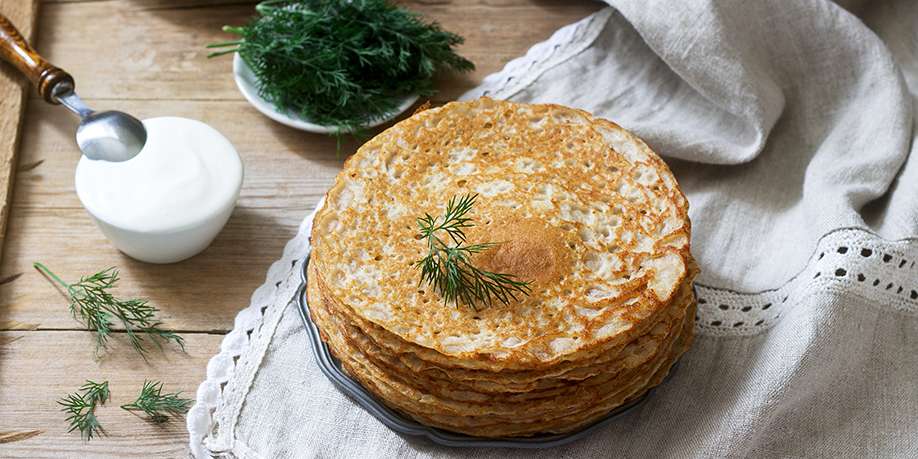 Here are some diabetic-friendly gourmet buckwheat pancakes. Easy to make, healthy and delicious!
Buckwheat Porridge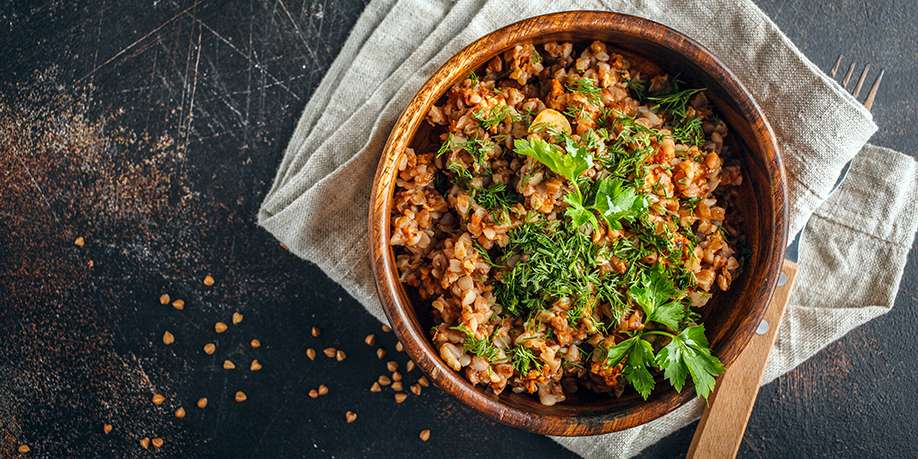 Buckwheat is a very healthy and diabetic-friendly product. In this recipe, we are adding some lean pork to make the dish juicier and more flavorful.
Buckwheat with Mushrooms and Beans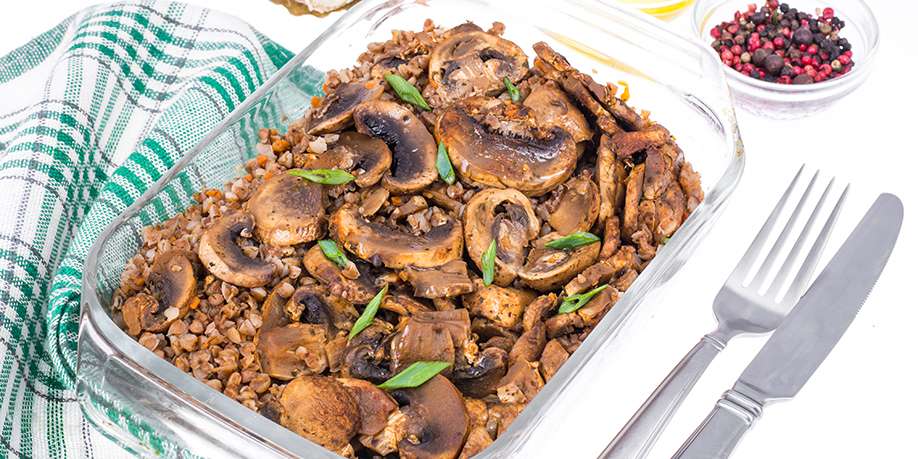 An ordinary buckwheat becomes much more interesting with addition of mushrooms, beans and other ingredients. Try this diabetic-friendly recipe – you will be glad you did.
Warm Buckwheat Salad with Bacon, Brussels Sprouts, Leeks and Apples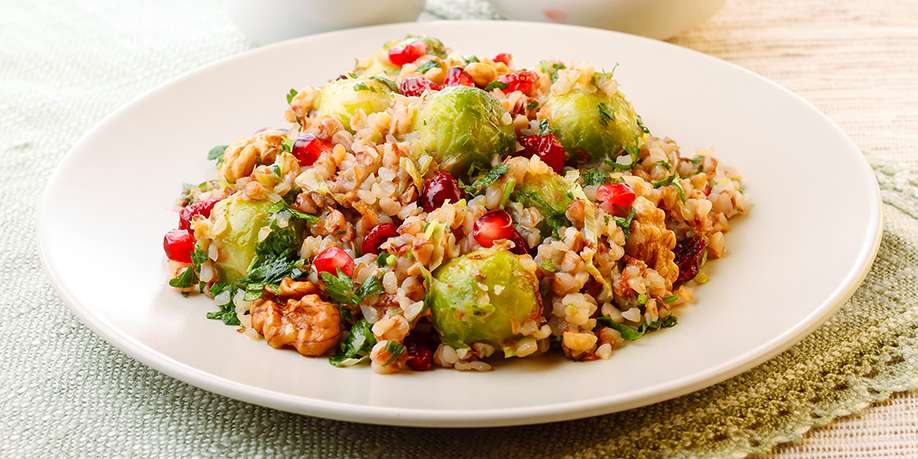 This warm diabetic-friendly salad is quite an unusual one. The taste of its original combination of products will pleasantly surprise you, your family and your guests.
Zucchini Stuffed with Buckwheat and Mushrooms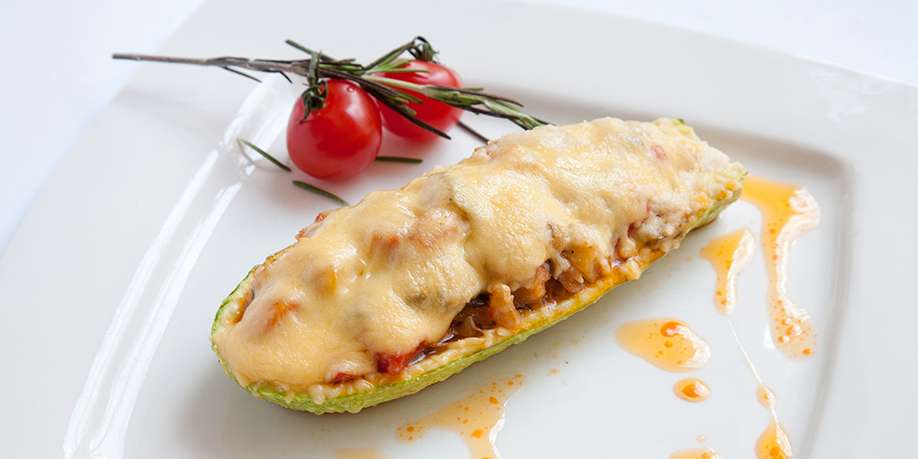 Zucchinis are very tender and tasty and in a company of amaranth flour, buckwheat and mushrooms makes this dish very tasty and diabetic-friendly.
Buckwheat Noodles with Tofu and Eggs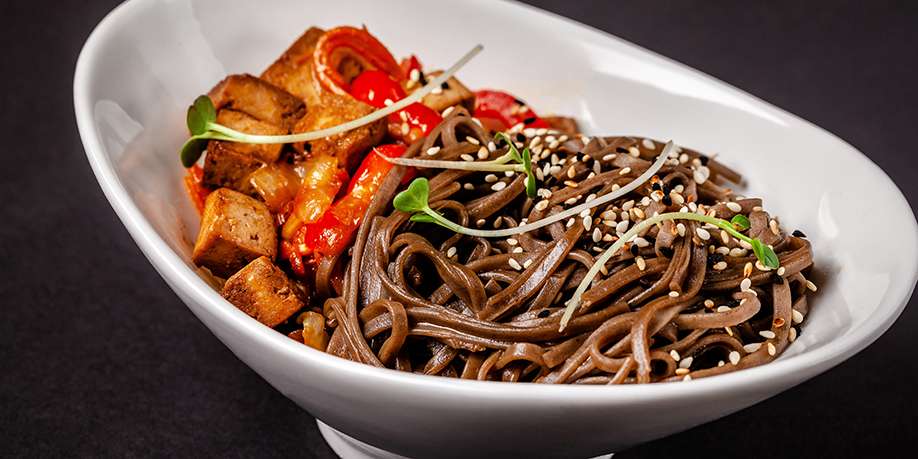 Buckwheat noodle is more diabetic-friendly than pasta options. This dish gives you a wonderful dinner option if meat is not on the menu.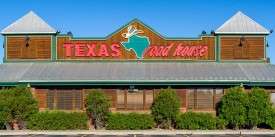 Texas Roadhouse for People with Diabetes - Everything You Need to Know!
Read Next >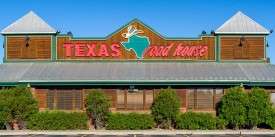 Texas Roadhouse for People with Diabetes - Everything You Need to Know!
Next >










Do you have any questions about your diabetes condition or general questions about diabetes? You can now post those questions in DiabetesIQ Forum and have our diabetes experts answer your questions for FREE! Yes, there is absolutely no catch! - Registration only takes a few seconds and it's FREE. No credit card needed. You can ask any number of diabetes questions, all for FREE! Register today and join the conversation!