Best Dishes with Spinach for People with Diabetes – Everything You Need to Know
Best Dishes with Spinach for People with Diabetes – Everything You Need to Know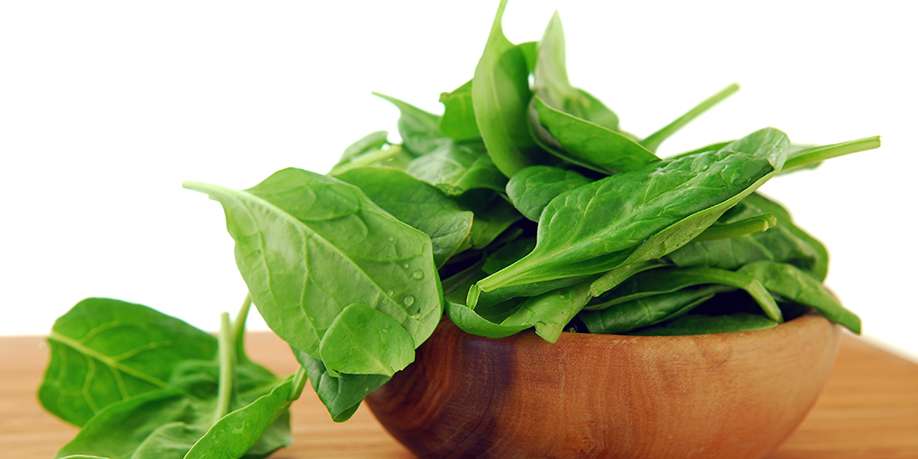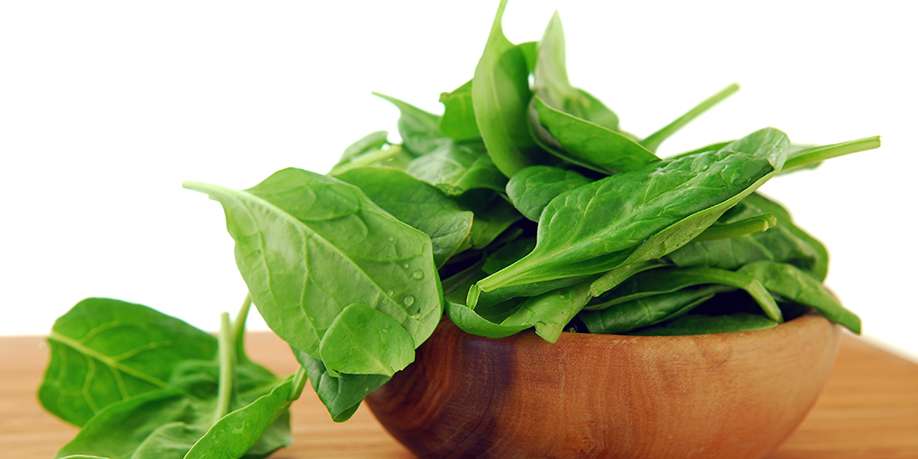 © Elena Elisseeva | Dreamstime.com
Remember what boosted Popeye the Sailor Man's strength every time he really needed it? Spinach, exactly. While the famous Popeye is a fictional cartoon character, the many health benefits of spinach are real. Well, this popular leafy green vegetable most likely won't give you such a magical transformation as it did for Popeye, but American Diabetes Association wouldn't be suggesting to include spinach in your diet for no reason and would definitely not call it "a diabetes superfood" without any grounds.
First of all, spinach is a great source of nutrients. – It contains Vitamin A, Vitamin C, Vitamin K, folate, potassium and iron. At the same time, it's exceptionally low in calories. – One cup of raw spinach contains just 7 calories. So, adding spinach to your diet may help you lose weight, as spinach will fill you up without giving almost any calories.
Spinach is a non-starchy vegetable that is very rich in fiber – about 5 grams per cup of cooked spinach. It is also very low on carbs and has a very low glycemic index of just 15, all of which helps you reduce blood sugar levels and keep your diabetes under control.
Besides, spinach contains an antioxidant named lutein, which can help preserve cognitive abilities in older adults and protect against eye-related diseases like cataracts and macular degeneration.
So what can you make out of spinach? It turns out spinach is not a boring vegetable at all! There are so many dishes that spinach can be a part of. We are sure you will be able to find a plenty of them online, but here we present to you recipes with spinach that we personally like.
Fruit Salad with Spinach and Chicken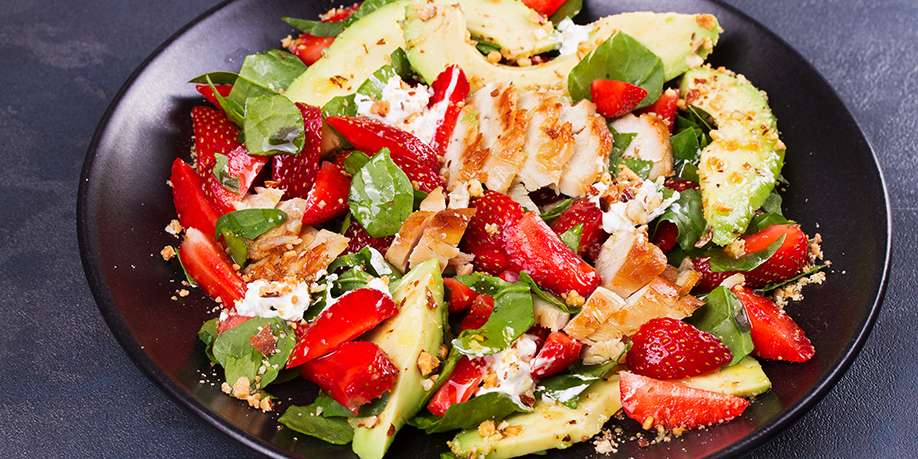 Very quick to make, filling, and diabetics-friendly, this delicious salad will feed 4 hungry people!
Baked Egg Whites with Spinach and Cottage Cheese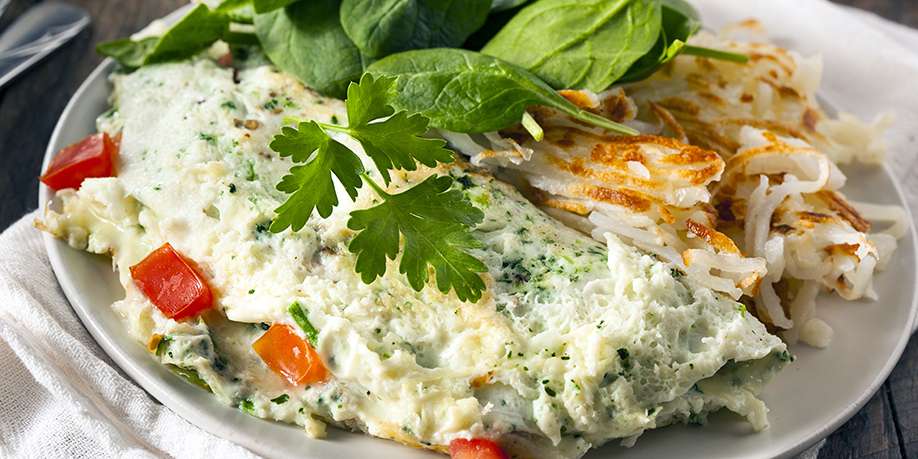 Want to have a healthy eggs breakfast? Try this diabetic-friendly recipe. It's easy to make and pleasure to eat!
Frittata with Bell Pepper, Basil, and Spinach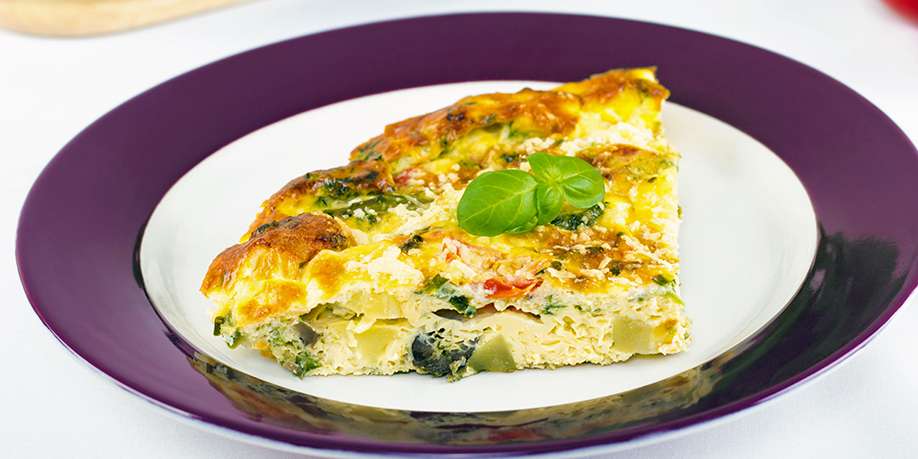 This diabetic-friendly Italian omelet that is first fried in a pan and then cooked in the oven will give you and your family a bright start of the day!
Spinach Salad with Walnuts, Oranges, Pomegranate, and Sesame Seeds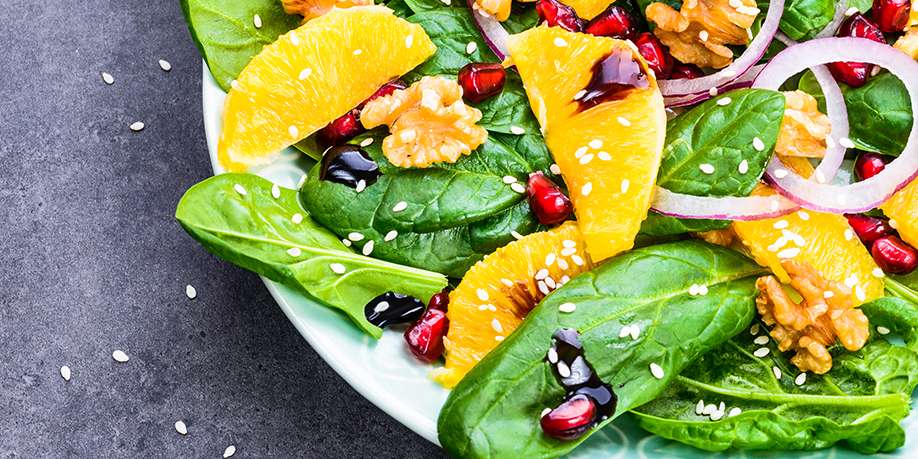 This diabetic-friendly salad is a treasure trove of vitamins!
Vegetable Soup with Spinach, Mushrooms, and Coconut Milk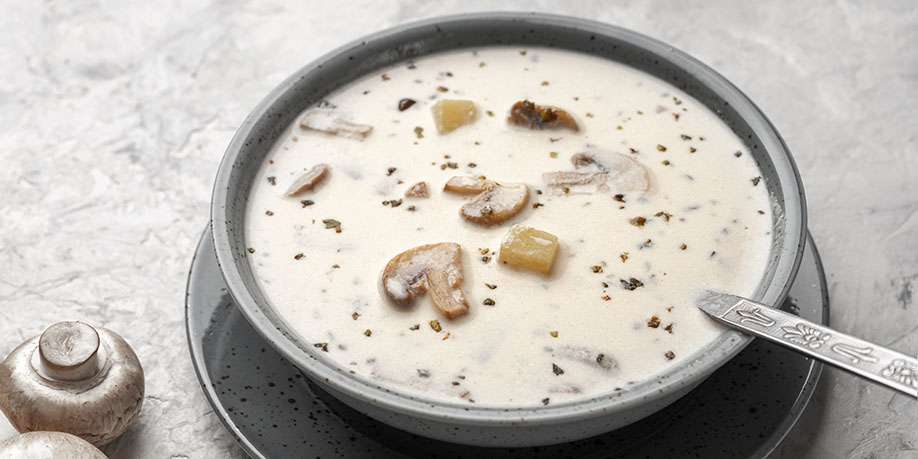 A very easy to cook and delicious diabetic-friendly vegetable soup with mushrooms. It has no meat, so this soup is a perfect fit for vegetarians as well.
Spinach, Parsley and Tofu Soufflé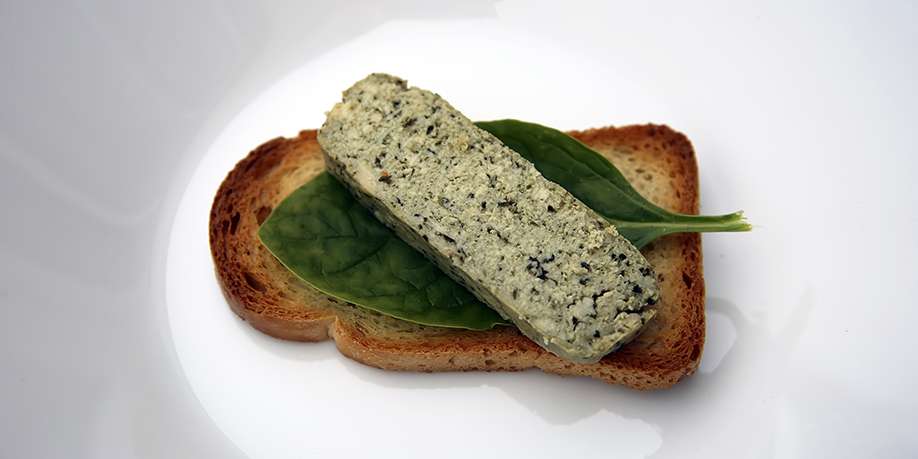 A light and healthy, diabetic-friendly soufflé with a bright color and distinct flavor.
Chicken Cream Soup with Spinach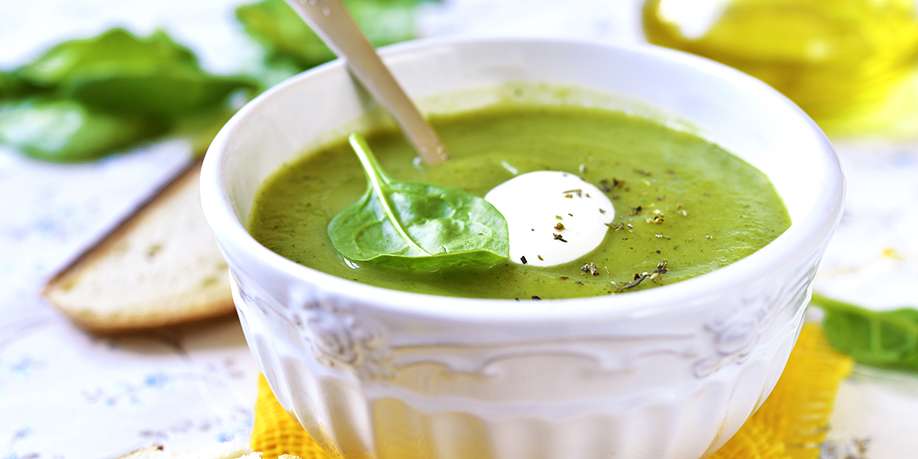 This delicious diabetic-friendly chicken cream soup is nourishing, big on flavor, and easy to make. And it's ready in about 40 minutes!
Spinach and Tofu Soup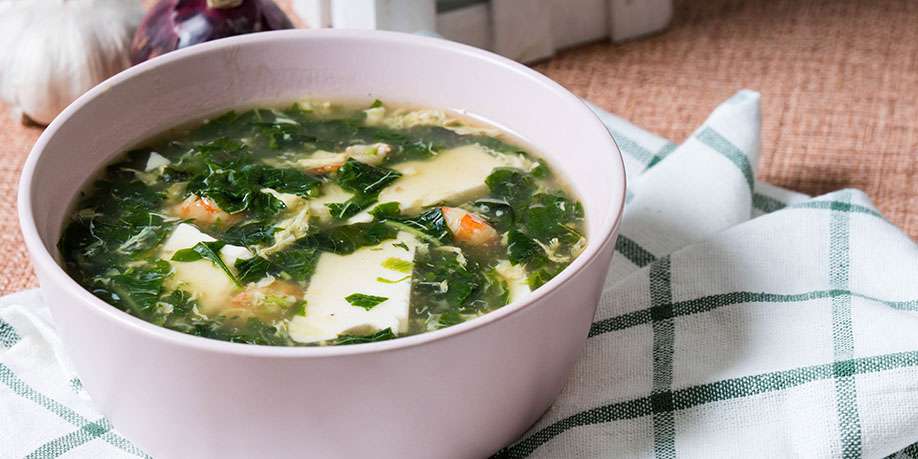 Nutritious, tasty, and diabetic-friendly – a perfect combination for a soup to enjoy with your family and friends!
Spinach, Tomato and Mozzarella Salad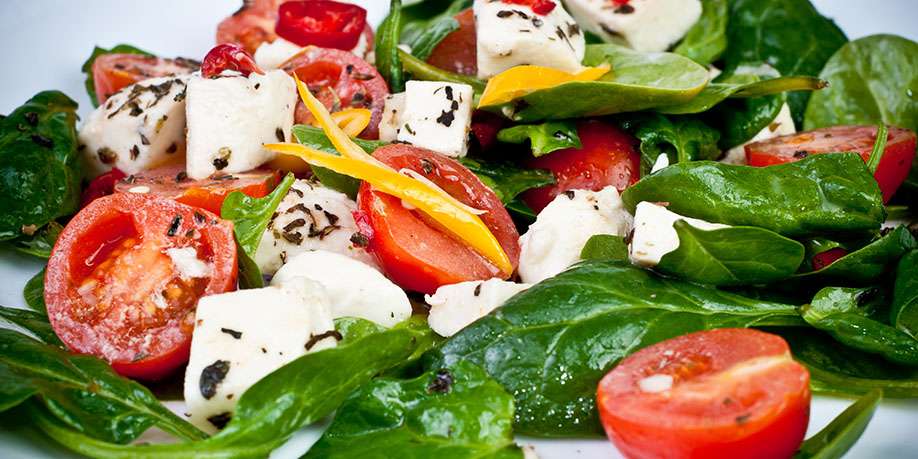 This nutritious diabetes-friendly green salad is a great dish to impress your family and friends with its rich flavor.
Asparagus, Bell Pepper and Cauliflower Salad with Spinach and Olives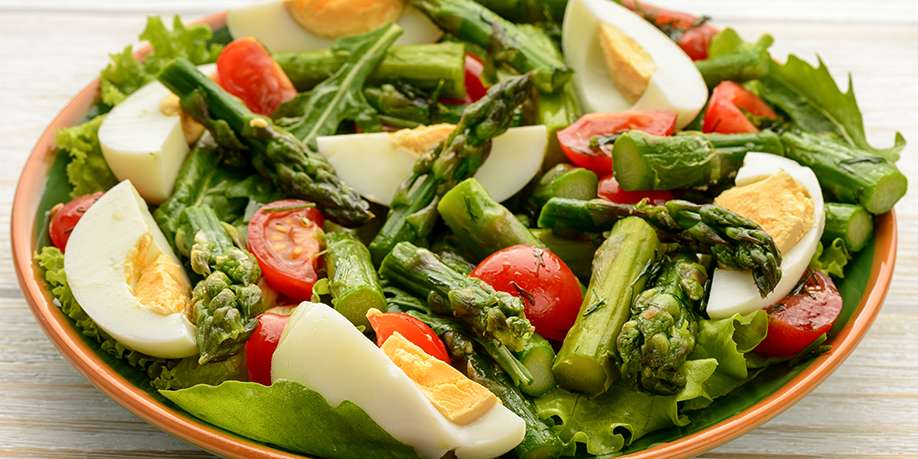 This diabetic-friendly salad is a perfect harmony of taste and health benefits.
Spinach and Avocado Smoothie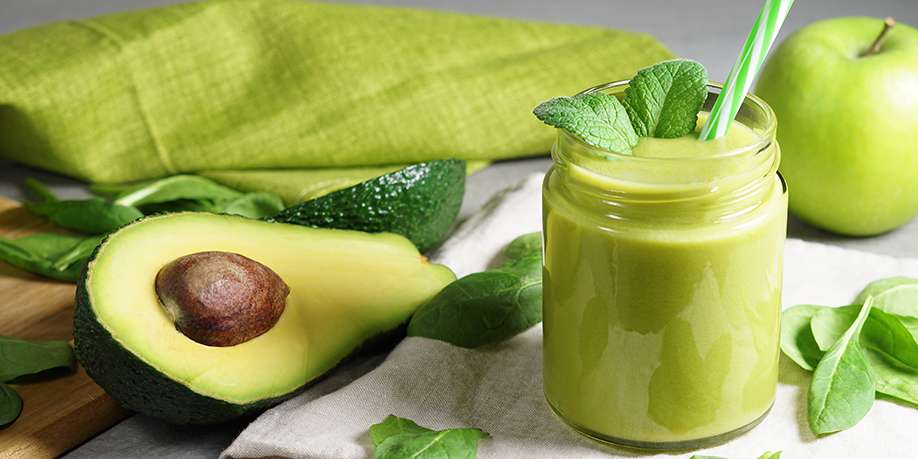 Avocado and spinach smoothie is a very tasty and vitamin-rich drink. This diabetic-friendly drink is very filling, so it can replace breakfast or dinner, helping satisfy hunger for a long time and fill your body with vitamins and energy. It will also help you lose weight and support the immune system.
Spinach Roll with Smoked Salmon and Cream Cheese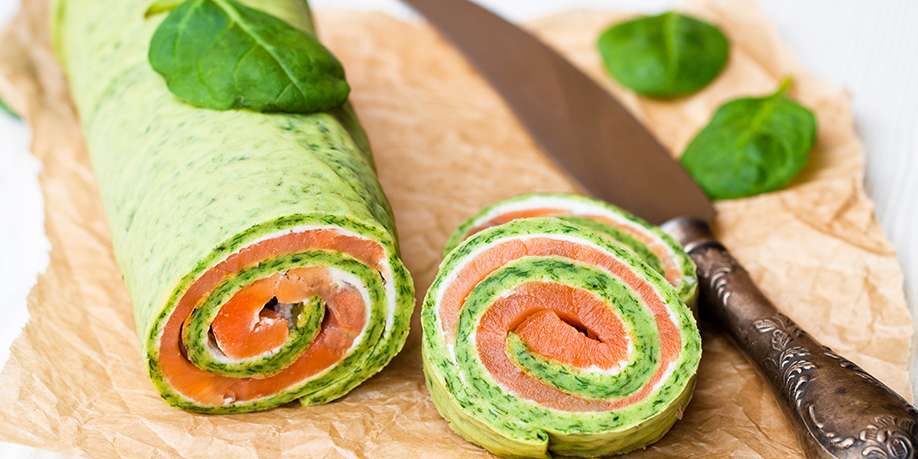 This delicious, colorful and diabetic-friendly appetizer is easy to cook and perfect for any occasion.
Spinach and Pear Smoothie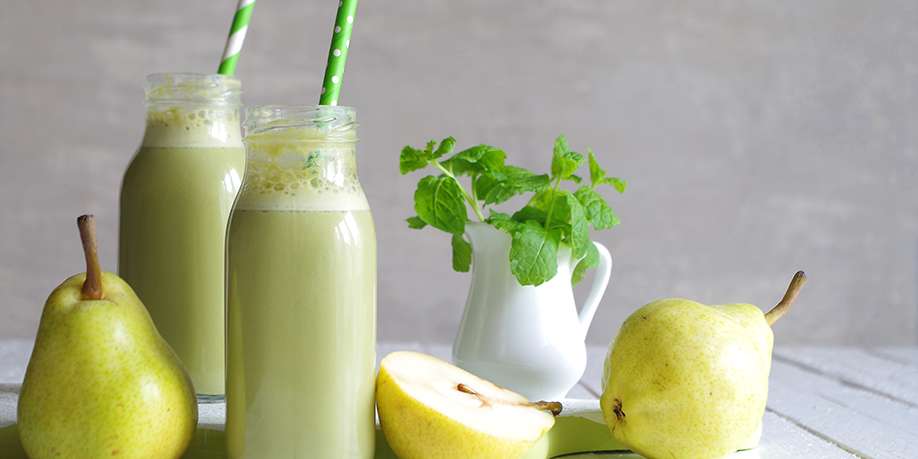 This is recipe for a very healthy, tasty, and full of vitamins smoothie. This diabetic-friendly drink is very quick and easy to make, which makes it great for breakfast or as a meal replacement.
Chicken Breast Roll with Eggs, Spinach, and Cheese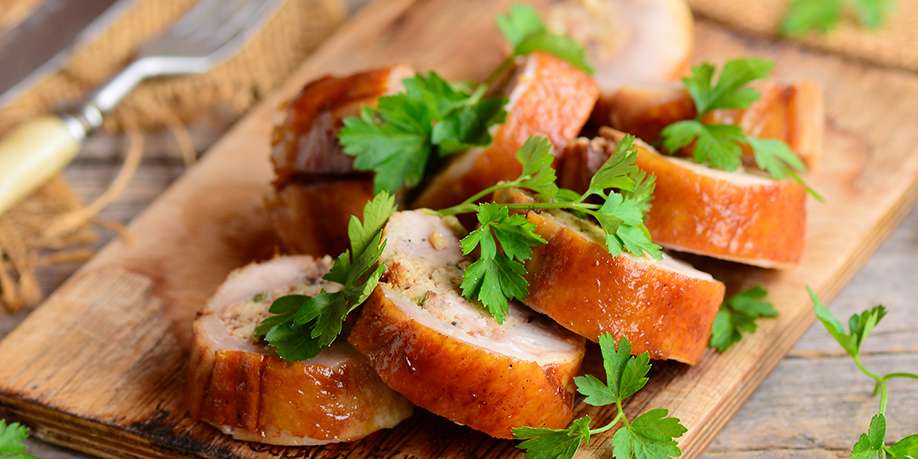 An interesting combination of chicken, cheese, honey, and soy sauce gives this diabetic-friendly dish a unique flavor that you might be willing to enjoy many times.
Spinach, Chickpea and Fresh Cucumber Salad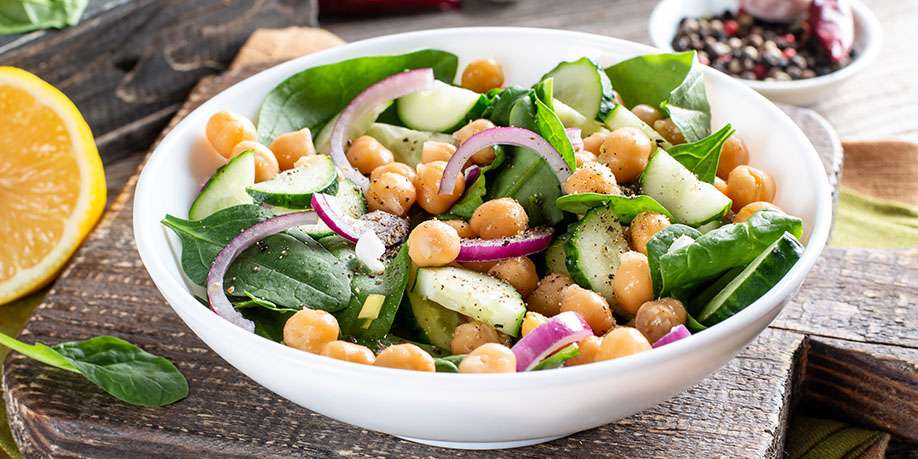 This is an easy diabetic-friendly salad that is deliciously tasty and can serve as a side dish all year round.
Chicken and Spinach Roll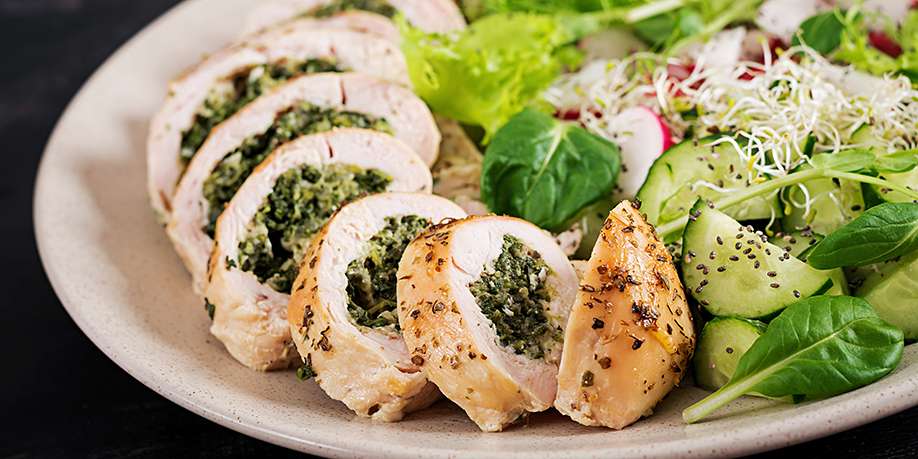 This fast and easy to cook diabetic-friendly chicken dish is great for an impromptu weekend family dinner.
Omelet with Mushrooms, Spinach, and Parmesan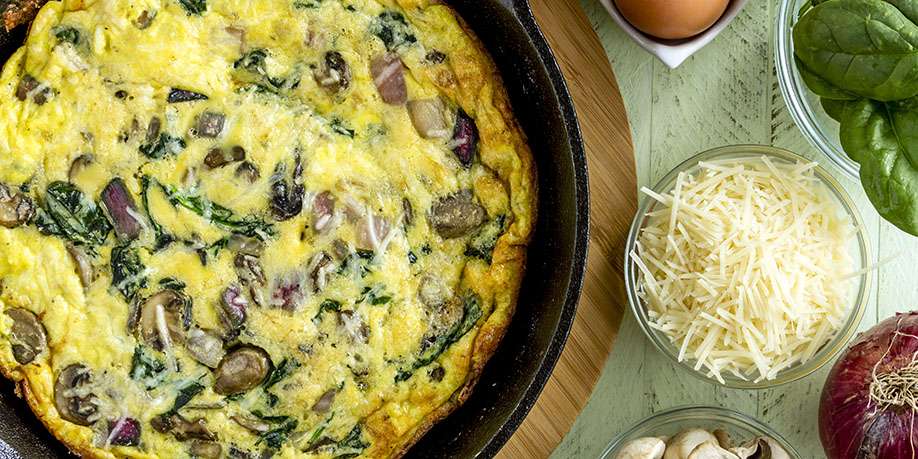 A delicious, savory and diabetes-friendly breakfast dish that is simply impossible to say no to.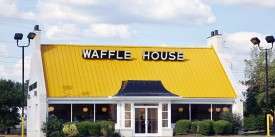 Waffle House for People With Diabetes - Everything You Need To Know!
Read Next >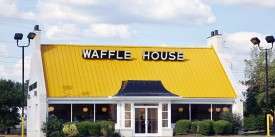 Waffle House for People With Diabetes - Everything You Need To Know!
Next >










Do you have any questions about your diabetes condition or general questions about diabetes? You can now post those questions in DiabetesIQ Forum and have our diabetes experts answer your questions for FREE! Yes, there is absolutely no catch! - Registration only takes a few seconds and it's FREE. No credit card needed. You can ask any number of diabetes questions, all for FREE! Register today and join the conversation!