Best Meatballs for People with Diabetes – Everything You Need to Know
Best Meatballs for People with Diabetes – Everything You Need to Know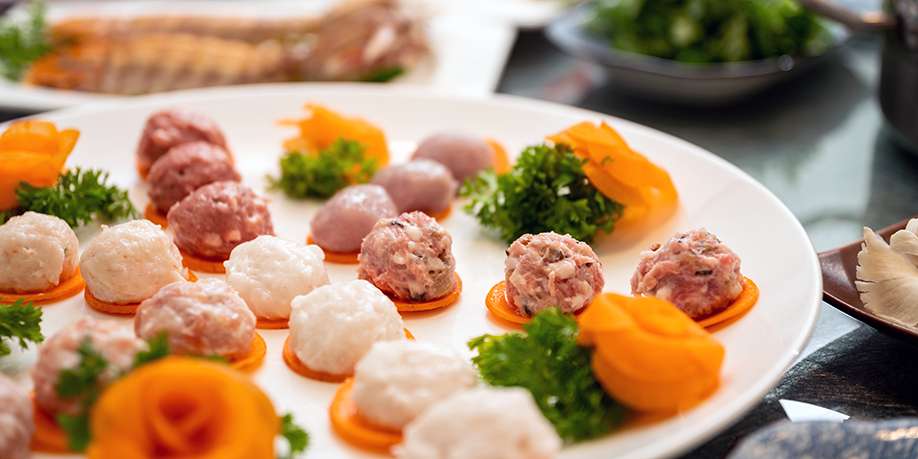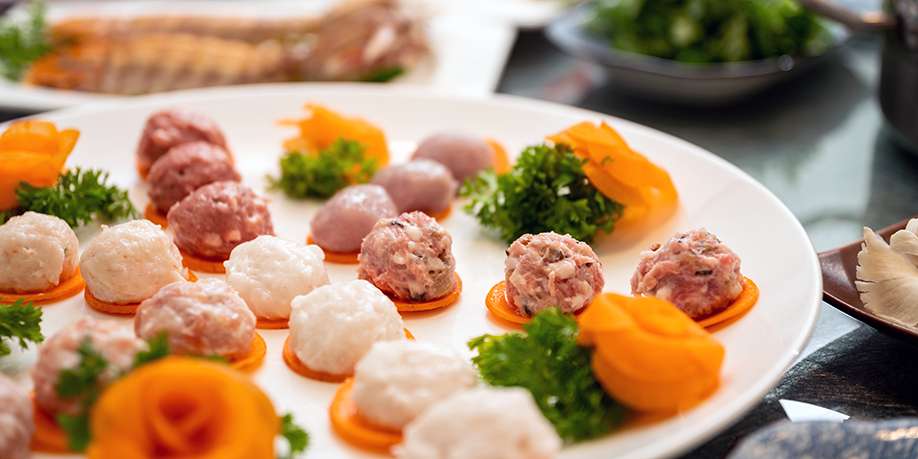 © Wirestock | Dreamstime.com
Meatballs make a hearty and delicious lunch or dinner. They are one of the traditional dishes in several world cuisines and can be cooked different way, from many different ingredients. They are relative easy to make, but hard to stay away from – especially due to a variety of tasty sauces that meatballs are often served with. All of that makes meatballs so popular around the world.
But how about people with diabetes? Can they enjoy meatballs as well? That depends on the ingredients the meatballs and sauces are made of.
Traditional meatball recipes usually have ingredients that are loaded with saturated fat, carbs and sodium, all of which are not suitable for diabetics. It doesn't mean, however, that meatballs should be off limits altogether. All you need to do is to lighten up your favorite recipe a bit. – Use lean meat such as turkey, chicken breast, or lean beef instead of fatty meats, opt for cooking methods other than frying, and avoid using carb-heavy ingredients such as breadcrumbs.
Because meatballs are so popular, there is no shortage of diabetes-friendly recipes of this dish. Here are a few of our favorite ones.



Steamed Meatballs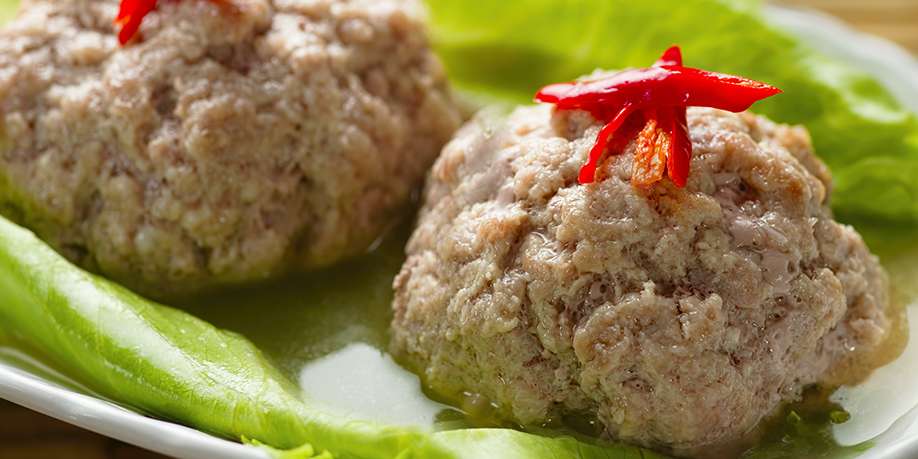 Tender, juicy, and diabetic-friendly, this simple traditional dish is known and loved by many.
Chicken Meatballs Baked in Onion Sauce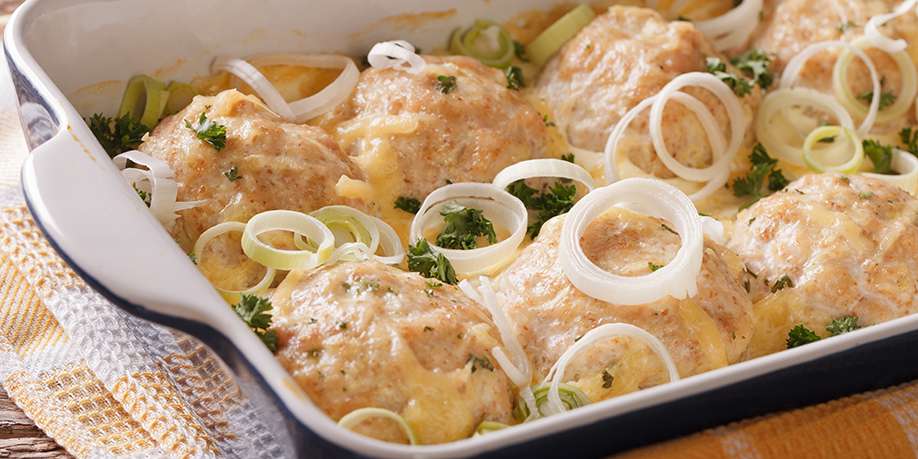 We highly recommend this delicious, diabetic-friendly recipe of chicken meatballs baked in onion sauce that gives the meatballs incredible flavor and juiciness.
Steamed Chicken Meatballs with Jerusalem Artichoke in Vegetable Sauce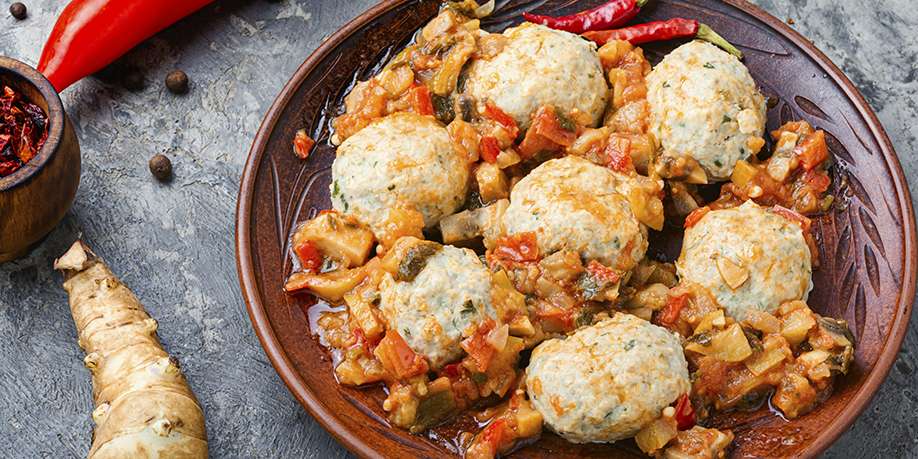 Diabetic-friendly main course of chicken breast and Jerusalem artichoke with a rich and flavorful vegetable sauce.
Meatball and Bean Soup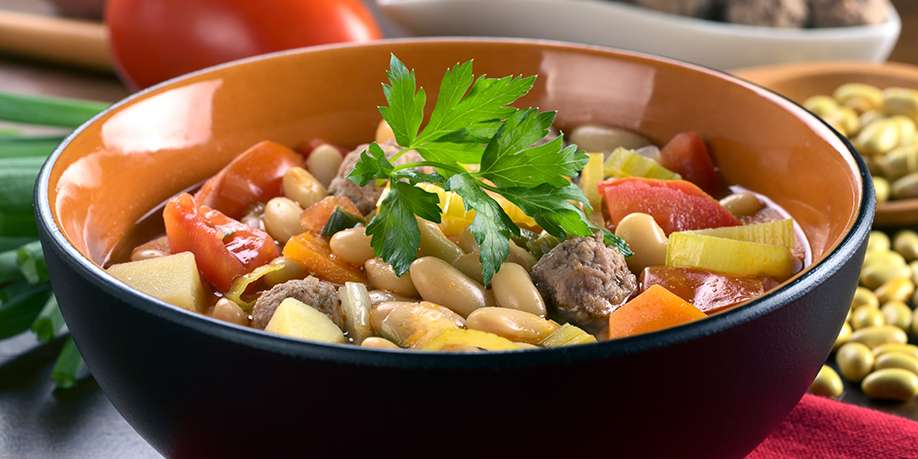 A hearty, delicious and diabetic-friendly soup that can serve as a dinner for the entire family.
Veal Meatballs with Celery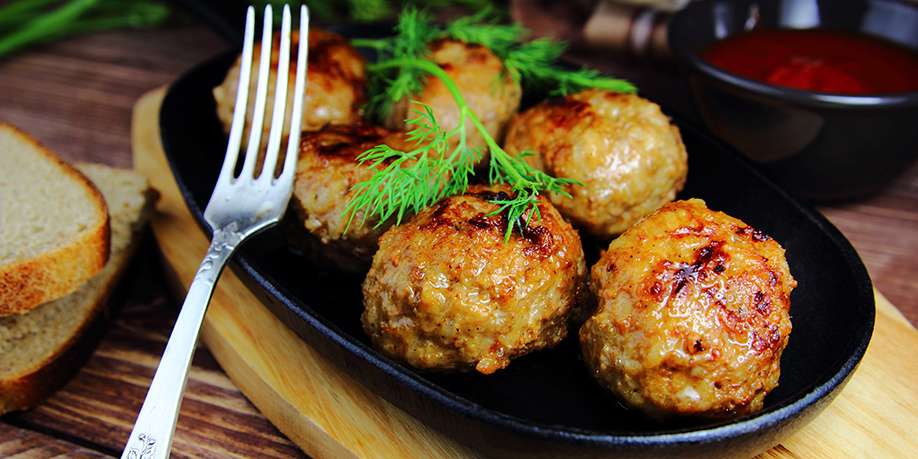 These tended, juicy and diabetic-friendly veal meatballs are full of flavor. Try this recipe – your family and guests will be delighted!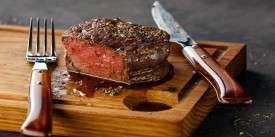 Best Filet Mignon for People with Diabetes – Everything You Need to Know
Read Next >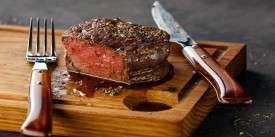 Best Filet Mignon for People with Diabetes – Everything You Need to Know
Next >










Do you have any questions about your diabetes condition or general questions about diabetes? You can now post those questions in DiabetesIQ Forum and have our diabetes experts answer your questions for FREE! Yes, there is absolutely no catch! - Registration only takes a few seconds and it's FREE. No credit card needed. You can ask any number of diabetes questions, all for FREE! Register today and join the conversation!