Best Salads for People with Diabetes – Everything You Need to Know
Best Salads for People with Diabetes – Everything You Need to Know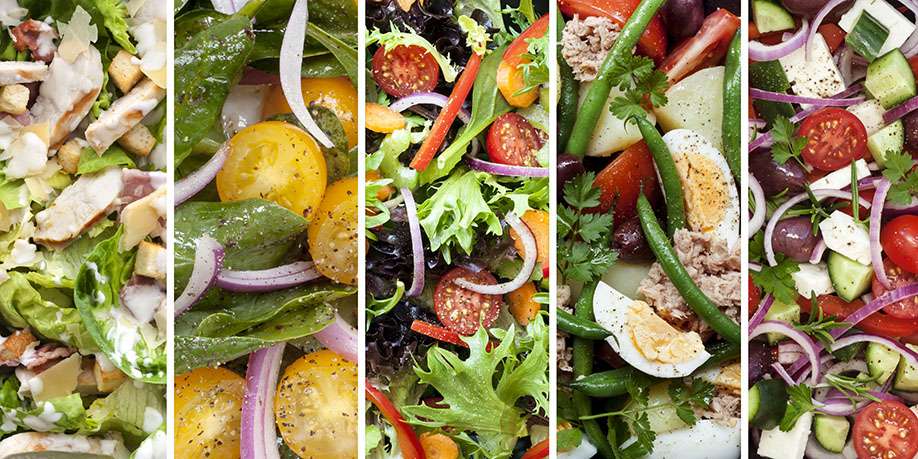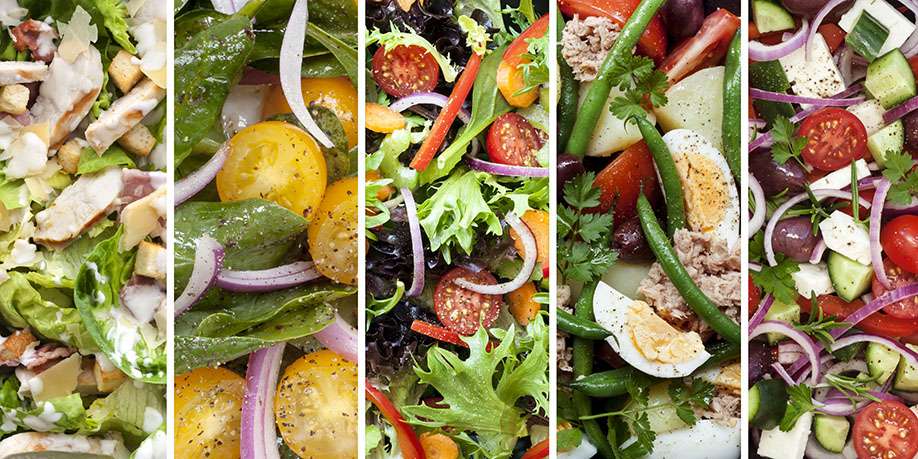 © Robyn Mackenzie | Dreamstime.com
Salads are great, salads are healthy, so one can't go wrong with a bowl of salad, right? – Not exactly. In fact, that depends on what ingredients you put in your salad. The biggest danger usually comes from dressings that add so much flavor, but along with it often come carbs and sugar in unacceptable quantities.
Instead of being loaded on carbs, your diabetes-friendly salad can be high on protein, which will make the salad filling enough to substitute a whole meal. Poultry, fish, meat, eggs, beans, and dairy are the best source of protein that you can easily incorporate into your salad.
Don't underestimate the power of greens! – They are a rich source of vitamins, essential minerals, and phytonutrients. Make sure to include lettuce, kale leaves, arugula, and spinach in your salad.
Also, don't hesitate to add low carb vegetables such as bell peppers, onions, broccoli, radishes, cucumbers, asparagus, and mushrooms. They always work perfect in your salad, bringing flavor and color to the dish. Of course, tomatoes and avocados should be welcome in your salad any time as well.
When it comes to dressings, you just have to be careful and always check their content. Because most of the dressings available in stores are not suitable for people with diabetes, you are better off making them yourself.
Although diabetic people can't have just any salad that looks appetizing, there is still plenty of room for creativity! In fact, salads are easier to customize than any other dishes. Just make sure you don't let those carbs sneak into your salad bowl. Then use your imagination to treat yourself and your company to a delicious salad any time you want!
Here are few of our favorite salad recipes for your enjoyment:
Tofu, Salmon and Broccoli Salad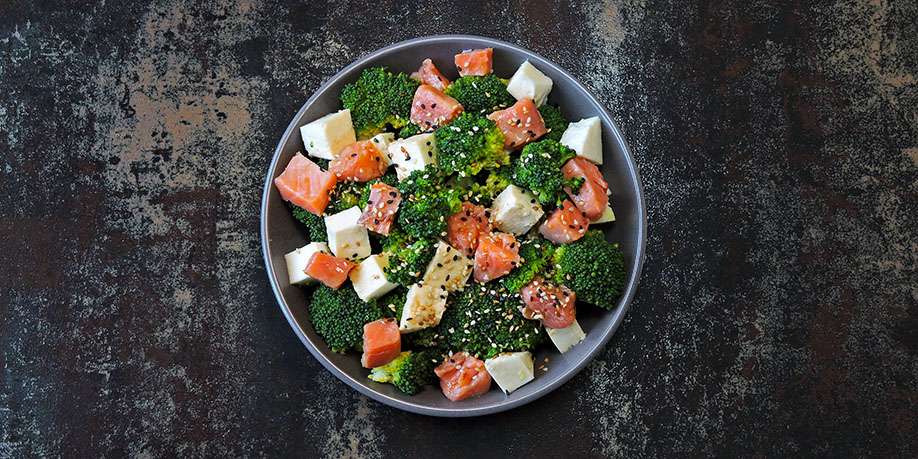 This easy to make diabetic-friendly recipe gives you a simple yet delicious combination of smoked salmon, crunchy steamed broccoli, and tofu.
Avocado, Kiwi and Brussels Sprouts Salad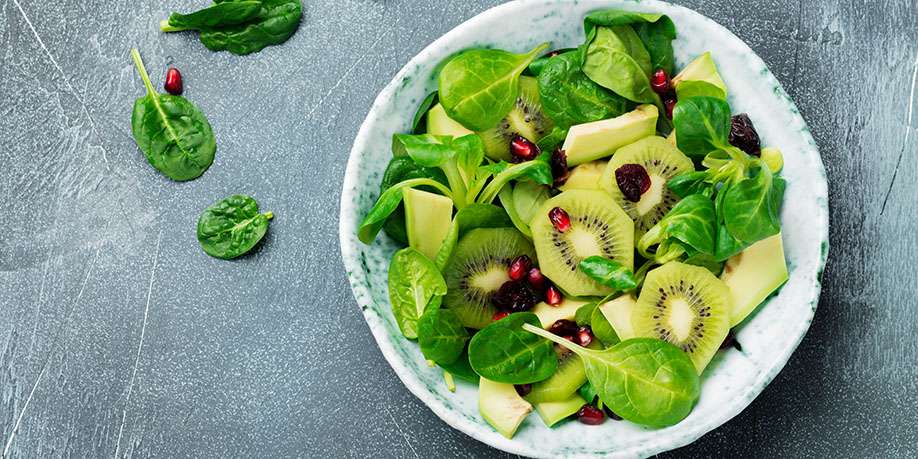 Healthy and juicy salad with kiwi, avocado, Brussels sprouts, and cucumbers is a true delight! Sesame oil and seeds give this diabetic-friendly salad an oriental flavor.
Mango, Chicken, and Corn Salad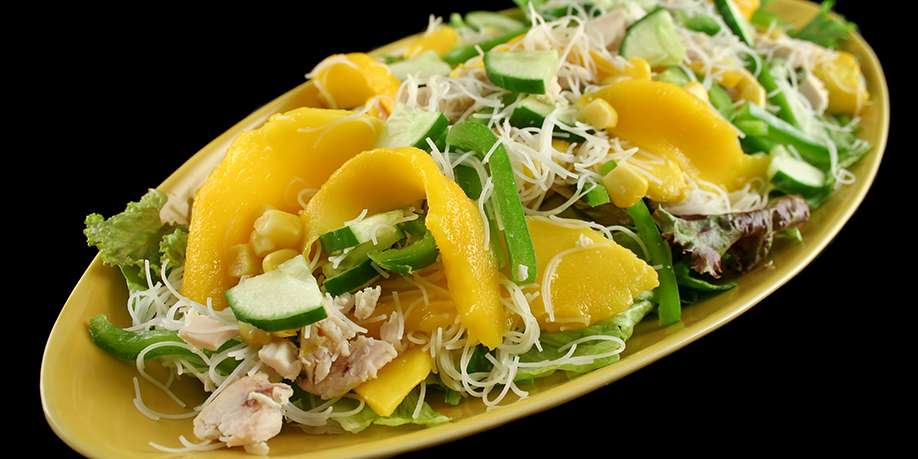 This diabetic-friendly salad is loaded with juicy chicken and creamy avocado. The tropical flavor of mango make this salad exceptionally delicious.
Tomato Salad with Cilantro and Honey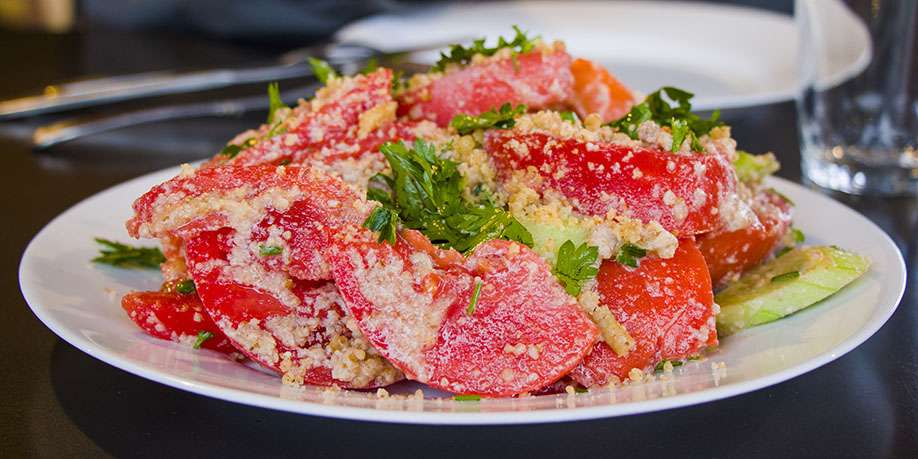 A light and refreshing diabetic-friendly summer salad that will fit well with any main course.
Grapefruit, Salmon and Avocado Salad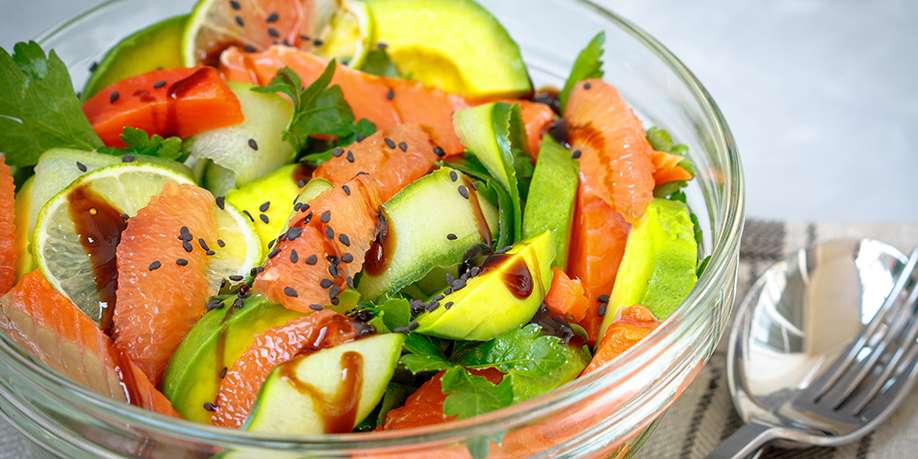 This diabetic-friendly salad gives you a satisfying combination of textures and flavors. A great addition to your dinner table!
Braised Red Cabbage with Apple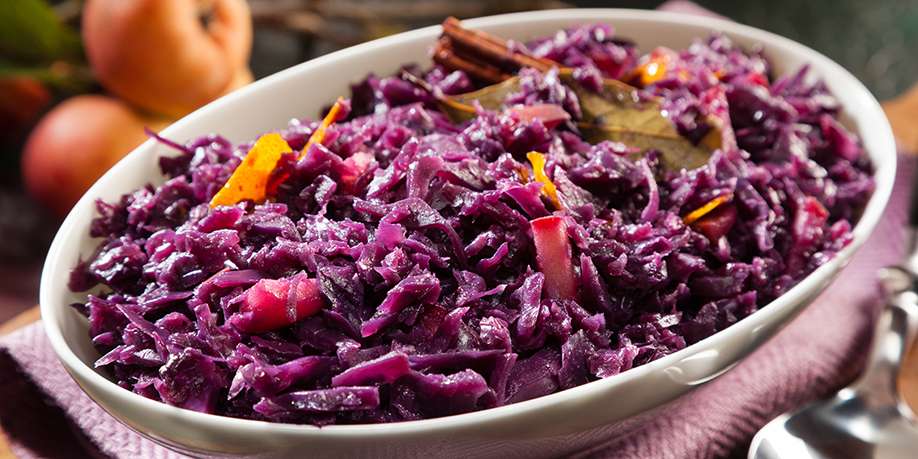 This is a classic diabetic-friendly appetizer that people don't get tired of. It doesn't take long to cook and it fits meat, fish, and poultry dishes nicely.
Roasted Brussels Sprouts with Pecan Nuts and Sesame Seeds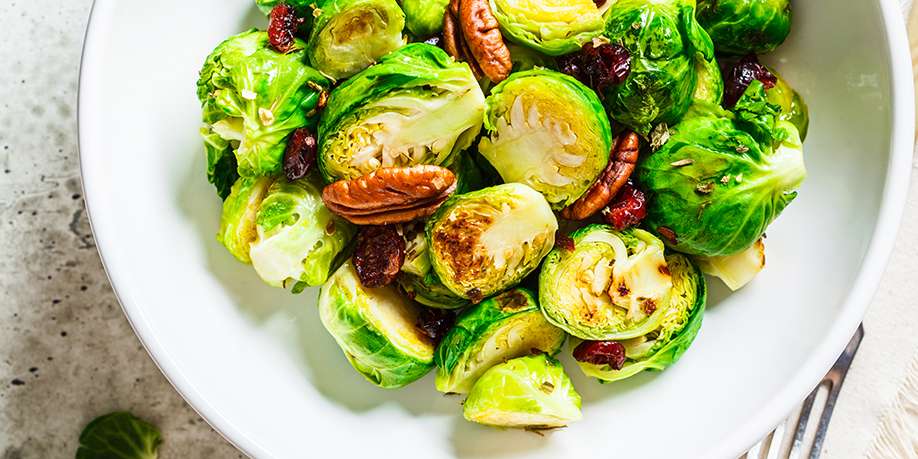 Delicious and colorful Brussels sprouts fried with pecan nuts and sesame seeds are an excellent diabetic-friendly side dish for any fish and meat dishes.
Grilled chicken, Mushroom and Vegetable Salad with Pine Nuts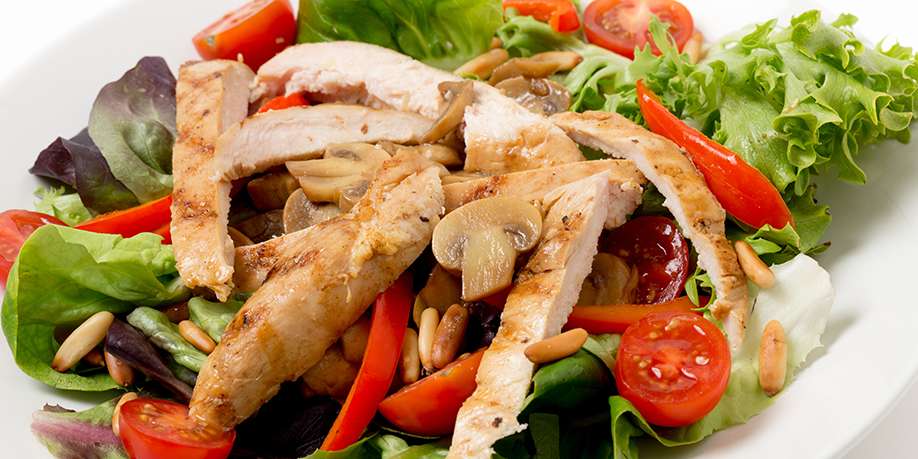 If you got tired of traditional salads, try this diabetic-friendly salad of grilled chicken breast, mushrooms, bell peppers, and onions, nicely complemented with cheese and nuts and served on the leaves of lettuce or kale cabbage.
Asparagus, Bell Pepper and Cauliflower Salad with Spinach and Olives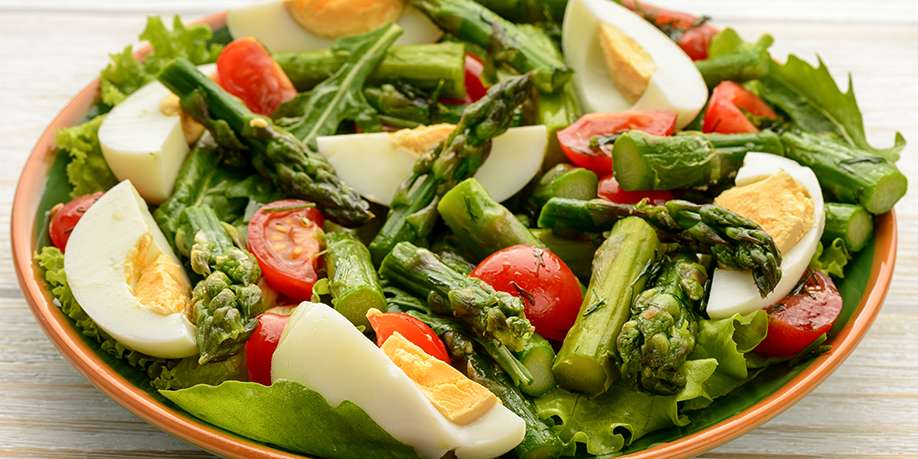 This diabetic-friendly salad is a perfect harmony of taste and health benefits.
Beetroot Salad with Oranges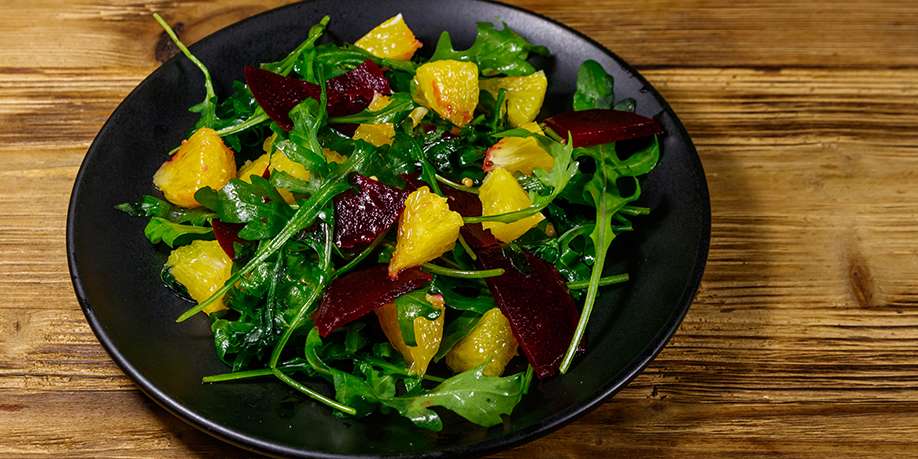 Light and juicy beetroot salad with oranges is a fresh diabetic-friendly addition to your dinner table. The combination of the ingredients gives the salad a balanced and interesting taste that is worth trying!
Moroccan Carrot and Orange Salad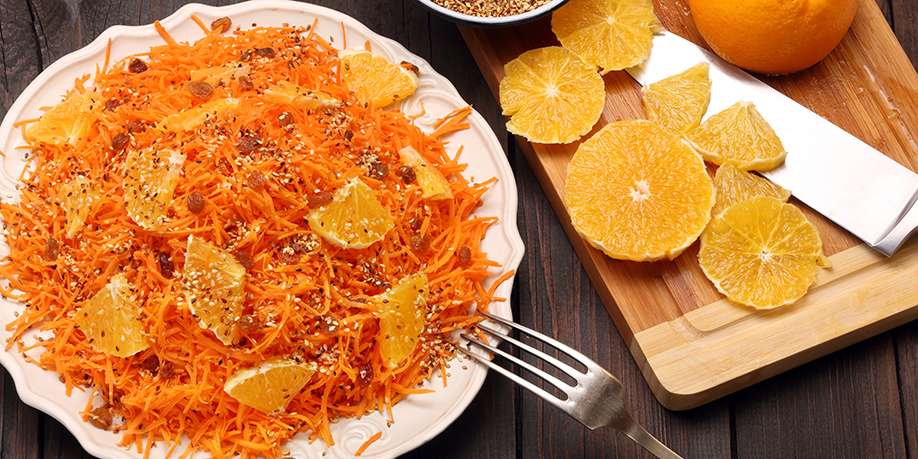 This diabetic-friendly carrot and orange salad with spices is an authentic Moroccan dish with an interesting blend of flavors.
Smoked Salmon and Vegetables Salad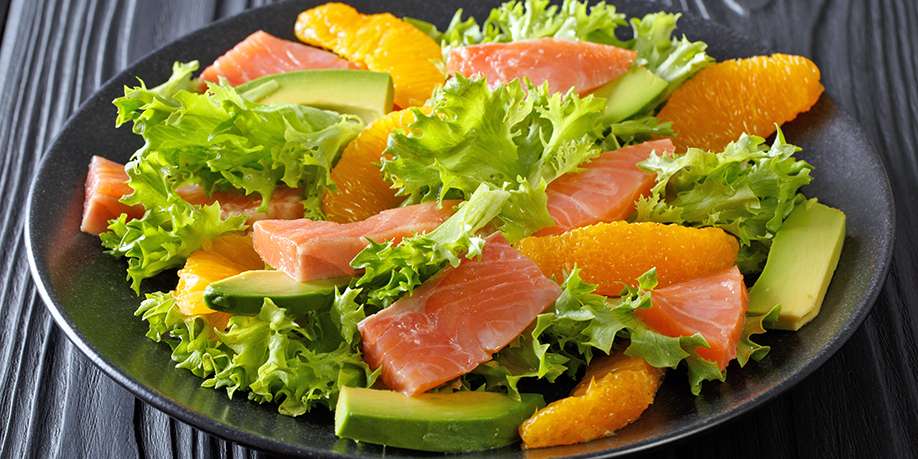 Smoked salmon and vegetables salad is very light, diabetic-friendly, and very quick to make. It is usually eaten very quickly too because it's very tasty and can complement any main course!
Warm Vegetable Salad with Buckwheat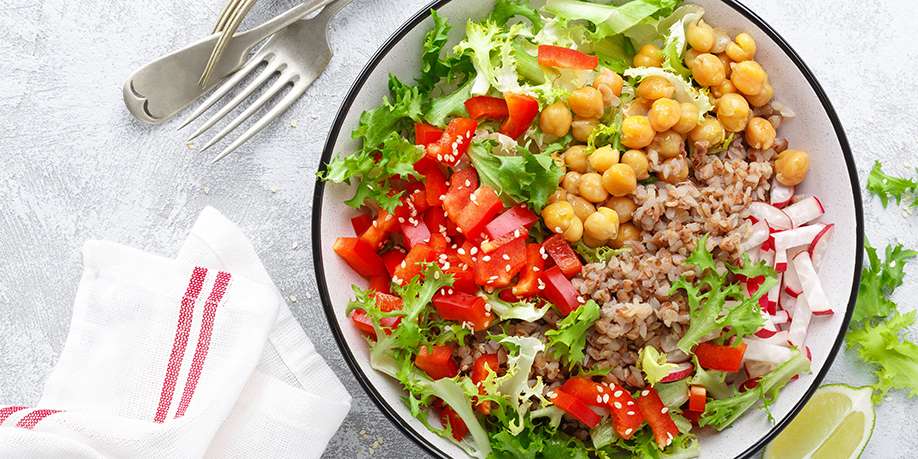 It might seem unusual to see buckwheat in a vegetable salad, but its combination with fresh vegetables and lemon juice makes this diabetic-friendly salad very tasty and healthy as well as light and simple to make.
Seaweed, Mussels and Avocado Salad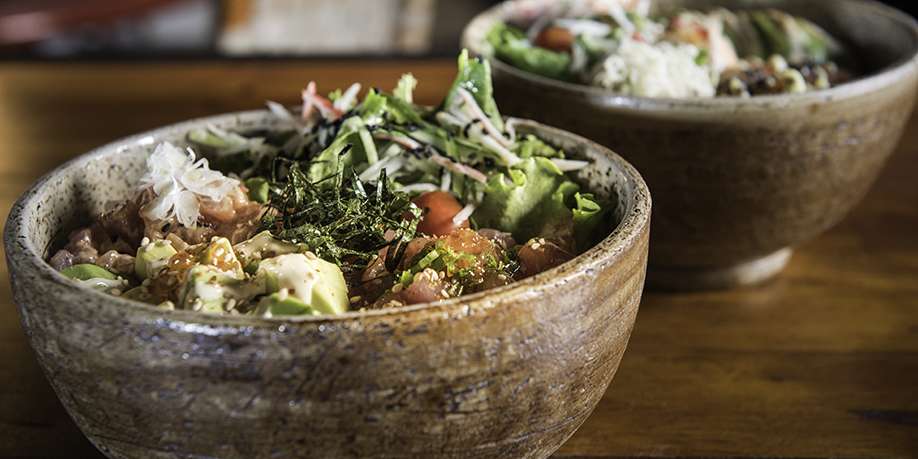 Great salad for a holiday table! This diabetic-friendly dish is delicious and takes minutes to make.
Tuna Salad with Mushrooms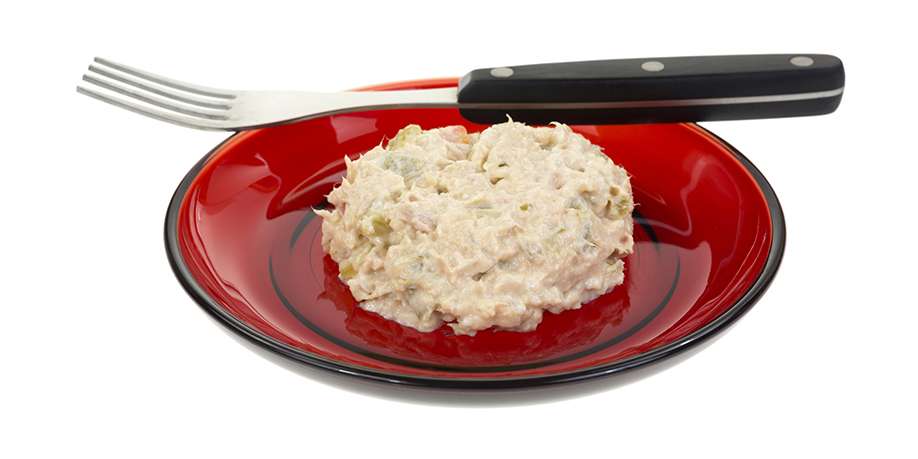 A simple but tasty and diabetic-friendly salad that is very easy to make and to love.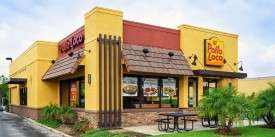 El Pollo Loco For People With Diabetes - Everything You Need To Know!
Read Next >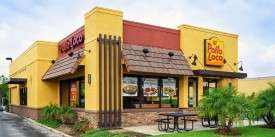 El Pollo Loco For People With Diabetes - Everything You Need To Know!
Next >










Do you have any questions about your diabetes condition or general questions about diabetes? You can now post those questions in DiabetesIQ Forum and have our diabetes experts answer your questions for FREE! Yes, there is absolutely no catch! - Registration only takes a few seconds and it's FREE. No credit card needed. You can ask any number of diabetes questions, all for FREE! Register today and join the conversation!