Smashburger For People with Diabetes - Everything You Need To Know!
Smashburger For People with Diabetes - Everything You Need To Know!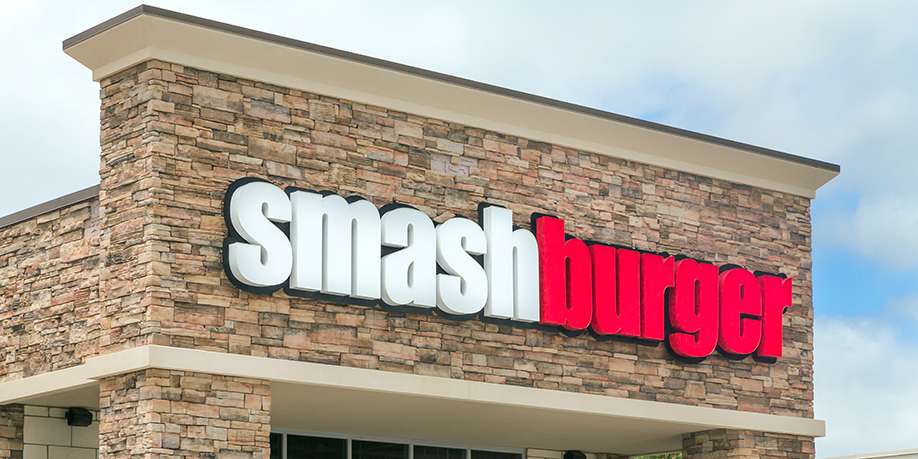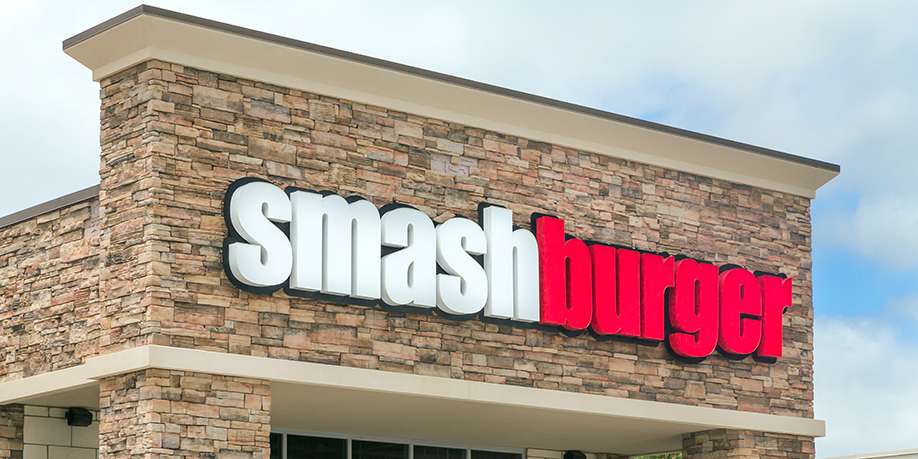 © Ken Wolter | Dreamstime.com
Smashburger revolutionized the hamburger game in the United States roughly fifteen years ago. Their unique cooking procedure gives this common staple a whole new spin. Moreover, the burgers are completely customizable, making them popular among fitness buffs across the country.
Tom Ryan founded it in Denver in 2007, and if his name seems familiar, it should. Ryan was an executive of Pizza Hut in the 1980s, where he introduced stuffed crust pizza to the United States. In the late 1990s, he worked as the CCO (Chief Concept Officer) for McDonald's, where he introduced us to the McGriddle, the McFlurry, and the Dollar Menu, among other things.
Recognizing that customers were becoming dissatisfied with burgers, he devised the concept of 'smashing' fresh, hand-packed, never frozen, beef into a grill to create a unique and exquisite flavour. Like Colonel Sanders' fried chicken recipe, their secret spice blend is stored in a vault. Smashburger is also known for creating unique burgers that are inspired by the flavours of the place in which they are served. The olive burger is popular in Michigan, and a cranberry sauce-topped version is available in Boston.
If you have diabetes, you may be wondering what's safe to eat at Smashburger. The good news is that there are plenty of items to enjoy at Smashburger if you're following a low-carb, low-sugar diet. If you skip the bun, you can have most of their burgers for less than 5g net carbs. It can be eaten as a lettuce wrap or as a salad bowl. In fact, you can build your own burger with the beef patties, cheese, toppings, and condiments of your choice.
Here's what you can enjoy at Smashburger if you have diabetes.
Make your own burger
Smashburger lets you build your own burger by selecting from a variety of buns (traditional or lettuce wrap), proteins (turkey, beef, or grilled chicken), cheeses, sauces, and low-carb toppings. You may either make a burger out of them or eat them all together as a salad bowl. Keep in mind that a regular burger bun has roughly 30 grams of carbohydrates, which is more than most people with diabetes should have on a single meal. If you're on a low-carb diet, you should always eat your burger in a lettuce wrap. Here's a list of everything you'll need, along with their net carbohydrates per serving. Simply add your choices to find out how many carbs are in your lettuce burger. Smashburger offers five different burger buns, including one that is gluten-free. However, they all contain 28-35 grams of carbohydrates (way out of keto limits). So choose the third option, "On Lettuce, No Bun"
Beef: 0 grams of carbs

Turkey: 0 grams of carbs

Grilled chicken: 0 grams of carbs

Black beans: 19 grams of carbs

Crispy chicken: 23 grams of carbs

Aged cheddar: 0 grams of carbs

American Cheese: 0 grams of carbs

Pepperjack Cheese: 0 grams of carbs

Smoked cheddar: 0 grams of carbs

Lettuce: 0.5 grams of carbs

Tomatoes: 2 grams of carbs

Applewood smoked bacon: 0 grams of carbs

Fresh sliced avocado: 0.5 0 grams of carbs
Salads
The one thing to keep in mind when it comes to the salads at Smashburger is not to be too generous with the dressings and sauces. Ranch, Yellow Mustard, Truffle Mayo, Spicy Chipotle, and their in-house Smash Sauce are all low-carb options. The BBQ sauce and ketchup should be avoided at all costs because they contain tons of sugar. The Classic Cobb Salad is one of the best options on the menu because it contains just 10 grams of carbs per serving. The salad has bacon, hay stacks, tomato slices and shredded cheddar cheese.
Drinks
Most people want to drink something other than water when dining out and the good news is that Smashburger has multiple low-carb options available. A Diet Coke is the safest option because it has 0 grams of carbs and sugar. A White Claw, which is a hard seltzer, has 2 grams of carbs per serving. If you want to enjoy a beer, a Miller Lite has 3.2 grams of carbs and a Coors Light has 5 grams of carbs.
Bottom line
Eating out when you have diabetes might not be very easy, but if you choose to have a meal at Smashburger, there are numerous low-carb items on the menu that you can safely try. Thanks to the way it makes it easy to customize your own burger, Smashburger is an excellent option for people who need to watch their carbs intake. Make sure you pay close attention to the nutritional information provided on the menu before ordering your meal and avoid adding too many sauces to your order because that's how carbs and sugar add up.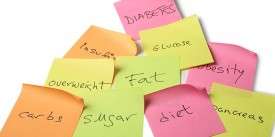 Main Cause of Diabetes
Read Next >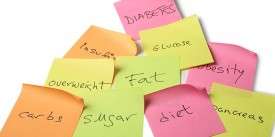 Main Cause of Diabetes
Next >










Do you have any questions about your diabetes condition or general questions about diabetes? You can now post those questions in DiabetesIQ Forum and have our diabetes experts answer your questions for FREE! Yes, there is absolutely no catch! - Registration only takes a few seconds and it's FREE. No credit card needed. You can ask any number of diabetes questions, all for FREE! Register today and join the conversation!