Best Dishes with Cottage Cheese for People with Diabetes – Everything You Need to Know
Best Dishes with Cottage Cheese for People with Diabetes – Everything You Need to Know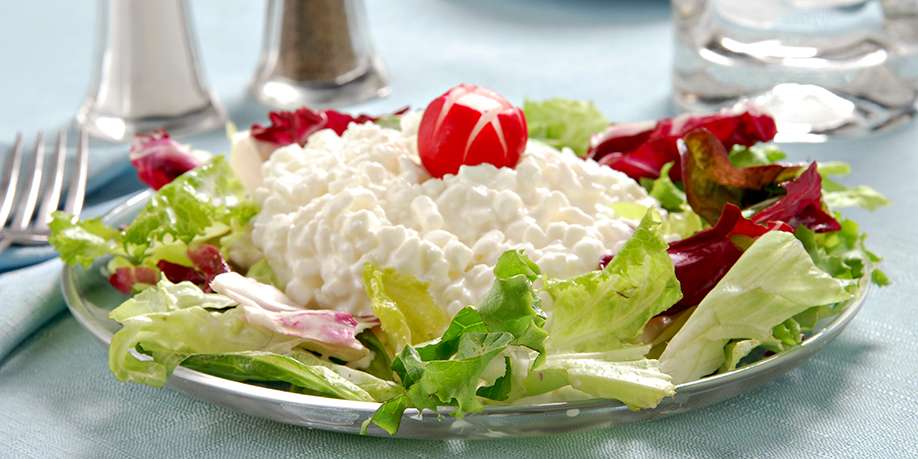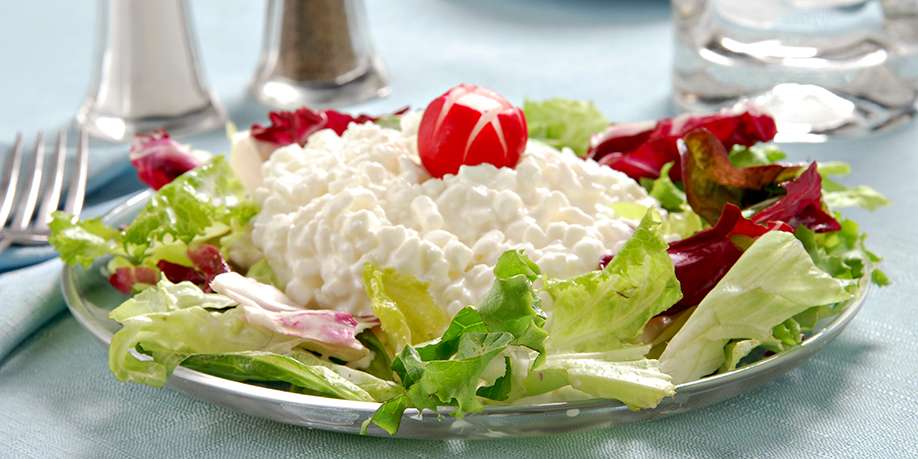 © Msphotographic | Dreamstime.com
If cottage cheese is on your breakfast list or if it's a part of the dishes that you prefer to have for lunch or snack, you can consider yourself on the lucky side because cottage cheese is one of the best breakfast, lunch or snack choices out there that is very diabetes-friendly.
When you are starting your day, it makes sense to do it with a meal that provides energy and keeps you full for hours. That means that your breakfast meal should be high in protein, fiber, micronutrients, and healthy fats. If you have diabetes, you should also make sure to avoid breakfast options that are high in sugar, refined carbohydrates, and saturated fats.
Cottage cheese perfectly meets these requirements. It is very high in protein, containing 24 g of protein per cup, which makes cottage cheese as filling as eggs. At the same time, cottage cheese is low in calories, scoring just 180 calories per cup, in which protein accounts for over 70% of the calories. Also, it contains fewer carbohydrates than milk and yogurt. – It has a very low glycemic index (GL) of just 0.6, which means it doesn't raise your blood sugar levels.
Besides, cottage cheese is packed with vitamins and nutrients, such as Vitamin B6 and B12, Selenium, choline, riboflavin, folate, phosphorus, copper, calcium, and zinc although the nutrients content varies depending on the fat percentage of the milk from which the cheese was made. In addition, it's worth mentioning that cottage cheese is great for your stomach since often contains probiotics.
There are many kinds of cottage cheese available in stores. When making your selection, buy the ones with the lowest sodium content, as excessive sodium can raise your blood pressure. Besides, if you are lactose intolerant, make sure to get lactose-free cottage cheese.
Although cottage cheese is perfect as a stand-alone dish, it can be used as an ingredient in many other dishes. Here are some of our favorite dishes with cottage cheese.
Cottage Cheese Casserole with Plums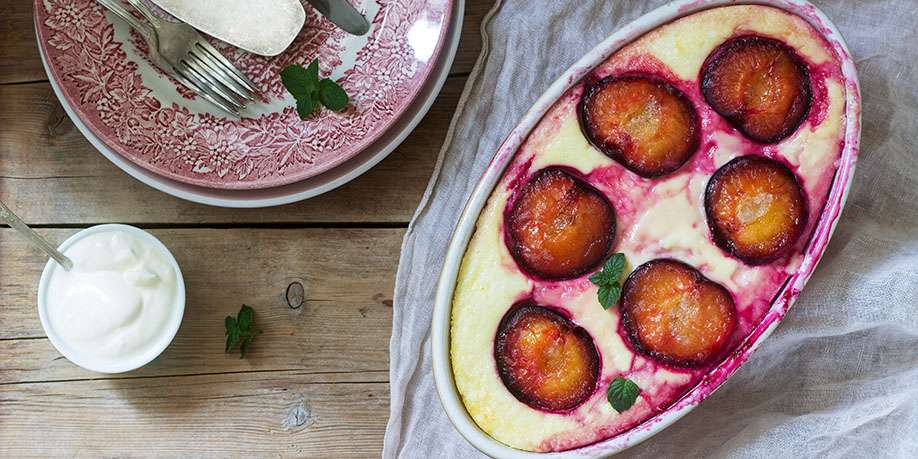 Providing a perfectly balanced combination of tangy and sweet, this diabetic-friendly dessert is a real treat!
Fruit Salad with Yogurt and Cottage Cheese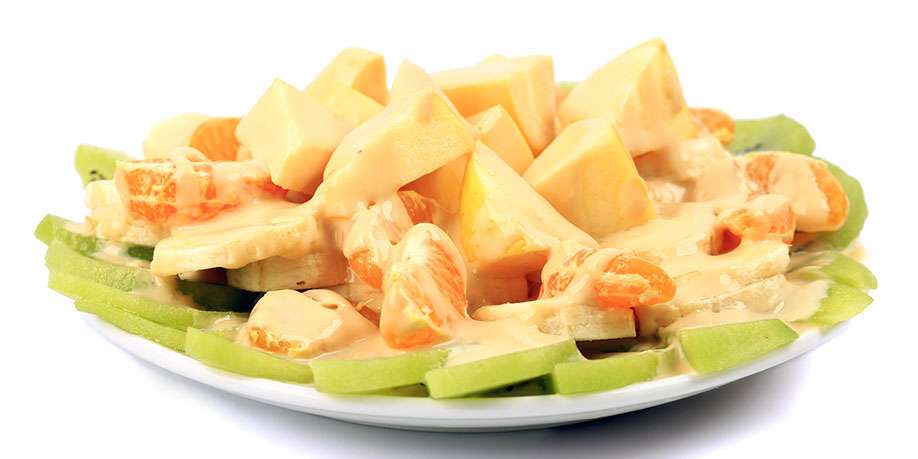 Tender, creamy, and light, this diabetes-friendly salad is a pure delight!
Cottage Cheese and Nut Balls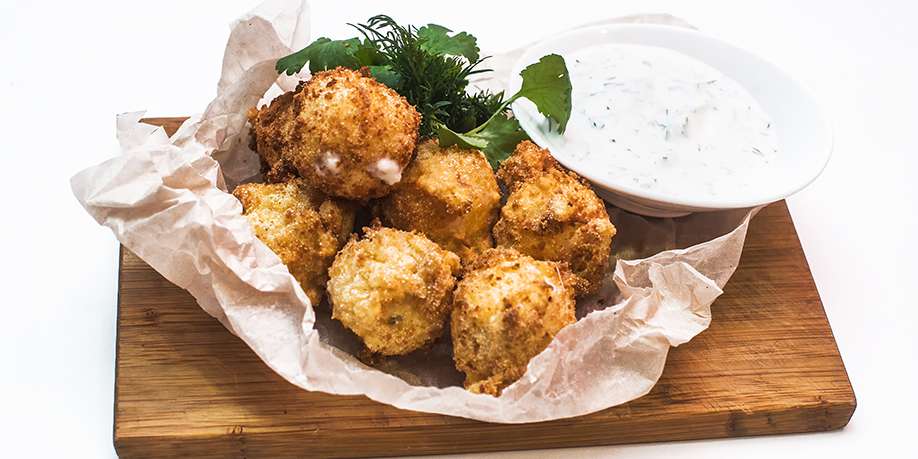 Here is another cottage cheese dessert that is easy and quick to make, diabetic-friendly, and delicious!
Cottage Cheese Dessert with Berries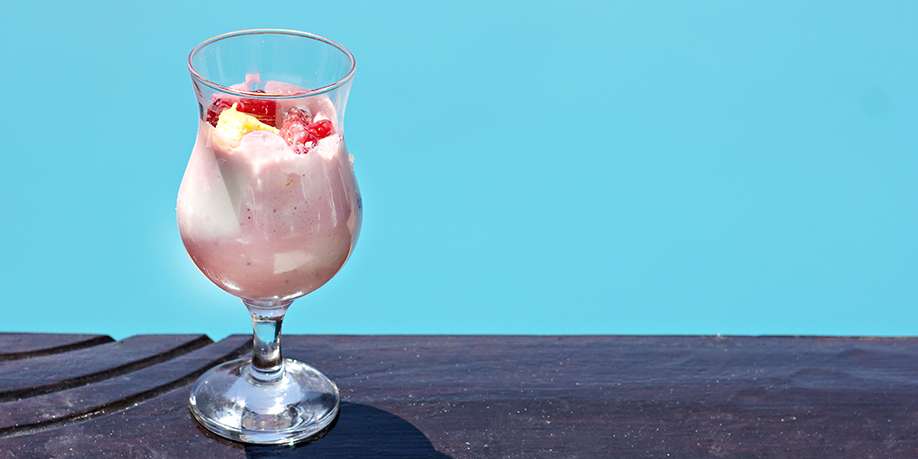 A very easy-to-do diabetic-friendly refreshing dessert that can be cooked in minutes – perfect for a hot summer day!
Cottage Cheese Casserole with Carrots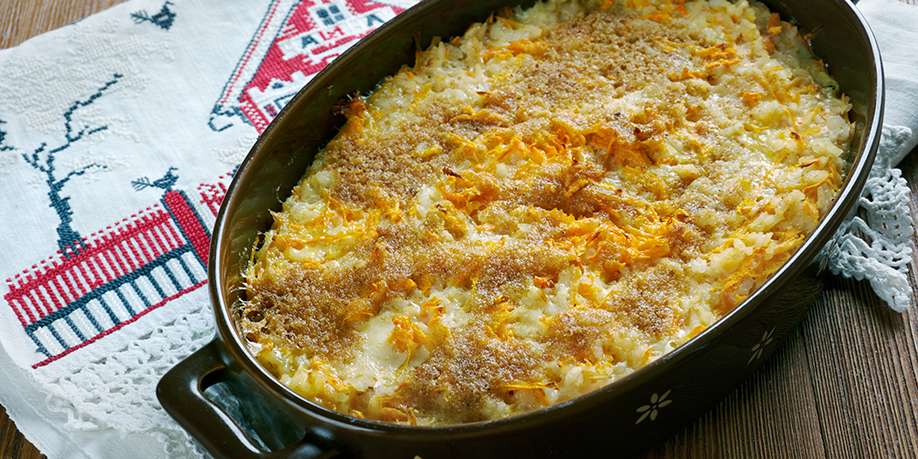 Not only looking appetizing, this diabetic friendly dish is also very tasty!
Zucchini Rolls with Cottage Cheese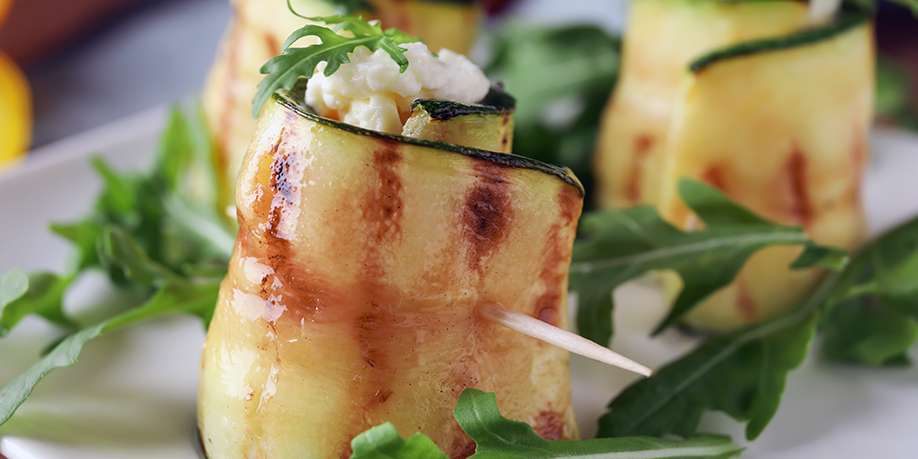 Very light, tasty and diabetic-friendly appetizer – worthy of a holiday dinner!
Cottage Cheese and Oatmeal Cookies with Raisins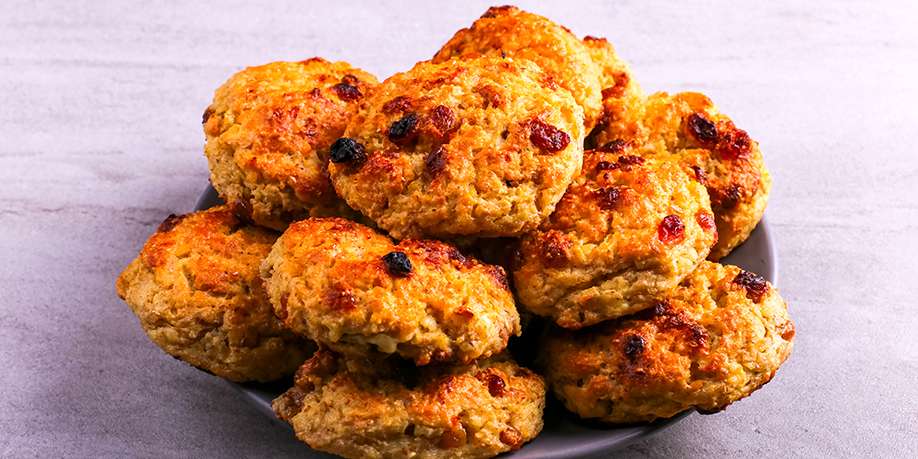 Diabetic-friendly cottage cheese cookies with raisins is a light and healthy and delicious dessert that will appeal to everyone who suffers from diabetes.
Fried Cottage Cheese with Herbs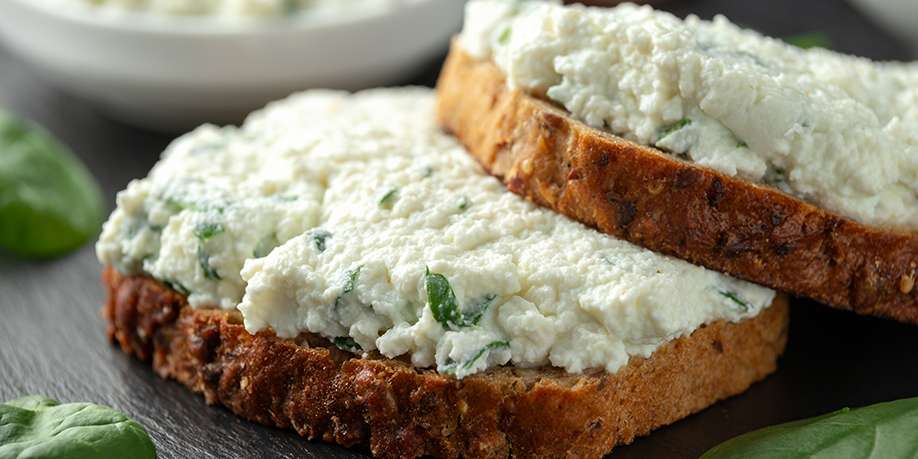 An easy to make and a bit unusual dish made from cottage cheese and herbs. You can eat this diabetic-friendly dish just like that, or in a sandwich, or use it as a filling for baked desserts.
Cottage Cheese Spread with Garlic and Onions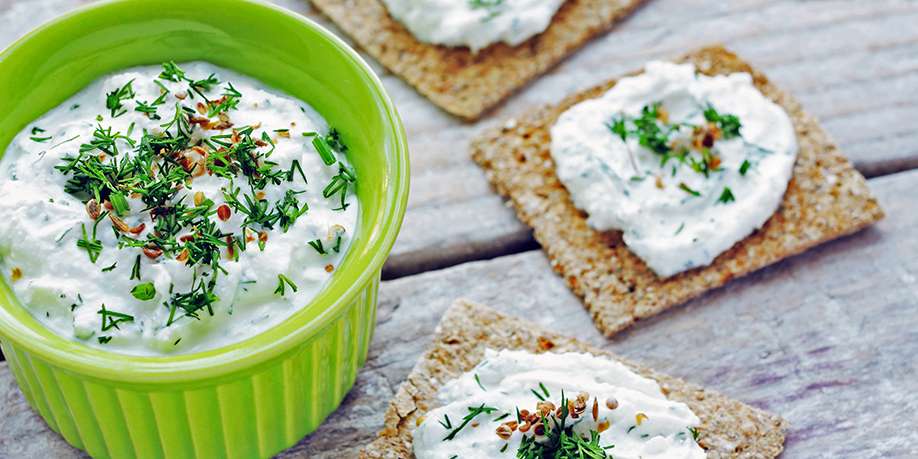 This easy to make diabetic-friendly cottage cheese spread will make your snack healthy, hearty, and delicious.
Oatmeal Waffle Cake with Cottage Cheese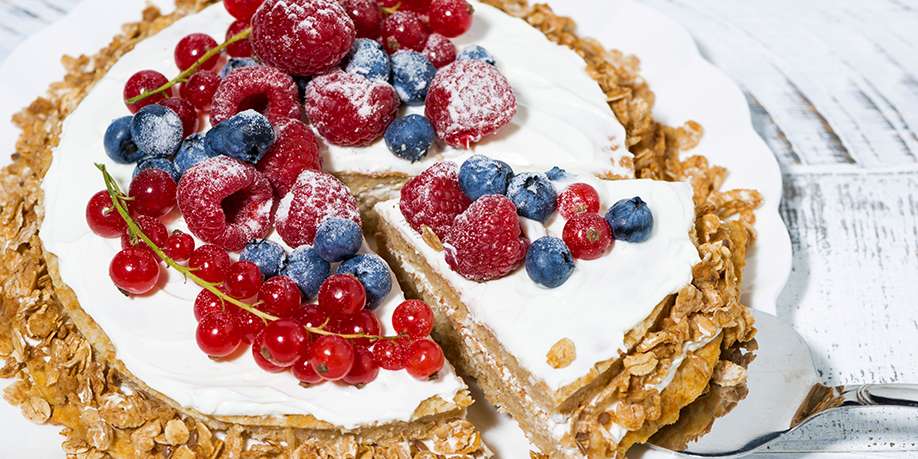 This delicious oatmeal cake with fat free cottage cheese and natural yogurt cream is very light and diabetic-friendly. The waffle maker is needed to make this cake.
Sugar-free Cottage Cheese Casserole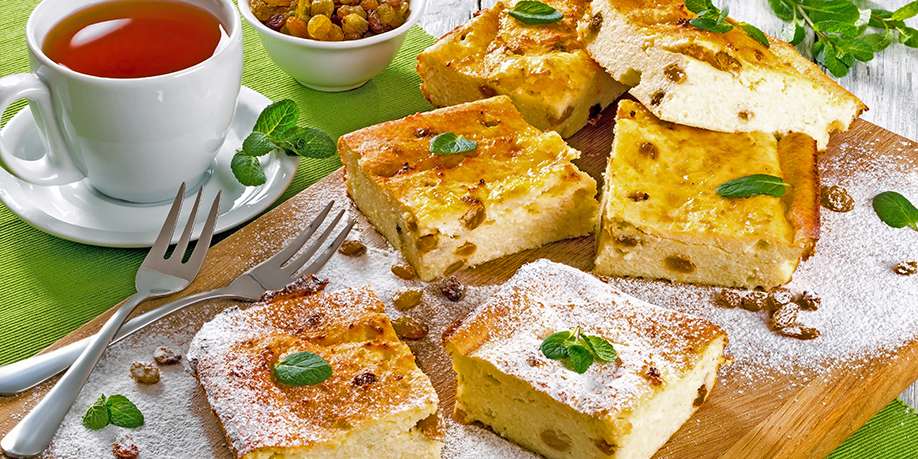 This cottage cheese casserole has no sugar or flour, which makes this delicious recipe very diabetic-friendly.
Baked Egg Whites with Spinach and Cottage Cheese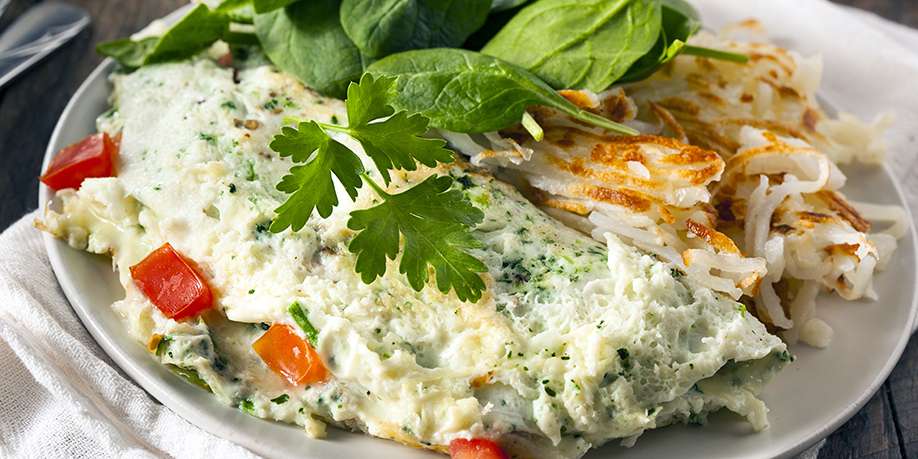 Want to have a healthy eggs breakfast? Try this diabetic-friendly recipe. It's easy to make and pleasure to eat!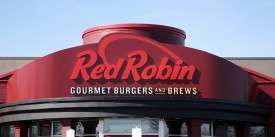 Red Robin For People With Diabetes - Everything You Need To Know!
Read Next >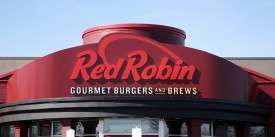 Red Robin For People With Diabetes - Everything You Need To Know!
Next >










Do you have any questions about your diabetes condition or general questions about diabetes? You can now post those questions in DiabetesIQ Forum and have our diabetes experts answer your questions for FREE! Yes, there is absolutely no catch! - Registration only takes a few seconds and it's FREE. No credit card needed. You can ask any number of diabetes questions, all for FREE! Register today and join the conversation!