Best Curry for People with Diabetes – Everything You Need to Know
Best Curry for People with Diabetes – Everything You Need to Know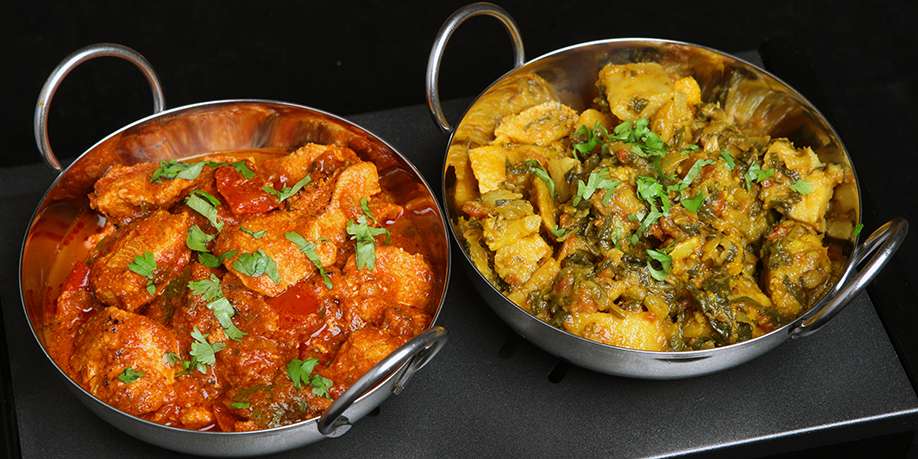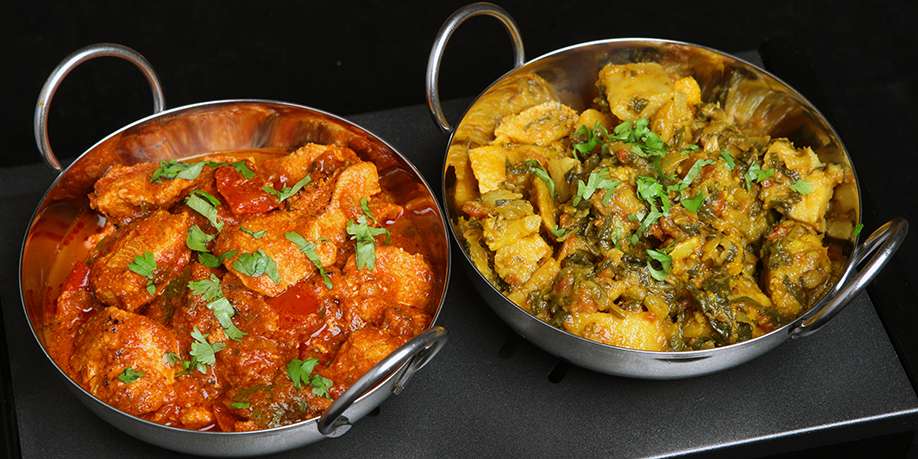 © Joseph Gough | Dreamstime.com
The moment we set foot in an Indian or Thai restaurant, there's one thing that always welcomes us there. – The inviting, aromatic, unique smell of curry. This is what many of us are going to Indian or Thai restaurants for. Curry dishes. Those juicy, savory, saucy culinary creations are beloved and enjoyed by many.
What makes curry dishes especially great is that there are endless variations of flavors and spices that comprise curry. Every chef makes curry dishes somewhat unique in taste. But if you have diabetes, one ingredient plays a special role – turmeric. In particular, curcumin – a compound of turmeric. According to the research, this spice is capable of fighting inflammation and oxidative damage to body cells, as well as prevent new cases of diabetes among people with prediabetes.
However, restaurant curry dishes may have a pretty high content of sugar and fat, which can lead to unwanted and dangerous blood sugar spikes in people with diabetes. The safest and surest way to avoid such spikes is to make your own curry dishes at home. This way you can make sure that your curry dishes are diabetes-friendly.
For example, you can limit the amount of oil you use to 1 teaspoon per person in your curry dishes, while opting for olive oil, which is low on saturated fat. To give your curry dish a creamy texture, you can use low-fat crème fraiche, as it is stable when heated. You can also limit the amount of salt you put in your curry, while restaurant curry dishes are often quite rich in sodium. Besides, some restaurants use a lot of coconut milk in their curries. You can substitute it with lower-fat options or use coconut milk in smaller quantities.
Empowered by Internet, you will be able to find a vast variety of curry dish recipes online to try your culinary skills on. Here are a couple of recipes that we enjoyed.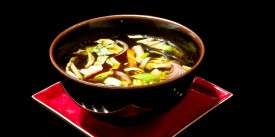 Best Miso Soup for People with Diabetes – Everything You Need to Know
Read Next >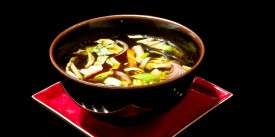 Best Miso Soup for People with Diabetes – Everything You Need to Know
Next >










Do you have any questions about your diabetes condition or general questions about diabetes? You can now post those questions in DiabetesIQ Forum and have our diabetes experts answer your questions for FREE! Yes, there is absolutely no catch! - Registration only takes a few seconds and it's FREE. No credit card needed. You can ask any number of diabetes questions, all for FREE! Register today and join the conversation!