Best Dishes with Cheese for People with Diabetes – Everything You Need to Know
Best Dishes with Cheese for People with Diabetes – Everything You Need to Know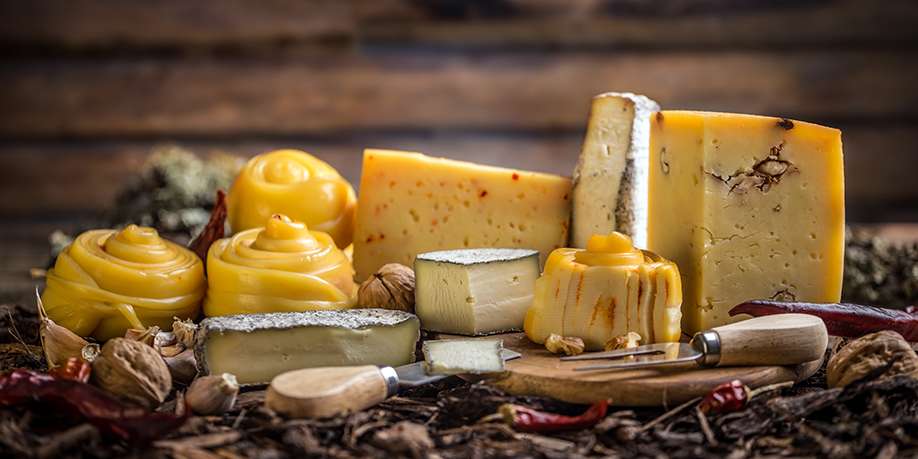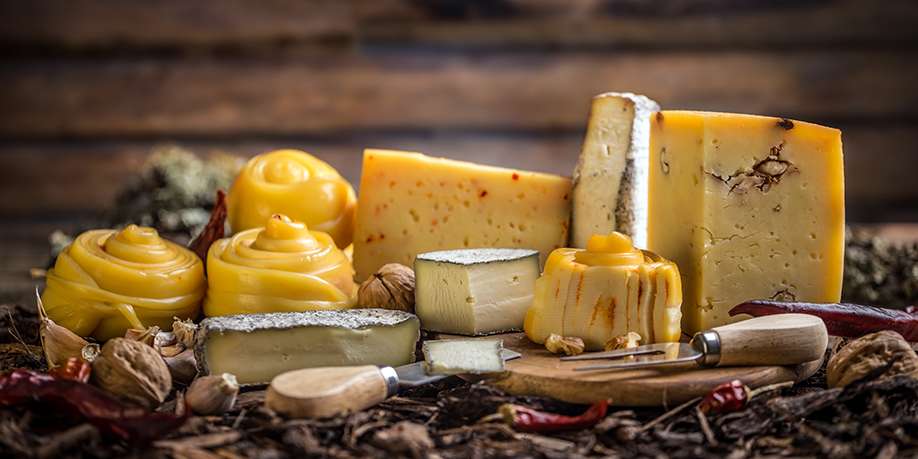 © Grafvision | Dreamstime.com
After receiving diabetes diagnosis, many aspects of daily life become more complicated. Choosing what food to eat is one of them. All of a sudden, you have to think twice while shopping at your local supermarket. You have to really start paying attention to the nutrition facts of the food you want to put on your table because the amount of consumed carbohydrates, sodium, and fat can significantly affect the life of a person with diabetes, both short and long term. Some foods are better to leave in the past, some are great to eat every day, and some are good to be consumed in moderation. One of the most common foods related to the latter category is cheese.
In general, cheese is a good source of protein, which is very important to maintain a well-balanced diet as well as to avoid blood sugar spikes because when carbs are consumed together with protein, it takes longer to burn off the food. For the same reason, protein helps people to stay full longer, which helps in maintaining body weight.
You have to keep it in mind that there are many kinds of cheese with different nutritional content, including not only protein, but various amount of carbs as well. For instance, Swiss cheese has 1.5 g of carbs per 1 Oz, while cheddar only contains 0.4 g of carbs per 1 Oz, and parmesan cheese contains 10 g of protein per 1 Oz, while cheddar has 7 g of protein per 1 Oz and cottage cheese only contains 3 g of protein per 1 Oz.
Fat, saturated fat, and sodium content, as well as the amount of calories, also vary greatly from one kind of cheese to another. The presence of fat, saturated fat, and sodium in cheese, however, doesn't mean that you should remove all cheese from your menu. You still need fat and sodium in your diet and saturated fat is not only harmless, but even beneficial for your body if consumed in small quantities.
So, although it's better to give preference to cheeses that are low in fat and sodium, such as cream cheese, low-sodium cottage cheese, Emmental, cheddar, Swiss cheese, mozzarella, ricotta, and parmesan, consult with your diabetes care team for advice. We are sure they will recommend you a nice selection of cheeses that you can safely enjoy as a stand-alone treat or as a part of many tasty dishes you can cook with cheese. And speaking of the dishes, we'd love to share with you a few of our favorite diabetes-friendly dishes with cheese here.



Grilled Vegetables and Cheese Salad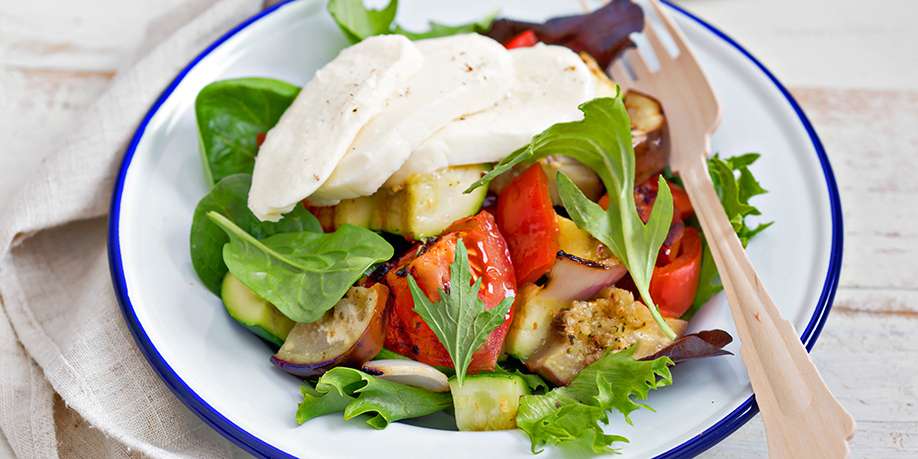 This salad gives you a delicious combination of grilled and fresh vegetables. It is filling but light and can be a great addition to any diabetic-friendly dinner.
Zucchini Rolls with Cottage Cheese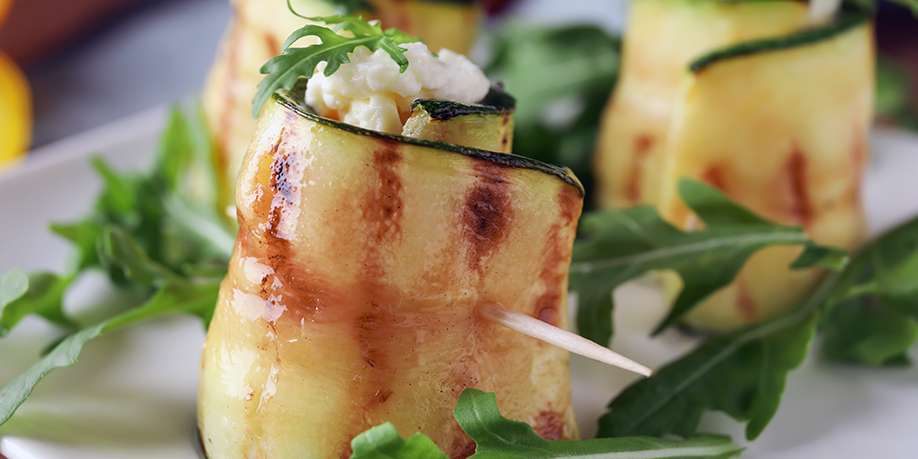 Very light, tasty and diabetic-friendly appetizer – worthy of a holiday dinner!
Baked Egg Whites with Spinach and Cottage Cheese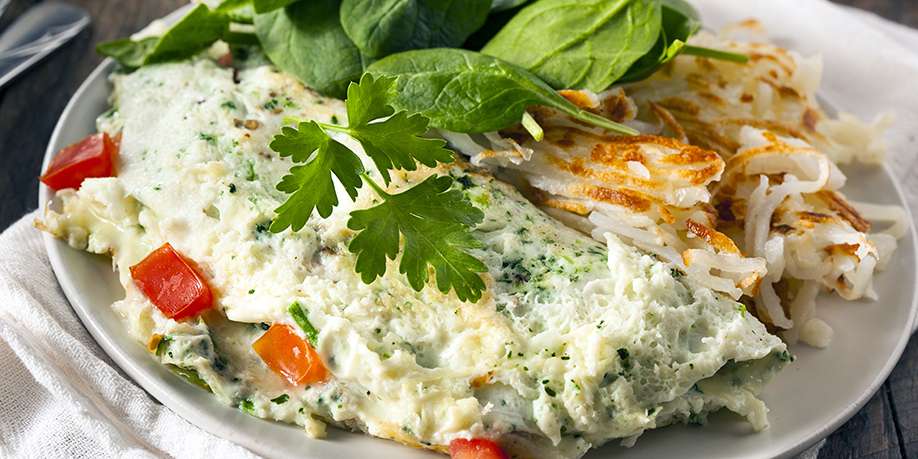 Want to have a healthy eggs breakfast? Try this diabetic-friendly recipe. It's easy to make and pleasure to eat!
Sugar-free Cottage Cheese Casserole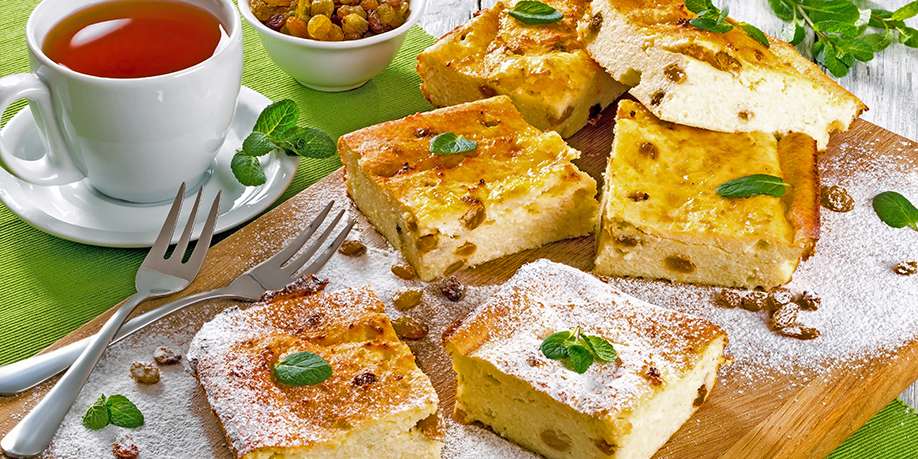 This cottage cheese casserole has no sugar or flour, which makes this delicious recipe very diabetic-friendly.
Oatmeal Waffle Cake with Cottage Cheese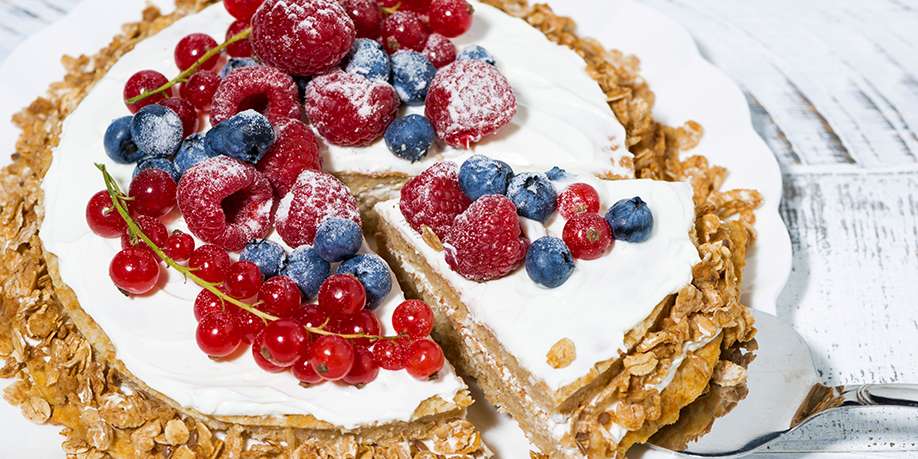 This delicious oatmeal cake with fat free cottage cheese and natural yogurt cream is very light and diabetic-friendly. The waffle maker is needed to make this cake.
Cauliflower Casserole with Chicken Breast and Cheese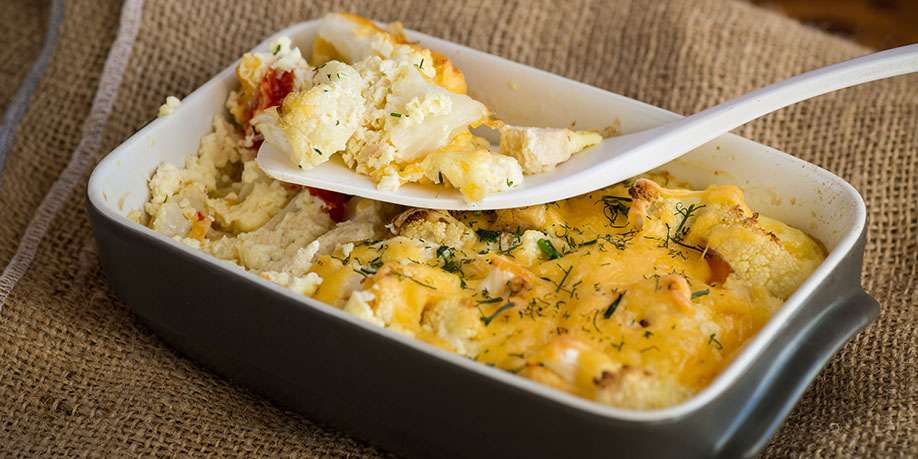 Cauliflower and chicken breast make a perfect combination and an addition of cheese, heavy cream, and other ingredients makes this diabetic-friendly dish a true delicacy.
Fried Egg in a Bell Pepper with Ham, Cheese, and Onions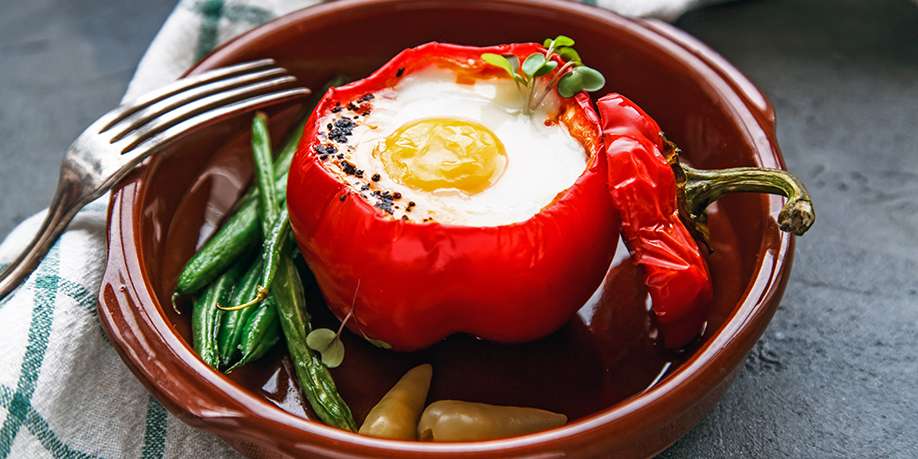 This diabetic-friendly breakfast dish is easy to make and easy to impress someone with! Its bright appearance and juicy and flavorful stuffing will give you a great mood for the whole day.
Cottage Cheese Spread with Garlic and Onions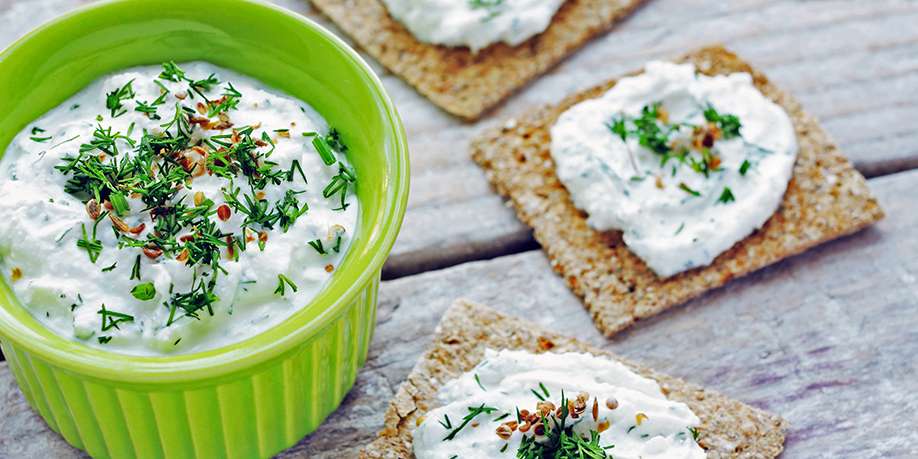 This easy to make diabetic-friendly cottage cheese spread will make your snack healthy, hearty, and delicious.
Fried Cottage Cheese with Herbs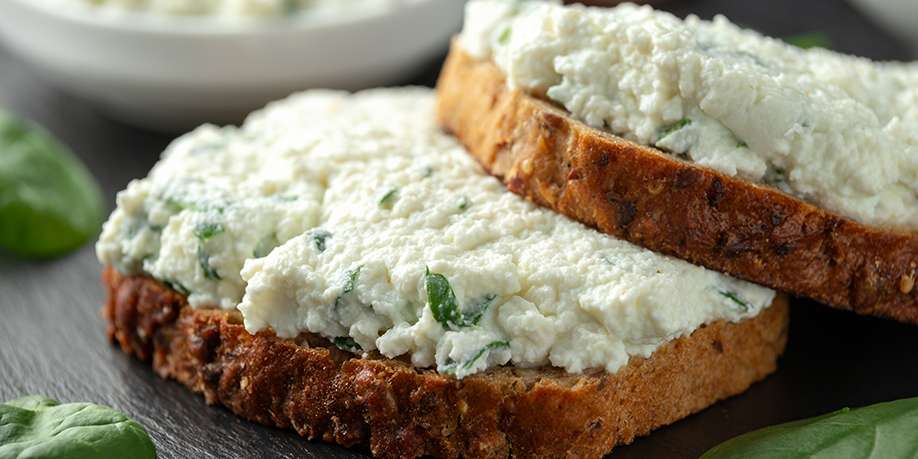 An easy to make and a bit unusual dish made from cottage cheese and herbs. You can eat this diabetic-friendly dish just like that, or in a sandwich, or use it as a filling for baked desserts.
Almond Crusted Tilapia with Buttermilk and Cheese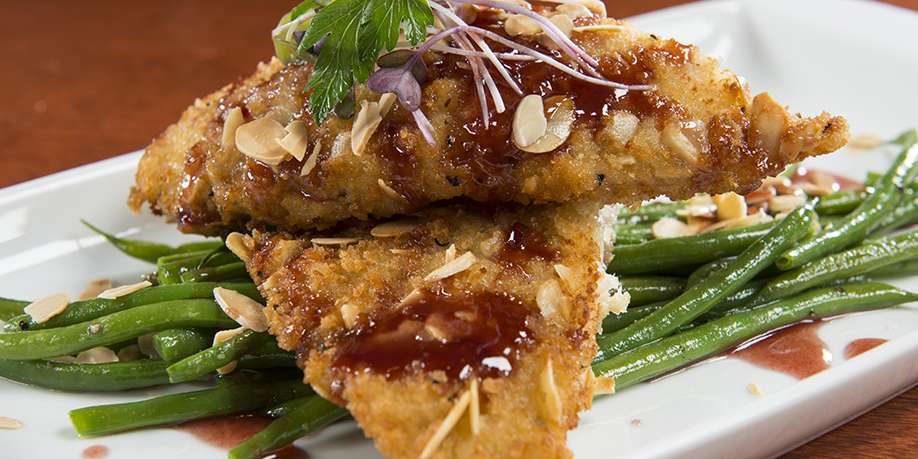 Tilapia fillet is great in combination with buttermilk, Parmesan cheese, and almonds. A very interesting and diabetic-friendly dish with a tender and creamy taste!
Chicken Breast Stuffed with Cheese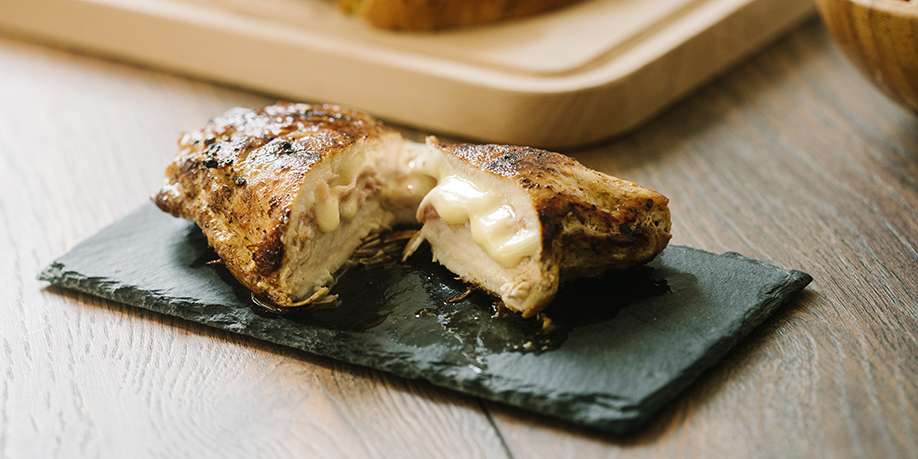 This diabetic-friendly recipe is for a juicy, tender, filling and very tasty chicken breast dish. To make it even healthier, you can bake chicken breast in the oven to avoid using oil for cooking.
Linguine with Grilled Shrimp, Cheese and Tomatoes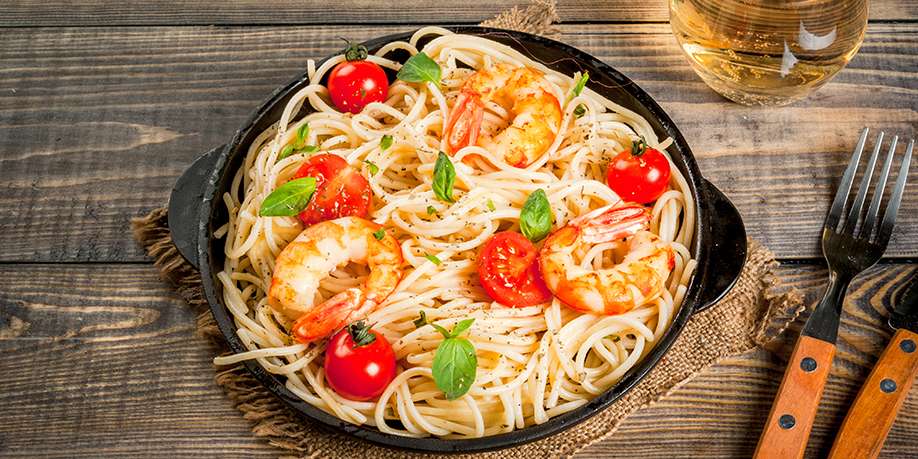 Linguine pasta with grilled shrimp, cheese and tomatoes is a diabetic-friendly, delicious and exquisite entrée that is also easy to cook.
Tomato Salad with Feta Cheese and Herbs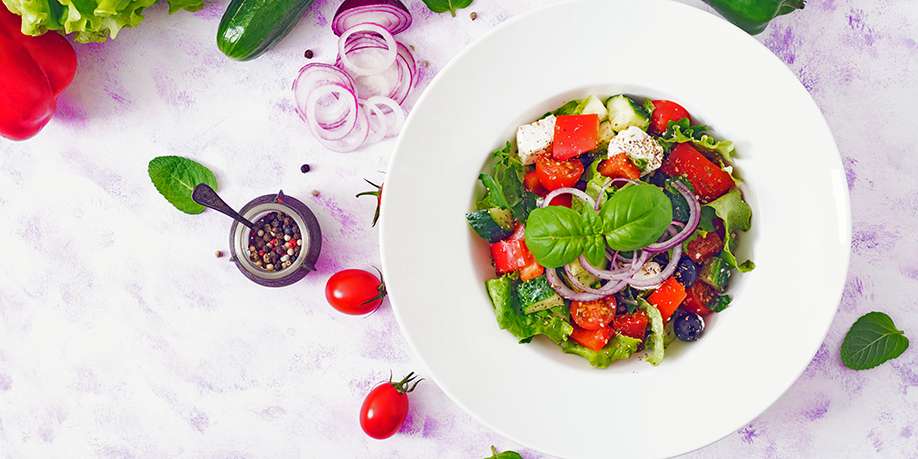 The combination of tomatoes, feta cheese and oregano gives a unique flavor to this diabetic-friendly salad, while the dressing of sour cream and mustard sauce make the taste even richer.
Eggs Stuffed with Cheese and Herbs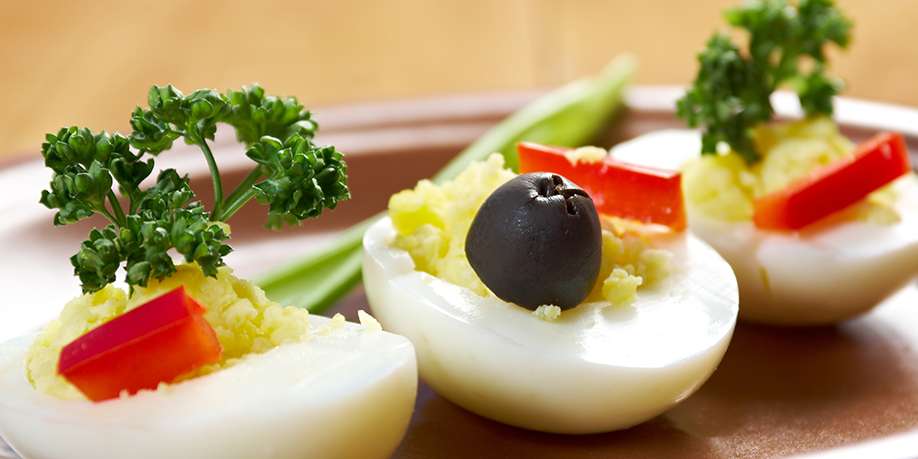 An excellent simple and diabetic-friendly snack or appetizer for any occasion is eggs stuffed with cheese and herbs.
Cottage Cheese and Oatmeal Cookies with Raisins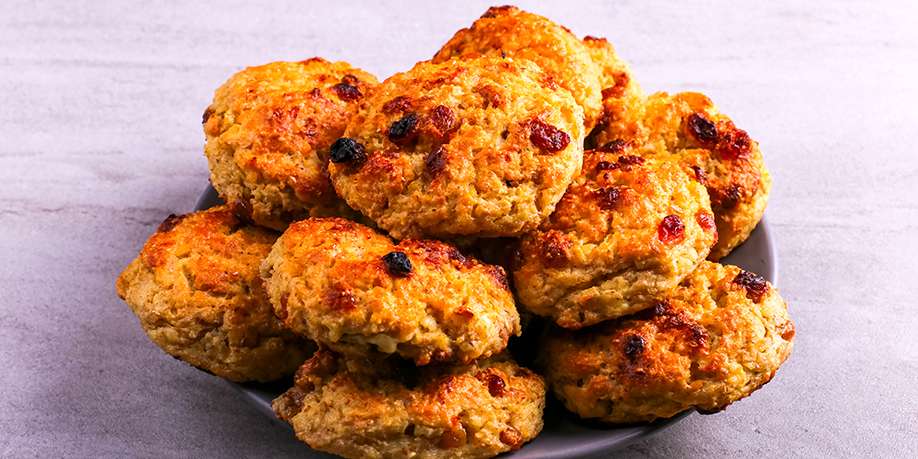 Diabetic-friendly cottage cheese cookies with raisins is a light and healthy and delicious dessert that will appeal to everyone who suffers from diabetes.
Cheese Pancakes with Tomatoes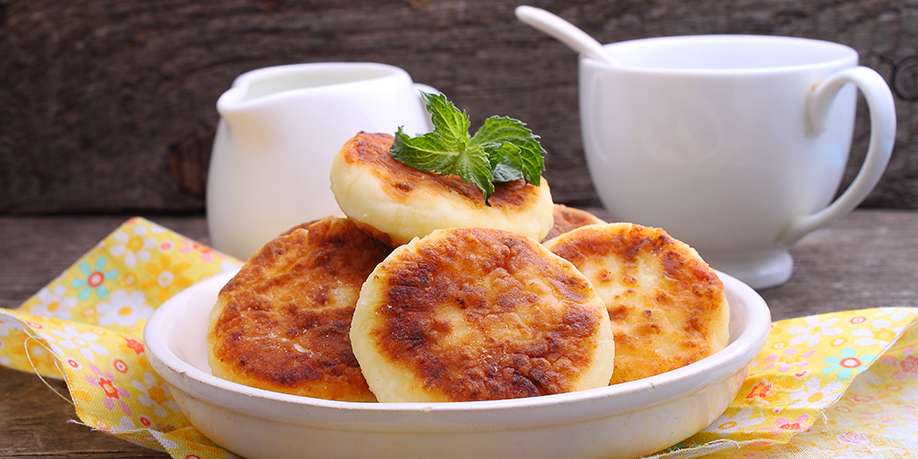 Cheese pancakes with tomatoes is a diabetic-friendly dish that will appeal to everyone who is careful about their diet, but want to really enjoy their food.
Cheesecake with Pear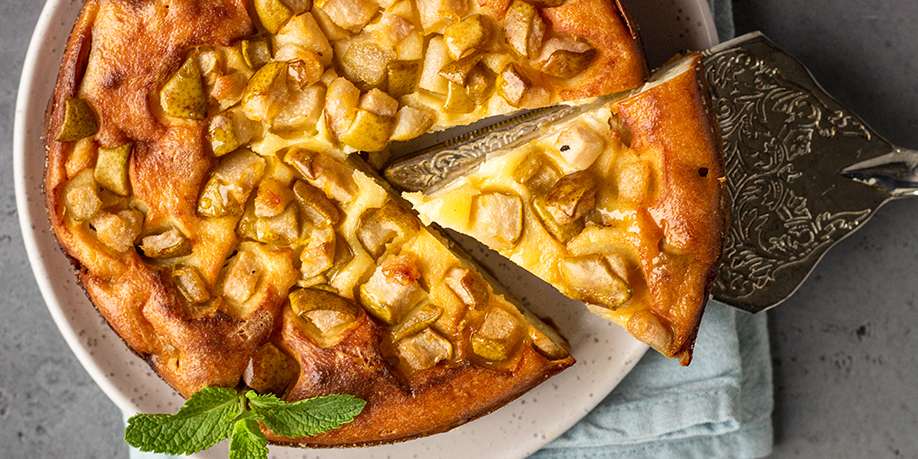 If you want to have a diabetic-friendly dessert that you will very much enjoy – cheesecakes are one of the best choices for you! Try to make this cheesecake with pear – you will enjoy it and your family and guests will be grateful!
Cottage Cheese Casserole with Carrots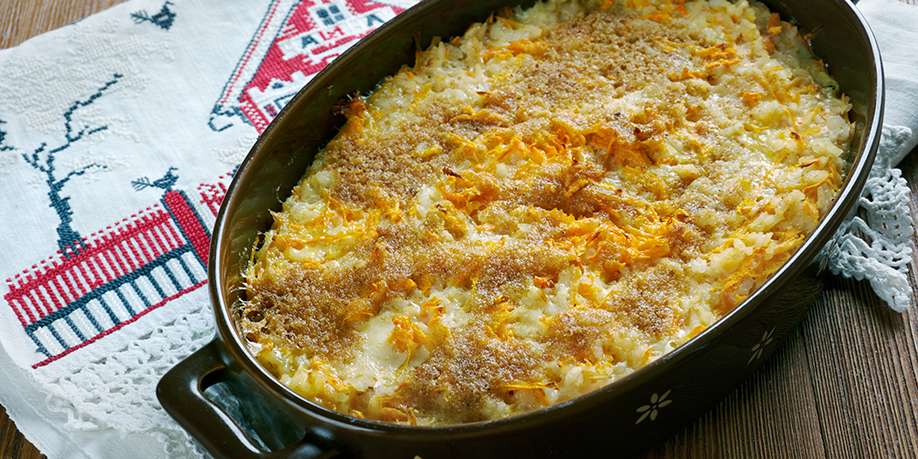 Not only looking appetizing, this diabetic friendly dish is also very tasty!
Cottage Cheese Dessert with Berries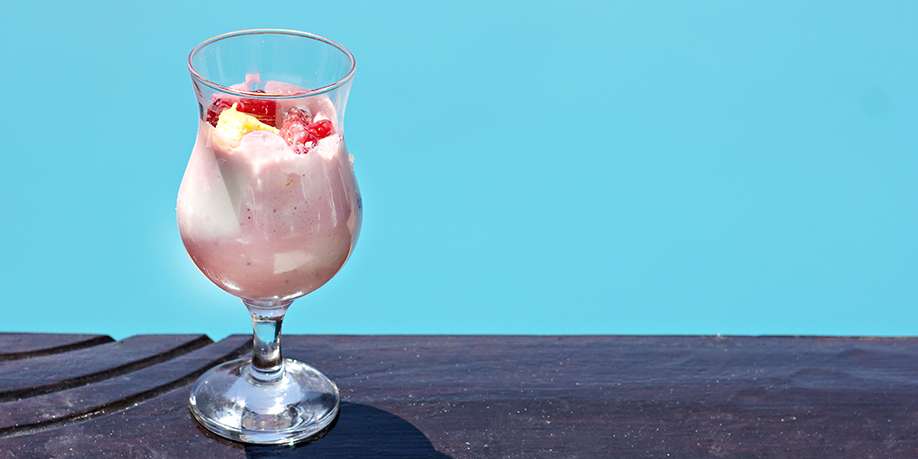 A very easy-to-do diabetic-friendly refreshing dessert that can be cooked in minutes – perfect for a hot summer day!
Cottage Cheese and Nut Balls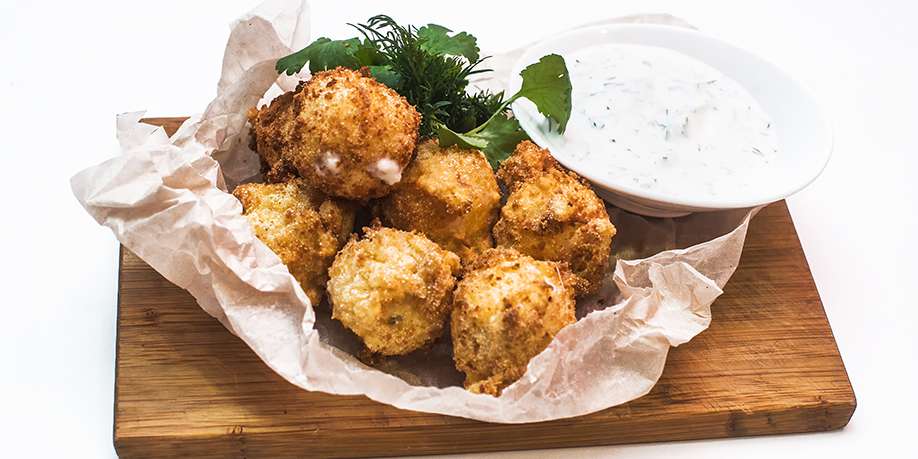 Here is another cottage cheese dessert that is easy and quick to make, diabetic-friendly, and delicious!
Baked Eggs with Pepper and Cheese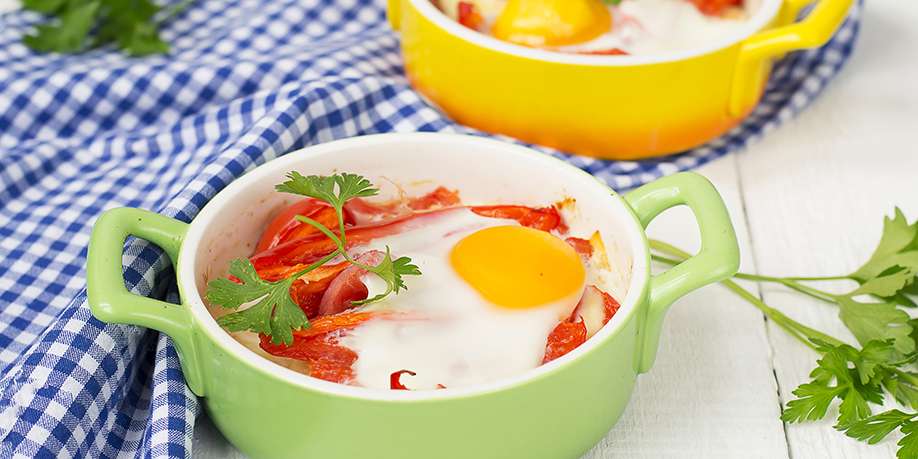 Make your breakfast or lunch interesting with this simple diabetics-friendly recipe of individually baked eggs with pepper and cheese.
Cream Cheese Strawberry Smoothie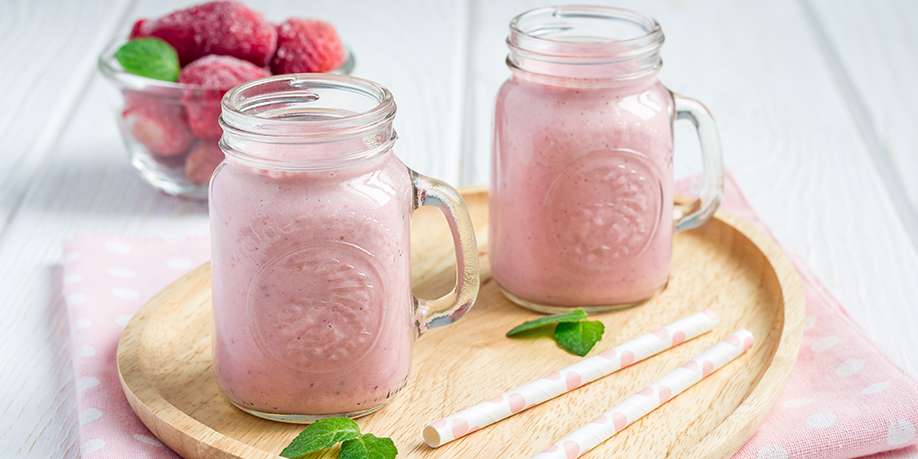 Different from milk-based smoothies, this recipe gives you a more filling and tender diabetic-friendly drink for your enjoyment.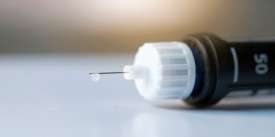 What Happens if You Accidentally Take Too Much Trulicity?
Read Next >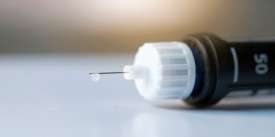 What Happens if You Accidentally Take Too Much Trulicity?
Next >










Do you have any questions about your diabetes condition or general questions about diabetes? You can now post those questions in DiabetesIQ Forum and have our diabetes experts answer your questions for FREE! Yes, there is absolutely no catch! - Registration only takes a few seconds and it's FREE. No credit card needed. You can ask any number of diabetes questions, all for FREE! Register today and join the conversation!