Best Fish for People with Diabetes – Everything You Need to Know
Best Fish for People with Diabetes – Everything You Need to Know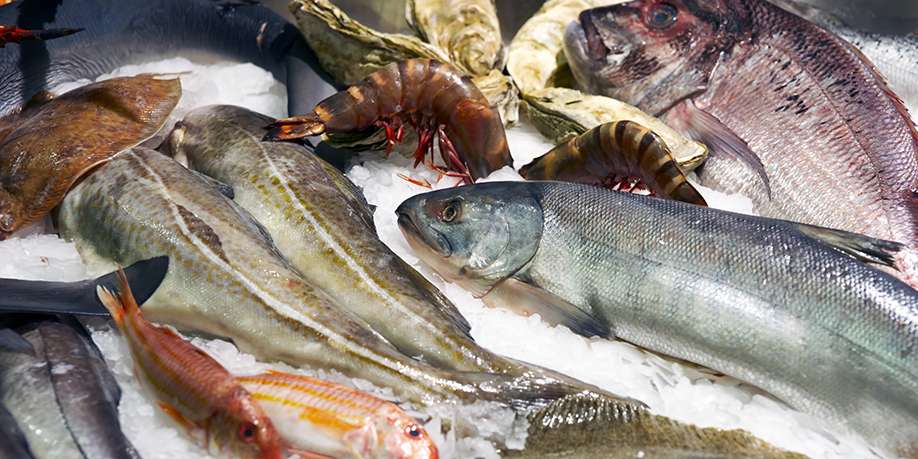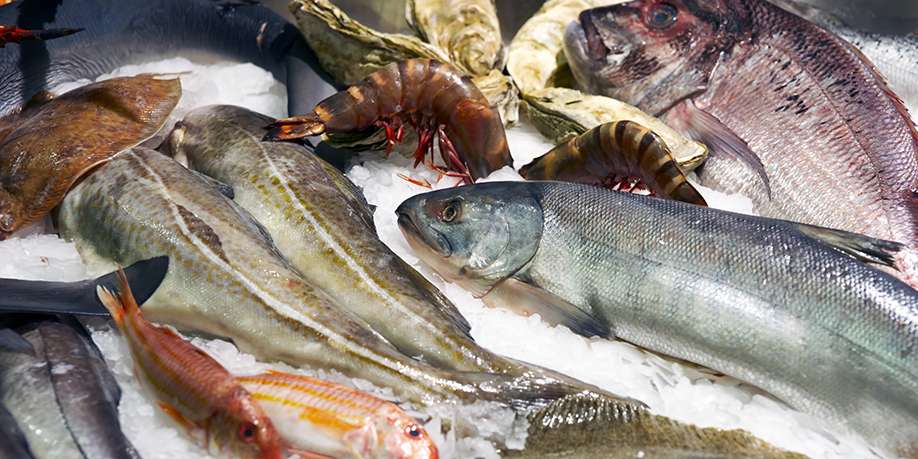 © Fedor Kondratenko | Dreamstime.com
Eating healthy doesn't hurt anyone. Even for people without any serious health issues good nutrition is essential to maintain their wellbeing. For people with diabetes, healthy and balanced diet is a way of life, as it helps to avoid serious complications related to the disease.
One of the most common and most dangerous diabetes complications is heart disease. According to diabetes experts, eating fish can greatly decrease the risk of cardiovascular problems because the fatty acids in fish significantly reduce inflammation in the body as well as insulin resistance.
However, not all fish is the same. Some kinds of fish are high in omega-3, while other kinds are quite low in it. Similarly, certain types of fish are higher than others on contaminants like heavy metals that include mercury, cadmium, and led. So, you'd better be smart about what fish you buy when you get to a fish market next time. Here are some of the best kinds of fish for people with diabetes.
The most beneficial fish for diabetics is salmon because it is very high in omega-3 and is really great for managing blood glucose levels and for improving the ability of your body to respond to insulin.
Herring is also the right choice because it's a great source of vitamin D and is very rich on such fatty acids as docosahexaenoic acid (DHA) and eicosapentaenoic acid (EPA), which help reduce inflammation in the body as well as prevent heart disease.
Another diabetes-friendly dish is Tilapia. It is high on protein and fiber, low on fat, and has absolutely no carbohydrates. Besides, Tilapia is rich on Vitamins C and E. In addition, Tilapia contains selenium, which can help normalize and balance glucose levels in the blood.
Cod is among the most highly recommended fish choices for diabetics. Similarly to salmon, it's a great source of vitamin B12, B6, and omega-3 fatty acids.
Canned sardines are one more healthy option for people with diabetes. They are not just a treasure-trove of protein and omega-3 fatty acids, but also a rich source of vitamin D.
Tuna, with its high content of vitamin D and omega-3 fatty acids, deserves a place on the diabetic person's table as well. It's a healthy and low-calorie fish that almost doesn't contain saturated fat and carb, which makes it a perfect fit for a menu of a diabetic person.
What's best about those kinds of fish, there is a huge number of recipes available for your enjoyment! Here are a few of our favorite ones.
Baked Salmon with Mustard and Lemon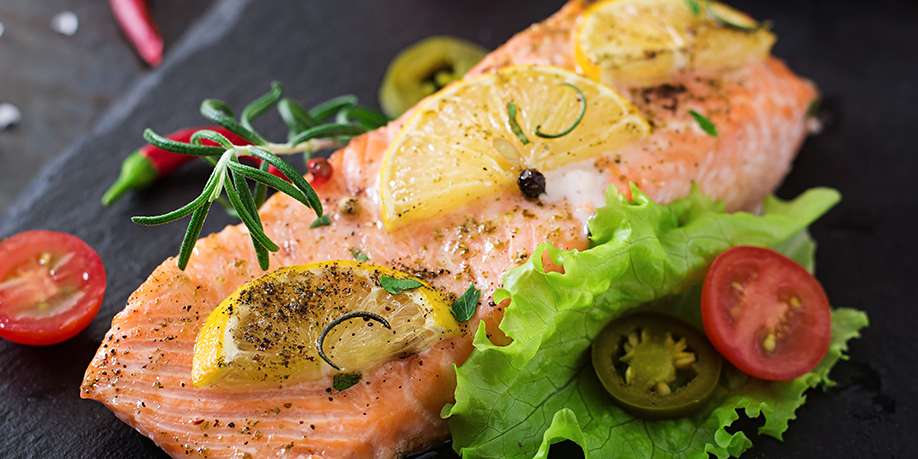 This diabetic-friendly dish is ideal for people who don't have much time to cook, but want to eat healthy, restaurant-worthy food in the comfort of their homes.
Pink Salmon Baked with Onions and Tomatoes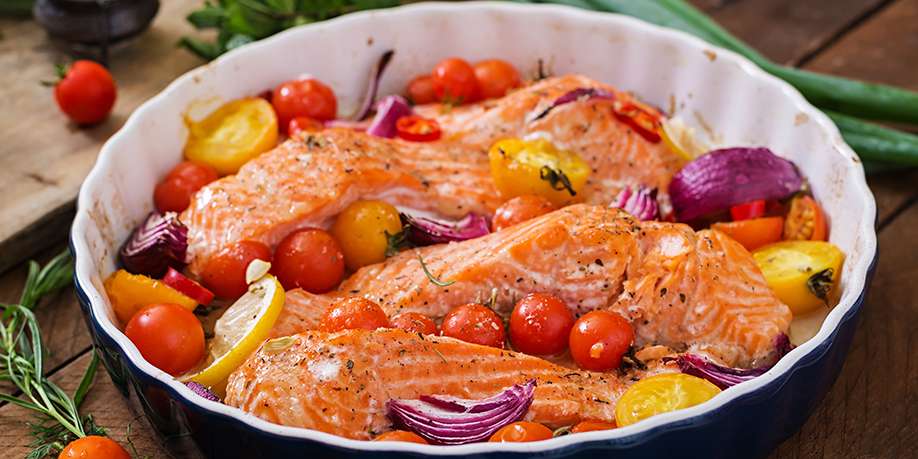 Pink salmon cooked in the onion and tomato juice turns out to be a very tender and tasty diabetic-friendly dish.
Boiled Cod in Mushroom Sauce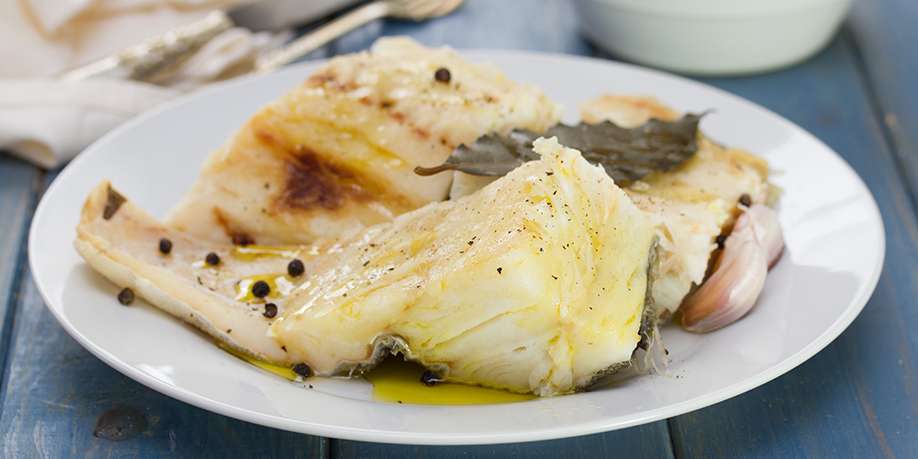 A diabetic-friendly main course of cod fillet with sour cream, mushrooms and white wine – those, who love fish, will appreciate this entrée's delicate taste and texture.
Tuna Steak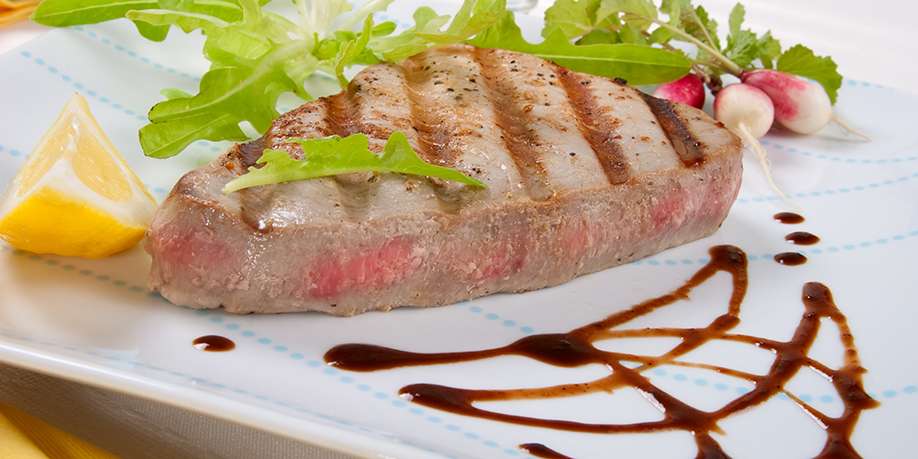 This diabetic-friendly recipe is for a delicious tuna steak that turns out to be very tender and juicy. This steak is perfect with salads, vegetables, and any side dishes. Serving it warm or cold makes it equally tasty.
Cod in Tomato and Olive Sauce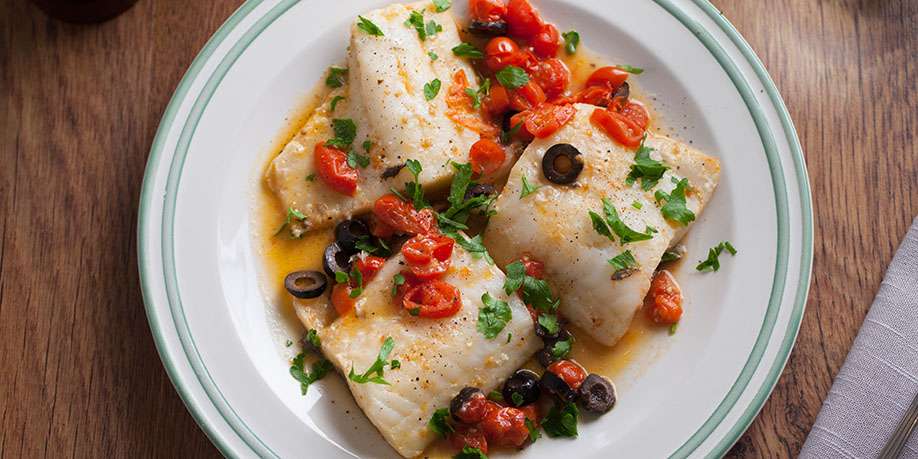 Tender cod in tomato and olive sauce is diabetic-friendly, very low on carbs and has a gourmet taste, which makes this dish an excellent choice even for a special occasion or for a holiday dinner.
Almond Crusted Tilapia with Buttermilk and Cheese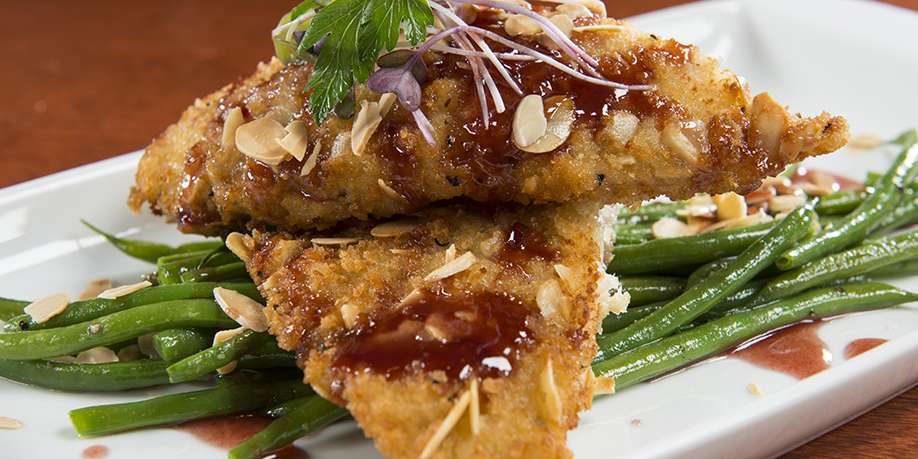 Tilapia fillet is great in combination with buttermilk, Parmesan cheese, and almonds. A very interesting and diabetic-friendly dish with a tender and creamy taste!
Tilapia Filet with Cauliflower Salad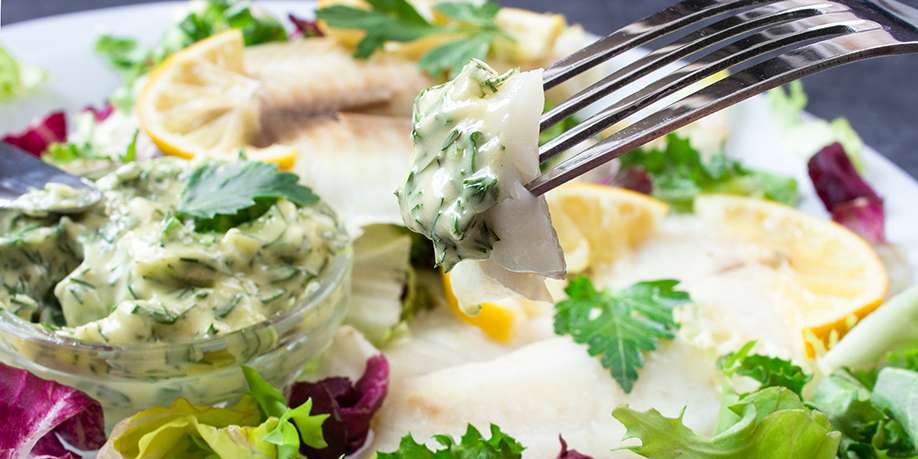 Diabetic-friendly steamed tilapia is a great snack with steamed cauliflower, apples and basil.
Tuna Sushi Roll with Cauliflower Rice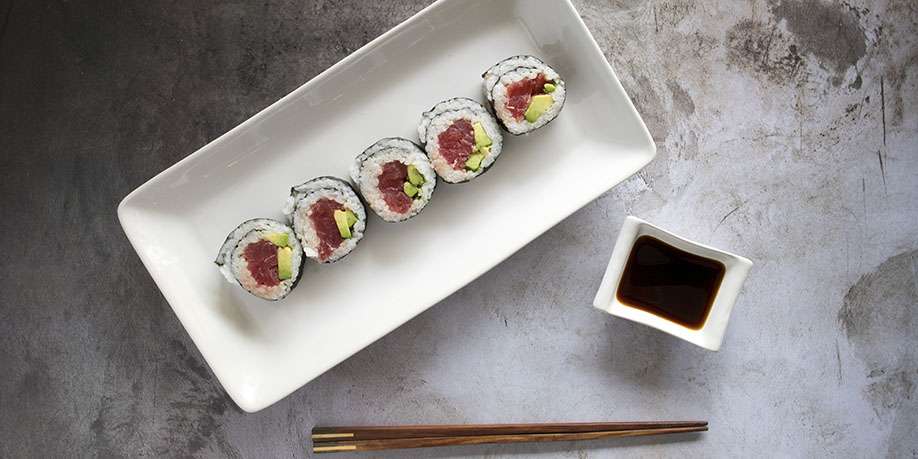 This is a recipe for a great tasting, low-carb and diabetic-friendly tuna sushi roll made with cauliflower rice.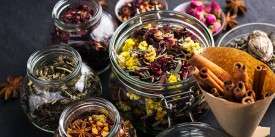 Best Tea for People with Diabetes – Everything You Need to Know
Read Next >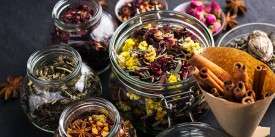 Best Tea for People with Diabetes – Everything You Need to Know
Next >










Do you have any questions about your diabetes condition or general questions about diabetes? You can now post those questions in DiabetesIQ Forum and have our diabetes experts answer your questions for FREE! Yes, there is absolutely no catch! - Registration only takes a few seconds and it's FREE. No credit card needed. You can ask any number of diabetes questions, all for FREE! Register today and join the conversation!