Best Breakfast for People with Diabetes – Everything You Need to Know
Best Breakfast for People with Diabetes – Everything You Need to Know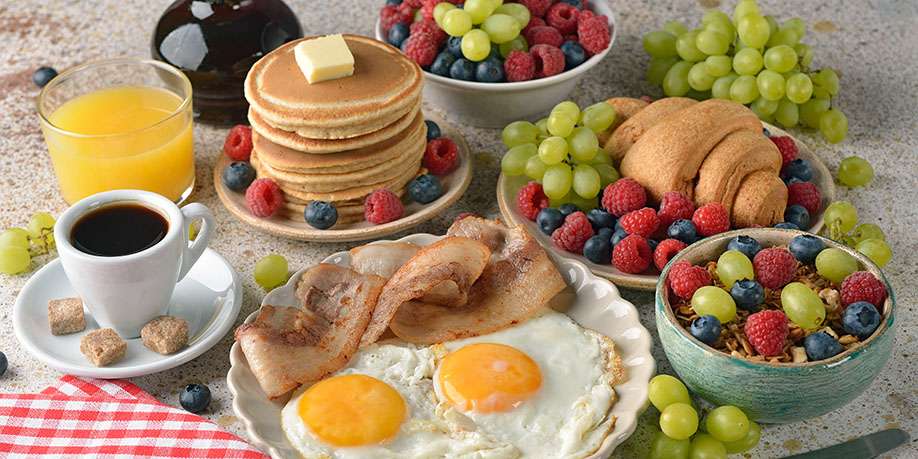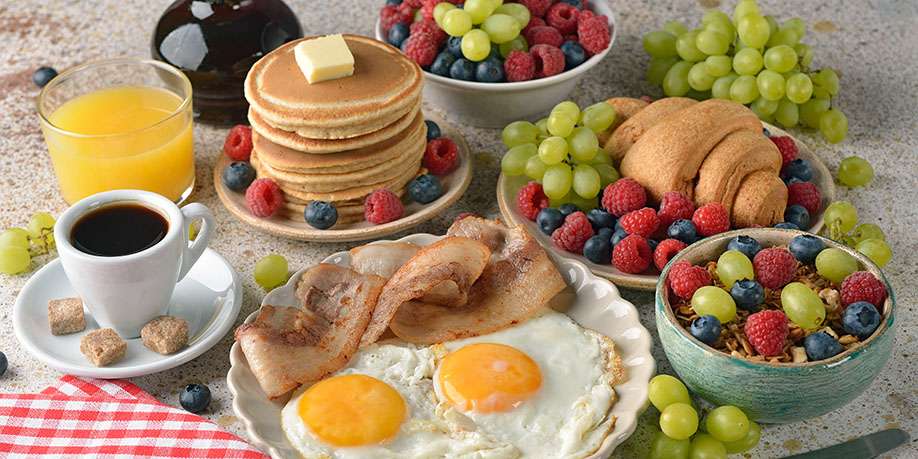 © Olyina | Dreamstime.com
Breakfast. Some people have it early, some have it late, some prefer it to be light and some like it hearty, some people look forward to it every morning and some skip it altogether. It seems everyone approaches the first meal of the day anyway they choose. However, for people with diabetes it's a whole different game.
If you are diabetic, breakfast is the most important meal of the day because it helps you keep your blood sugar where it should be for the entire day. If you skip it, you may experience highly unwanted blood sugar spikes after lunch and dinner, so your best bet would be to start your day with a well-balanced, nutritious breakfast.
Here are a few of our favorite breakfast ideas:
Fried Eggs with Bread and Vegetables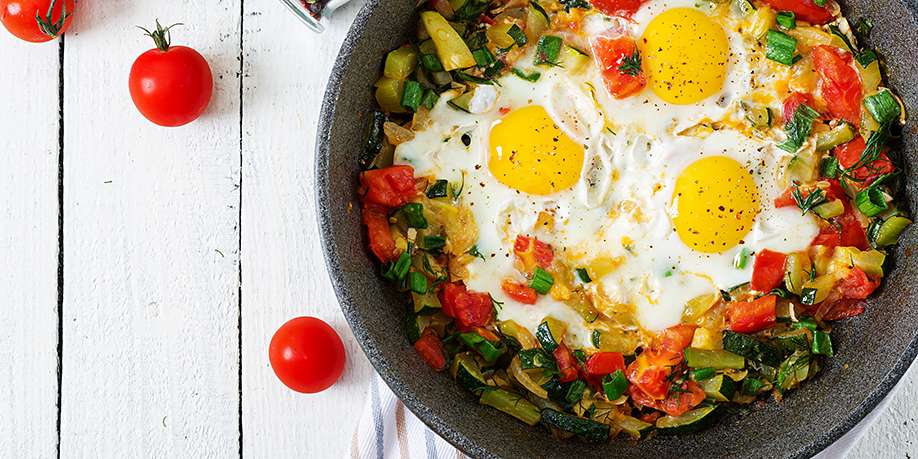 This is a great diabetic-friendly breakfast choice. Full of flavor and very filling, this dish will help to start the day right for the whole family.
Broccoli and Parmesan Fritters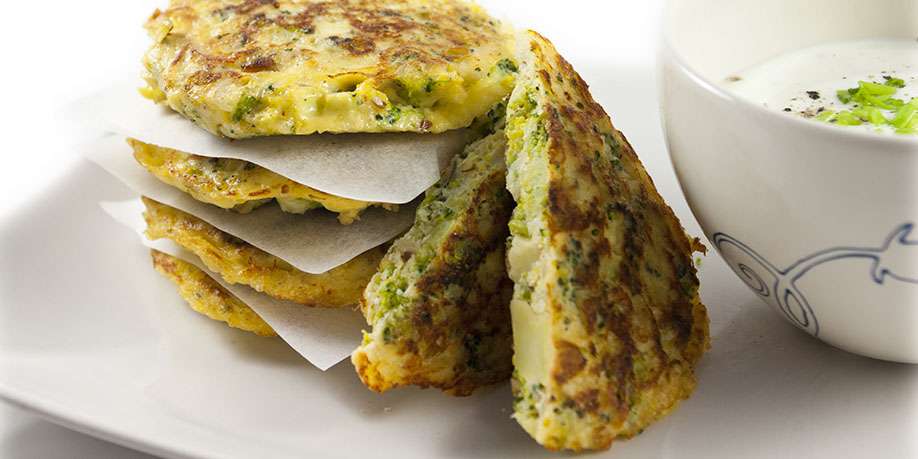 Tender on the inside and crispy on the outside, these diabetic-friendly pancakes are extremely delicious and very easy to make!
Omelet with Mushrooms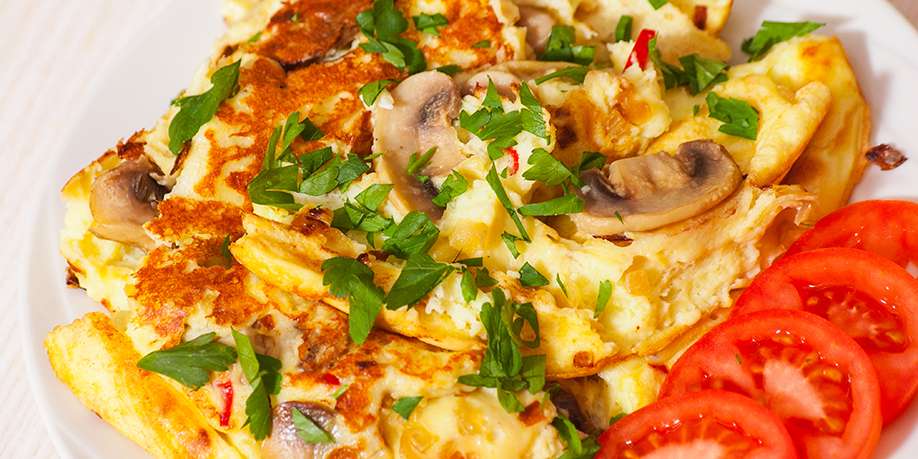 This loaded with mushrooms omelet is diabetic-friendly and a simply delightful breakfast dish!
Fried Egg in a Bell Pepper with Ham, Cheese, and Onions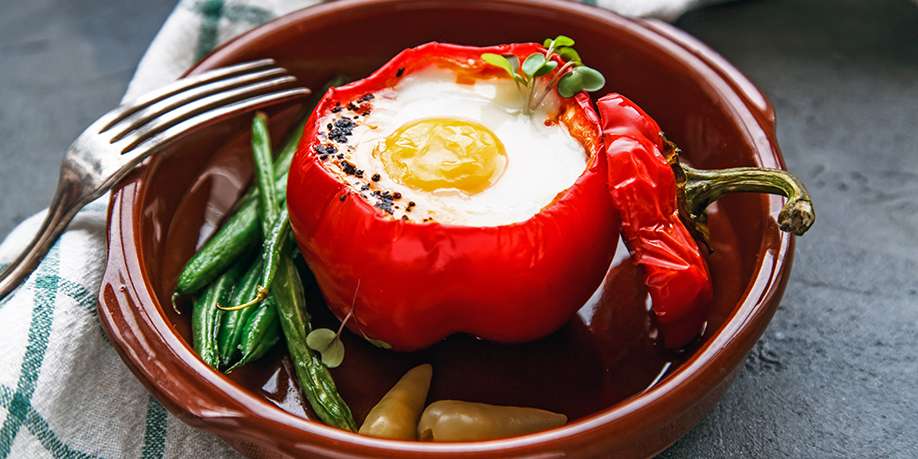 This diabetic-friendly breakfast dish is easy to make and easy to impress someone with! Its bright appearance and juicy and flavorful stuffing will give you a great mood for the whole day.
Green Roulade of Egg Whites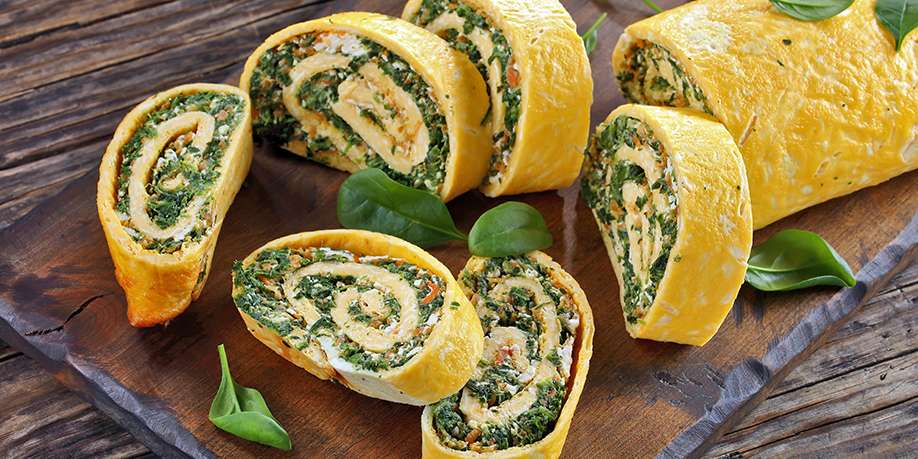 A light egg whites omelet rolled into a roulade with cheese and vegetable stuffing makes a delicious gourmet breakfast or lunch. Easy to make, tasty, and perfect for people with diabetes!
Zucchini Rolls with Cottage Cheese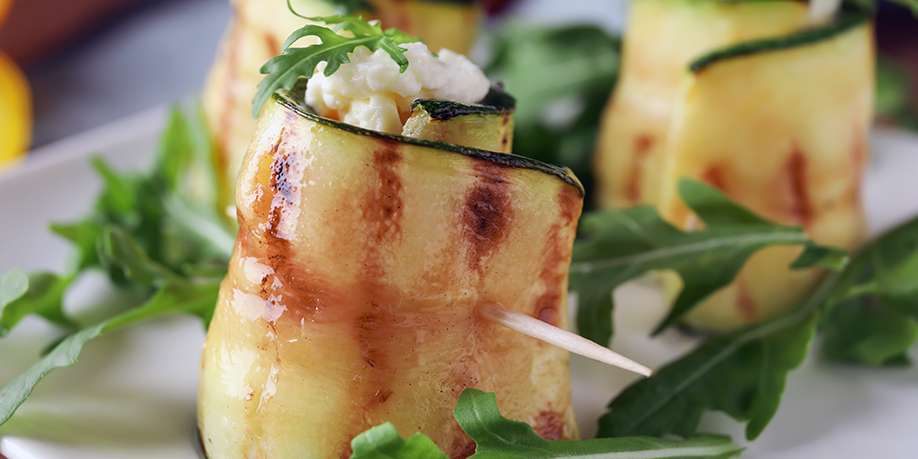 Very light, tasty and diabetic-friendly appetizer – worthy of a holiday dinner!
Omelet with Zucchini, Tomatoes and Mozzarella
Here is a recipe for a diabetic-friendly and quick to make breakfast – an omelet with vegetables, cheese and herbs.
Baked Apples with Cream Cheese and Nuts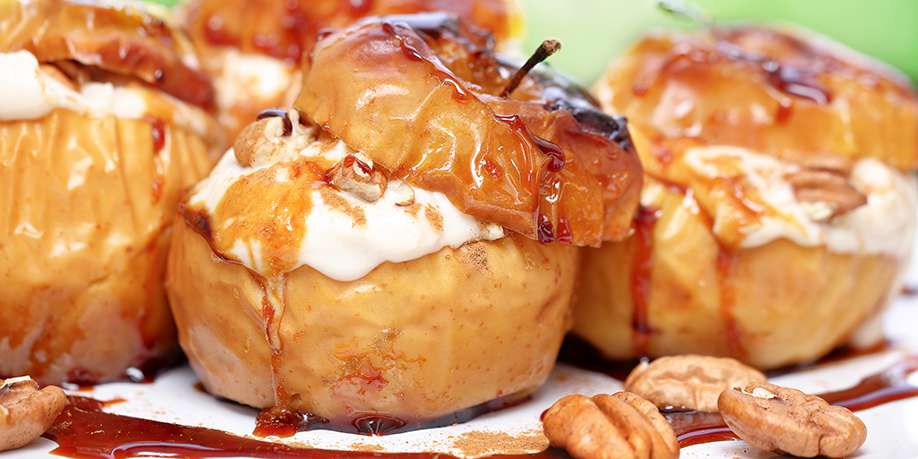 This diabetic-friendly dessert is delicious and so filling, it can serve as a breakfast!
Carrot Pancakes with Salted Yogurt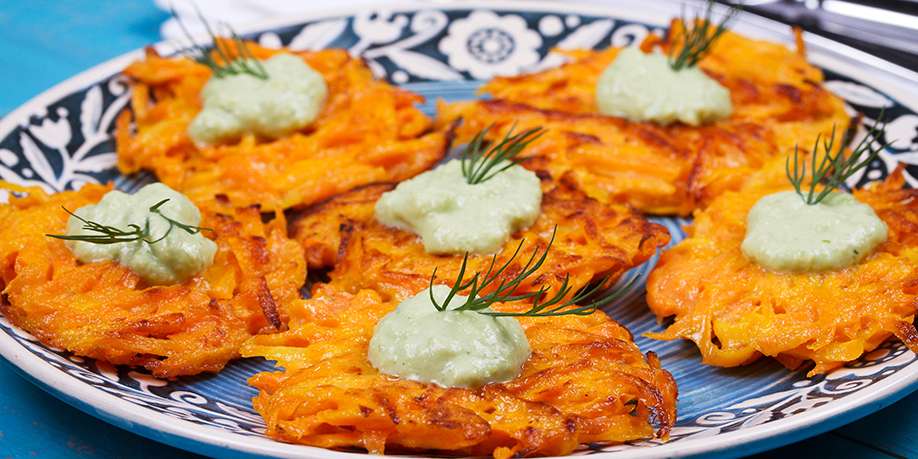 A light and diabetic-friendly vegetarian fritters that can serve as a breakfast, lunch, or dinner side dish.
Oat Flour Crepes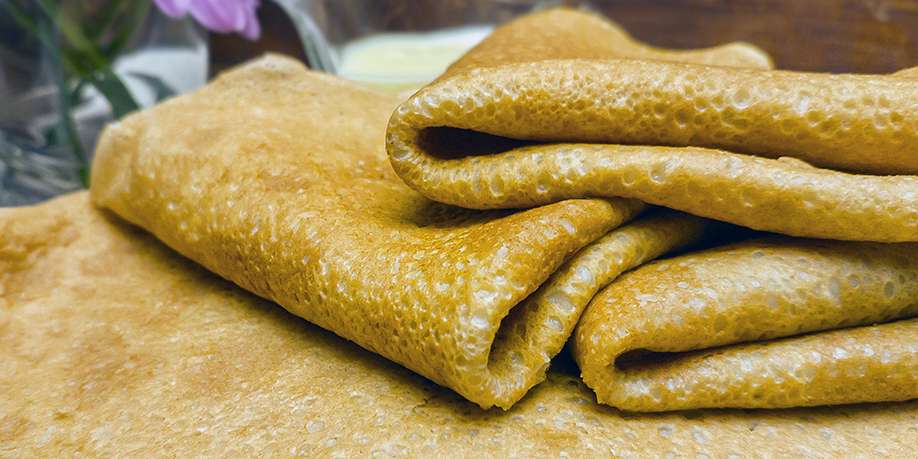 These easy to cook crepes make a healthy and filling, diabetic-friendly breakfast.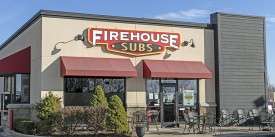 Firehouse Subs for People with Diabetes - Everything You Need to Know!
Read Next >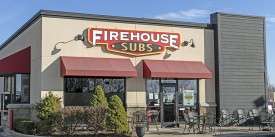 Firehouse Subs for People with Diabetes - Everything You Need to Know!
Next >










Do you have any questions about your diabetes condition or general questions about diabetes? You can now post those questions in DiabetesIQ Forum and have our diabetes experts answer your questions for FREE! Yes, there is absolutely no catch! - Registration only takes a few seconds and it's FREE. No credit card needed. You can ask any number of diabetes questions, all for FREE! Register today and join the conversation!