Best Chicken for People with Diabetes – Everything You Need to Know
Best Chicken for People with Diabetes – Everything You Need to Know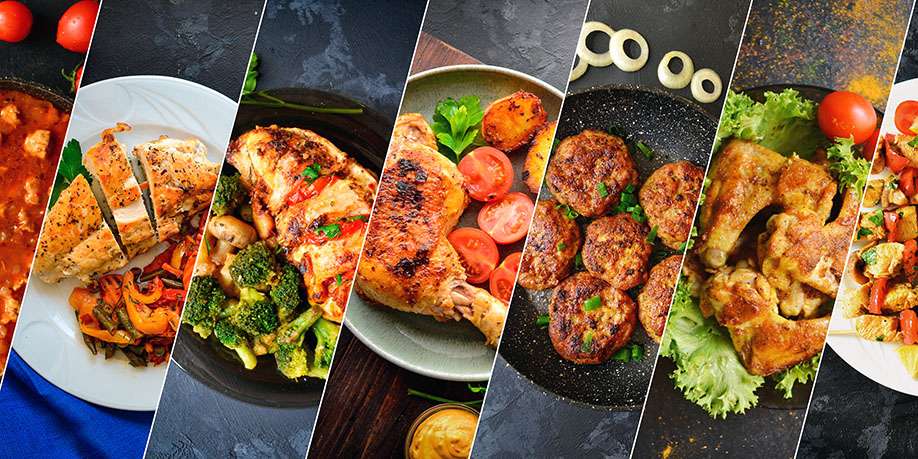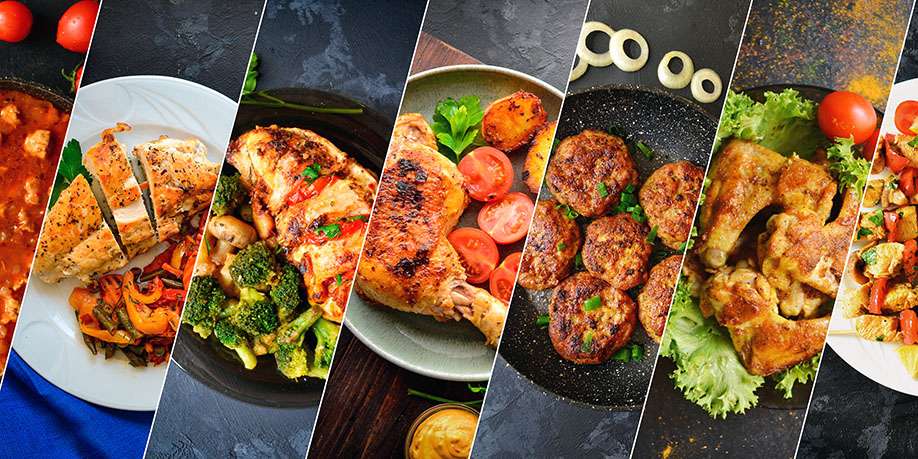 @ Anastasiia Kulikovska | Dreamstime.com
Chicken can be found on every American dinner table. That's not surprising since there are so many tasty chicken dishes that can be made quickly at home, without much hassle. Plus, chicken meat is overall healthier and more affordable than beef, pork or lamb, so having a chicken dinner seems to be a win-win for everyone.
For people with diabetes, chicken meat is also very beneficial because it is high on proteins, vitamins, minerals and low on fat. However, not all parts of chicken and not every chicken recipe is a perfect fit. For a perfect diabetes-friendly chicken meal, make sure to use mostly chicken breast and limit consumption of other parts such as drumsticks, thighs, and wings due to higher levels of fat and cholesterol. For the same reason, try to stay away from the skin – simply remove it before cooking or buy skinless chicken parts.
In regard to recipes, there are so many of them readily available for your enjoyment, but you have to be always cautious with the ingredients that you use. Many glazes, gravies, and sauces, although greatly enhance the flavor of the dish, add the unwanted amounts of fats and sugars. If you like breading, make sure to use low carb breadcrumbs instead of the regular ones to successfully control your blood glucose levels.
Here are some of our favorite diabetes-friendly chicken recipes:
Baked Chicken with Vegetables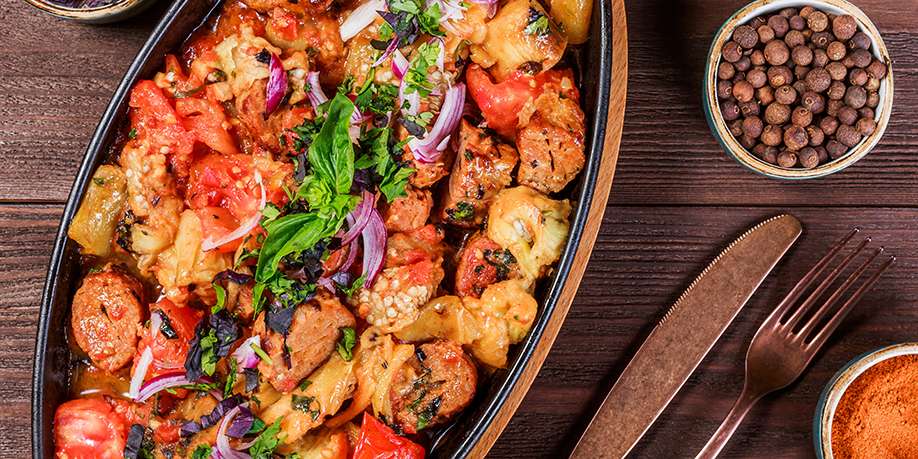 Baked chicken with vegetables is a great diabetic-friendly gourmet entree that will make your dinner special.
Grilled Chicken Breast Wrap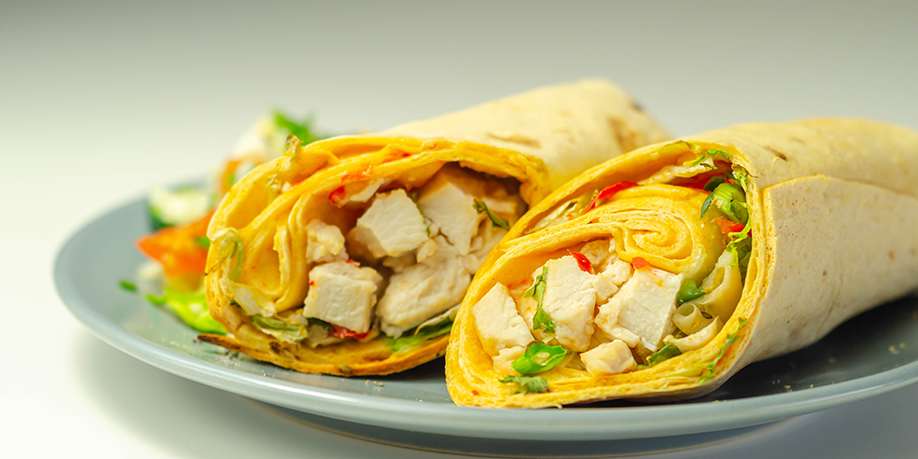 Truly delicious diabetic-friendly grilled chicken wraps that can be cooked on either indoor or outdoor grill. A perfect dinner option for those who love Mexican food.
Chicken Paprikash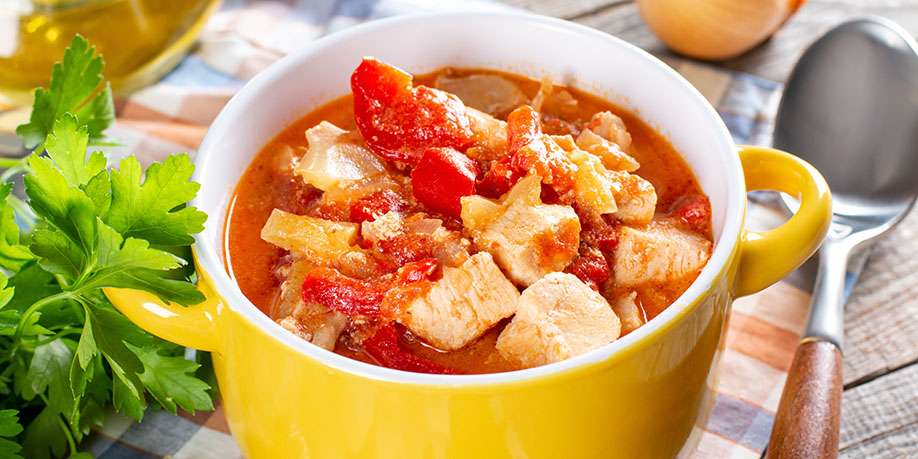 This is a recipe for a delightful and filling diabetic-friendly dish of traditional Hungarian cuisine featuring tender chicken in a rich and flavorful paprika sauce.
Chicken and Beans Fajitas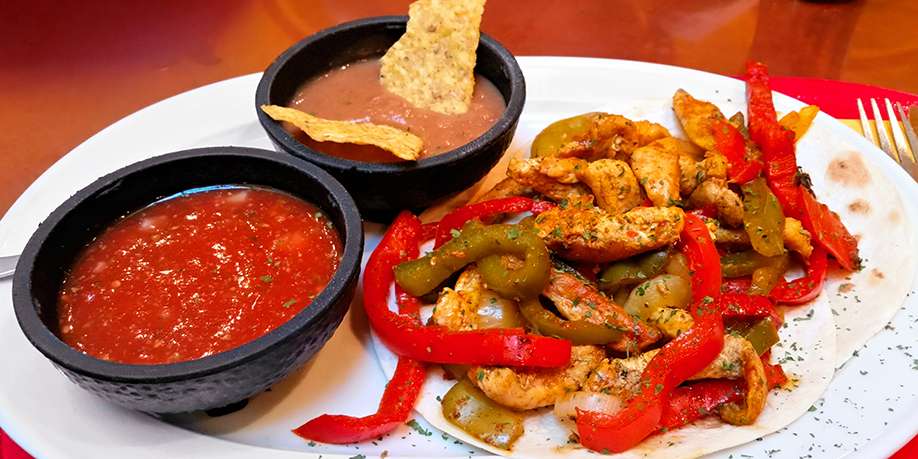 This diabetic-friendly spicy dish is a real quick and simple go to dinner dish that your whole family will enjoy!
Chicken Breast with Mushrooms and Cheese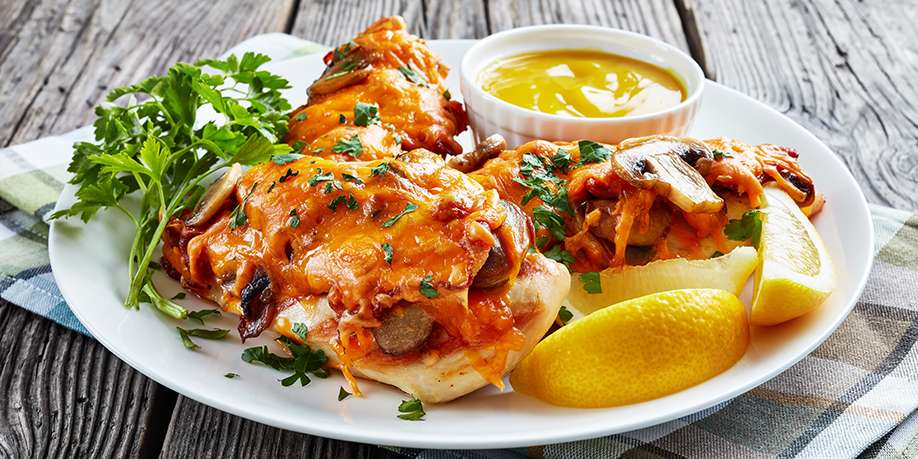 The tender chicken breast in this diabetic-friendly recipe has a melted cheese covering that along with sour cream and mushrooms enhance every bite of this delicious dish!
Chicken and Spinach Roll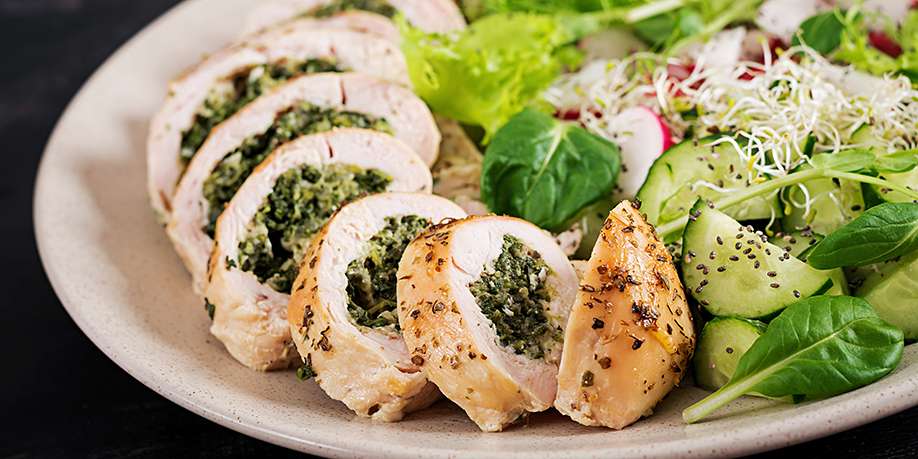 This fast and easy to cook diabetic-friendly chicken dish is great for an impromptu weekend family dinner.
Cashew Chicken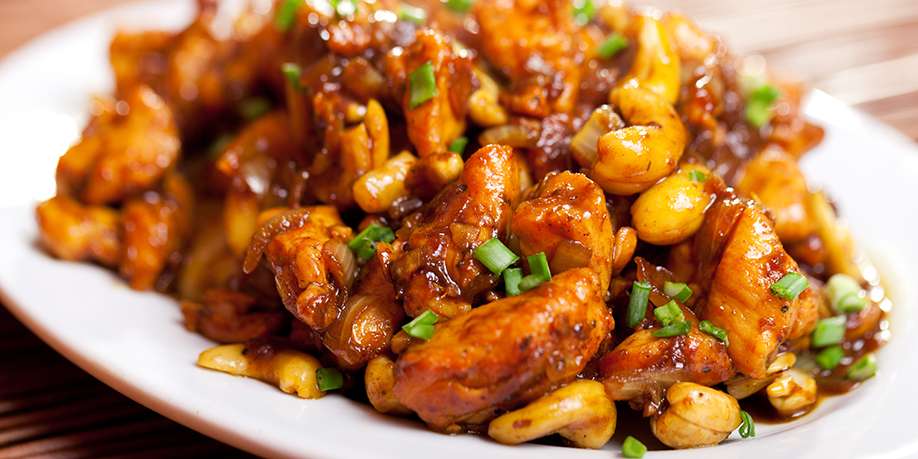 This recipe gives you a diabetic-friendly restaurant-quality juicy chicken with roasted cashews that is better and healthies than take-out.
Chicken Breast with Pineapple and Onion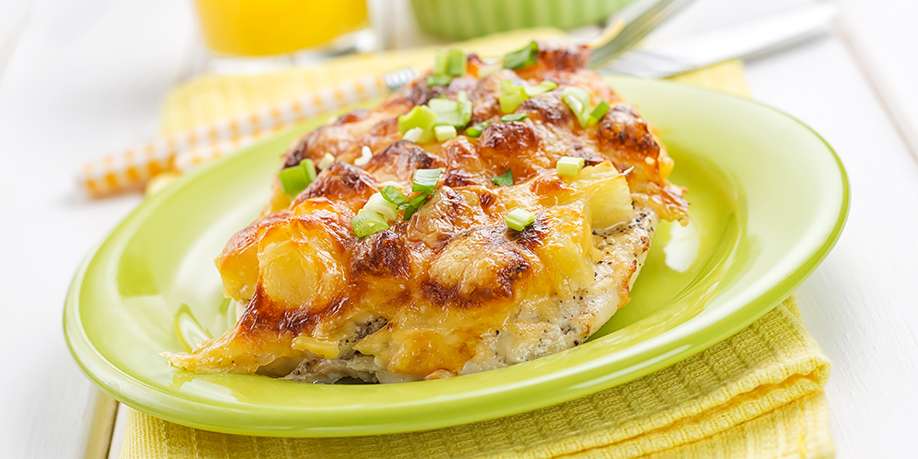 This diabetic-friendly pineapple chicken is full of flavor and juiciness.
Chicken Breast Burger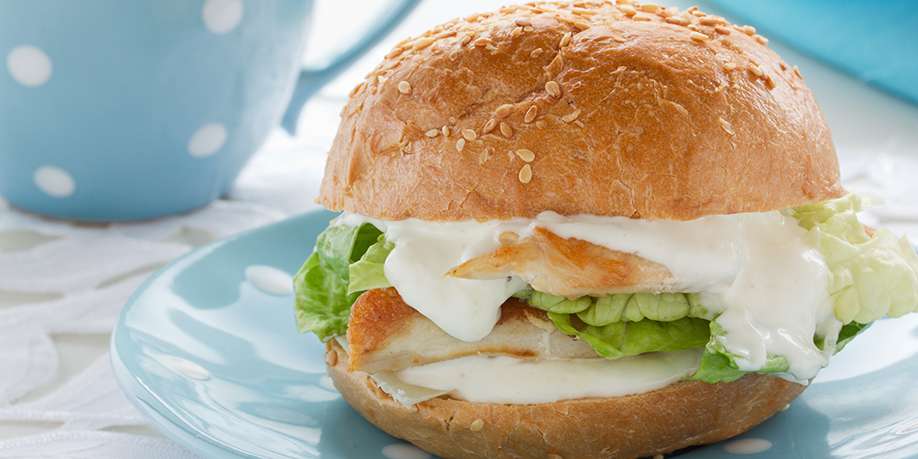 Chicken burger is a dish that can quickly satisfy your hunger. This diabetic-friendly sandwich can be prepared with a wide variety of fillings, so it never gets boring.
Chicken Cutlets with Cheese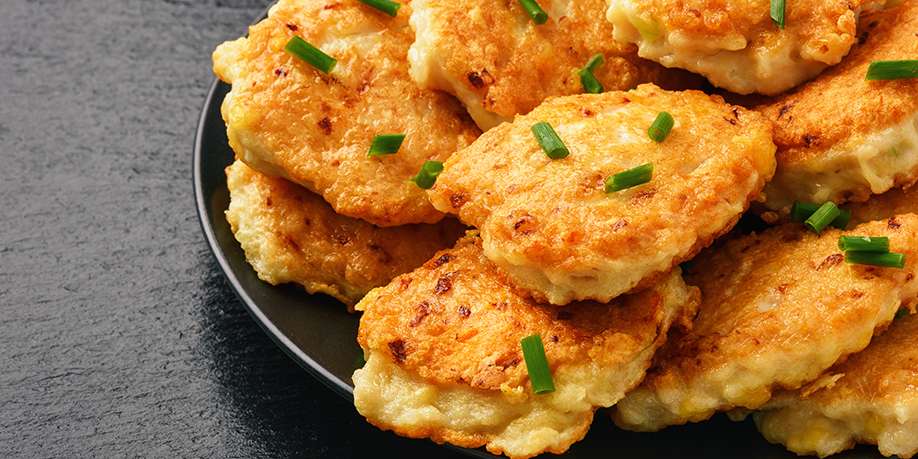 These chicken cutlets turns out very tender and flavorful thanks to the cheese. You can enjoy this diabetic-friendly dish with any side or salad.
Chicken Breast Yakitori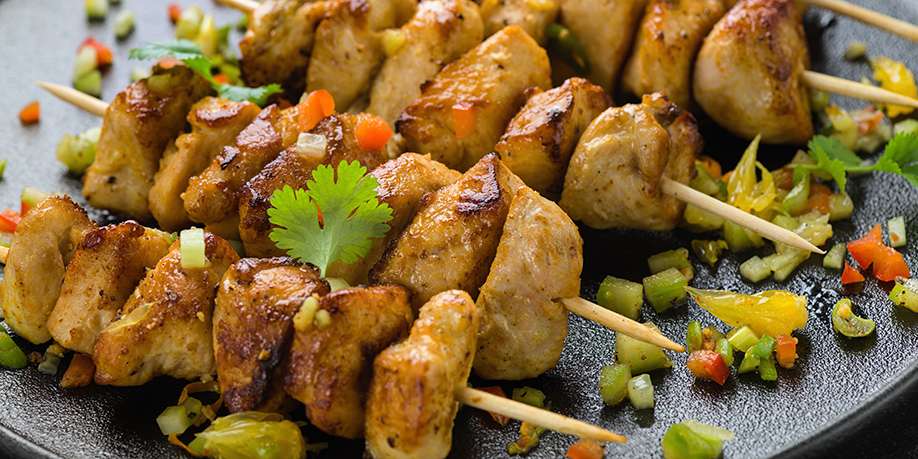 Chicken breast Yakitori are very delicious, tender and juicy. This Japanese diabetic-friendly dish is perfect as an appetizer or as a main course with a vegetable side dish. You can add some hot pepper if you wish to spice it up a bit.
Chicken Breast in Milk Sauce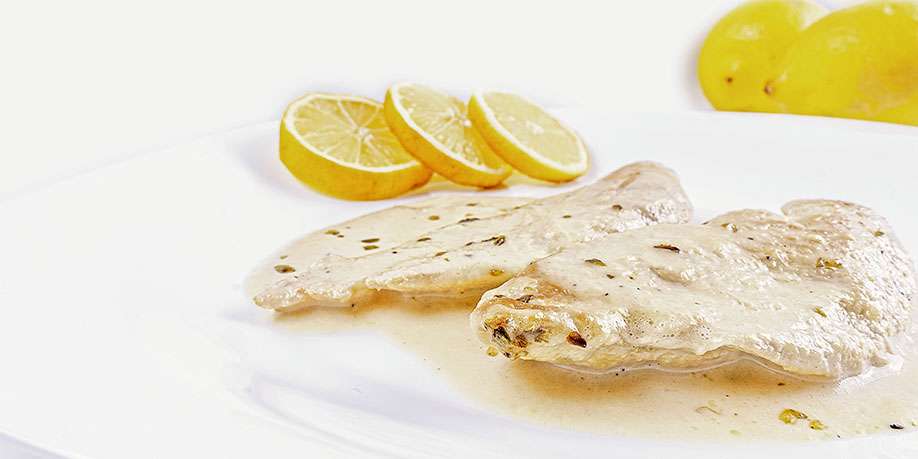 Chicken breast is one of the healthiest meats out there and the milk sauce makes this diabetic-friendly dish very tender and flavorful.
Chicken Terrine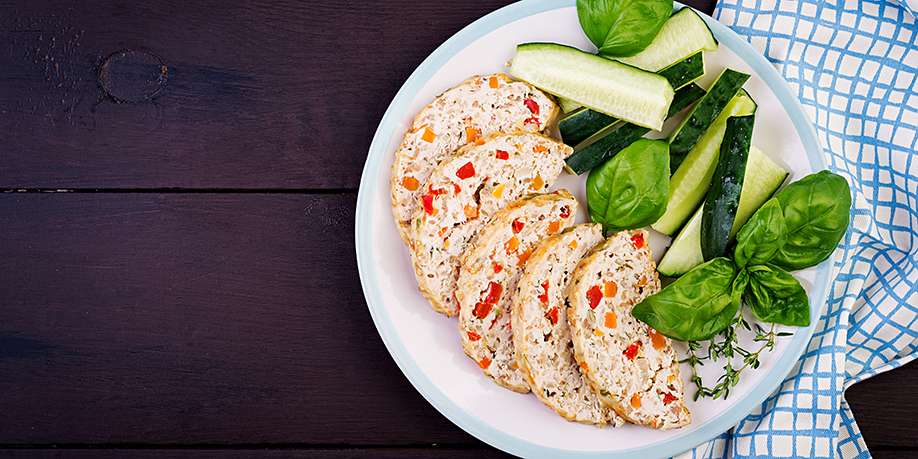 The recipe is for diabetic-friendly chicken terrine that turns out aromatic, juicy and so tender, it resemble a soufflé.
Chicken Roll with Cheese and Tomatoes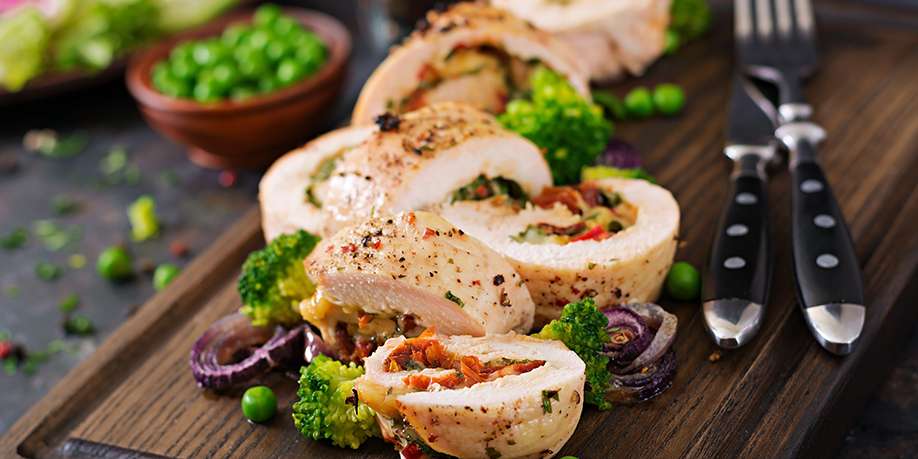 This diabetic-friendly chicken roll is super tender, aromatic, flavorful and simply perfect for any special occasion!
Breaded Chicken Chops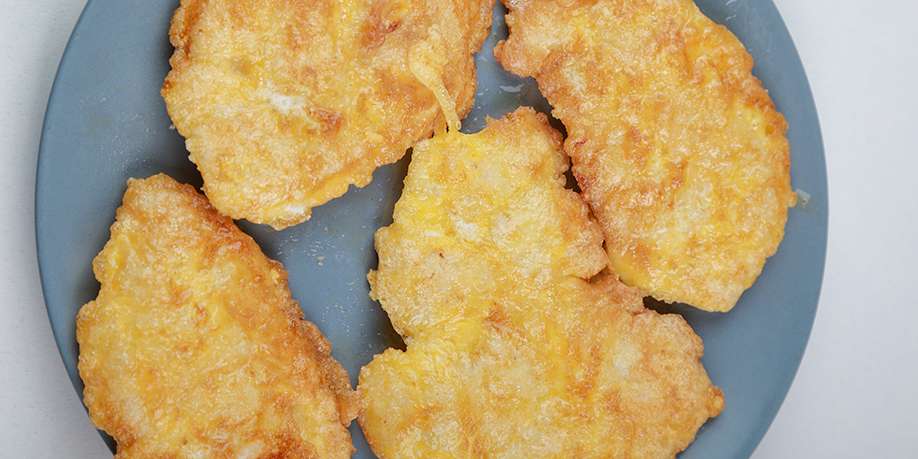 Chicken breast coated in a crispy crust of whole wheat breadcrumbs and parmesan has a delicious combination of flavors. Try this diabetic-friendly dish and enjoy all the tenderness of this dish. – A great option for a lunch or dinner!
Chicken Breast in Sour Cream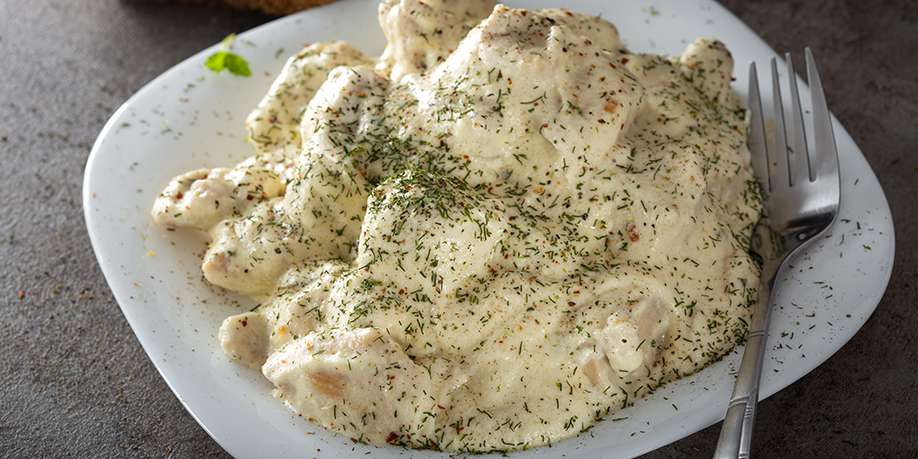 This diabetic-friendly chicken breast is cooked very quickly and easily. Sour cream gives it juiciness and tenderness. You can add your favorite spices to give the dish exactly the taste you want.
Chicken Meatballs Baked in Onion Sauce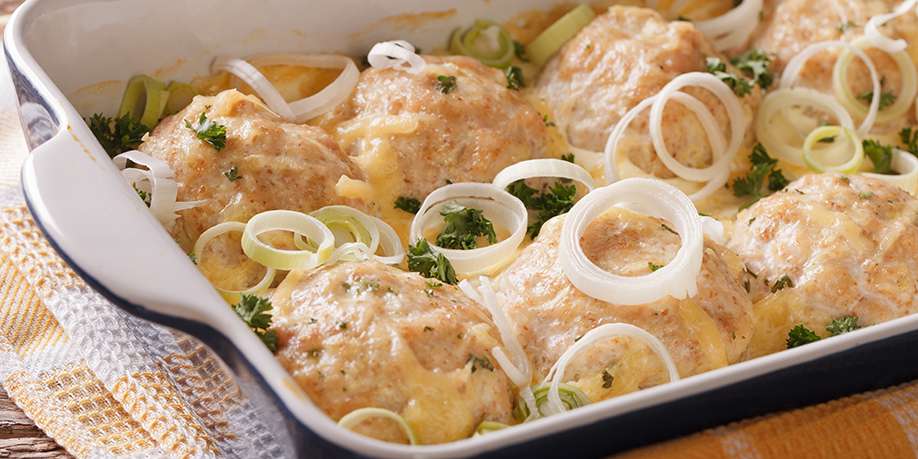 We highly recommend this delicious, diabetic-friendly recipe of chicken meatballs baked in onion sauce that gives the meatballs incredible flavor and juiciness.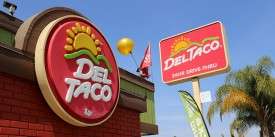 Del Taco for People with Diabetes - Everything You Need to Know!
Read Next >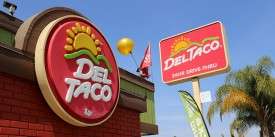 Del Taco for People with Diabetes - Everything You Need to Know!
Next >










Do you have any questions about your diabetes condition or general questions about diabetes? You can now post those questions in DiabetesIQ Forum and have our diabetes experts answer your questions for FREE! Yes, there is absolutely no catch! - Registration only takes a few seconds and it's FREE. No credit card needed. You can ask any number of diabetes questions, all for FREE! Register today and join the conversation!