Best Dishes with Pumpkin for People with Diabetes – Everything You Need to Know
Best Dishes with Pumpkin for People with Diabetes – Everything You Need to Know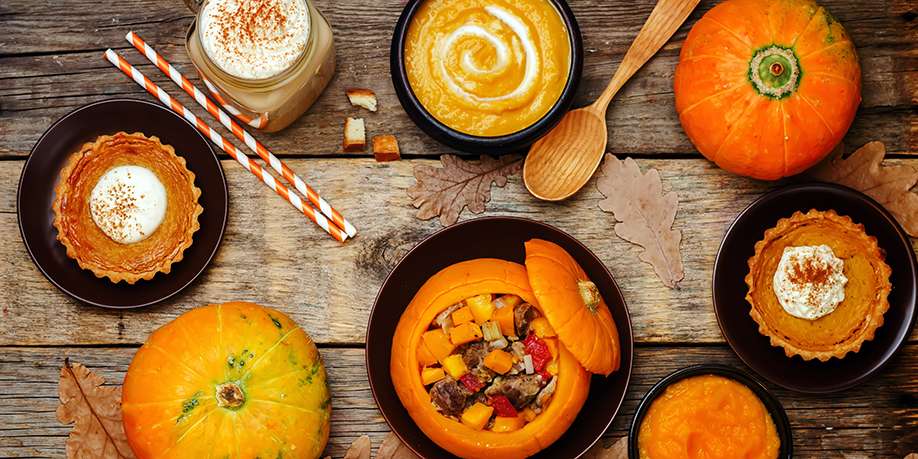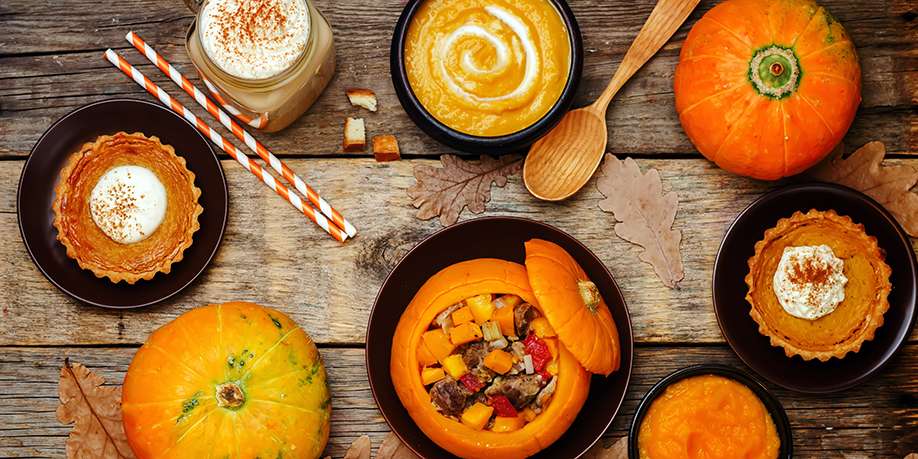 © Nataliya Arzamasova | Dreamstime.com
When tree leaves change their color from green to all shades of yellow, orange, and red, the pumpkin season begins, proclaiming the arrival of fall with changing nature outside the window and pumpkin dishes on the table. It's no wonder why this bright, vibrant fruit is so popular. – It gives you a bouquet of flavor as bold and rich as its colors.
The goodness of pumpkin goes beyond its deliciousness. The health benefits of pumpkins are no less impressive. It is particularly rich with fiber, potassium, and vitamin C. High content of fiber is especially important for people with diabetes as it helps with blood sugar management and weight loss. Pumpkin is also a great source of antioxidants such as zeaxanthin, lutein, and beta carotene, while its seeds are packed with nutrients, including omega-3 and omega-6 fatty acids, calcium, potassium, and magnesium. The latter has an ability to manage or even prevent type-2 diabetes.
Although pumpkin has a high GI score of 75, its GL score of just 3 out of 100 is very low, which means the impact of pumpkin on blood sugar is minimal. That is especially true if you eat pumpkin in moderation.
There are more than 150 different types of pumpkin, some of which are better for cooking than the other. Each type is different in sweetness, taste, and texture. Among the most suitable kinds of pumpkin for cooking are: Baby Pam, Cinderella, Cherokee Bush, Fairytale, Casper, Jarrahdale, Pepitas Hybrid, New England Pie, Musquee de Provence, Rouge Vif d'Etampes, Red Warty Thing, and Sugar Pie, to name a few.
The variety of pumpkin dishes that you can treat your family and friends with is as broad as the variety of pumpkins themselves. – People bake, grill, sauté, fry, and stuff pumpkins, as well as make salads, soups, and desserts with them. Here are some of our favorite pumpkin recipes for your enjoyment.



Pumpkin Baked with Honey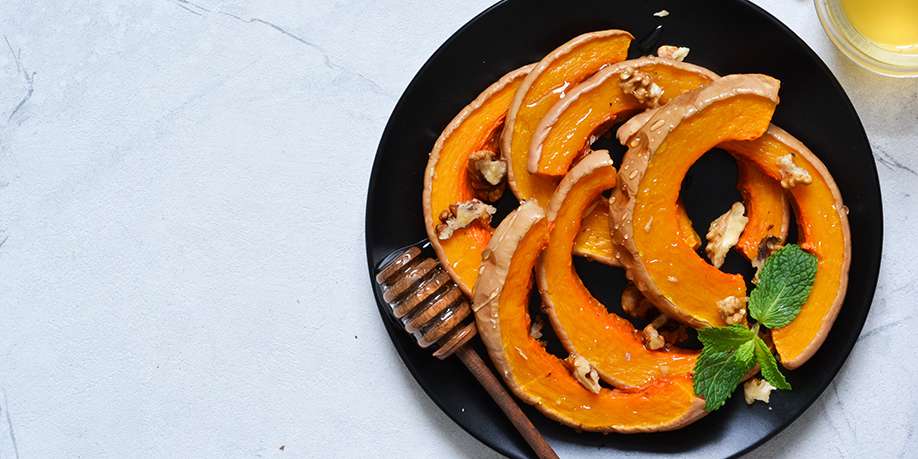 Pumpkin is not only very healthy and diabetic friendly, but very tasty as well! Try this simple but delicious dessert and see for yourself!
Tomato and Pumpkin Soup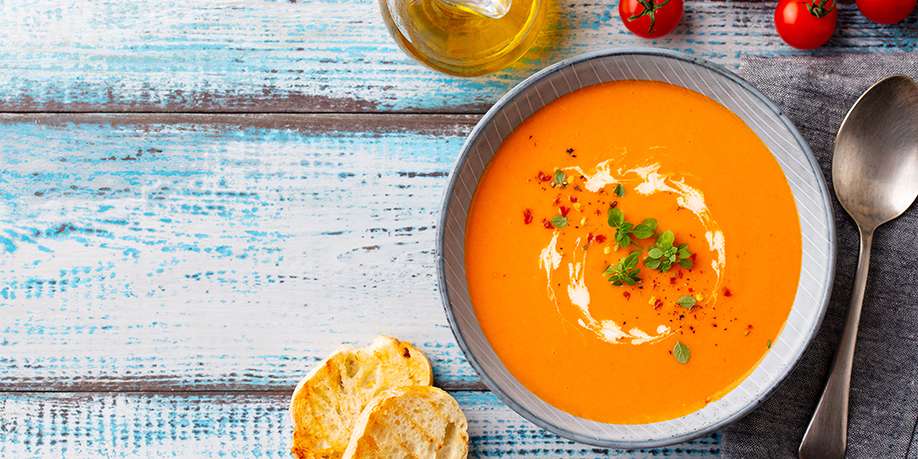 You can find a tomato soup in many restaurants and on the dinner tables of many households. But this tomato and pumpkin diabetic-friendly soup will surprise your family members and guests in the most positive way!
Pumpkin Baked with Rice and Chicken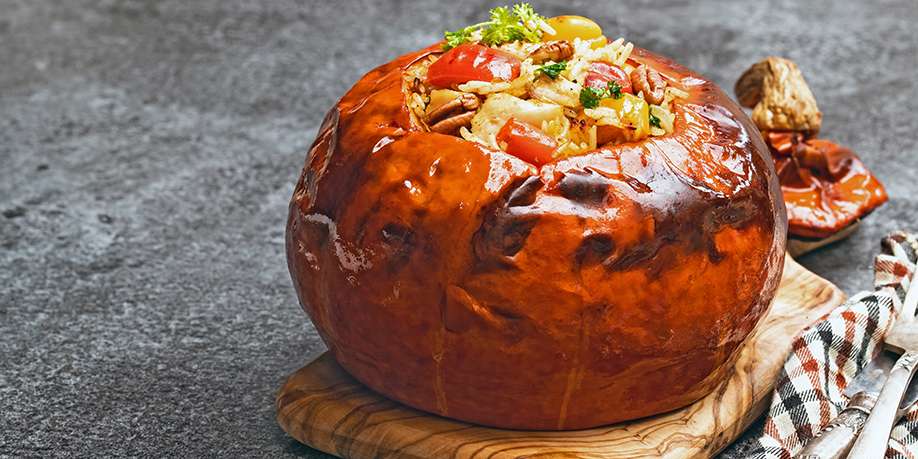 Pumpkin is a very healthy food that helps controlling blood sugar levels due to its rich content of nutrients. Pumpkin baked with basmati rice and chicken makes a delicious and diabetic-friendly dinner dish that pleasantly surprise your guests.
Vegetable Salad with Fried Pumpkin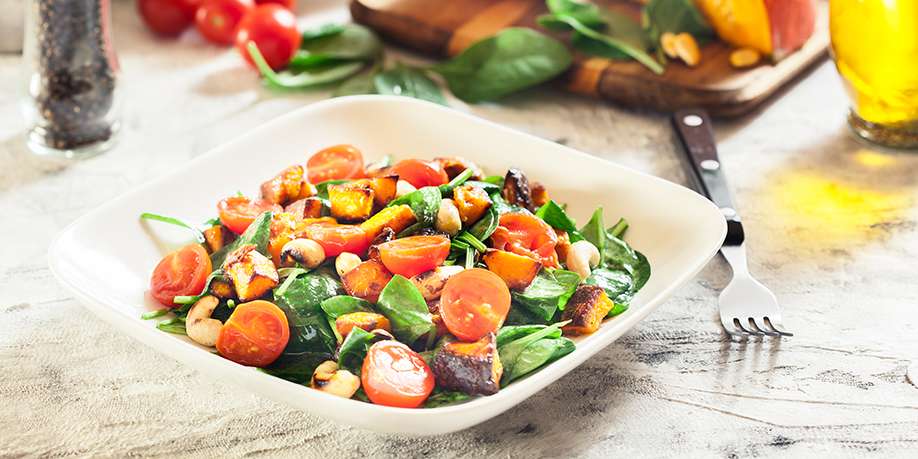 The fried pumpkin gives a new flavor to a simple diabetic-friendly vegetable salad, making its taste very original.
Pumpkin Cream Soup in Pumpkin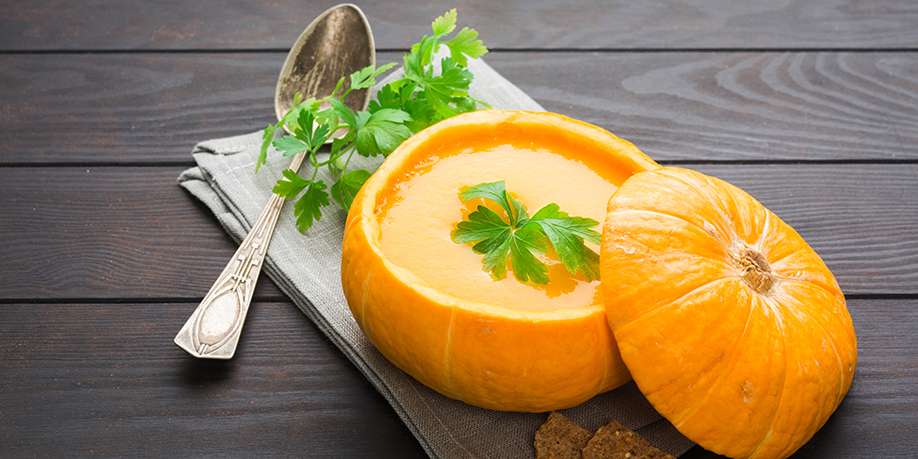 Diabetic-friendly pumpkin soup with apples, served in a pumpkin shell. – A really delicious dessert!
Whole Baked Pumpkin Stuffed with Apples and Honey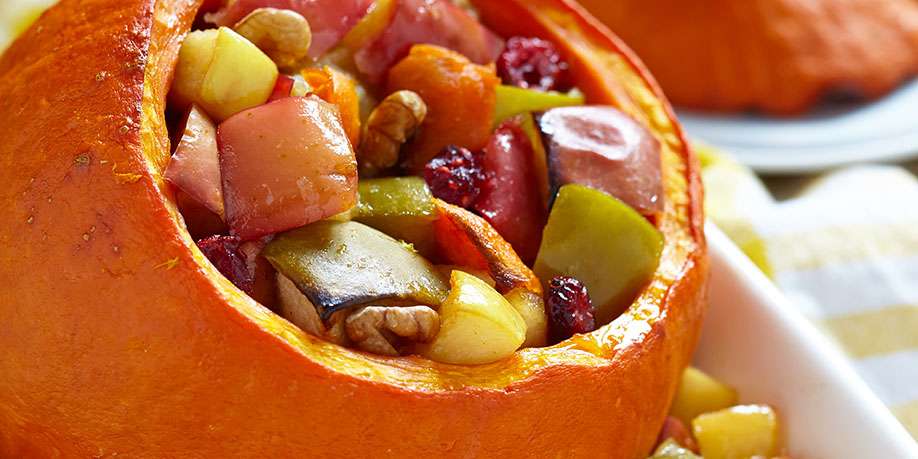 A delicious, diabetic-friendly dish that can garnish your dessert table. A wonderful healthy treat for your family and guests!
Pumpkin Korean Style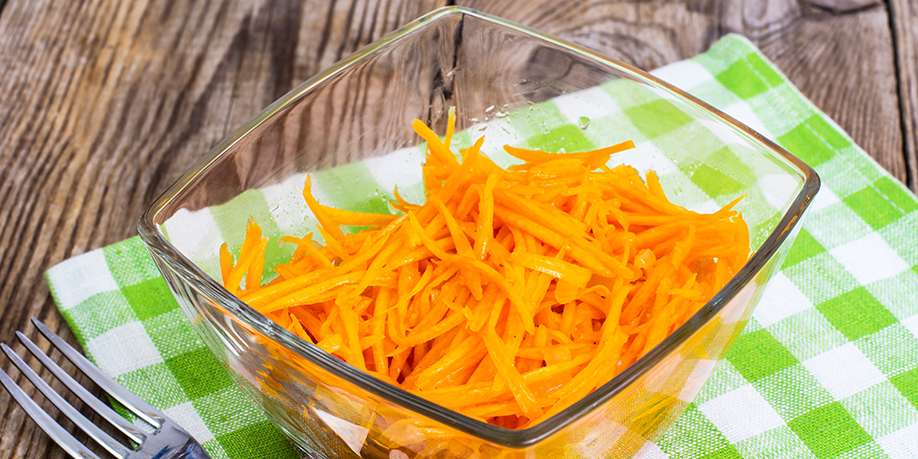 A perfect diabetic-friendly side for any meat dish that doesn't take long to make and involves very few ingredients.
Pumpkin Pancakes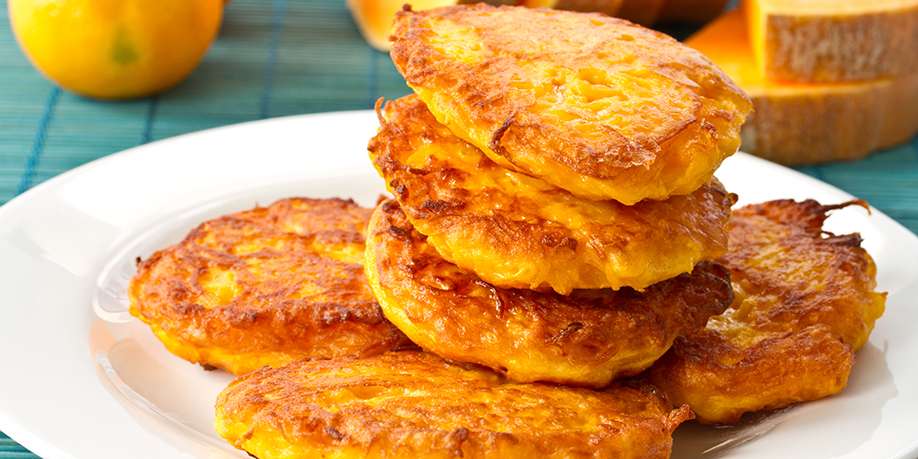 Very light, tasty, and diabetic-friendly, these pumpkin pancakes are perfect for breakfast for the entire family!
Stewed Pumpkin with Tofu and Pine Nuts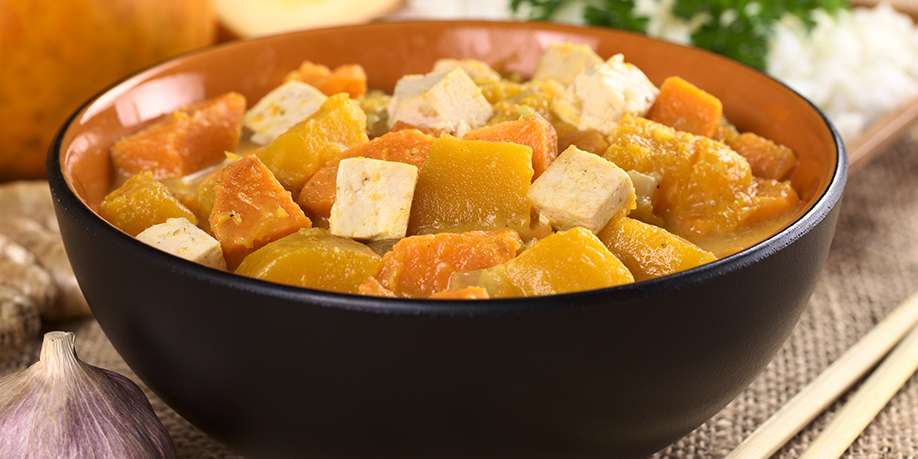 This colorful and flavorful diabetic-friendly dish is a great way to enjoy tofu!
Fried Pumpkin with Garlic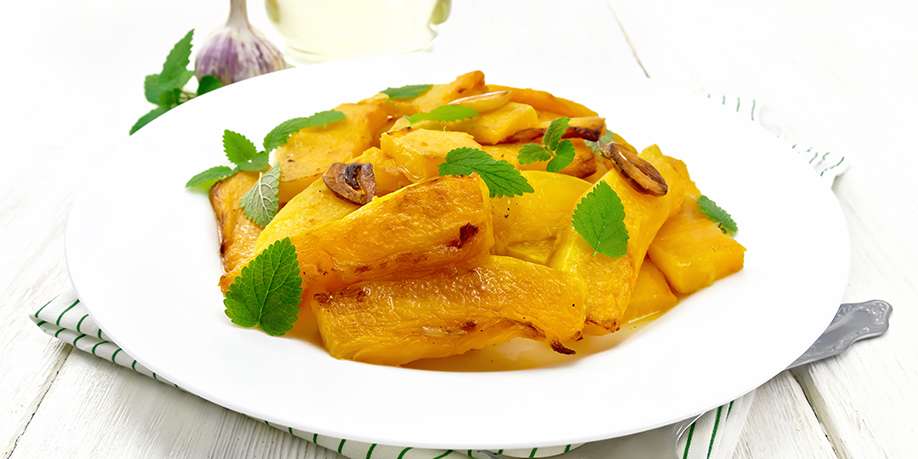 Pumpkin fried with garlic is a diabetic-friendly light and tasty side dish that perfectly complements any meat entrée.
Pumpkin Soup with Chickpeas and Shrimp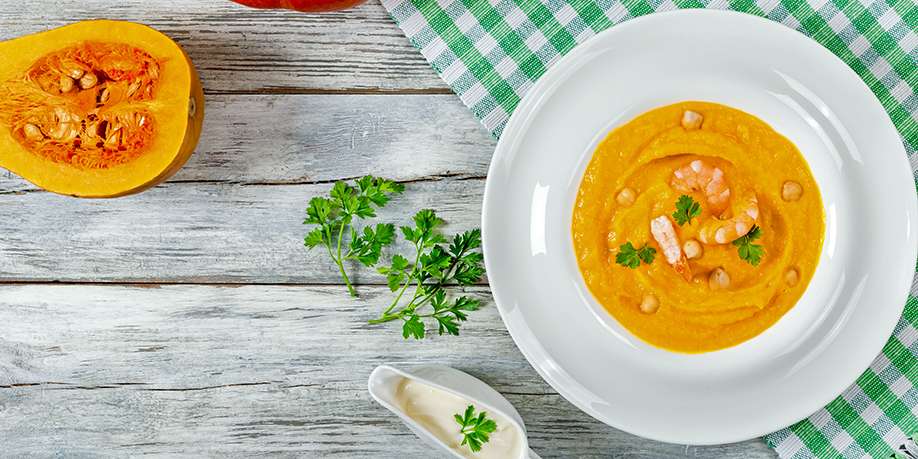 Try this gourmet recipe for a delicious and diabetic-friendly, restaurant-quality soup. Put it on your dinner table - there will be no leftover!
Stewed Pumpkin in Sour Cream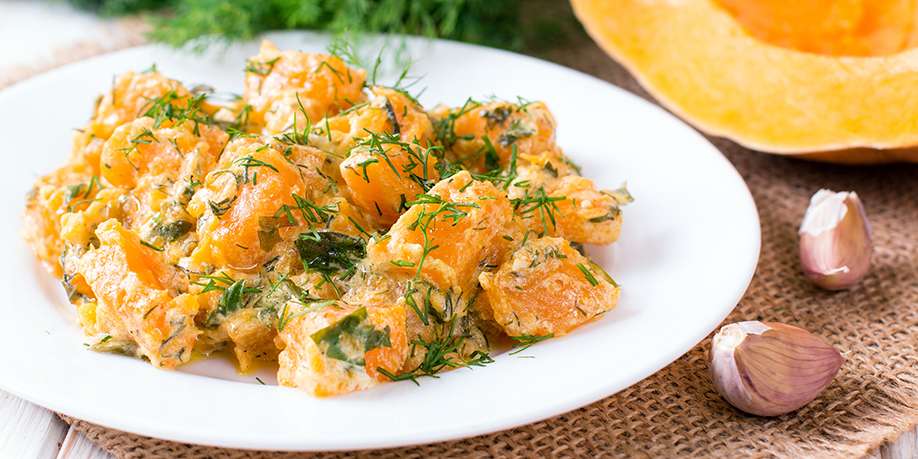 This is a recipe for an aromatic and flavorful side dish that perfectly complements any meat entrée. It's filling, delicious, diabetic-friendly, and ready in just 20 minutes.
Baked Pumpkin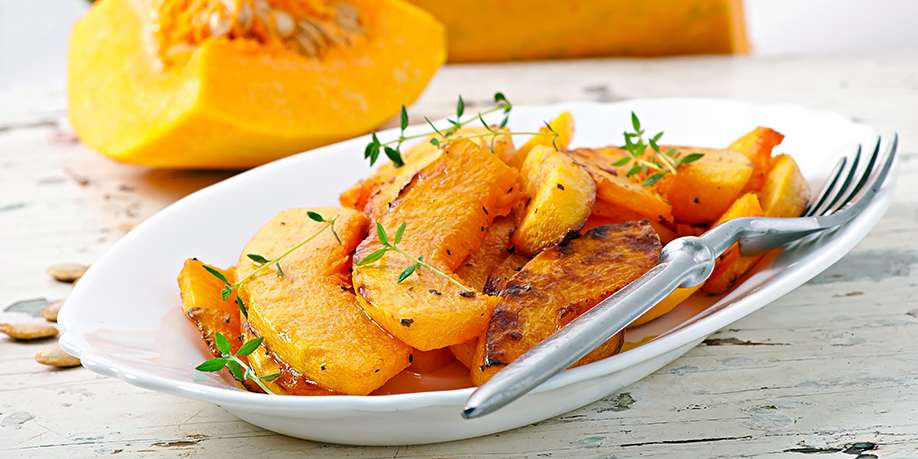 Pumpkin is a very healthy, diabetic-friendly vegetable. But when you add some spices to it, you get a very interesting gourmet dish!
Grilled Pumpkin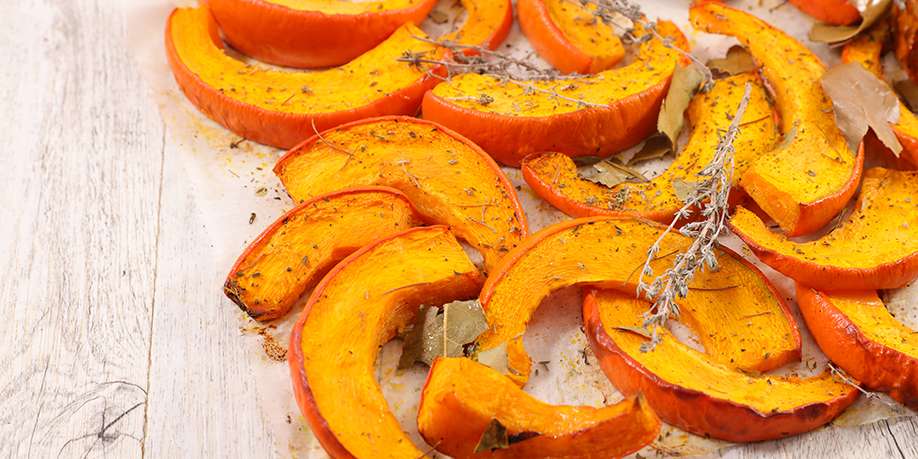 This diabetic-friendly recipe is simple and delicious and the dish can serve as a great appetizer or a side dish for a holiday dinner.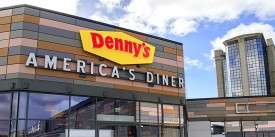 Denny's For People with Diabetes - Everything You Need to Know!
Read Next >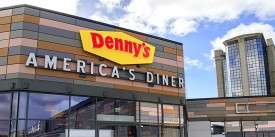 Denny's For People with Diabetes - Everything You Need to Know!
Next >










Do you have any questions about your diabetes condition or general questions about diabetes? You can now post those questions in DiabetesIQ Forum and have our diabetes experts answer your questions for FREE! Yes, there is absolutely no catch! - Registration only takes a few seconds and it's FREE. No credit card needed. You can ask any number of diabetes questions, all for FREE! Register today and join the conversation!