Best Side-Dishes for People with Diabetes – Everything You Need to Know
Best Side-Dishes for People with Diabetes – Everything You Need to Know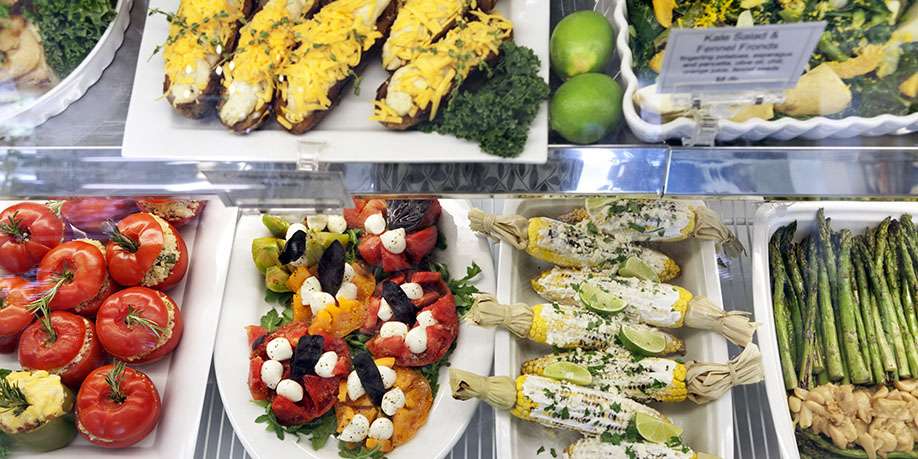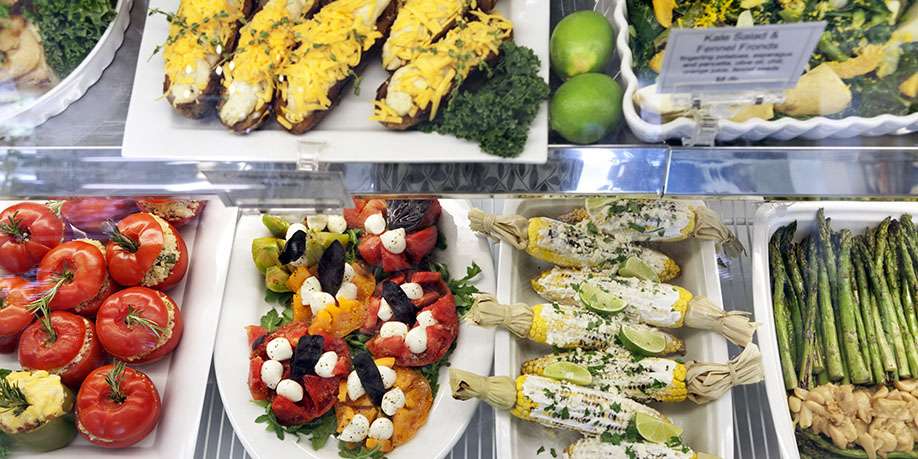 © Photographerlondon | Dreamstime.com
Dinner is quite often considered the main meal of the day. And no dinner is complete without a good tasty side dish! – It complement the main dish and makes the meal more filling. There are so many variations of side dishes, but many of them are full of carbs and fat, which makes it problematic for people with diabetes to enjoy such side dishes together with their family and friends.
Fortunately, there is still an abundance of side dishes that you can cook and enjoy without sending your blood sugar into the stratosphere. To put it short, you'd better stay away from side dishes that are high in carbs and low in fiber, such as French fries, white bread, pasta, and rice, opting instead for the ones made from vegetables.
Check out some of our favorite diabetes-friendly side dishes, which are not hard to make and at the same time nutritious, tasty and pair perfectly well with many different main courses.
Brussels Sprouts with Tofu Sauce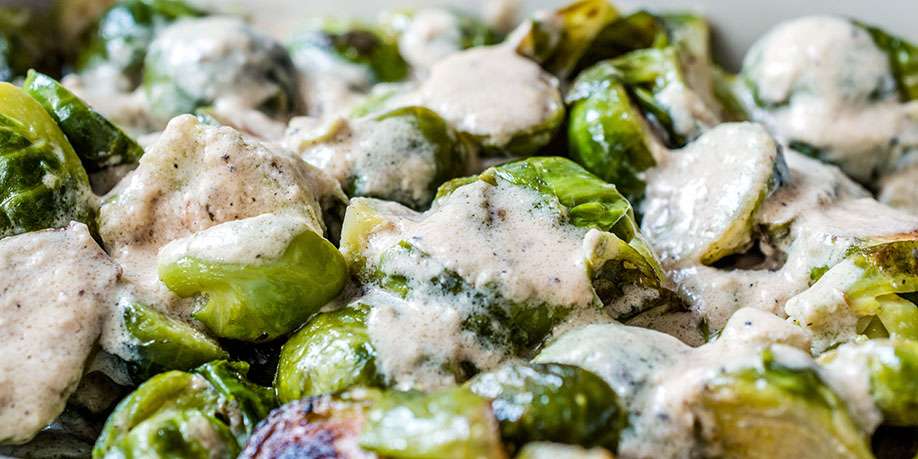 This is an amazingly simple and delicious diabetic-friendly side dish that is great on its own and also perfectly fits any main course.
Fried Champignons with Pine Nuts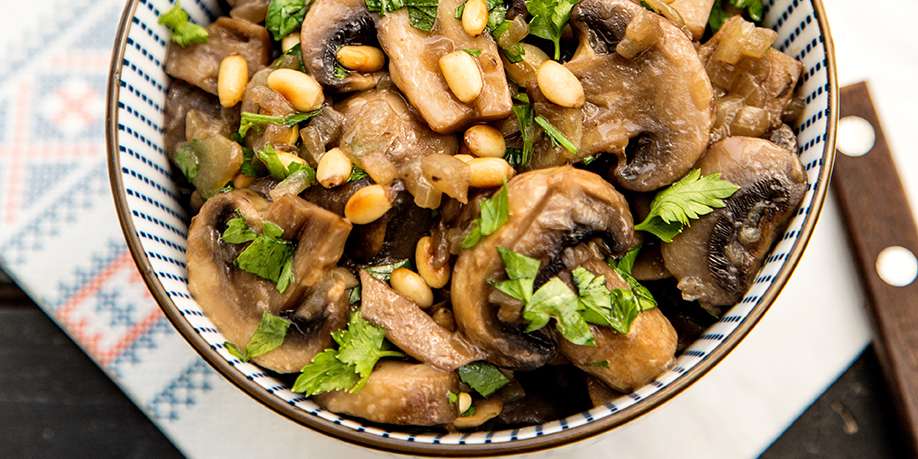 This is a perfect recipe for a diabetic-friendly side that is light, delicious, and super quick to cook.
Stewed Pumpkin in Sour Cream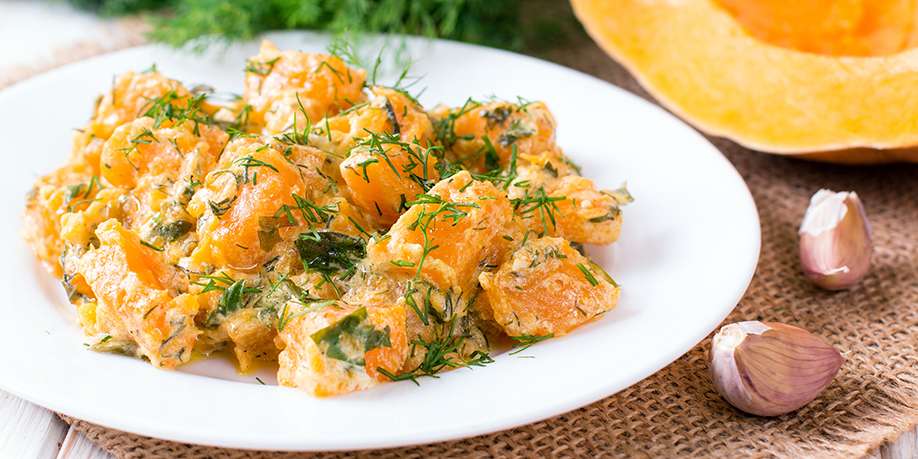 This is a recipe for an aromatic and flavorful side dish that perfectly complements any meat entrée. It's filling, delicious, diabetic-friendly, and ready in just 20 minutes.
Broccoli Cutlets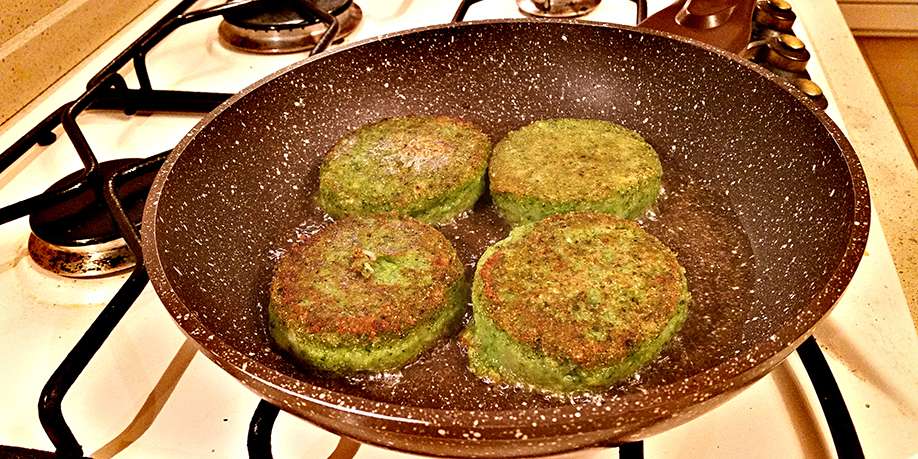 A very healthy, diabetic-friendly dish that can be a great side to any meat entrée and it is also a perfect fit for a vegetarian diet.
Green Beans with Lemon and Nuts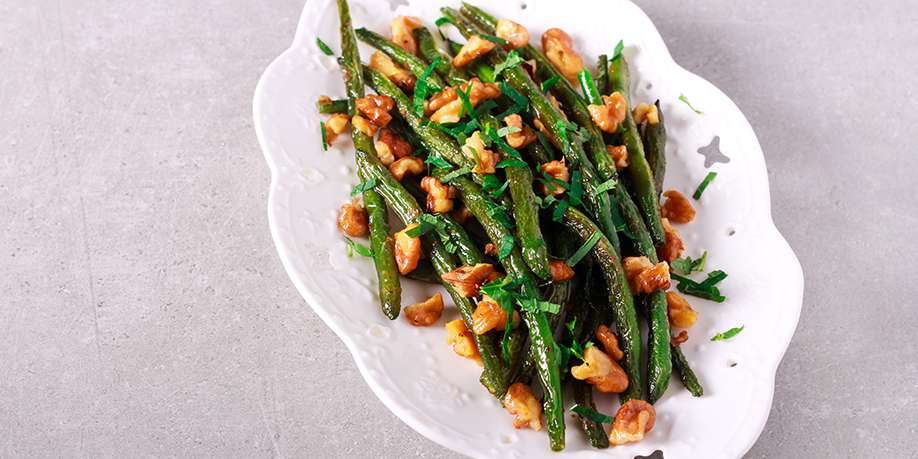 Green beans with lemon and nuts are very aromatic, tasty and diabetic-friendly dish. It is perfect as a side dish for meat and fish cooked in different ways. Cooking green beans is really quick and simple. Besides, the dish is very light and low in calories.
Vegetable Stew with Zucchini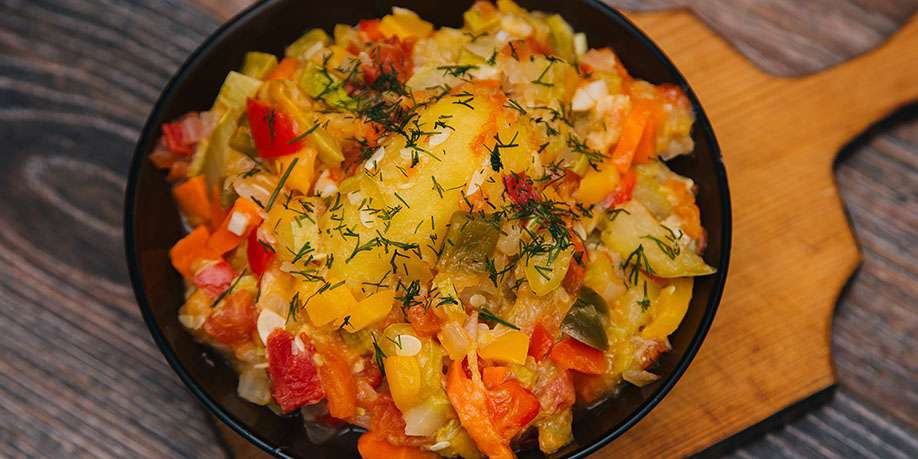 Vegetable stew is a healthy, juicy and delicious dish. It's hard to find a better diabetic-friendly appetizer or a side dish for your dinner table.
Broccoli Casserole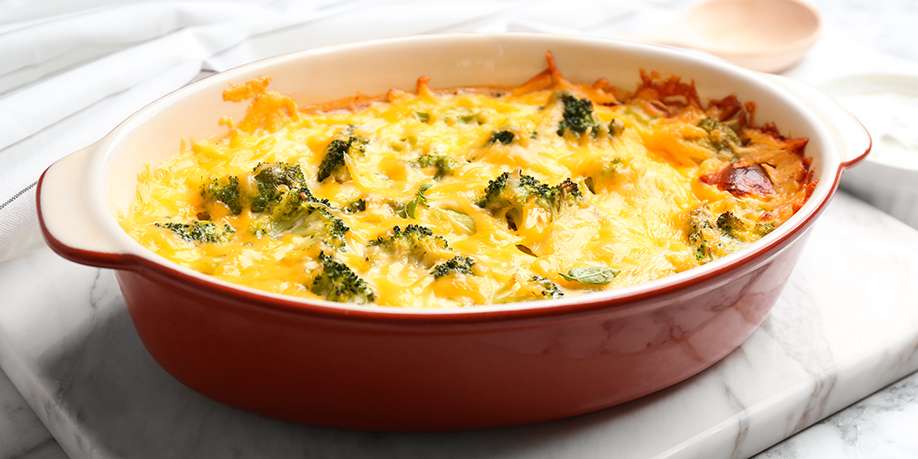 This is a very tasty and diabetic friendly dish, which makes a perfect side for an everyday dinner as well as for a holiday table. After all, it's hard to find a better combination than broccoli and cheese!
Grilled Pumpkin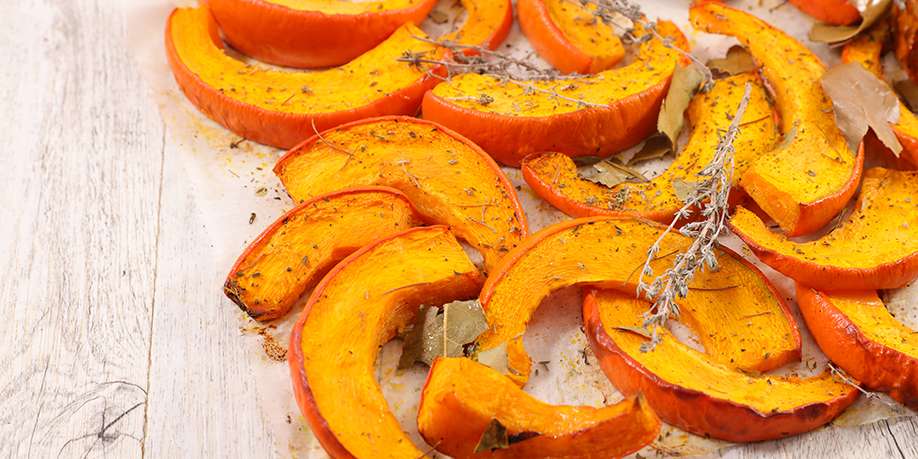 This diabetic-friendly recipe is simple and delicious and the dish can serve as a great appetizer or a side dish for a holiday dinner.
Pan Fried Broccoli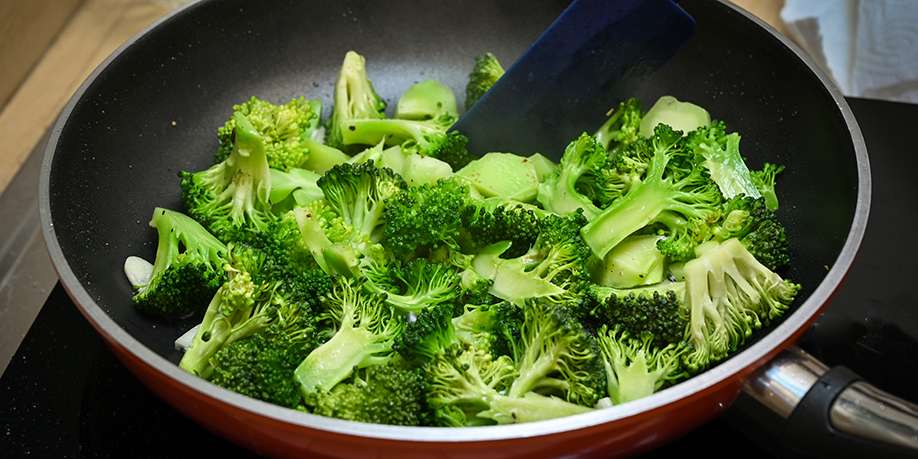 Try this recipe for fried broccoli in a skillet and you will definitely add this diabetic-friendly dish to your regular lunch or dinner menu.
Stuffed Mushrooms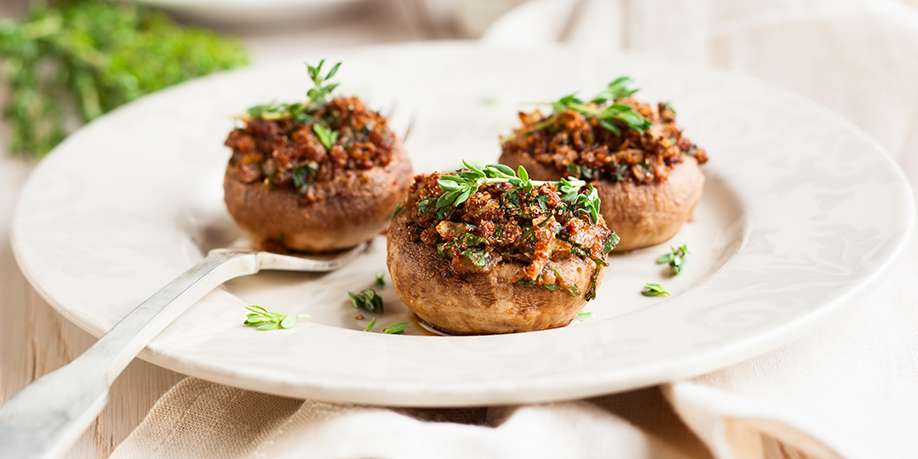 Try this diabetic-friendly stuffed champignon recipe – you will be happy with the delicate taste of dish! A perfect appetizer to complement any main course.
Zucchini Stuffed with Vegetables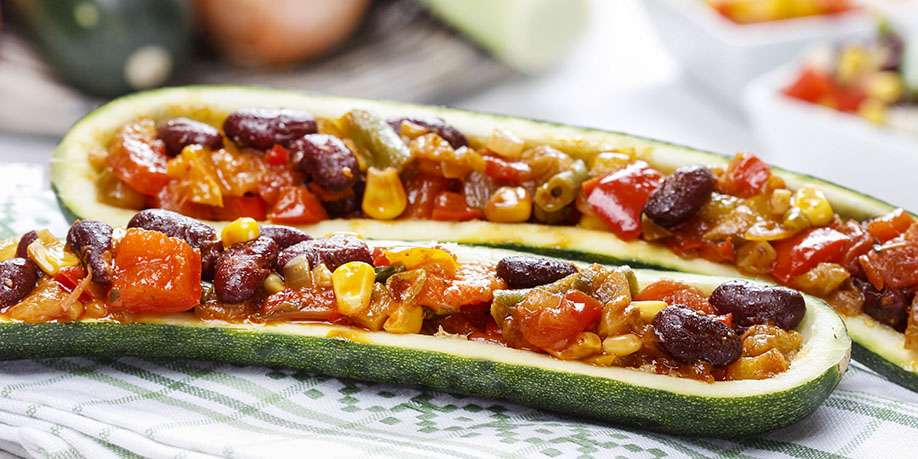 Zucchini stuffed with tomatoes, black beans, string beans and corn is a very healthy and diabetic-friendly dish that you can find in restaurants but that are also quite easy to cook at home.
Zucchini Pancakes with Garlic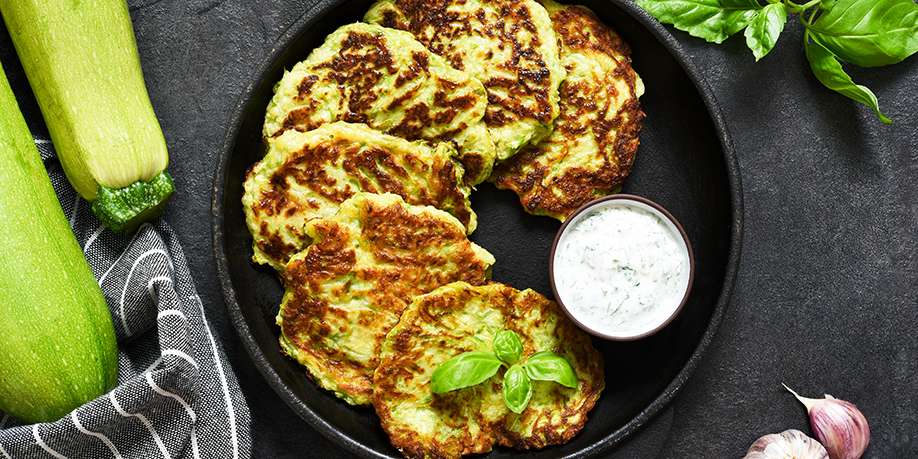 You and your family will love this simple and diabetic-friendly recipe. Light and healthy, zucchini pancakes can be a great breakfast option or a side dish for a dinner.
Barley with Vegetables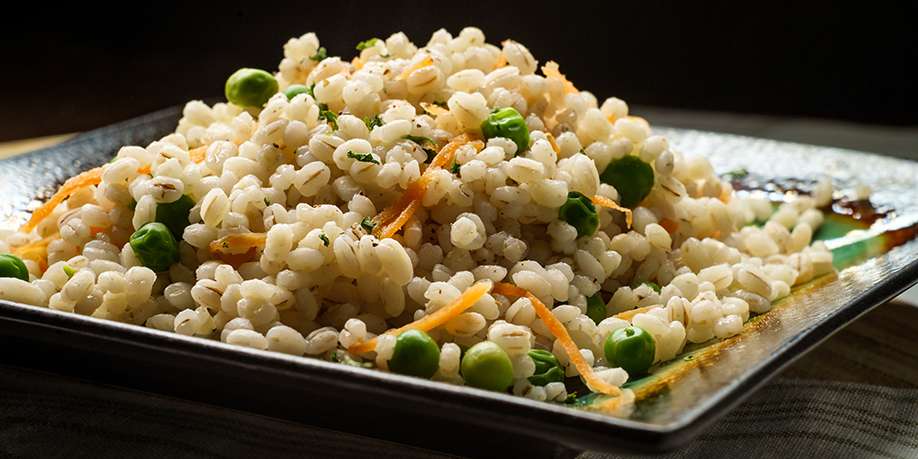 Barley with vegetables is a very filling and diabetic-friendly side dish that can complement virtually any main course and make your dinner complete.
Stewed Cabbage with Mushrooms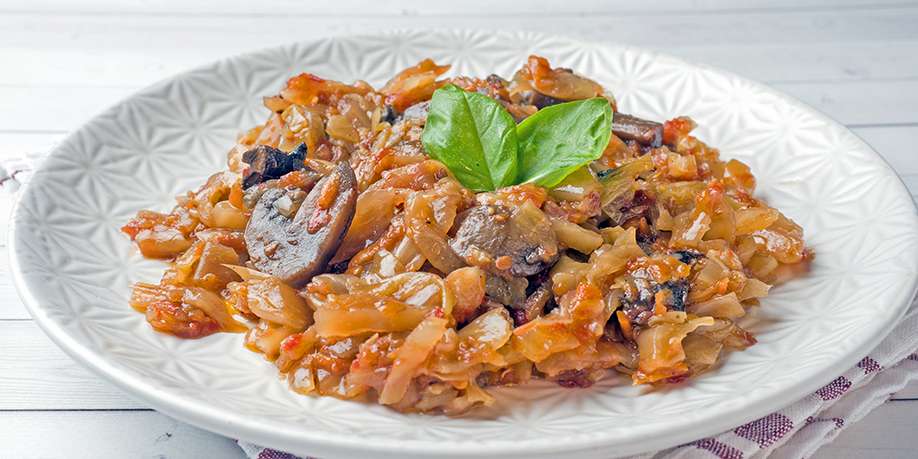 A simple, diabetic-friendly everyday side dish that will complement any dinner.
Zucchini Pie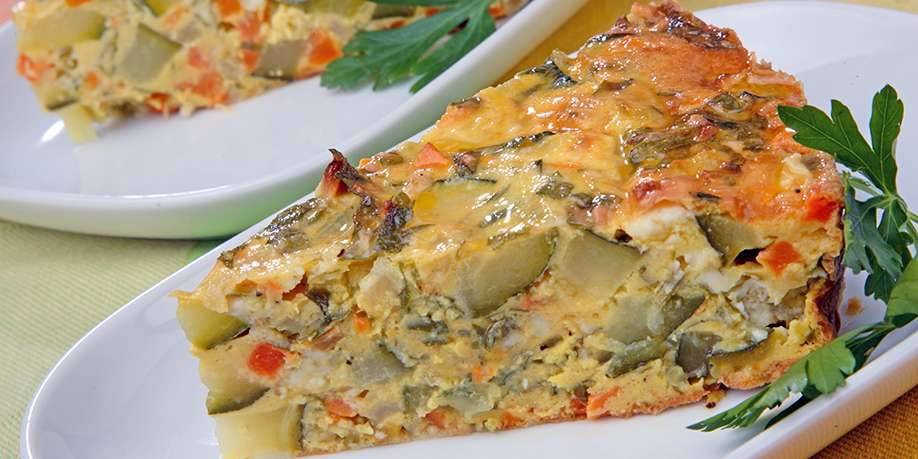 A light diabetic-friendly zucchini dish with cheese, garlic and other vegetables that will make a very satisfying lunch or side dish option.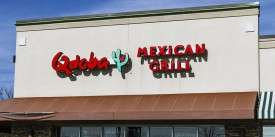 Qdoba For People with Diabetes - Everything You Need To Know!
Read Next >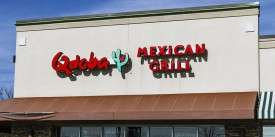 Qdoba For People with Diabetes - Everything You Need To Know!
Next >










Do you have any questions about your diabetes condition or general questions about diabetes? You can now post those questions in DiabetesIQ Forum and have our diabetes experts answer your questions for FREE! Yes, there is absolutely no catch! - Registration only takes a few seconds and it's FREE. No credit card needed. You can ask any number of diabetes questions, all for FREE! Register today and join the conversation!