HCG Diet for People with Diabetes
HCG Diet for People with Diabetes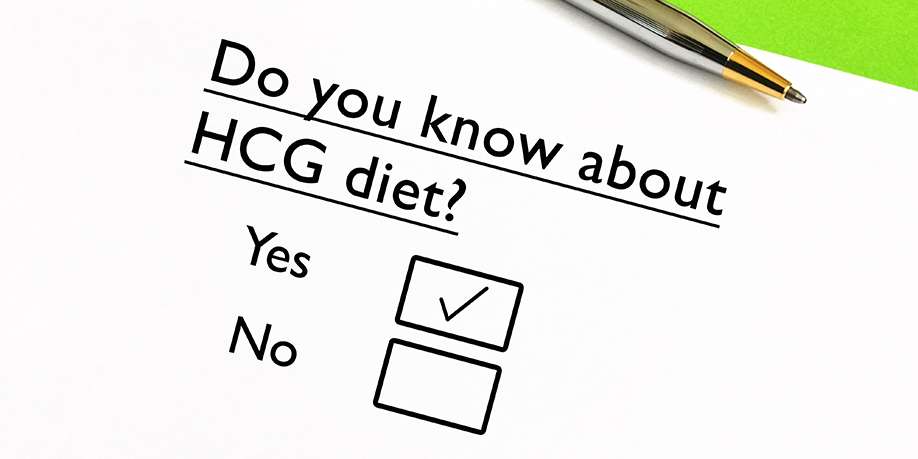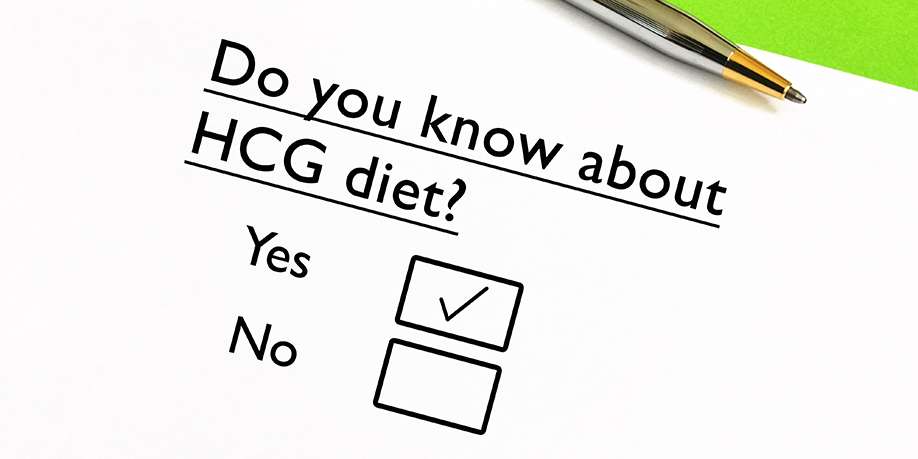 © Yee Xin Tan | Dreamstime.com
Obesity and overweight is a common problem for people with diabetes. The disease slows down metabolism and as a result, diabetic patients tend to gain extra weight and experience difficulty losing it. They are usually recommended eating healthy foods and exercise regularly, but these measures do not always bring satisfactory results. In situations like this, a strict diet, such as HCG diet, can be a solution.
HCG diet is a 3-phase weight-loss plan that incorporates daily injections of HCG (human chorionic gonadotropin) with a highly restrictive diet allowing to consume only 500 to 800 calories a day. Human chorionic gonadotropin is a protein-based hormone produced in women during pregnancy. It affects female fertility and ovulation and boosts the production of testosterone in men. Besides, the hormone promotes weight loss in both women and men by enhancing metabolism (the process, in which your body turns food into energy), which makes it a powerful instrument for a significant weight loss in a short period of time.
Utilizing the HCG hormone for weight loss purposes was first promoted by a British doctor Dr. Albert T. Simeons in the 1950s. According to him, the HCG diet causes the body to burn fat stored mostly in stomach, thighs and hips, instead of losing muscles, plus a person on this diet will not be feeling overwhelmingly hungry because of the hormone.
HCG diet includes three phases. During the first phase that lasts for 2 days, you start injecting the hormone, but you can still consume high-calorie foods. During this phase you prepare yourself for the next one. After 2 days, the second phase starts, in which the food restrictions begin and you are only allowed to eat certain foods for the period of 3 to 6 weeks, while continuing daily injections with HCG. During the third phase, which continues for 3 weeks, you no longer inject HCG hormone and you can slowly increase the amount of calories you consume, although the restrictions on what you can eat still stay in place.
Although the HCG diet is low in calories, it allows a very broad variety of foods. You can eat proteins, including lean beef, veal, turkey, chicken breast, cottage cheese, eggs, tofu, whitefish, shrimp, scallops, crab, and lobster; Vegetables, such as salad, spinach, tomatoes, cucumbers, onions, celery, chard, broccoli, beet-greens, chicory, cabbage, bell peppers, fennel, green beans, zucchini, radishes, and asparagus; and Fruit, including apples, strawberries, raspberries, blueberries, lemons, grapefruits, and oranges.
According to the diet, you have to consume 200g of protein twice daily, one cup of vegetables per meal for a total of two cups a day, and two servings of fruit once a day, or one serving of fruit with each meal. You also have to drink a lot of water, but besides water you can also drink tea and coffee and even sweeten them up with Stevia if desired.
This variety of allowable foods ensures you'll have a variety of dishes on your dinner table. Here we'd like to share with you a few recipes of the dishes suitable for HCG Diet.
Turkey Kebab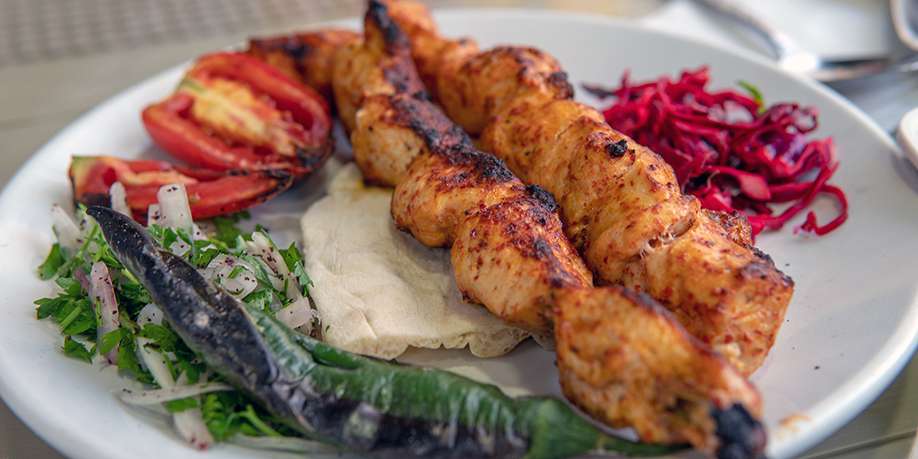 Turkey kebab is perfect for people, who watch their figure. Turkey meat is very lean and therefore, diabetic-friendly. And if you marinade it properly, it will be tender, juicy, and delicious.
Baked Turkey Breast with Vegetables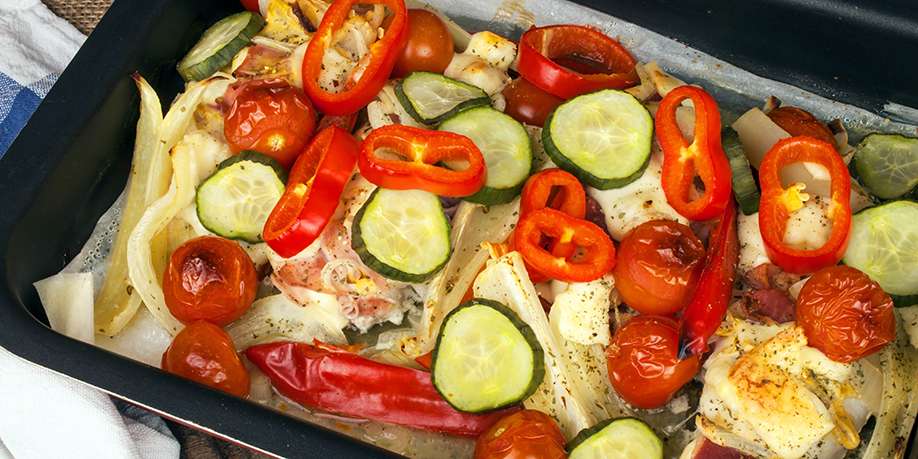 If you make this delicious and diabetic-friendly turkey breast dish, your family and guests won't miss the rest of the bird. Baked turkey breast with vegetables is great as an everyday and holiday meal.
Scallops with Oranges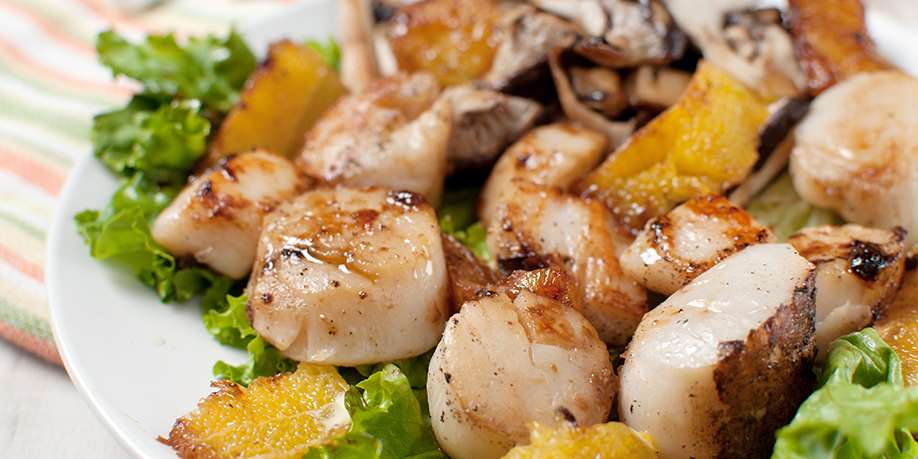 This recipe treats you to richly flavorful orange-flavored scallops. If you love seafood, this diabetic-friendly entrée can become one of your favorites.
Shrimp Cocktail with Celery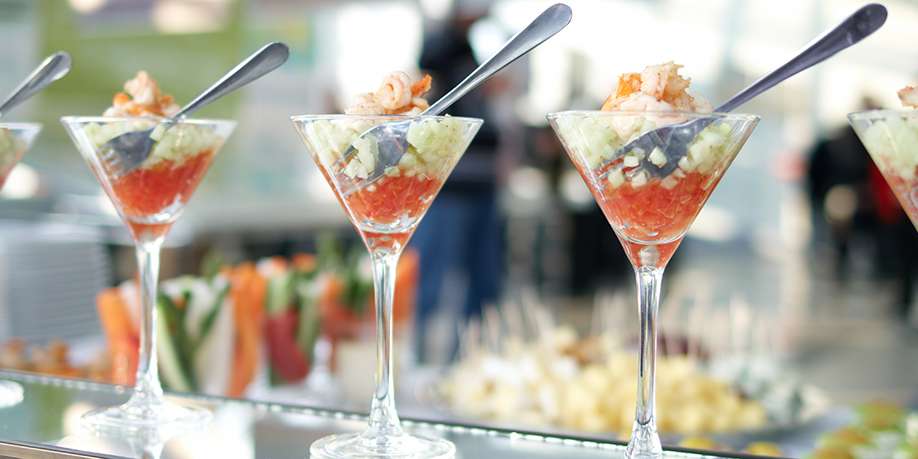 Shrimp cocktail is a very common appetizer. Nevertheless, more often than not, shrimp cocktails are made of ingredients that people with diabetes should rather avoid. The recipe you see here is not only tasty, but diabetic-friendly as well.
Turkey Steak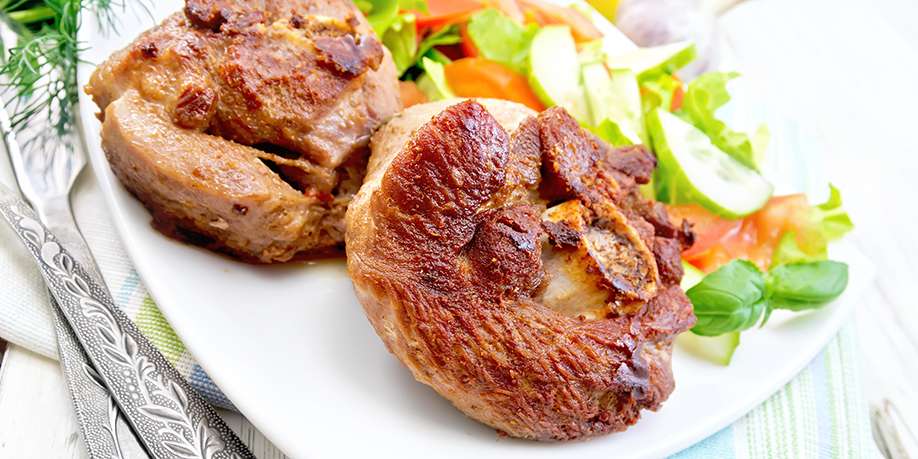 Want to enjoy a steak, but want to eat healthy too? – Try this recipe for a delicious and diabetic-friendly turkey steak. It's easy to cook and comes out just great. A wonderful dinner entrée for everyday or a special occasion!
Scallops with Parsley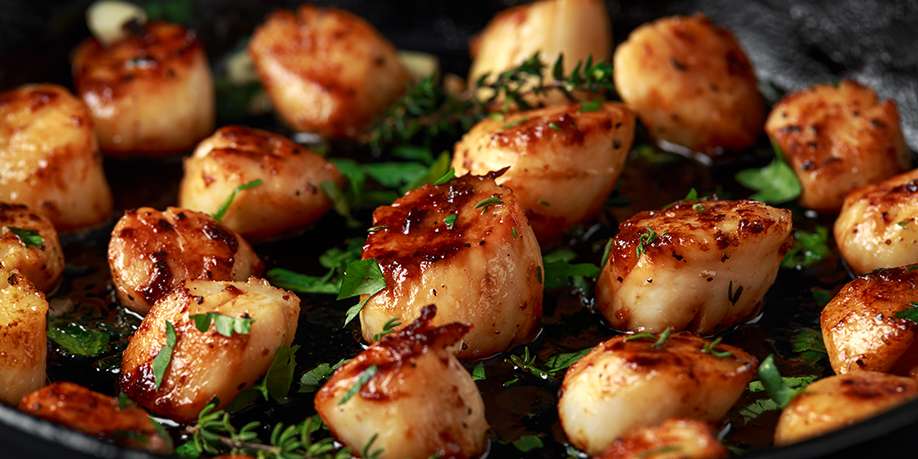 An easy to cook diabetic-friendly dish with the delicate flavor that truly shines. A real treat for the family and guests!
Shrimp Fried in Garlic Oil with Thyme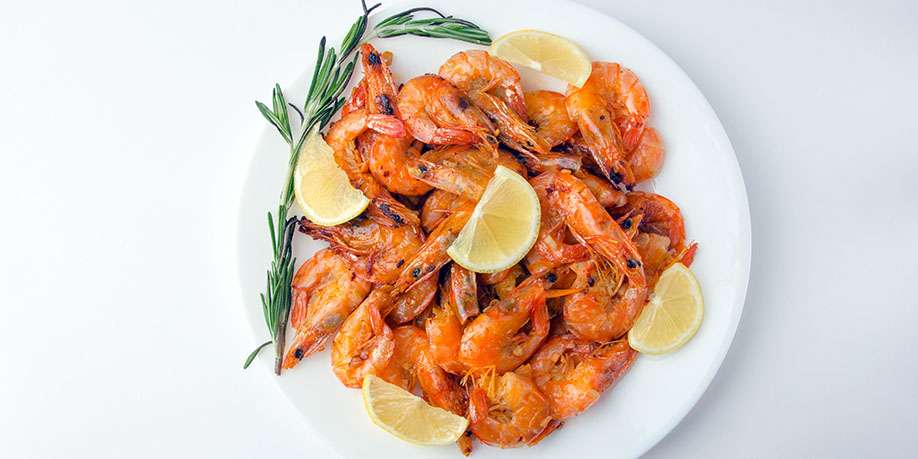 This simple diabetes-friendly shrimp recipe is very easy make and it turns out delicious!
Chicken Baked in the Oven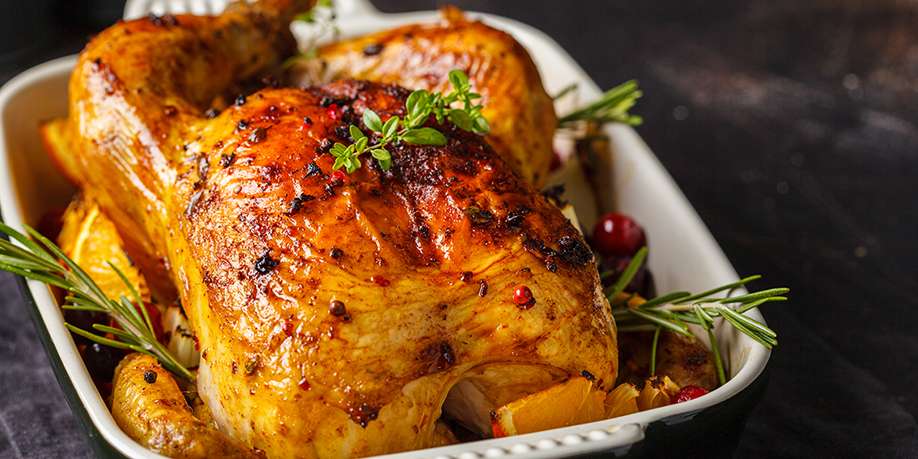 Here is an interesting diabetic-friendly recipe of the oven baked chicken. Try it and enjoy the bird with tender and juicy inside an crispy skin.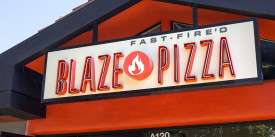 Blaze Pizza for People with Diabetes - Everything You Need to Know!
Read Next >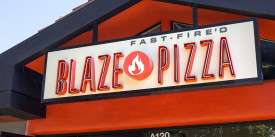 Blaze Pizza for People with Diabetes - Everything You Need to Know!
Next >










Do you have any questions about your diabetes condition or general questions about diabetes? You can now post those questions in DiabetesIQ Forum and have our diabetes experts answer your questions for FREE! Yes, there is absolutely no catch! - Registration only takes a few seconds and it's FREE. No credit card needed. You can ask any number of diabetes questions, all for FREE! Register today and join the conversation!